Advertisement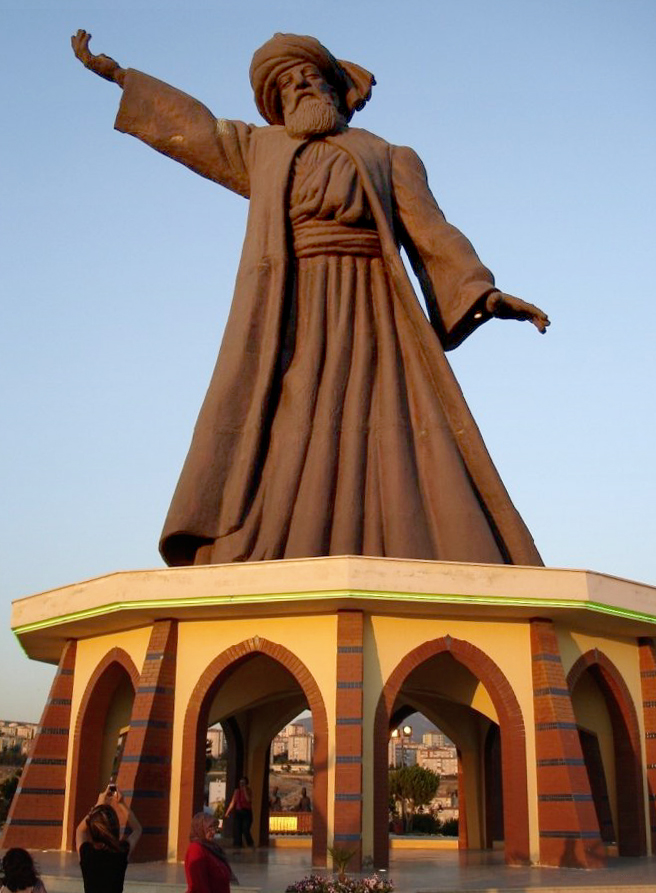 Mevlana Jalaluddin Rumi is a world-renowned name that transcends the borders and generations through the gem-like words of ecstasy. As a compelling figure of every culture, Rumi and his poems of love and joy are still alive.
"Is solitude more precious than/Fathomless company?/ Is power over a nation/Better than to be free?/If confined in your room/You spend your time alone/You can study the imprint/Of the value that you own."
Prophetic words these, penned by the 13th-century Persian poet and Sufi mystic Jalal-ud-din Rumi, whose works encompassing love, devotion, suffering and longing mysteriously co-exist -and provide solace in a world driven asunder by the coronavirus pandemic.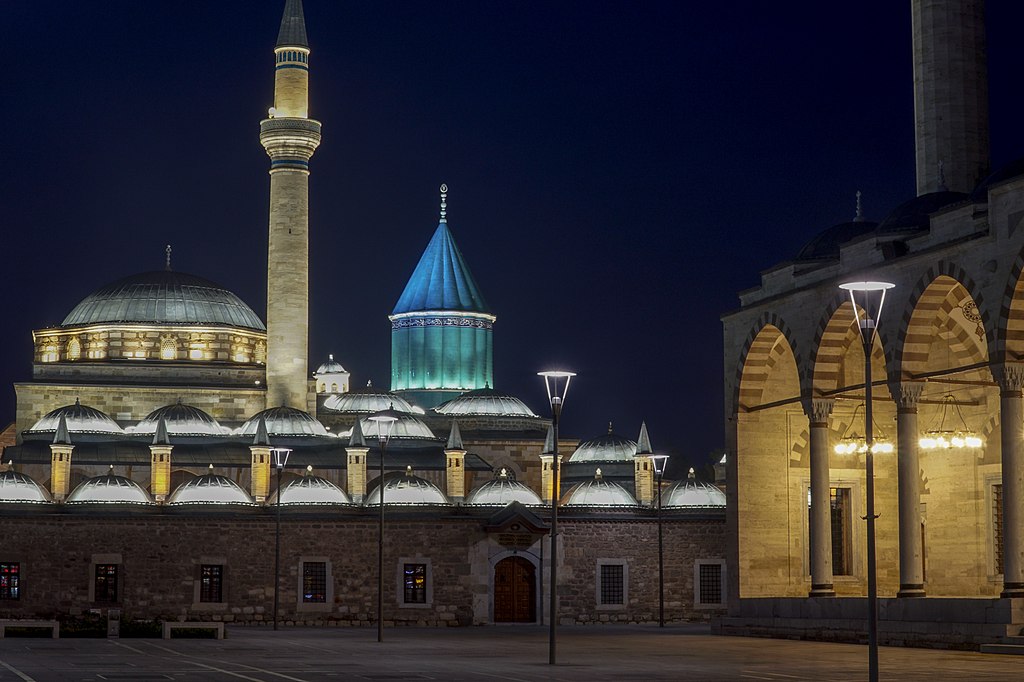 Not surprisingly, though composed almost eight centuries ago, the deep spirituality and buoyant wisdom of the poems are a source of inspiration to millions today.
Writer, playwright, screenwriter and activist Farrukh Dhondy's translations, as essayed in "Rumi – A New Collection" (HarperCollins), not only offer a modern idiom to the poems but also faithfully keep intact their religious context.
With selections from Rumi's masterpieces, the "Masnavi" and "Diwan-e-Shams", as well as his ghazals, this volume is a poetry lover's treasure-trove.
"Translations from one language, culture and century to another pose the two questions of all relationships: Is the beauty of one reflected in the other and is the other faithful to the one. In this selection from the vast ocean of works of Jalal-ud-din Rumi I have attempted to convey both the allure and the message of his verses. It's for the eye, ear and sensibility of the reader to judge," Pune-born Dhondy, who lives in a village in Oxfordshire in the UK with his wife and five children, said of the book.
Noting that even eight centuries on, Rumi's poetry "continues to speak to many of us", publisher Udayan Mitra said: "After the great success of his previous volume of Rumi's poems, we at HarperCollins are delighted to publish a brand new collection of Farrukh Dhondy's superb translations of Rumi. We hope these timeless poems will engage and enchant readers, especially in these difficult times when we are all looking for a source of inspiration."