Advertisement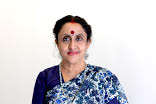 "If we are to preserve culture, we must continue to create it" – Johan Huizinga.
Preserving and nurturing one's culture and heritage is always a challenge, be it in the past or in the present time.
A family based in India, devoted to nurturing the ancient rich art form of classical Indian dance is continuing their legacy in the U.K through the beautiful elegant dancer Mathangi Keshavan.
Mathangi, born and raised in South India, started her initial dance lessons in India with her gurus who were founders of the 'Academy of Bharatanatyam' and her late grandparents, Mr.T.K. Narayan and Mrs. Jayalakshmi Narayan, who, in turn, learnt this great art from the revered Gurus Meenakshisundaram Pillai and Muthukumara Pillai.
Continuing her dance training with her mother Mrs. Gayathri Keshavan, the rich lineage and constant exposure to Bharatanatyam during her childhood, made learning this art an effortless and a spontaneous endeavour for Mathangi.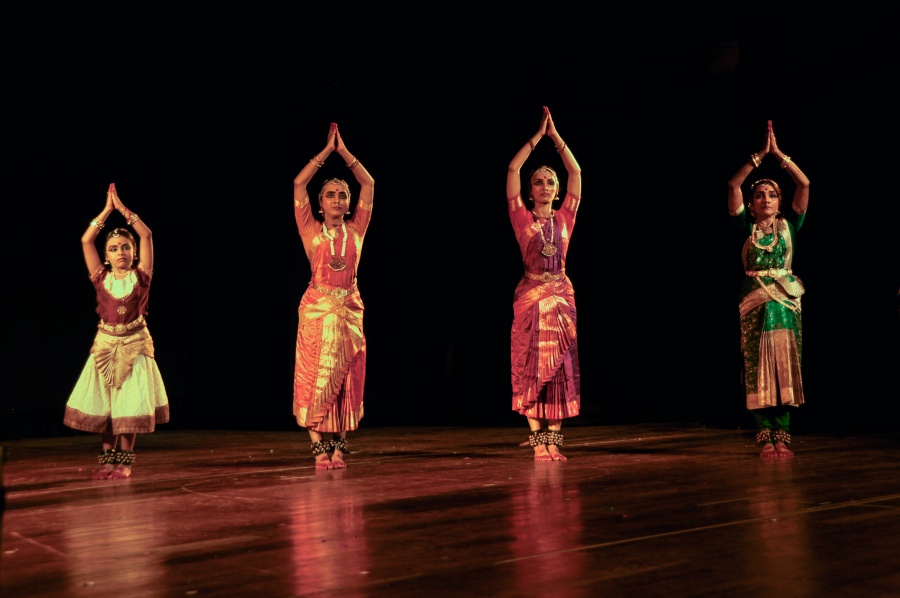 Obtaining a post-graduate degree in Bharatanatyam from the Kalai Kaveri Institute of Fine Arts in India, Mathangi furthered her learning in classical south Indian vocal music (Carnatic music) and the art of wielding the cymbals (nattuvangam), both being integral in performing, choreographing and teaching of Bharatanatyam.
Although during her post graduation studies, Mathangi trained in the specific style (school or bani) of Bharatanatyam – the Pandanallur school, her focus was on a comparative study of the various styles of Bharatanatyam.
Being a keen lover of other dance styles, Mathangi studied Kathak with Sankhya Gopal (India) and Urja Desai (London) and, even explored Contemporary dance at Martha Graham in New York!
It was an amazing revelation when Mathangi realized that the similar movement phrases executed in a slightly different stylized way in each of the schools of dance carry the stamp of its originator, yet held its own beauty. This prompted her to look beyond individual styles and understand the larger structure of Bharatanatyam.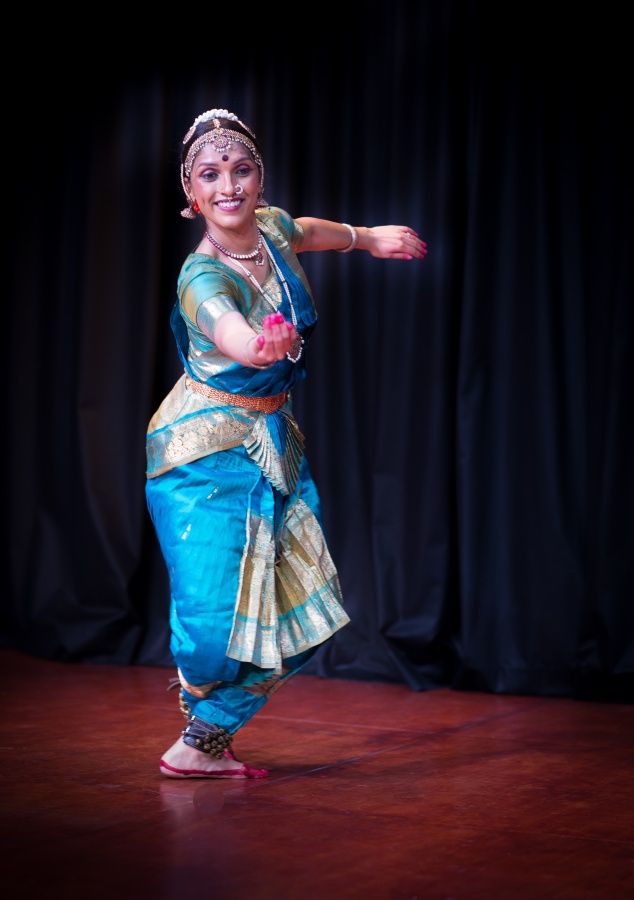 Since 2015, Mathangi has been working as an independent artist collaborating with various artists and organizations, creating her own choreographies and productions and adopting a very conscious approach of working in a non-competitive environment for a more personal exploration of the art form. All this in addition to her teaching commitments in West London and working with Nritarutya, an Indian Contemporary Dance Company as a freelance dancer made Mathangi adept at juggling between arts and her other profession in the financial industry and business consultancy.
Being a strong believer in knowing, understanding and performing the traditional choreographies, Mathangi always pushed the boundaries and challenged her own creative practice. Her current focus lies in producing explorative and abstract work in Bharatanatyam to varied inclusive audience.
Mathangi's first experimental, turbo-charged, hyper-active & ultra-frenzied dance piece, 'Funfair Bharatanatyam Affair' was supported by the Arts Council England and the Croydon Mela dance curator Anusha Subramanyam.  Using the body language of Bharatanatyam, this piece seeks to portray the high intensity, fun, chaos of the daring rides in a carnival reflected by the amusement rides themselves!   The piece uses the soundtrack from the award winning video game 'Cuphead' composed by Kristofer Maddigan. Mathangi is keen expand this piece and tour it to many 'Art in the Park' summer festivals in UK.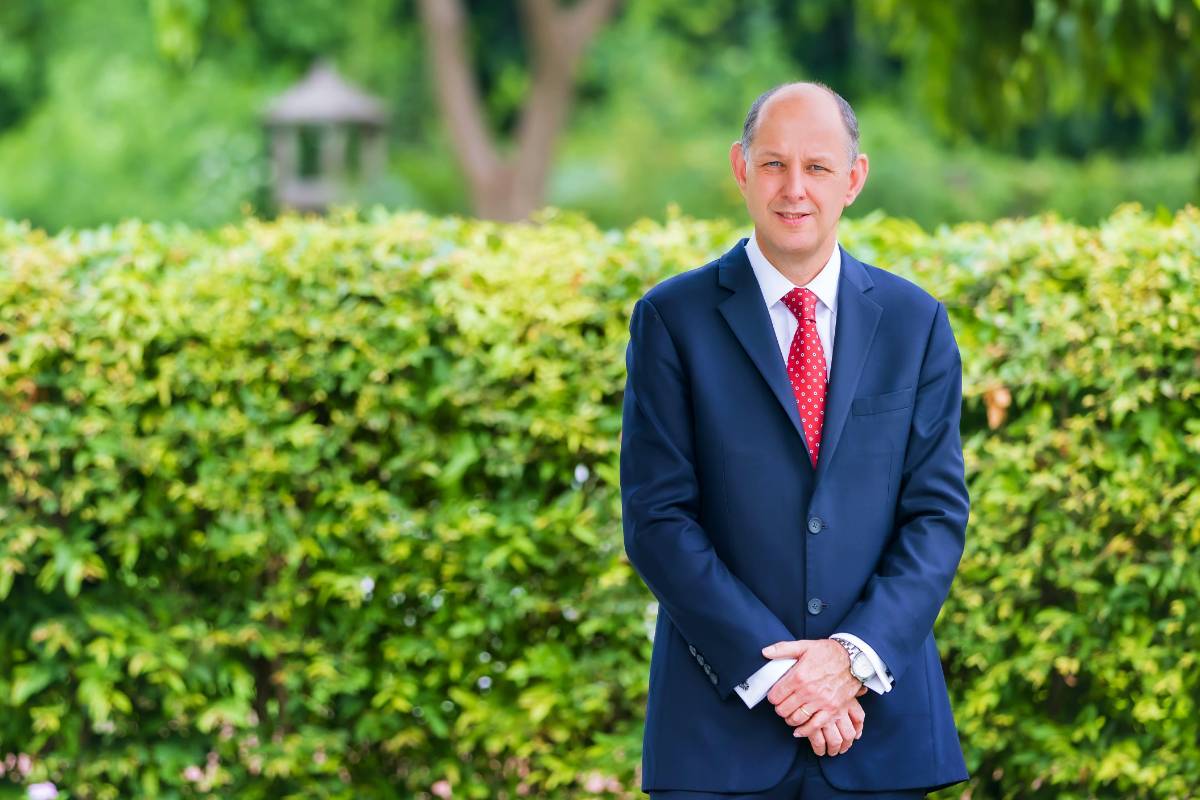 Every artist has many dreams and equally many challenges to overcome and Mathangi is no exception. On moving to London, Mathangi had to find affordable studio space to rehearse and teach, navigate her way in the industry and find collaborators to create new work.
Although several senior dance artists in the field provided the guidance and opportunities, Mathangi's had to identify ways to receive support from art organizations. This made her conclude that it would be great if more art organizations or dance producers could come forward to support the new and independent south Asian dancers.
In addition, Mathangi feels that creating a strong mentor / mentee network will go a long way in helping the south Asian dance community to avail mutual support to create exciting collaborations.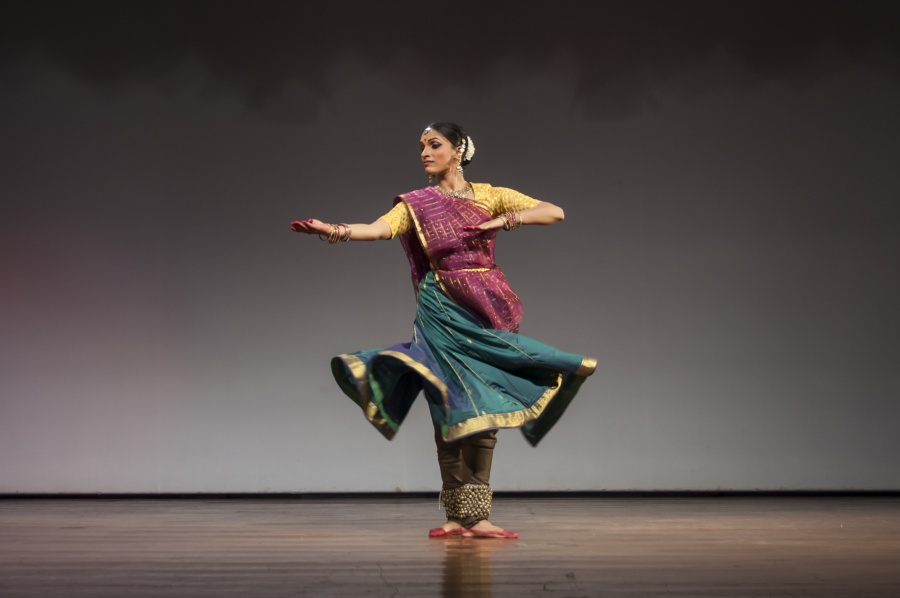 Some of the interesting projects in the pipeline for Mathangi are being an assistant producer, choreographer and performer to an exciting touring work 'Chinnadevi' replete with evergreen pieces from traditional Bharatanatyam repertoire conceptualised by Bharatanatyam artist Dr. Chamundeshwari Kuppuswamy and creating her own new dance touring production that aims to break the firewalls between dance and data!
Asian Lite wishes Mathangi all the best in her dance journey!
For further information on Mathangi Keshavan and her work the contact details are :
Mobile :  +44 7733791756
Email: mathangikesh@gmail.com
FB: https://www.facebook.com/MathangiKeshavanDancer
Instagram: Mathangikeshavan
Website: http://www.academyofbharatanatyam.com