Advertisement

" 'Paatal Lok' is every creator's dream. This is an Indian story at heart but with great global appeal thanks to the themes it portrays and the characters it presents," Sudip said.
"I am positive 'Paatal Lok' will keep viewers from around the world at the edge of their seats till the very end," added Sudip, who is making his digital debut with the show.
Actress Anushka Sharma's debut digital production, the thriller web series "Paatal Lok" will release on May 15. The trailer was launched on Monday night.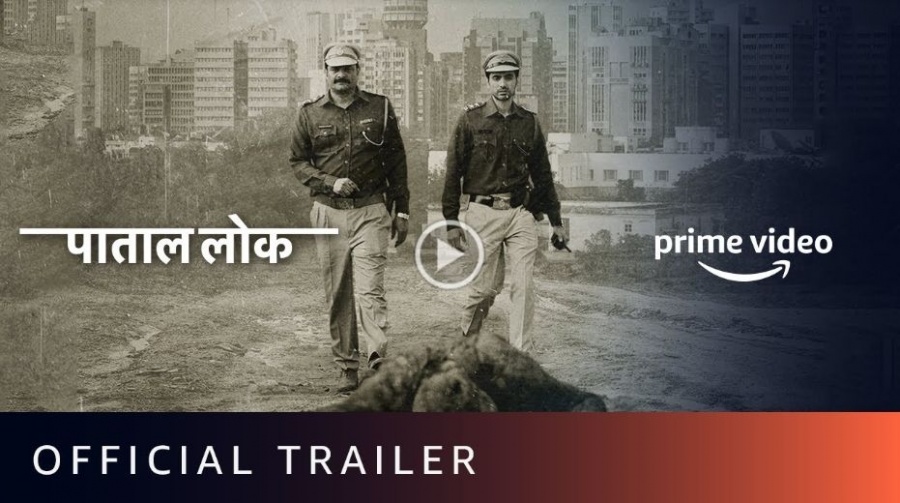 The over three-minute trailer gives a glimpse into a layered crime story, which revolves around Hathi Ram Chaudhary, a police officer in Delhi who is put on an extremely high-profile case.
He is on the lookout for four criminals — serial killer Vishal "Hathoda" Tyagi (Abhishek Banerjee), Tope "Chaaku" Singh (Jagjeet Sandhu), Kabir M. (Aasif Khan), and Mary "Cheeni" Lyngdoh (Mairembam Ronaldo Singh) — behind a failed assassination attempt of a well-known journalist Sanjeev Mehra (Neeraj Kabi). The thrilling chase leads him to the dark alleys of — 'Paatal Lok'.
The trailer also introduced Gul Panag as Renu, Chaudhary's wife.
"The show has been a labour of love, and I hope audiences across the globe experience the same joy we did creating it," said Anushka's brother Karnesh Ssharma, who is a producer of the show at the actress's Clean Slate Filmz.
The nine-part Amazon Original Series, stars Jaideep Ahlawat, is directed by Avinash Arun and Prosit Roy. It will stream on Amazon Prime Video.