Advertisement

World Health Organisation (WHO) declares 2020 as Year of the Nurse and Midwife. What a beginning!  Year of celebrations, but now they are facing the toughest task of their lifetime…. Writes Deepak Sharma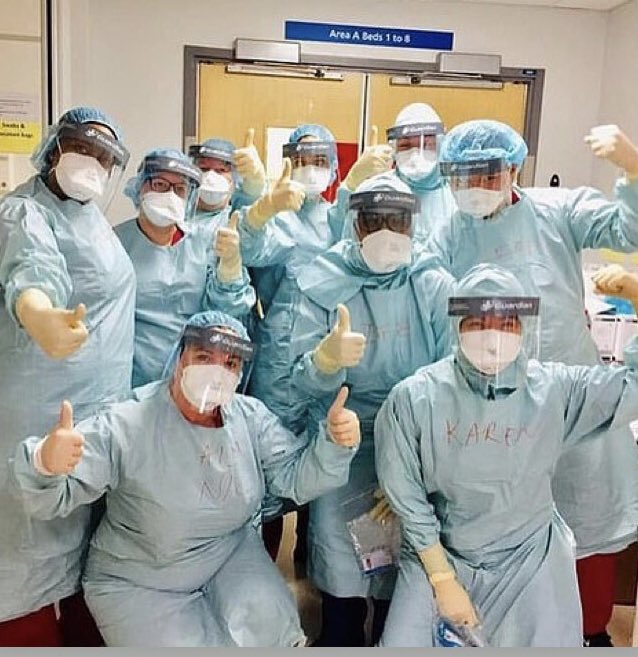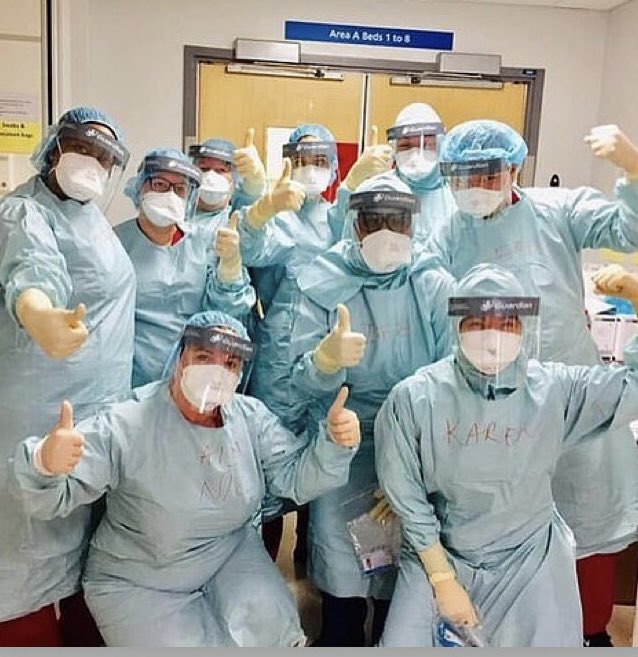 As various nurses unions across India were preparing to celebrate 2020 as the "Year of the Nurse and Midwife" declared by World Health Organisation (WHO), the 1.2 million nurse fraternity in India had to abruptly encounter one of the worst medical crisis of history, the spread of pandemic COVID-19.
"We were busy chalking out programmes for this special year, to be celebrated in the honour of Florence Nightingale's 200th birth anniversary, when we were suddenly alerted by the Health Ministry officials about this new virus entering into India," said Dr Roy K. George, President of the Trained Nurses Association of India (TNAI), founded in 1908 and having one of the largest membership of nurses in the world.
For the frontline of the medical and paramedical staff, the spread of dreaded virus poses a very high risk to their health.
Taking note of the warning, the TNAI and its state units are geared up to ensure that 12 lakh nurses working in government and private hospitals were equipped with adequate safety kits and suits.
"I was informed by the Union Health Ministry that Prime Minister Narendra Modi would be meeting us urgently through a video conferencing on 24th (March). TNAI charted out certain important suggestions. I was self-quarantined during that period and therefore designated one of our senior associates, Thankam Gomez to communicate our demands to the Government," said Dr George.
According to TNAI President, the nurses involved in a high risk duty cannot practice social distancing like others. On the contrary, nurses, once they return from the hospital, have to practice social distancing at home to protect their immediate family members.
"During the meeting with PM, we suggested that the government should look into shortage of Personal Protection Equipment (PPE) kit. Besides personal care, transport, should be ensured for the nursing staff. Suggestion for life insurance cover was also given. We informed the PM that evicting nurses form rented accommodation was also a serious problem," said Dr George, while adding: "We are happy to note that PM agreed to most of our suggestions and later announced a major insurance cover for the health workers."
On poor conditions of safety and sanitation standards in hospitals, particularly in smaller towns, Dr George, who trains nurses at a prestigious institute in Kerala said: "In northern states, especially in towns in Bihar, UP, MP and its neighbouring states, adequate measures should be taken on a war footing. We cannot compromise on safety of nursing staff and doctors amid outbreak of such dreaded virus. At least personal protective kits should be procured and distributed quickly.
"In other parts of the country, the government should ensure proper protection of health workers who are taking care of virus infected patients. Latest report from Spain, where more than 6,500 people have died and around 79,000 have tested positive for COVID-19, hint that around 15 percent of infected persons include health workers who were treating patients suffering from this new kind of virus."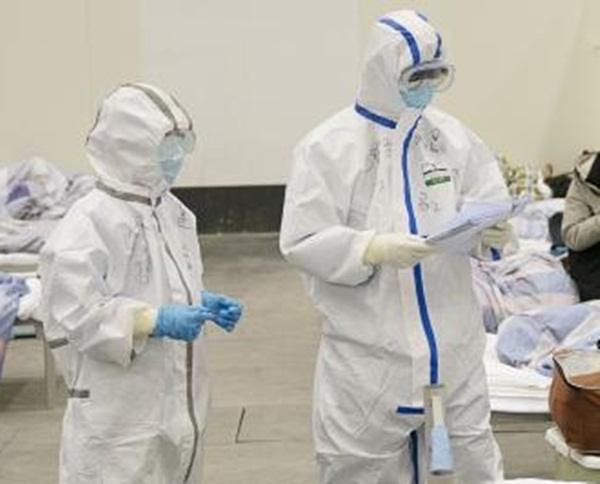 "It is true that this infection is very dangerous. But for the nation, we have to work and serve people," assured Dr George.
The TNAI has postponed all its engagements including the grand celebration on May 12 on eve of 200th birth anniversary of the 'Lady with the Lamp', Florence Nightingale, founder of modern nursing.
"It's an important year for the nurses fraternity. But we are presently faced with the toughest task of our lifetime. At the moment, we are coordinating online with state units and they are subsequently passing on important messages to the members. Emerging problems faced by nurses are also being addressed. Though we know about the high risk to our lives, we still hope the prayers of the whole nation are with as we battle the pandemic," Dr Roy George said on behalf of TNAI, which has 5 lakh trained nurses as active members.
The 112-year-old Association has maximum of 70,000 nurses as members in Kerala followed by 60,000 in Tamil Nadu while Delhi has 20,000 members. The association influences over 20 lakh Indian nurses which include 12 lakh trained nurses working in the country. Out of 20 lakh nurses, around 200,000 are males, a majority of them working abroad.
Read more – WHO Lauds Modi's Janata Curfew