Advertisement

The relationship between Australia and China is at a low point following Beijing's threat to boycott the Oceanian country's exports and tourism for having proposed an inquiry into the origin of COVID-19.
Last week, the Liberal-National Coalition pushed for a transparent investigation into the origin of the novel coronavirus, which according to experts originated in the Chinese city of Wuhan, Efe news reported.
"Australia will continue to of course pursue what is a very reasonable and sensible course of action. This is a virus that has taken more than 200,000 lives across the world, it has shut down the global economy – the implications and impacts of this is extraordinary," Australian Prime Minister Scott Morrison said on Wednesday.
"Now, it would seem entirely reasonable and sensible that the world would want to have an independent assessment of how this all occurred, so we can learn the lessons and prevent it from happening again."
The proposal, which also seeks to delve into the handling and exchange of information over COVID-19, angered Beijing, which considers the proposed investigation to be politically motivated and serving a section of United States politics.
Australia, a close ally of Washington, proposed the inquiry soon after US President Donald Trump threatened China with consequences if it was proven that it had been deliberately responsible for causing the pandemic.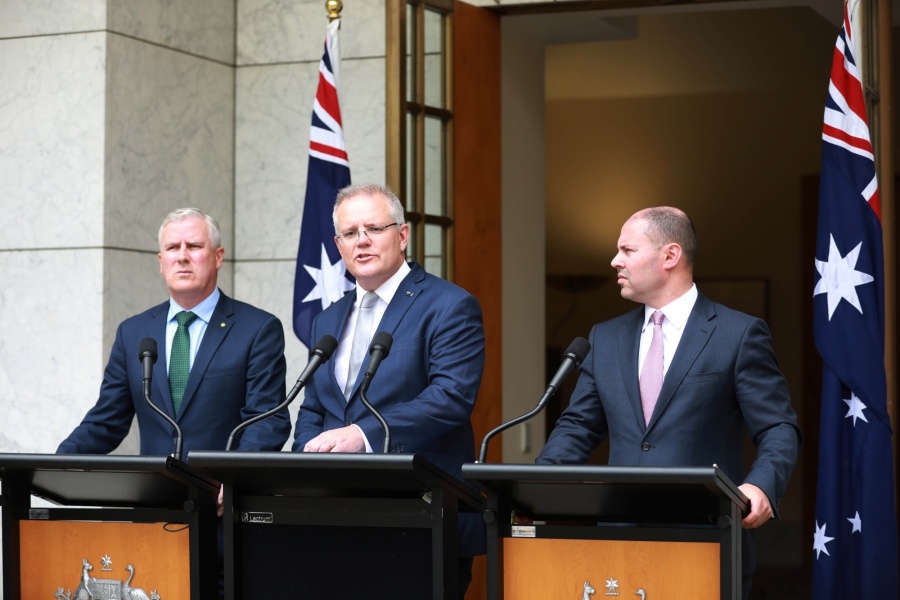 Bilateral relations between Australia and China worsened after Beijing's ambassador to Canberra, Cheng Jingye, spoke of a possible boycott of Australian products such as meat and wine as well as services.
In addition, the threat of a boycott comes as several attacks on people of Chinese or Asian origin in Australia have been reported.
Treasurer Josh Frydenberg responded to the Chinese ambassador on Wednesday, telling local broadcaster Sky News that his country "won't bow to economic coercion, we will continue to talk up in Australia's national interest and we won't trade off health outcomes for economic outcomes."
China is Australia's main trading partner, the bilateral exchange of which stood at AU$235 billion (US $153.5 billion) in the financial year 2018-19, representing a 20.5 percent rise year-on-year.
However, the relationship between the two countries has deteriorated due to matters such as the militarization of the Asian giant and the approval in Australia of laws against foreign interference and espionage after uncovering Chinese donations to political parties and cyber attacks on state agencies and universities.
Lockdown Relaxed
Australia and New Zealand, the two neighbouring countries with different strategies against the COVID-19 pandemic, on Tuesday began relaxing their social distancing measures following success in checking the spread of infections.
The reopening of several beaches in Australia and the resumption of certain work activities in New Zealand were steps undertaken by these nations from Tuesday, after having recorded a significant drop in infections, reports Efe news.
New Zealand, whose government claims to have won the battle against the novel coronavirus, from now on will permit a controlled resumption of 75 per cent economic and commercial activities.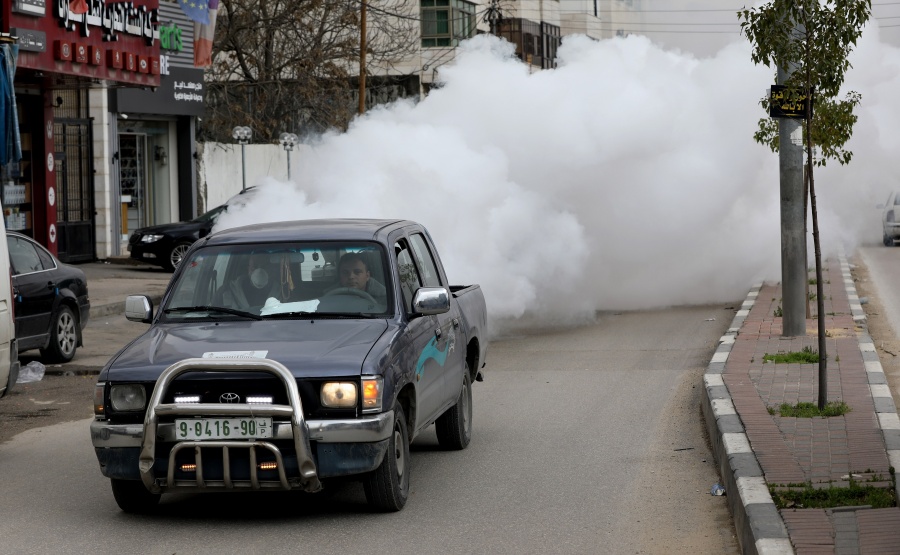 Some 400,000 workers returned to their workplaces and fast food outlets filled up for the first time since the New Zealand government declared maximum alert on March 26, considered one of the strictest lockdowns in the world.
Schools will reopen on Wednesday for students unable to conduct their studies from a distance, although restrictions on social activities and physical distancing measures remain in force.
New Zealand – with 1,124 confirmed cases of COVID-19, including 19 deaths – is aiming to completely eradicate the virus from its territory, which is home to about 5 million people.
Prime Minister Jacinda Ardern underlined that despite the ease in restrictions, the fight against the coronavirus had not ended, and asked the people not to let their guard down.
"We will have to keep stamping Covid out until there's a vaccine," said Ardern.
The Australian government has progressively implemented more moderate measures compared to New Zealand since the end of March, such as allowing schools and daycare to function.
Despite the differences in approach, Australia, with more than 24 million inhabitants, has also managed to flatten the curve at about the same time and has recorded 6,727 infections, including 85 deaths.
"As a country we are not just flattening the curve but we are consolidating it, extending it and securing it," said Australian Health Minister Greg Hunt.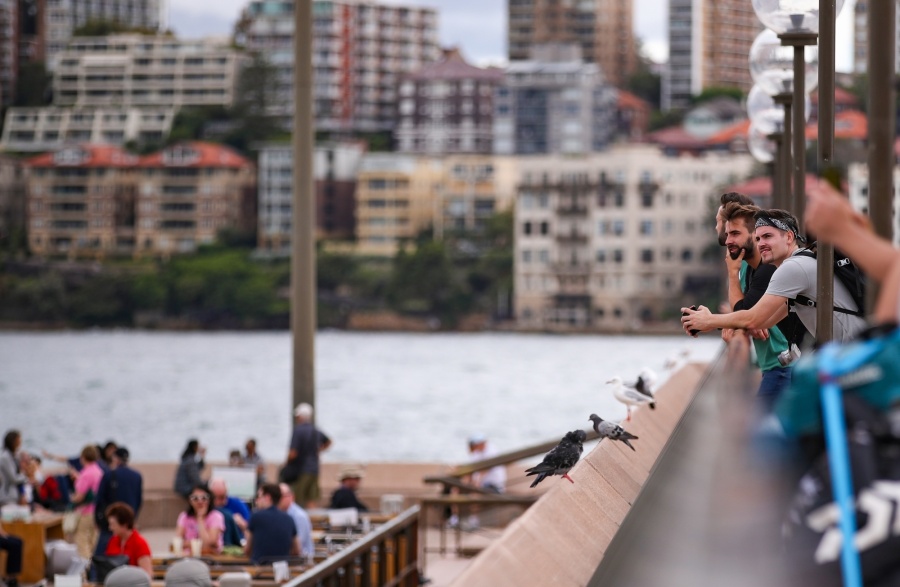 The government led by Prime Minister Scott Morrison on Sunday launched an app to track COVID-19 cases, which combined with the reinforcement of the coronavirus testing system, looks to speed up the process of easing social distancing measures.
At the moment many businesses are closed or their activities are restricted; gatherings of more than two people are not allowed, with some exceptions; and residents are recommended to stay at home unless exercising or visiting a doctor or making purchases.
Although the central government, aided by the recommendations of the government medical team, lays down the major social distancing measures against the coronavirus, states and territories, as well as local governments have some prerogatives with respect to their implementation.
In the case of New South Wales, whose capital is Sydney, the state government announced that starting Friday two adults, accompanied by an undetermined number of children, will be allowed to visit a home other than their own.
The state of Western Australia has been allowing meetings of up to 10 people since Monday, while in Queensland family picnics will be permitted from next weekend onward.
Moreover, the famous Bondi Beach in eastern Sydney, and two other nearby areas reopened Tuesday exclusively for water sports.
Both New Zealand and Australia also considering resuming flights between them.