Advertisement

Australia recorded 6,322 confirmed cases, of which 61 have died from COVID-19. More than 356,000 tests have been conducted across the country…reports Asian Lite Neews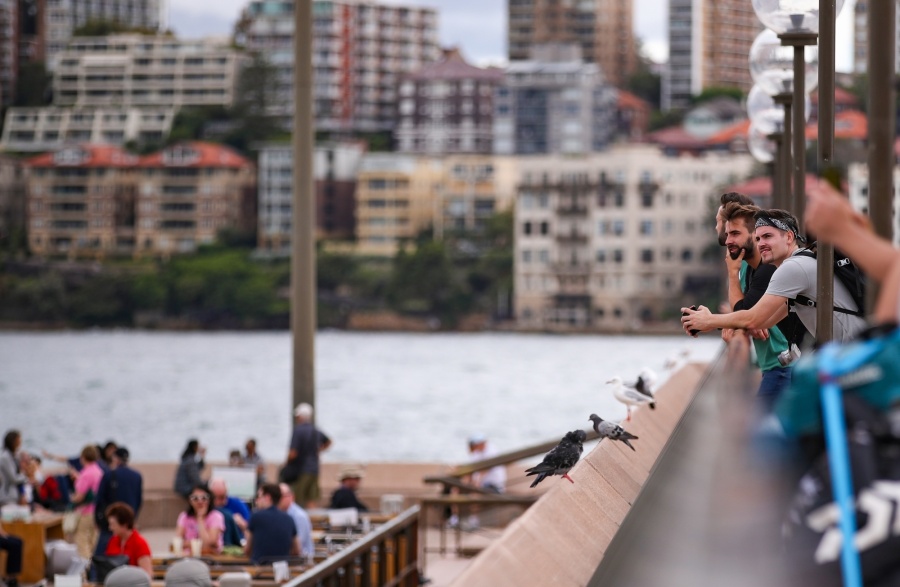 Australia's fight against COVID-19 has achieved a new progress, with less than 50 cases confirmed between Sunday and Monday, but it was "too early" to decide on lifting the restrictions, health officials said.
According to the Department of Health there had been 6,322 confirmed cases of COVID-19 in Australia as of Monday morning, an increase of 33 cases from Sunday morning, reports Xinhua news agency.
It represents an increase of only 0.5 per cent, a recent record-low for Australia.
However, Chief Medical Officer Brendan Murphy warned that the figure could be misleading because of a downtrend in Australia's testing rate over the four-day Easter weekend.
Of the 6,322 confirmed cases in Australia, 61 have died from COVID-19. More than 356,000 tests have been conducted across Australia.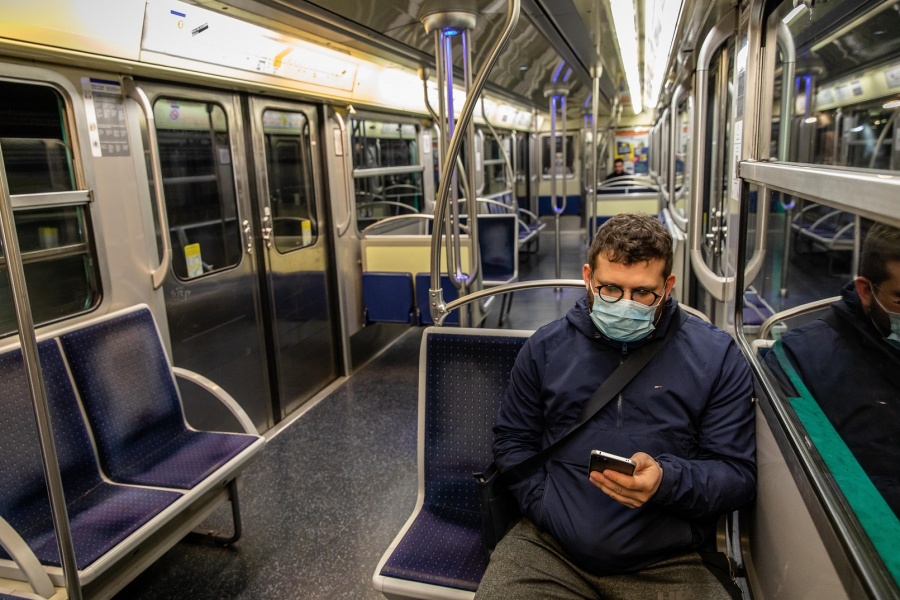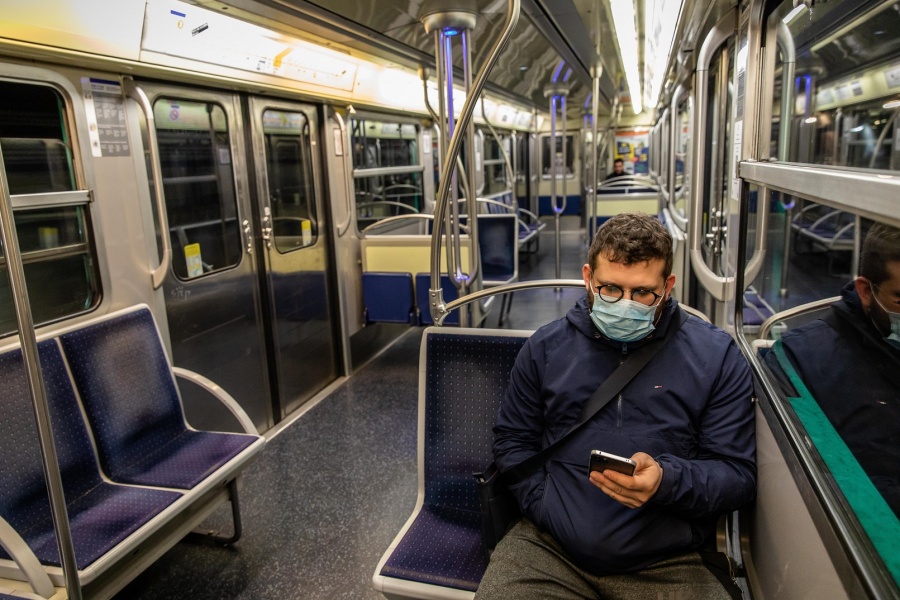 Authorities arned that the Easter weekend, which spanned from Friday to Monday, would be one of the most important periods in Australia's fight against the virus and reiterated the importance of social distancing rules.
Murphy told Seven Network television on Monday that it could take up to two weeks for the government to know if the pre-Easter message was effective.
"We won't know what happens over Easter for a week and more. We will be very clearly watching the numbers over the next week to 10 days," he said.
"It is too early to relax restrictions at the moment."
Earlier on Monday, Simon Birmingham, the minister for trade, tourism and investment, said it was "impossible" to know how long the government's international travel restrictions would last.
Also Read – African Nations Allege Racial Discrimination in China