Advertisement

The B-wing (B Block) of the office complex which houses the ministry has been sealed-off and sanitization work is being carried out at the premises.
According to the ministry, the employee had attended office on April 15. His test results came on Tuesday.
"All necessary protocols are being stringently followed on the Premises. All colleagues who came in contact are being asked to go into self isolation as a precaution," the ministry said in a tweet.
"Government of Delhi is seized of the matter. They are taking appropriate steps as per protocol for contact tracing and risk profiling."
As per sources, the employee was alone in his department.
At present, the lockdown provisions mandate minimum staff working at the ministries.
Civil Aviation Minister Hardeep Singh Puri tweeted: "We stand by our colleague at @MoCA_GoI who has tested positive for COVID19 & have extended all possible medical help & support.
"Those in contact have also been asked to follow the laid down procedures. I wish him strength & speedy recovery."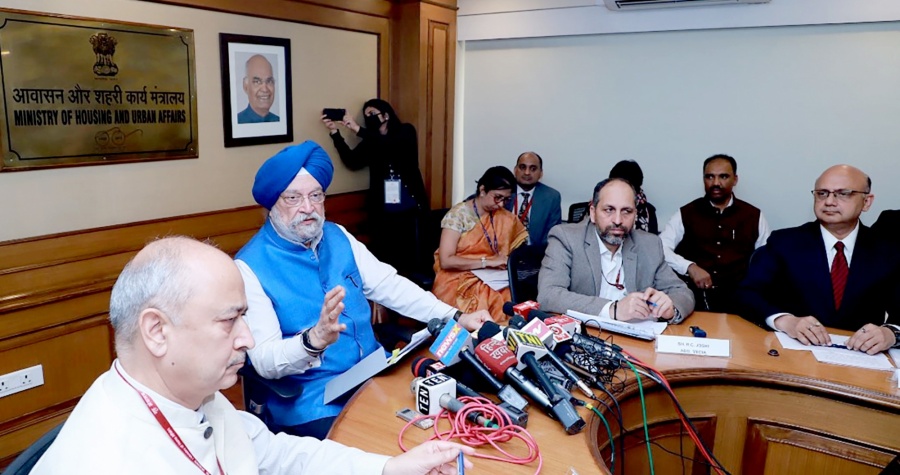 Epidemic Act amended
In a significant move, the Union cabinet on Wednesday amended the Epidemic Diseases Act, 1987 through an ordinance in order to ensure safety of health workers at a time when there has been a spate of attacks on them. Any violence against health workers may now bring steep fines and even imprisonments of up to seven years.
This move comes hours after Home Minister Amit Shah addressed Nina Medical Association through a video conference, assuring them of safety and urging them to withdraw the symbolic protest scheduled for later this month against incidents of violence on health workers pressed into CVID-19 duty.
From now on, not just such violence is cognizable but also non-bailable offence. Additionally, it has provisions to provide compensation for injury to healthcare service personnel or for causing damage or loss to the property, the government said on Wednesday.
K.S. Dhatwalia, Principal Spokesperson for the government, tweeted: "Ordinance would help protect healthcare service personnel and their living/working premises against violence".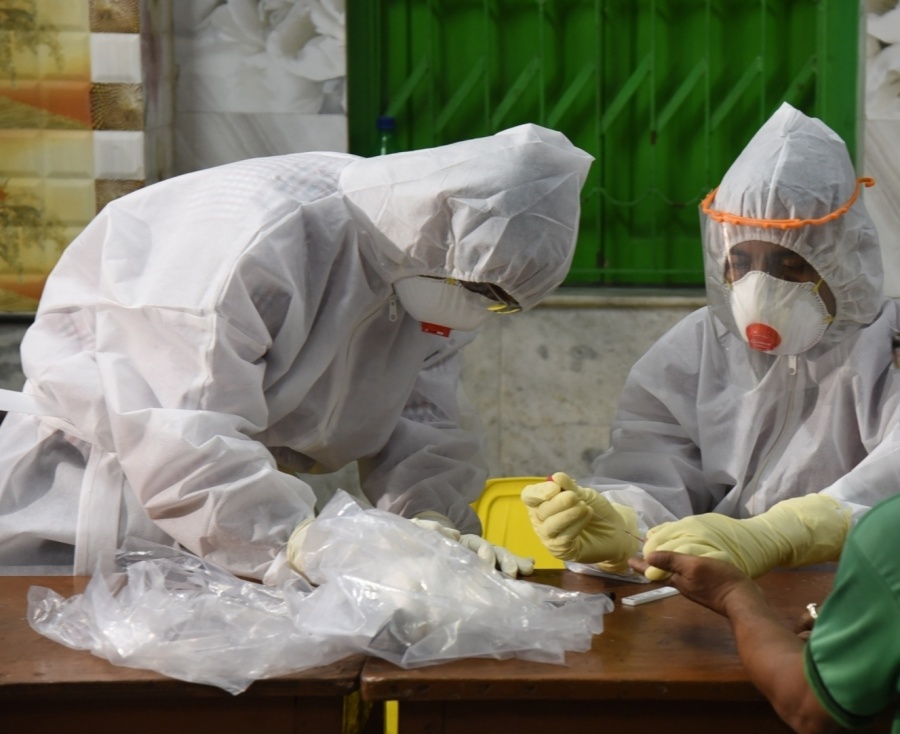 "This actually helps protect the entire health fraternity including doctors, nurses, paramedics up to ASHA workers, " said Union I&B Minister Prakash Javadekar. The Minister said the amendment was necessitated after incidents of violence were witnessed against them while discharging their crucial duty for the country.
The amendment has ensured that the investigation takes place in a time-bound manner. A special provision is also made in the ordinance in case vehicles or clinics are damaged. In such cases, two times the cost will be recovered from assailants.
Cabinet approves Rs 15,000 cr package
The Union Cabinet on Wednesday approved Rs 15,000 crore for what it calls eIndia COVID-19 Emergency Response and Health System Preparedness Package'. The funds will be utilized in 3 phases while for immediate COVID-19 emergency response, provision of an amount of Rs 7,774 crore has been kept.
Meanwhile the rest of the amount will be used for medium-term support for the next 1-4 years, which will be provided under the mission mode approach, said the government on Wednesday.
"The key objectives of the package include mounting emergency response to slow and limit COVID-19 in India through the development of diagnostics and COVID-dedicated treatment facilities, centralized procurement of essential medical equipment and drugs required for treatment of infected patients, strengthen and build resilient National and State health systems to support prevention and preparedness for future disease outbreaks, setting up of laboratories and bolster surveillance activities, biosecurity preparedness, pandemic research and proactively engage communities and conduct risk communication activities," said a government statement.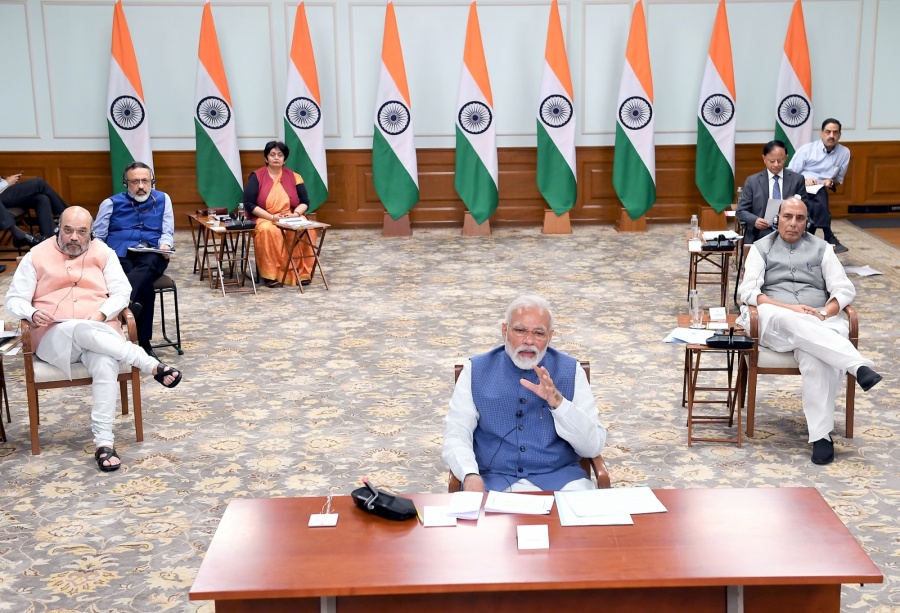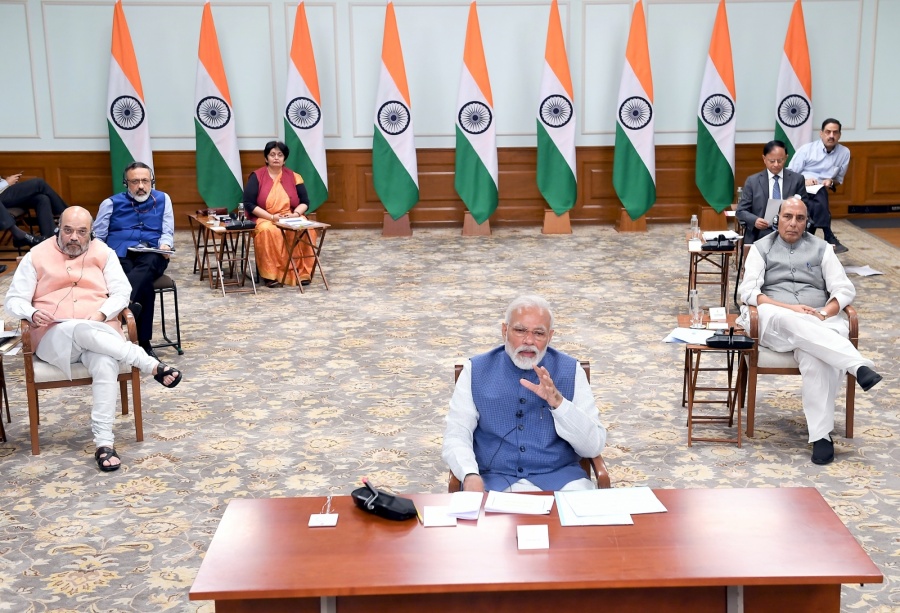 Cases Cross 20,000
With 1383 new cases and 50 fatalities in 24 hours, the total tally of novel coronavirus cases in India reached 20,471 on Wednesday.
In a morning update, the Ministry of Health and Family Welfare said, of the total cases at least 15474 are active cases of novel coronavirus, while 640 people have lost their lives.
The Ministry also said, "there are at least 77 foreign nationals affected from the disease."
"At least 617 have been cured and discharged from the hospital in the last 24 hours taking the number of recovered people to 3869," said the ministry.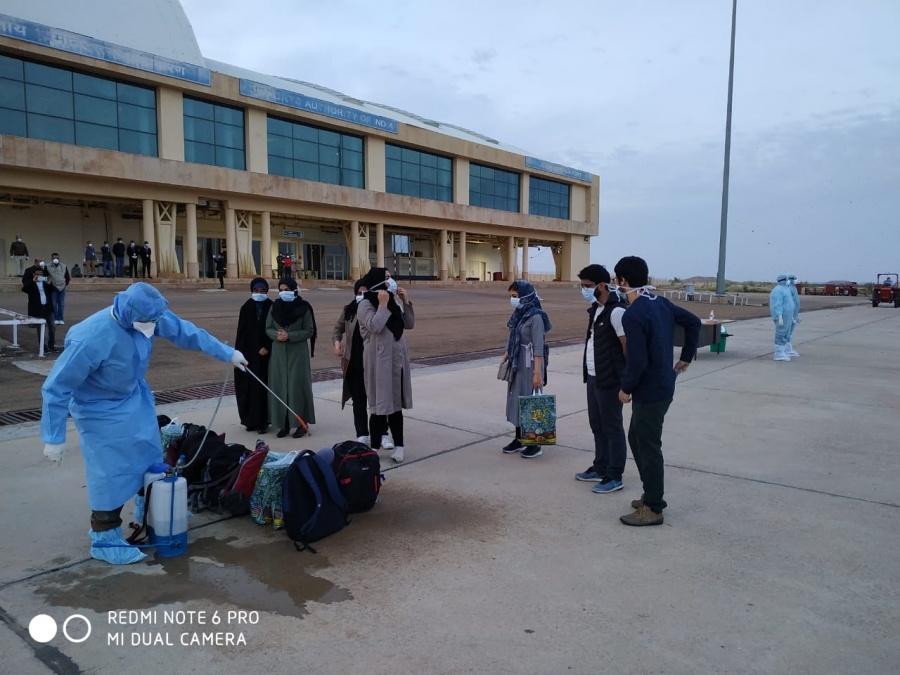 The total number of cases in Maharashtra crossed five thousand mark and surged to 5218 with 251 casualties according to the Health Ministry data. A total of 722 people have been discharged from the hospitals post recovery.
Maharashtra is followed by Gujarat with 2178 cases and 90 deaths, while 139 people have been discharged.
Also Read – Facebook teams up with Ambani's Jio