Advertisement

Leading biotechnology firm Biocon on Friday reported Rs 123 crore consolidated net profit for the fourth quarter of fiscal 2019-20, registering a 42 per cent annual decline from Rs 214 crore posted in the same period a year ago.
"Consolidated net profit for fiscal 2019-20 also declined 17 per cent to Rs 748 crore from Rs 905 crore in the previous fiscal (2018-19)," said the city-based company in a regulatory filing on the BSE.
Consolidated revenue from operations for the quarter (Q4) under review, however, grew 3 per cent annually to Rs 1,581 crore from Rs 1,529 crore in the like period a year ago.
For the fiscal (FY2020), operational revenue increased 15 per cent to Rs 6,367 crore from Rs 5,514 crore in the previous fiscal.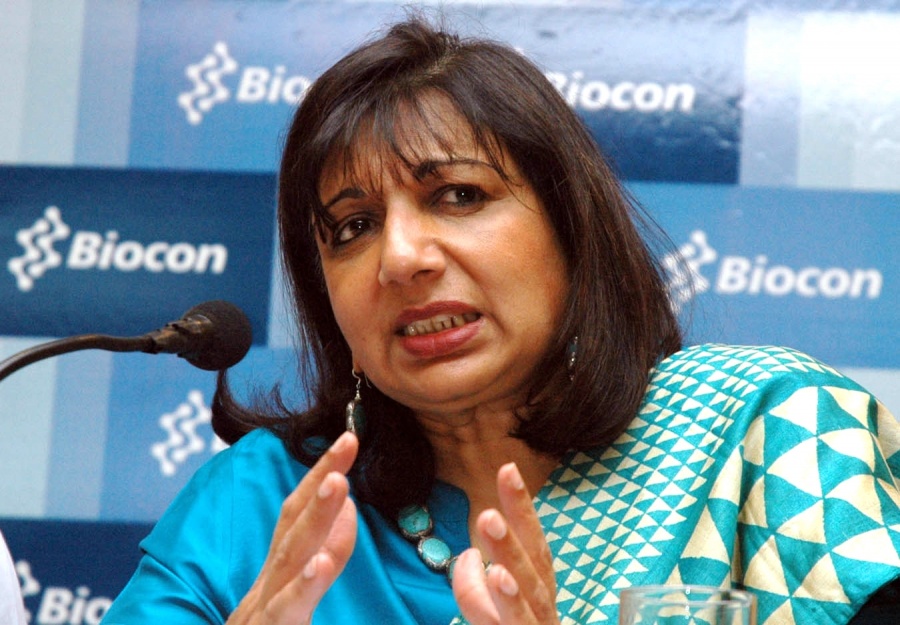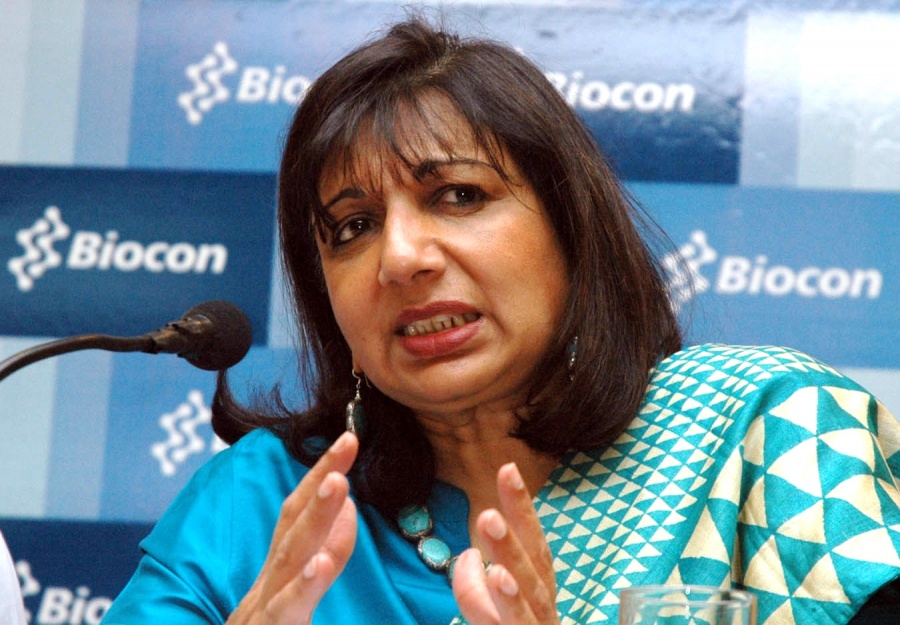 "Fourth quarter witnessed a muted growth of 6 per cent, with total revenue at Rs 1,644 crore (Rs 63 crore other income) due to operational challenges, including one-time Covid-19 related impact on our biologics business," said Biocon chairperson Kiran Mazumdar-Shaw in a statement here.
Earnings before interest, tax, depreciation and amortisation of assets (Ebitda) for the quarter also declined 11 per cent to Rs 382 crore from Rs 431 crore a year ago but increased 15 per cent annually for the fiscal to Rs 1,765 crore from Rs 1,538 crore a year ago.
"We believe our biologics business will recover in the first quarter of the new fiscal (2020-21) and normalise from the second quarter," said Shaw.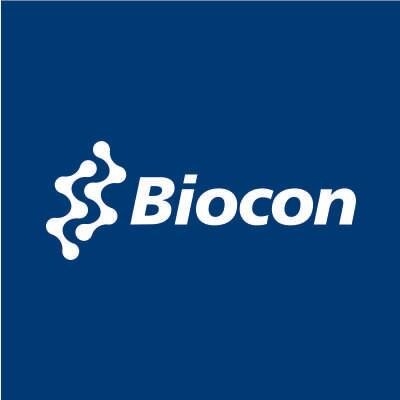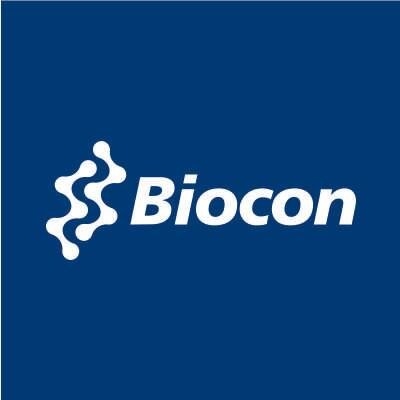 Admitting that the company was dealing with unprecedented challenges related to coronavirus, she said the company was engaged in several initiatives spanning diagnostic tests, vaccines and therapies towards combating the communicable disease.
"We have implemented several workplace safety measures in accordance with the government guidelines, including temperature checks, wearing of masks, sanitising, zoning and physical distancing," Shaw said.
Echoing Shaw, Biocon's Chief Executive Siddharth Mittal said the employees were confident of emerging stronger from the situation to provide quality biopharmaceuticals to patients and partners.
The blue-chip firm's scrip of Rs 5 face value lost Rs 6.90 per share to close at Rs 328.40 at the end of the day's trading on the BSE as against the closing rate of Rs 335.30 on Thursday and the opening price of Rs 325.05.
Also read-