Advertisement

The nation is braced for a shutdown on Sunday following Prime Minister Narendra Modi's janata curfew (people's curfew) call. Super markets, Indira canteens, shops, hotels, eateries, bakeries and others will remained closed…reports Asian Lite News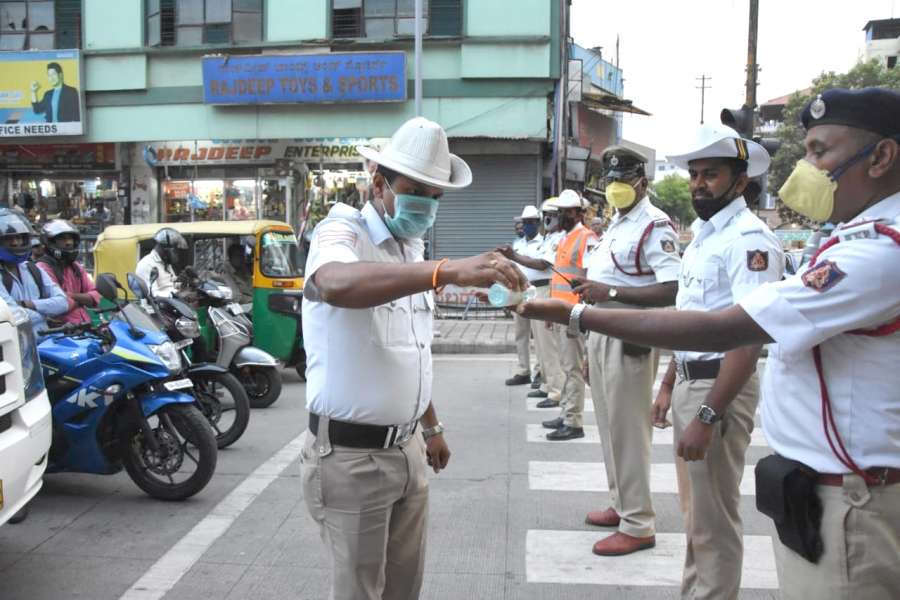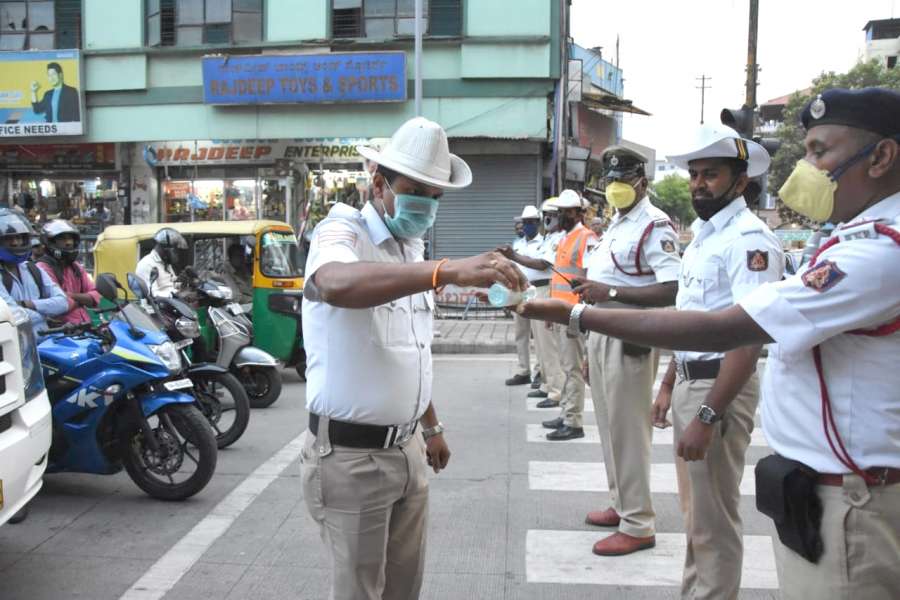 The Ministry of Health has said that the total number of novel coronavirus cases, on Saturday, rose to 292 in India.
As of 9 a.m., data put out by the Union Health Ministry, out of the 285 cases, 22 were discharged and cured of the virus across India, four have died, while 231 people still remained active.
Of the total number of confirmed COVID-19 cases, one is a migrated COVID-19 Patient, said the ministry.
Himachal Pradesh made it into the statistics of health ministry by confirming its first Coronavirus case.
Maharashtra remained worst hit state with 52 confirmed cases and one casualty followed by Kerala which has 40 active cases.
Delhi and Uttar Pradesh also have 26 and 24 cases respectively.
In addition to this, at least 14,59,993 passengers were screened at the airport, according to the Ministry of health.
Janata Curfew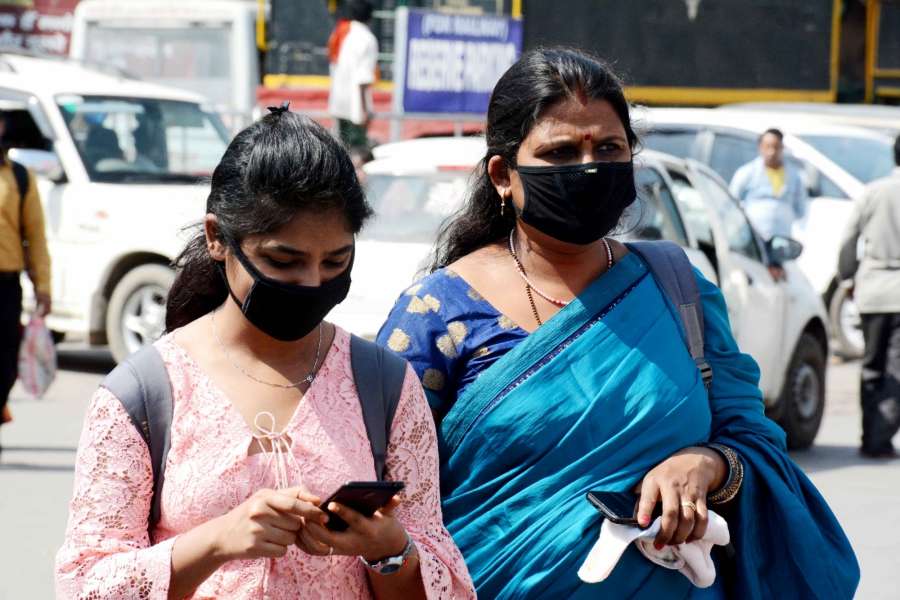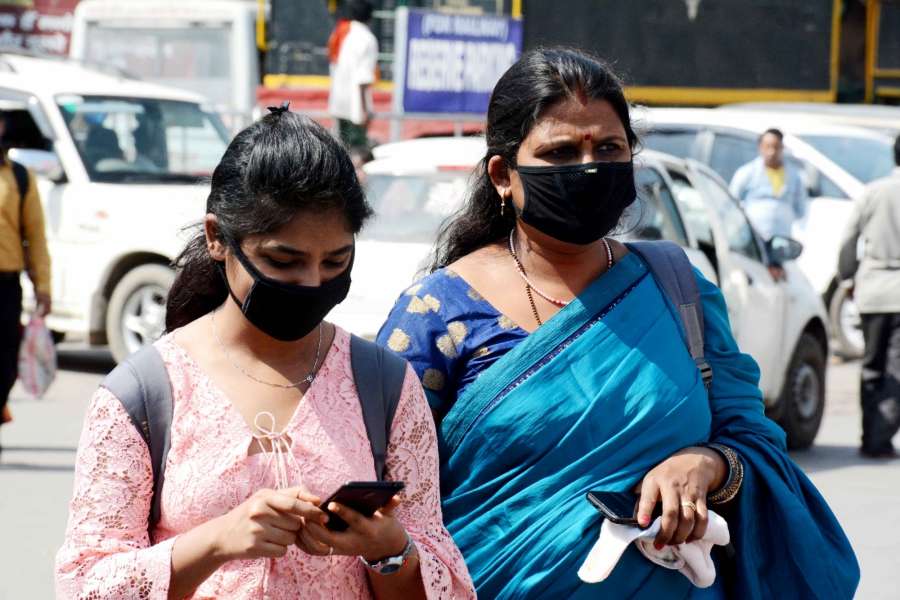 The nation is braced for a shutdown on Sunday following Prime Minister Narendra Modi's janata curfew (people's curfew) call.
Super markets, Indira canteens, shops, hotels, eateries, bakeries and others will remained closed.
Almost all the metro services will suspend operations on Sunday while city bus service. Meanwhile, Bangalore Metropolitan Transport Corporation (BMTC) and the state road transport corporation have decided to operate minimal services.
Bengaluru Metro will also not allow COVID-19 susceptible persons, such as people above 60 and children below 10 to travel.
According to Karnataka government officials, starting Saturday, all hotels and restaurants in municipal corporation limits will stop dining facility and only sell takeaways.
In the wake of Coronavirus pandemic, film production and shootings have been stopped for a week already and television production has also come to a halt.
Gujarat, Rajasthan confirm 12 more
Amid the scare of coronavirus, Gujarat recorded six more positive cases of the infection on Saturday.
Deputy Chief Minister Nitin Patel, talking to a TV channel, said: "Six more cases of the coronavirus were found positive on Saturday, taking the total positive cases in the state to 13".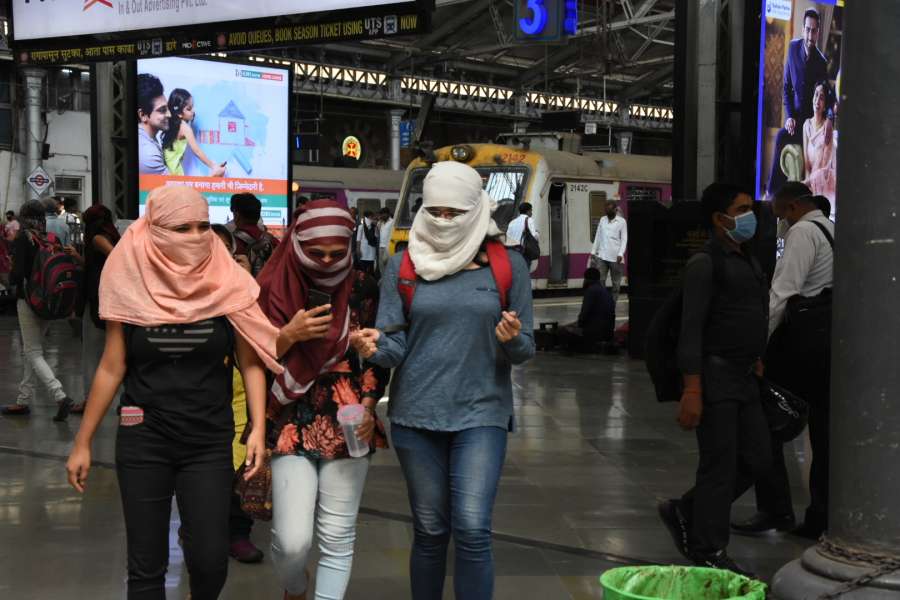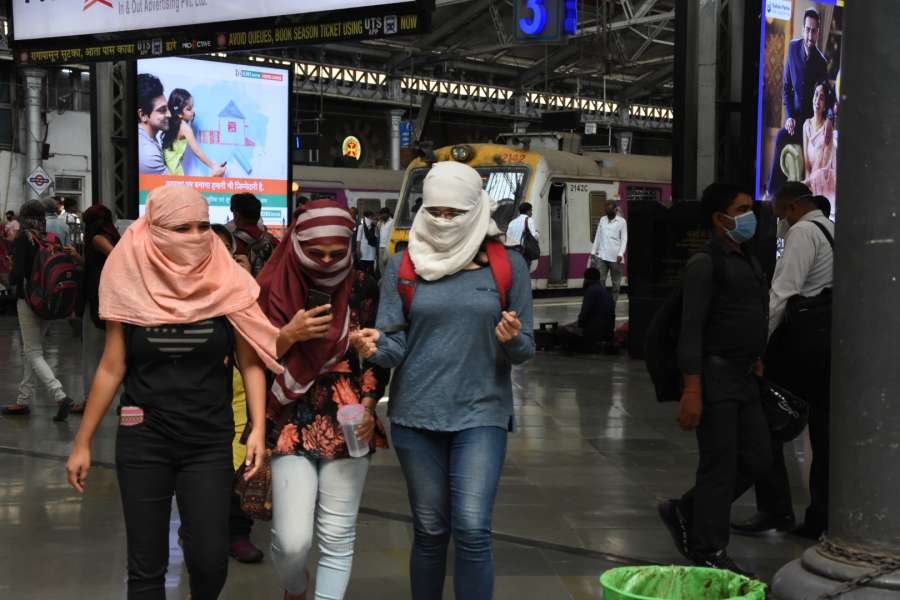 An official of the Health and Family Welfare Department, said: "We had been awaiting the confirmation from the National Institute of Virology, Pune, which we received this morning and according to that six more positive cases of the coronavirus were registered on Saturday, apart from the seven cases reported till Friday".
According to sources, there are four positive cases in Ahmedabad, one in Ahmedabad Rural, three in Vadodara, three in Surat, one in Rajkot and one in Gandhinagar.
Rajasthan on Saturday witnessed six new positive cases of coronavirus out of which five belonged to Bhilwara and one was from Jaipur. These fresh cases took the total tally to 23 in the state from 17 registered on Friday, confirmed health officials.
Bhilwara which registered six new cases on Friday, witnessed five fresh cases on Saturday taking its total tally to 11. Out of this, nine are admitted in Mahatma Gandhi Hospital in Bhilwara while two are in Jaipur situated SMS hospital.
Passengers struck
Around 300 Indians, comprising Punjabis, have been struck at the Kuala Lumpur airport after India banned the entry of flights from Malaysia in a bid to contain novel coronavirus outbreak.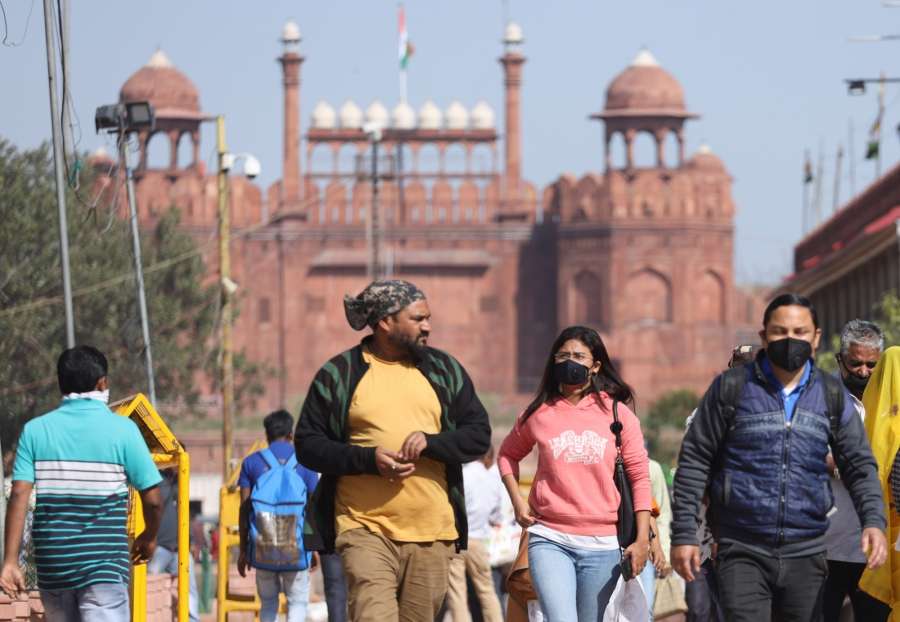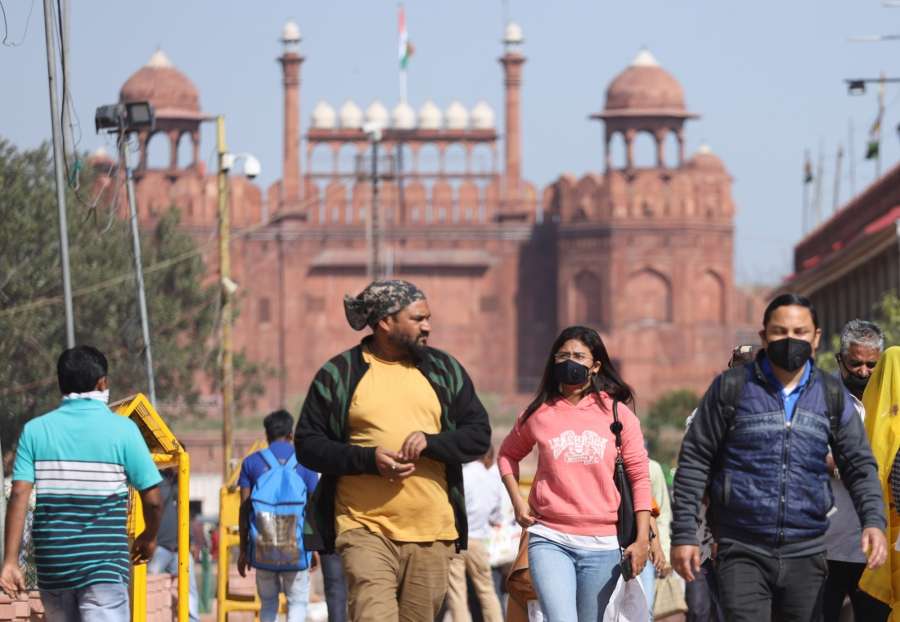 Through a video that was shared by AAP MP Bhagwant Mann, struck traveller Amarjeet Singh appealed to Indian authorities to come and rescue them.
"We have been left to die as we have been stranded at the airport without any precautions to prevent from COVID-19," he said.
Mann told the media that a majority of the passengers were in transit and he would seek the Minister of External Affair's intervention so that they can be brought back to India on priority.
In the video, traveller Amarjeet Singh also said all the countries, except India, rescued their stranded travellers.
"We are running out of money. No official from the Indian Embassy in Malaysia established contact with us," he said.
Pointing towards a woman and two others for collecting money to arrange food for them, he said the government is not reacting to their pleas of early rescue.
Mann said he also received a video of an Indian mother and his six-month-girl child, a Canadian citizen, has also been stranded at the Dubai airport.
"Authorities are only allowing the child, who is born in Canada to be deported to Canada, and not the mother. How can they separate the child from the mother? The woman wants to come back to India with her child. The Indian authorities should immediately intervene," Mann said.
Train services
In the wake of the highly contagious coronavirus and the call given by prime minister Narendra Modi to observe 'Janata Curfew' on Sunday, the Indian railways on Saturday decided to put brakes on as many as 709 trains.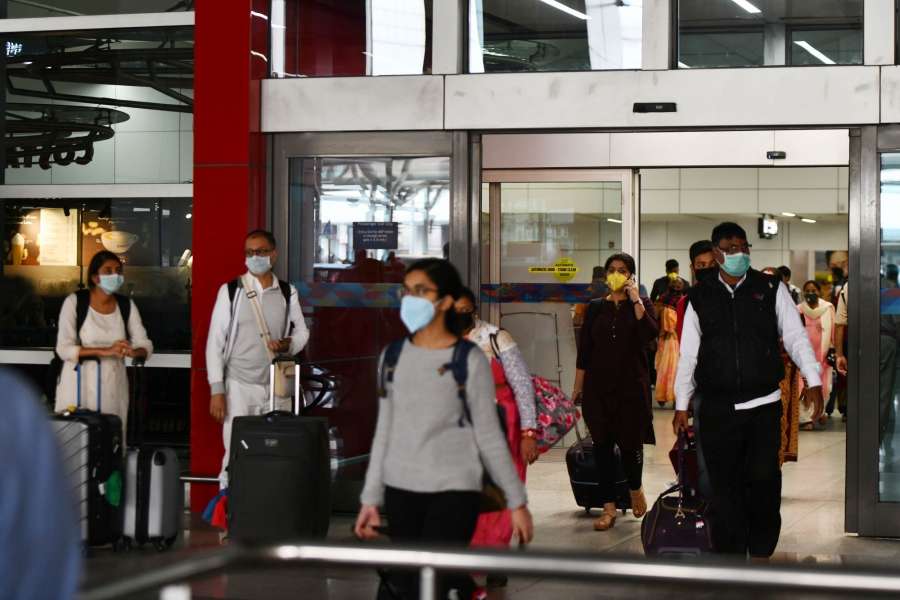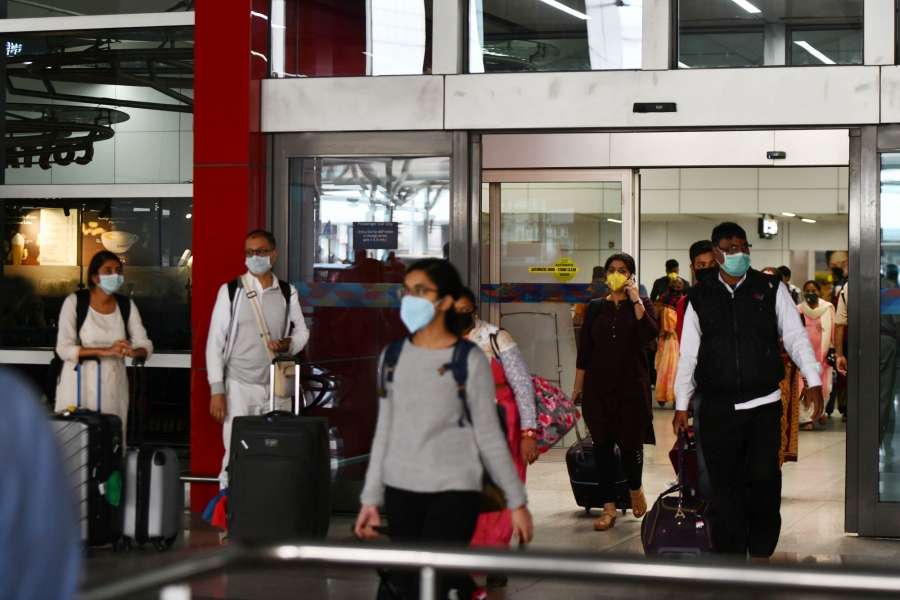 According to information, 584 trains have been cancelled completely and the rest 125 trains partially.
The Indian Railways has already announced the suspension of train services of over 3,700 passenger locomotives and long-distance mail and express trains, which were scheduled to start their journeys on Sundy due to call of 'Janata Curfew'.
According to the order issued by the railway ministry, no passenger or express train will originate from any railway station of the country between Saturday and Sunday midnight to 10 p.m. on Sunday. This will lead to the cancellation of around 2400 passenger and 1300 express trains.
The Railway Board has issued directions to all zonal heads that passengers already travelling in trains during the shutdown should not face any hassle.