Advertisement

On Thursday, China's National Health Commission said that it received reports of 433 new confirmed cases and 29 deaths on Wednesday from 31 provincial-level regions on the mainland…reports Asian Lite News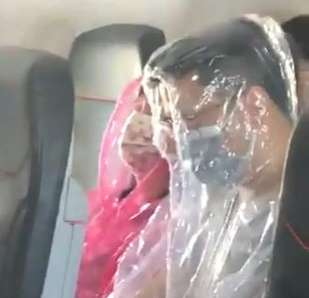 As the overall coronavirus toll in China increased to 2,744 with 78,497 confirmed cases, a Chinese health expert on Thursday said that the coronavirus outbreak would be "basically under control" in the country by the end of April.
"Although there was a large outbreak in Wuhan (epidemic's epicentre), we did not see massive outbreaks in other cities," the South China Morning Post newspaper quoted Zhong Nanshan, China's top respiratory disease expert, as saying.
"We predicted earlier that the peak should take place in mid or late February, due to the strong intervention by the state and the cancellation of travel peaks after Chinese New Year Holiday.
"It turned out the number of cases began to drop after February 15. Our forecast was similar to some other foreign authoritative experts, and we are confident that the epidemic would be basically under control in April," the expert added.
On Thursday, China's National Health Commission said that it received reports of 433 new confirmed cases and 29 deaths on Wednesday from 31 provincial-level regions on the mainland.
Among the deaths, 26 were in Hubei province, and one each in Beijing, Heilongjiang and Henan.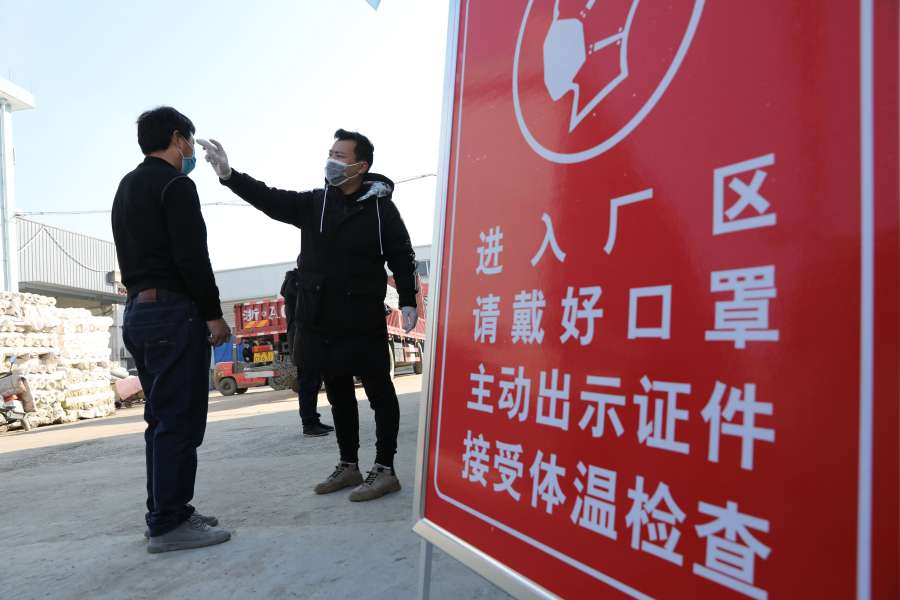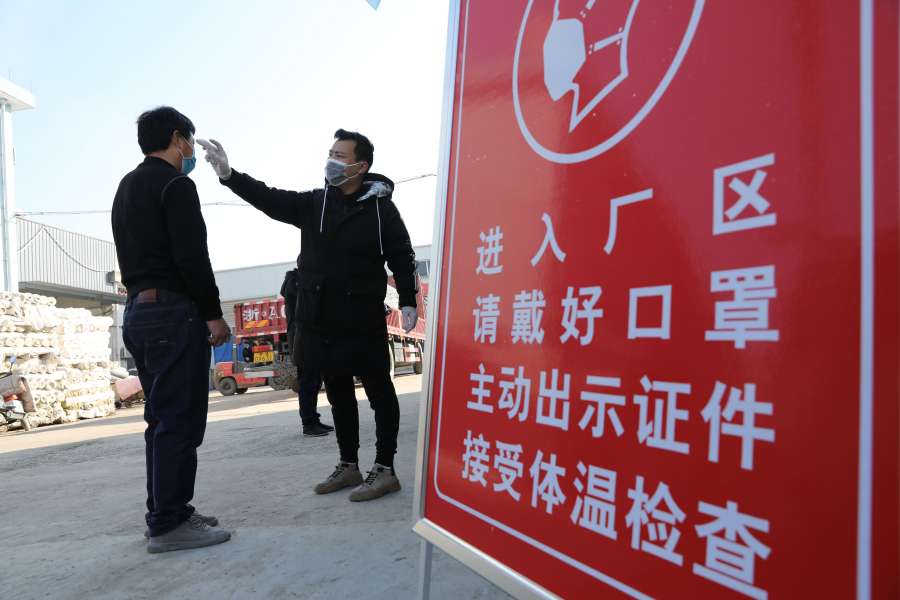 The Commission added that 2,358 people were still suspected of being infected with the virus, while a total of 32,495 have been discharged from hospital after recovery.
As of Thursday morning, the number of confirmed cases outside China were reported in South Korea (1,595), Japan (894, including 705 on Diamond Princess), Italy (447), Iram (139), Singapore (93), Hong Kong (91), the US (60), Thailand (40), Bahrain (33), Taiwan (31), Australia (23), Malaysia (22), Germany (24), France (18), Kuwait (18), Vietnam (16), the UK (13), the UAE (13), Canada (12), Spain (12), Macau (10), Iraq (five), Croatia (three), India (three), the Philippines (three), Oman (two), Finland (two), Russia (two), Pakistan (two), Afghanistan (one), Israel (two), Austria (two), Georgia (one), Algeria (one), Romania (one), Brazil (one), Switzerland (one), North Macedonia (one), Norway (one), Egypt (one), Lebanon (one), Cambodia (one), Nepal (one), Sri Lanka (one), Sweden (one) and Belgium (one).
The deaths outside China were recorded in Iran (19), South Korea (13), Italy (12), Japan (seven), Hong Kong (two), France (one), Taiwan (one) and the Philippines (one).
Iranian lawmaker infected with coronavirus
An Iranian lawmaker has tested positive for the deadly coronavirus which has infected a total of 139 people with 19 fatalities in the country.
"I give this message (of being affected by the virus) while I am less hopeful about staying alive,"reports quoted the lawmaker, Mahmoud Sadeghi as saying to the local media on Wednesday.
On Tuesday, Alireza Vahabzadeh, advisor for the Ministry of Health and Medical Education, said the country's deputy Health Minister Iraj Harirchi was also tested positive for COVID-19.
Meanwhile, Mohammad Reza Qadir, president of Qom Medical Sciences University, has also been tested positive.
13 deaths in S. Korea
South Korea on Thursday confirmed 334 more coronavirus cases, bringing the total number of infections to 1,595, with 13 fatalities, authorities said.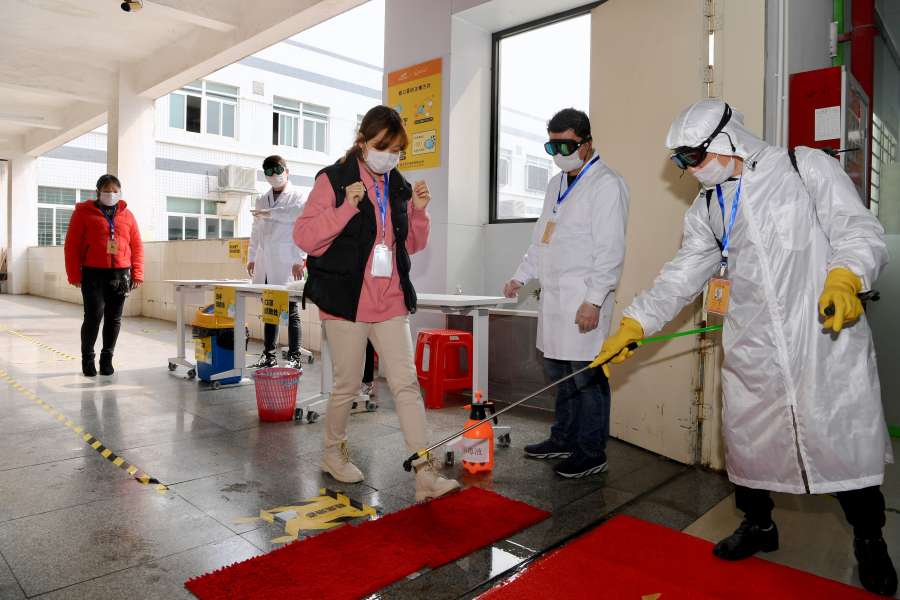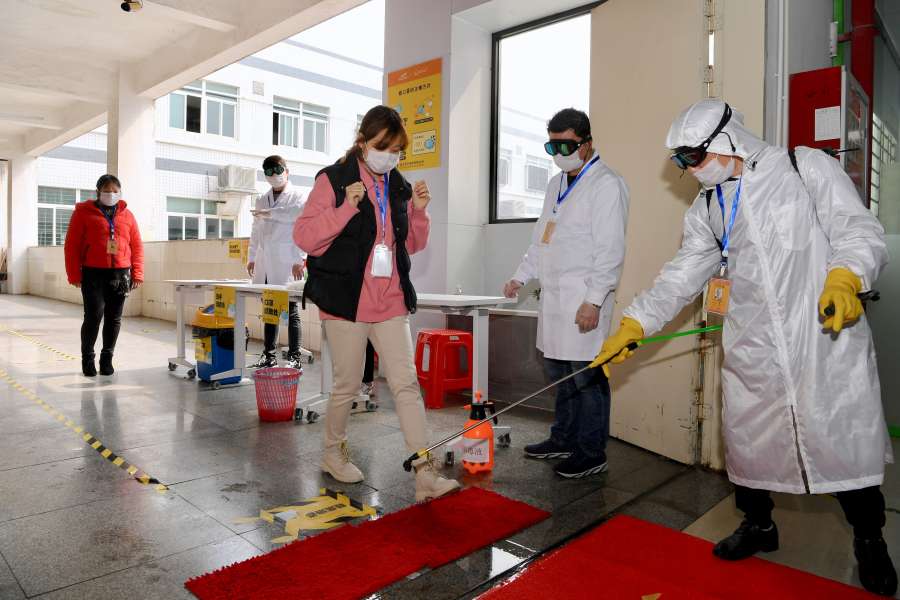 The Korea Centers for Disease Control and Prevention (KCDC) said that of the new patients, 311 were residents in Daegu, about 300 km southeast of the capital Seoul, and its surrounding North Gyeongsang province, the two worst-hit areas.
The total number of infections in Daegu and North Gyeongsang province increased to 1,338.
The virus infection increased in the past week, with 1,230 new cases reported between February 19-26.
The country raised its four-tier virus alert to the highest "red" level on Sunday.
Two clusters of infections in the country's southeastern region led to the recent viral spread.
As of Wednesday morning, 597 cases were linked to the church services of a minor religious group, called Sincheonji, in Daegu.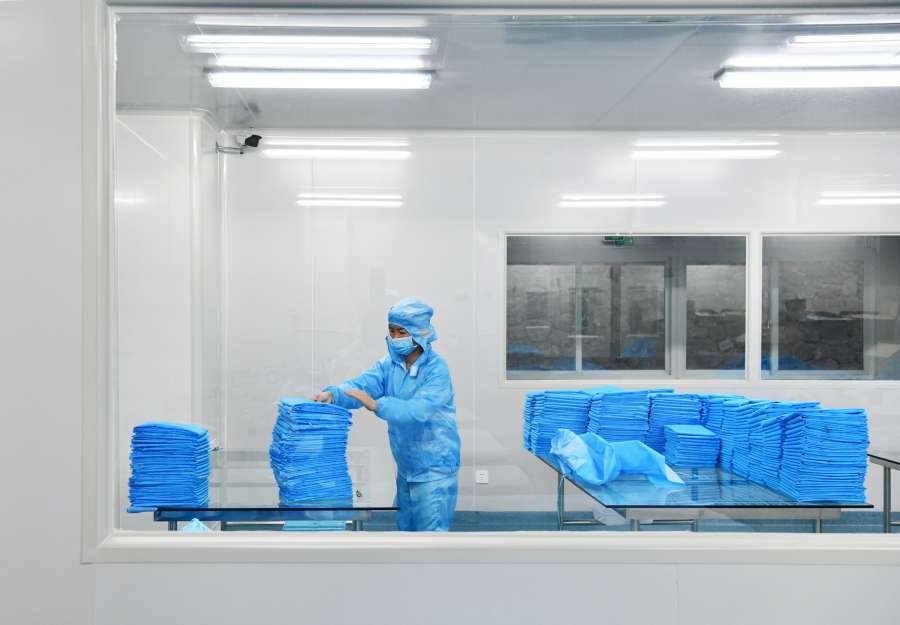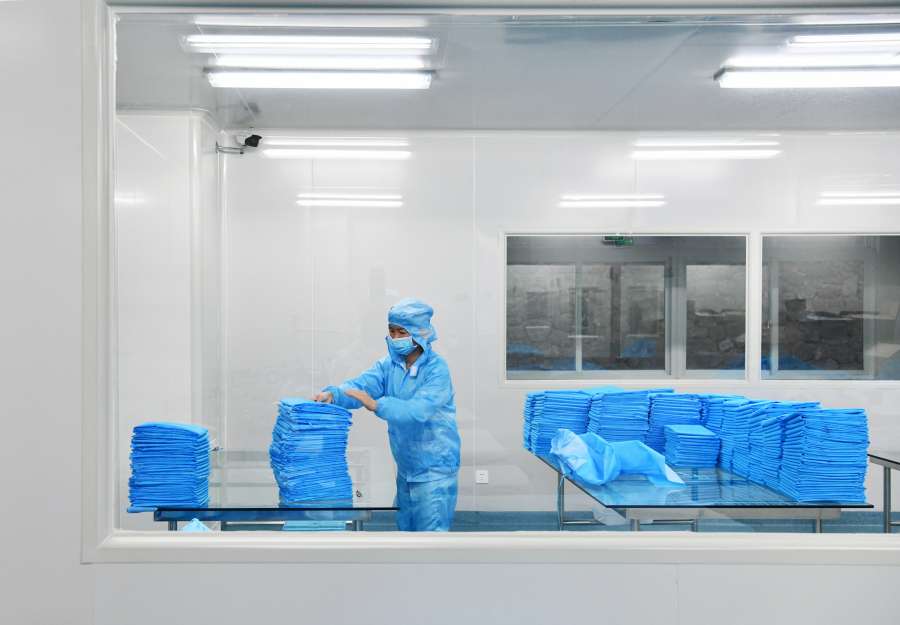 The other 114 cases were traced to Daenam Hospital in Cheongdo county, just south of Daegu.
Test for all of about 650 patients and medical staff was completed as almost all of the patients at the hospital's psychiatric ward tested positive for the virus.
The government had designated Deagu and Cheongdo as a "special care zone" last week, while protest demonstrations were banned in downtown areas of Seoul.
Since January 3, the country has tested around 57,000 people, among whom 35,298 tested negative and 21,097 were being checked.