Advertisement

Trump's recent accusation against China snowballed into another major diplomatic crisis ….reports Arul Louis from New York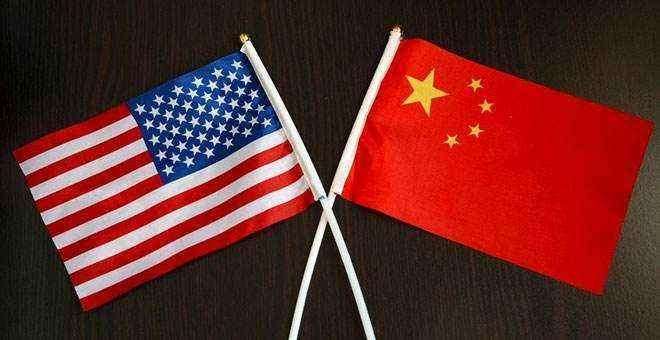 Dismissing Beijing's criticism for calling COVID-19 a "Chinese virus", US President Donald Trump has accused it of spreading false information about the US.
"I didn't appreciate the fact that China was saying that our military gave it to them," Trump said on Tuesday when he was asked at a news briefing in Washington about the China's criticism. "Our military did not give it to anybody."
"China was putting out information, which was false," he said.
He said, "Rather than having an argument, I said I have to call it where it came from; it did come from China. So, I think it's a very accurate term."
COVID-19 originated in Wuhan in China,
China's Foreign Ministry Spokesperson Geng Shuang took exception to Trump using the term "Chinese virus" in a tweet on Monday to describe COVID-19.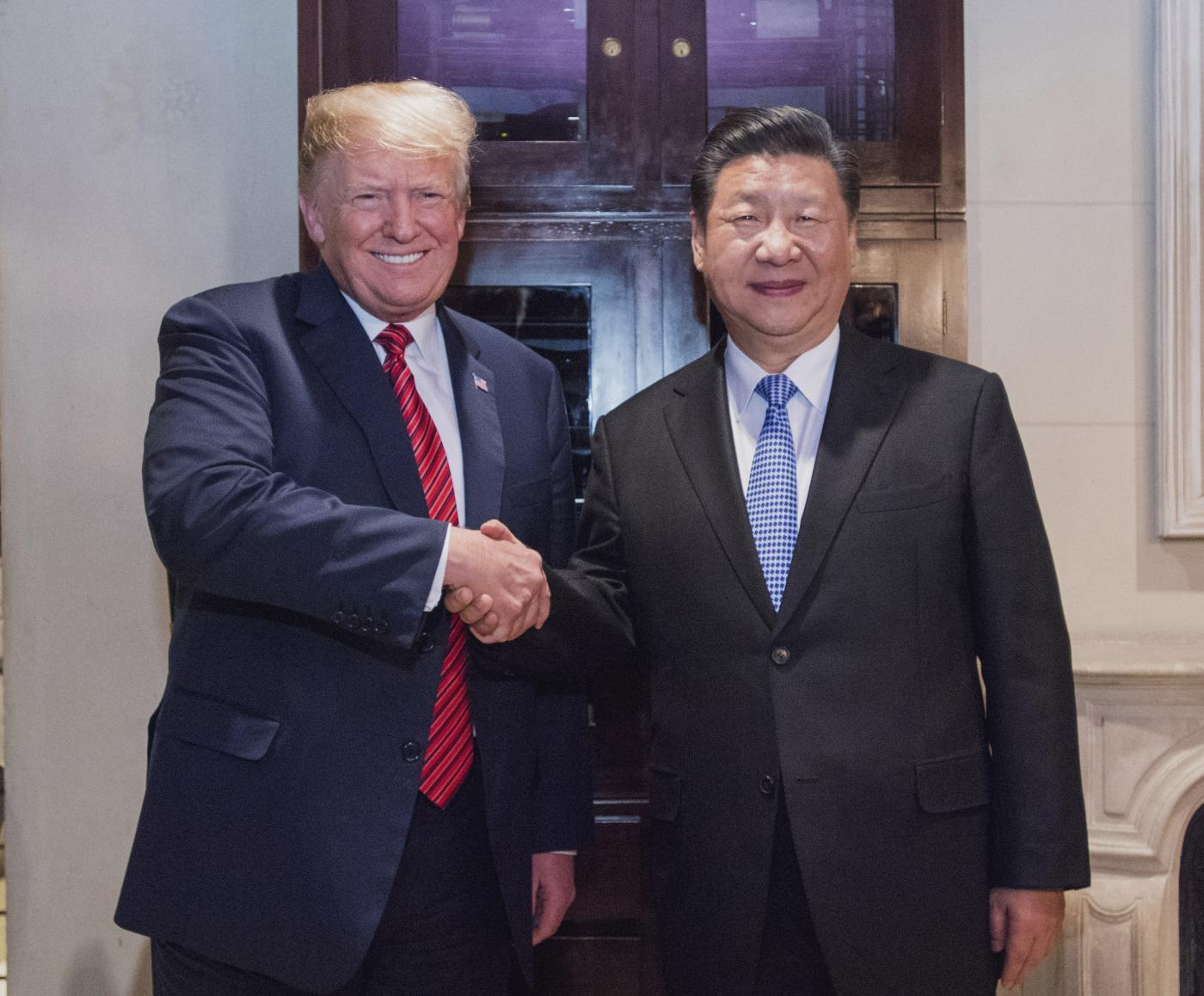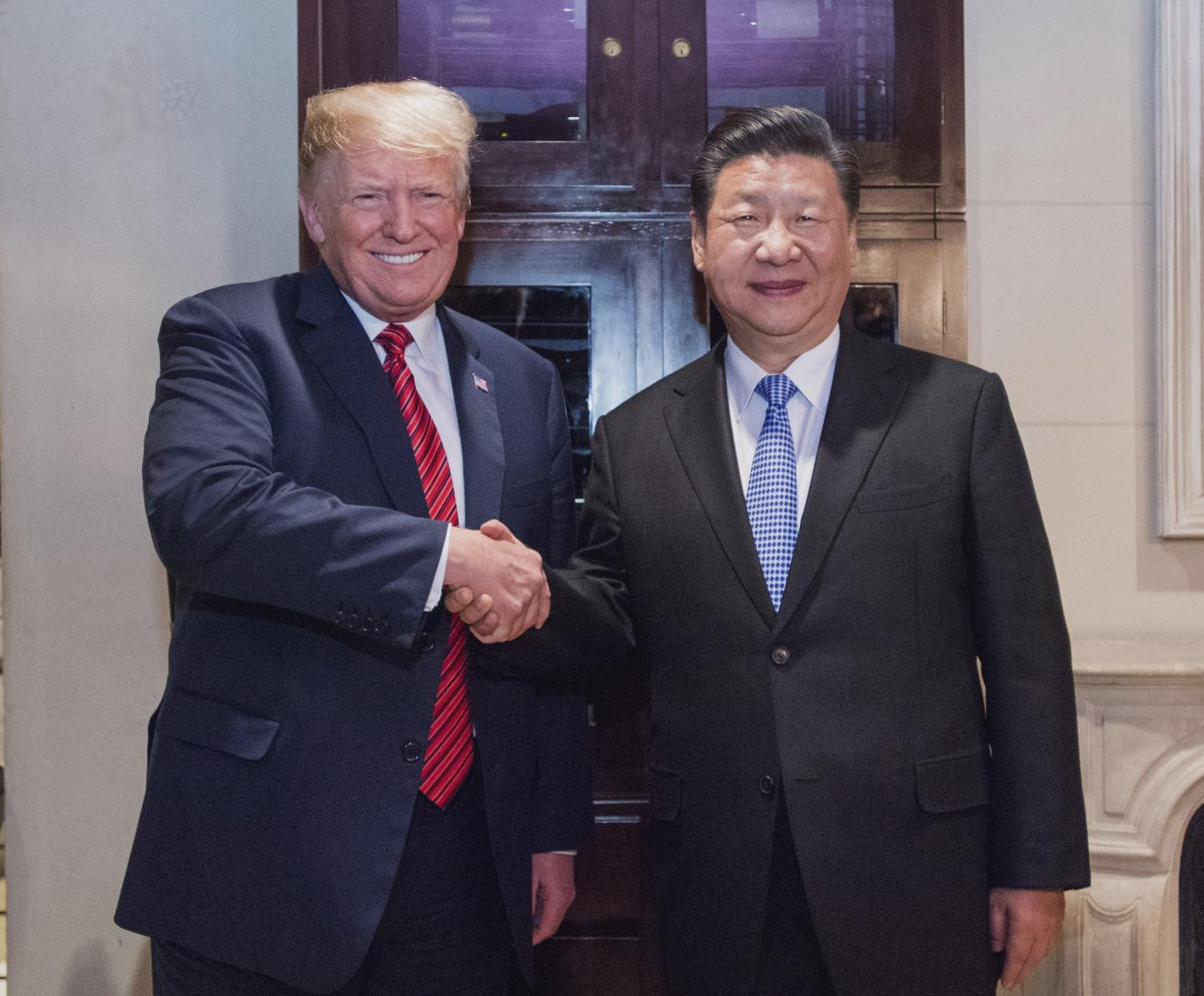 He said the US should "correct its mistake and stop its groundless accusations against China".
US Secretary of State Mike Pompeo had accused China of impeding world efforts to fight the coronavirus through censorship.
"Had China permitted its own and foreign journalists and medical personnel to speak and investigate freely, Chinese officials and other nations would have been far better prepared to address the challenge," he had said.
Earlier in a tweet, Speaker Nancy Pelosi had accused House of Representatives Republican leader Kevin McCarthy of being "bigoted" and "spreading misinformation" because he had called COVID-19 "Chinese coronavirus".
However, she has repeatedly referred to another virus that originated in Africa – Ebola Virus – by the name of the river and region where it was found.
Semi-lockdown at Silicon Valley
As a semi-lockdown went into effect in Silicon Valley to combat the spread of coronavirus, New York Mayor Bill de Blasio has said he is considering similar restrictions for the metropolis of 8.5 million people.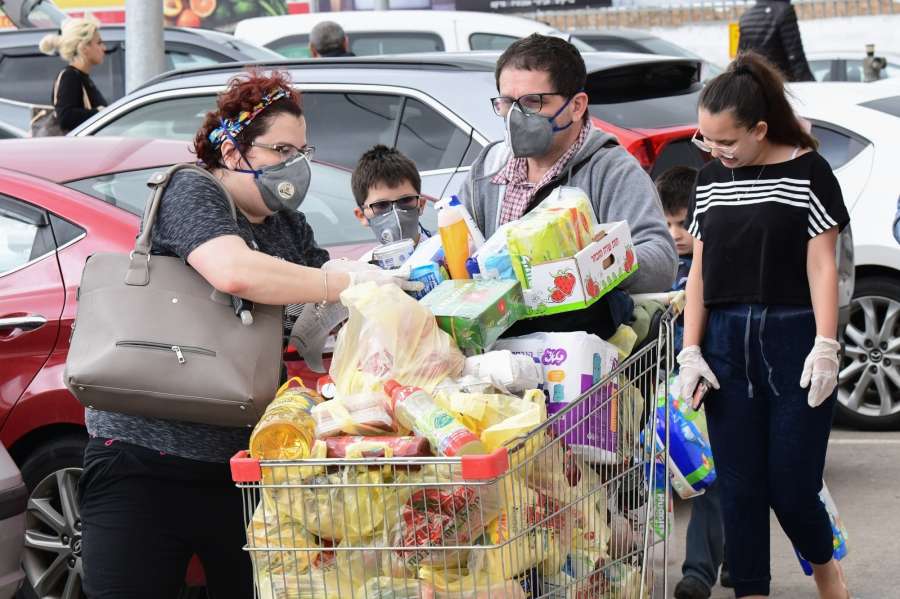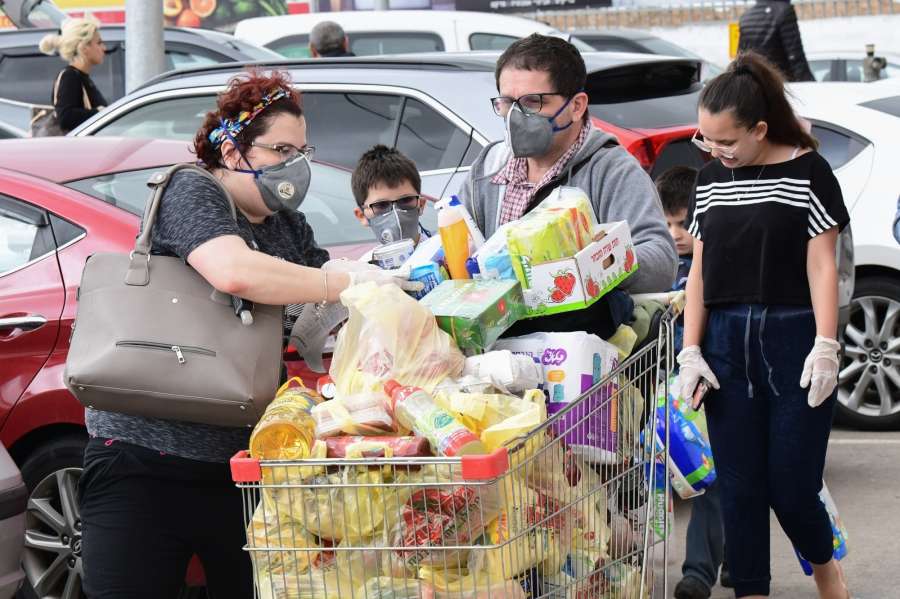 With 814 cases reported in the largest US city, de Blasio said at a Tuesday news conference that he may follow Silicon Valley and issue a Stay in Place order in 48 hours.
The Shelter in Place order, which is somewhat less drastic than a lockdown, went into effect on Tuesday in six California counties that are home to headquarters of tech giants like Google and Facebook and will be in place till April 7.
All but essential workers have to work from home and restrict travel under the Shelter in Place, although they can go on errands like shopping for household goods and can take walks and jogs if they keep the "social distance" of about two metres to prevent contagion.
Restaurants are allowed to serve deliveries and takeouts only.
De Blasio said he compared the restrictions and the Italian lockdown is more stringent than Shelter in Place.
The aim of a Shelter in Place order is to limit contacts among people to prevent the spread of infection. However, New York State Governor Andrew has said that cities cannot order quarantines on their own.
New York State, like many other states and municipalities, have shut down bars and restaurants, except for takeouts and delivery, theatres and cinemas. Many art galleries, museums and libraries have also closed around the country.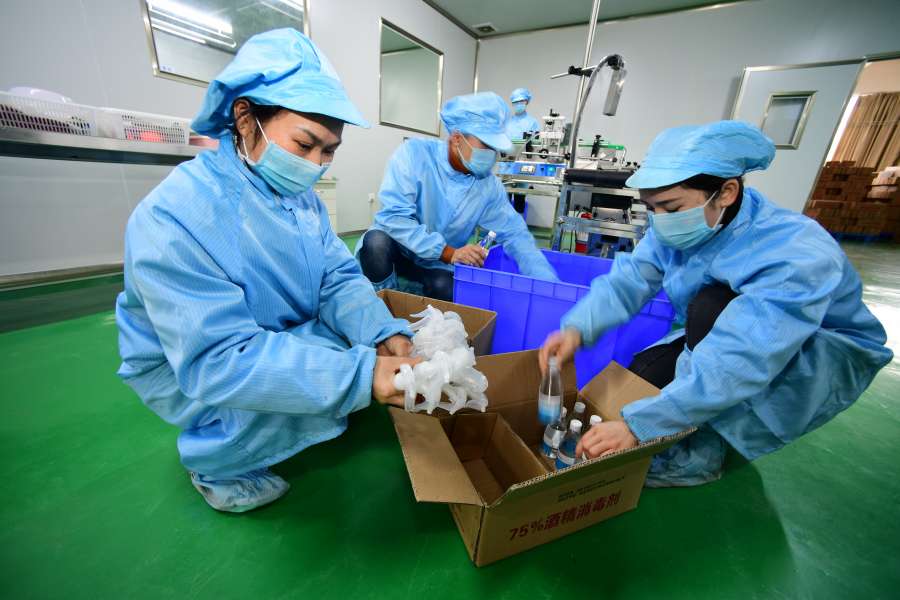 Schools and universities have shut down and instead offer online education.
There are few tourists coming to New York from abroad because of the travel restrictions and from other areas within the US due to coronavirus fears. This has been a blow to the city's economy.
The New York St Patrick's Day Parade was cancelled on Tuesday for the first time in 250 years. One of the biggest celebrations in the city, the annual parade draws a crowd of about 150,000 people.
Situation in China
The death toll due to the COVID-19 outbreak in China has increased to 3,237, authorities said on Wednesday, while the number of confirmed cases in the Asian country has risen to 80,894.
Chinese health authorities reported 11 deaths and 13 newly confirmed cases of novel coronavirus infection on the Chinese mainland on Tuesday, Xinhua reported.
All deaths were reported in Hubei Province, according to the National Health Commission.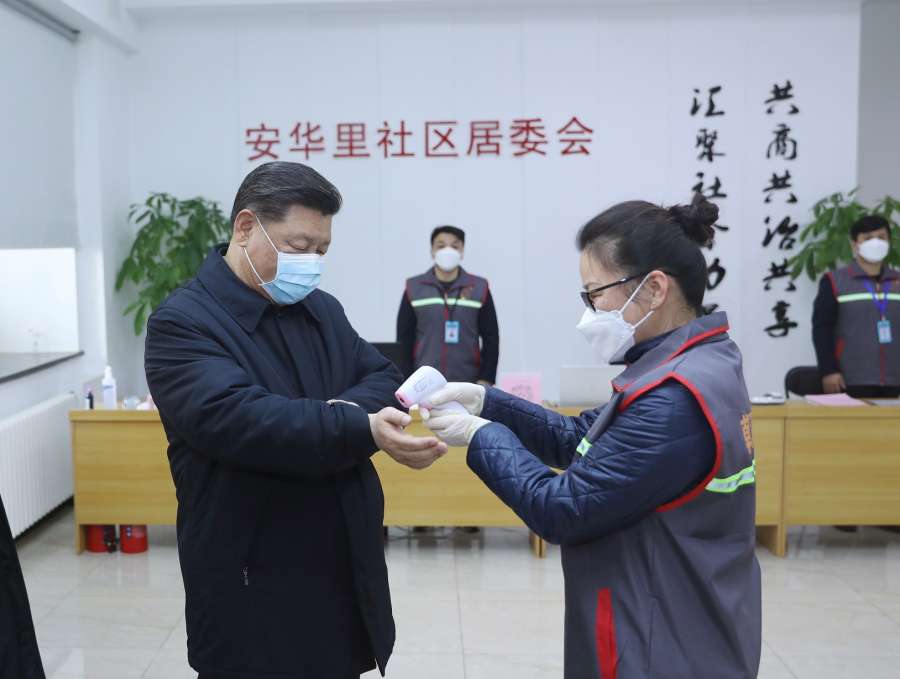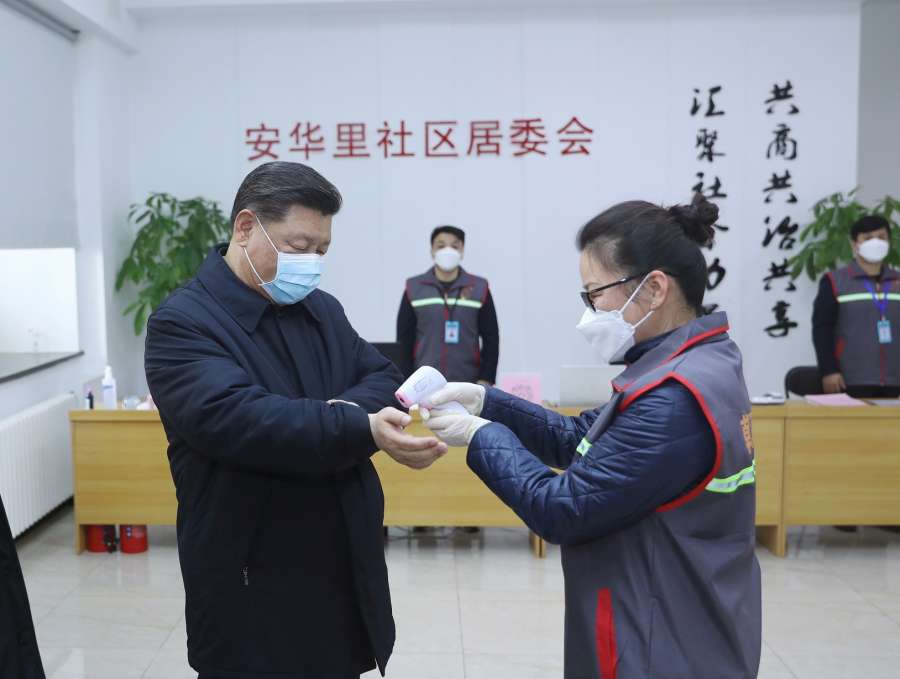 Also on Tuesday, 21 newly suspected cases were reported. A total of 922 people were discharged from hospital after recovery, while the number of severe cases decreased by 208 to 2,622.
The overall confirmed cases on the mainland had reached 80,894 until midnight, including 8,056 patients who were still being treated, 69,601 patients who had been discharged after recovery, and 3,237 people who lost their lives.
The commission said that 119 people were still suspected of being infected with the virus.
The commission added that 9,222 close contacts were still under medical observation. On Tuesday, 1,014 people were discharged from medical observation.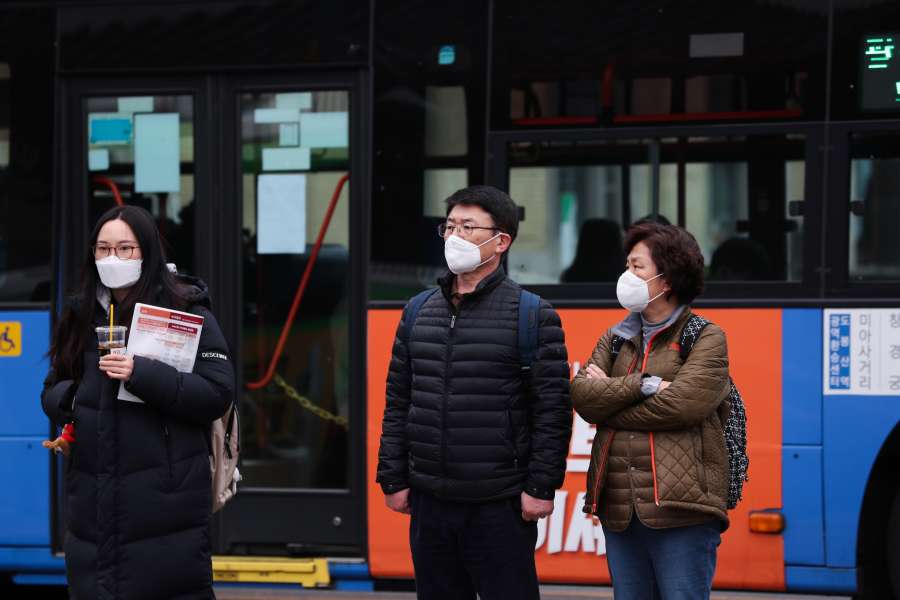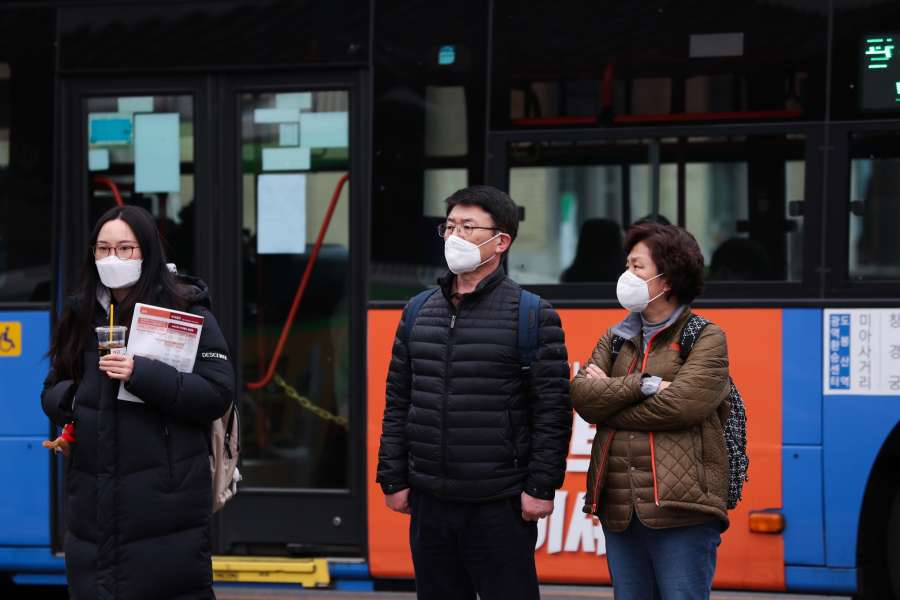 Twelve imported cases were reported on the mainland Tuesday. Among them, five were reported in Guangdong Province, three in Beijing, three in Shanghai, and one in Sichuan Province. Until midnight, 155 imported cases had been reported, said the commission.
As many as 167 confirmed cases including four deaths were reported in the Hong Kong Special Administrative Region (SAR), 13 confirmed cases in the Macao SAR, and 77 in Taiwan including one death. A total of 92 patients in Hong Kong, 10 in Macao and 22 in Taiwan were discharged from hospital after recovery on Tuesday.