Advertisement

The first COVID-19 death has been reported from Kerala, here, said a State Minister on Saturday…reports Asian Lite News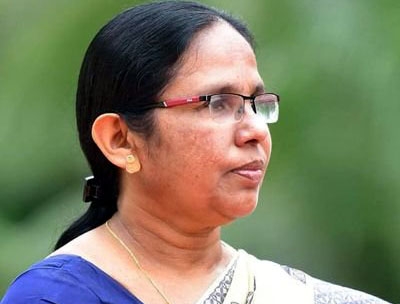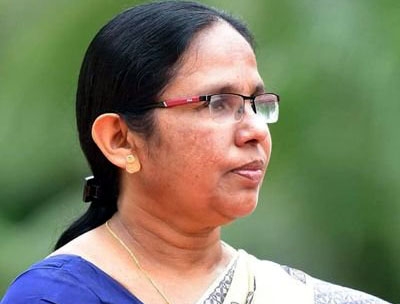 State Agriculture Minister V.S. Sunilkumar told the media that the 69-year-old man arrived from UAE on March 22 and was in isolation.
"He is from Kochi and was suffering from heart ailment and blood pressure. Since he was already placed under high-risk category, this need not be a cause to worry. The body has now been handed over to his relatives and the funeral will take place later today. There is no need for any worries at all," said Sunilkumar.
"All those who came in contact with him have been identified and have been quarantined," added the State Minister.
The deceased's wife and driver who brought him from the airport have also been tested positive.
State IMA official Sreejith Nair said that underlying heart ailments for coronavirus positive patients is considered to be a high-risk case.
"The need of the hour is, all those with underlying ailments have to ensure that they remain at home as they are high-risk cases," said Nair.
Ernakulam Lok Sabha member Hibi Eden said all the medical protocols are being enforced when the funeral takes place.
As of Saturday, there are 164 coronavirus positive cases and has now affected all 14 districts in the state.
There are 1,10,299 people in the state who are under observation which includes 616 at various hospitals.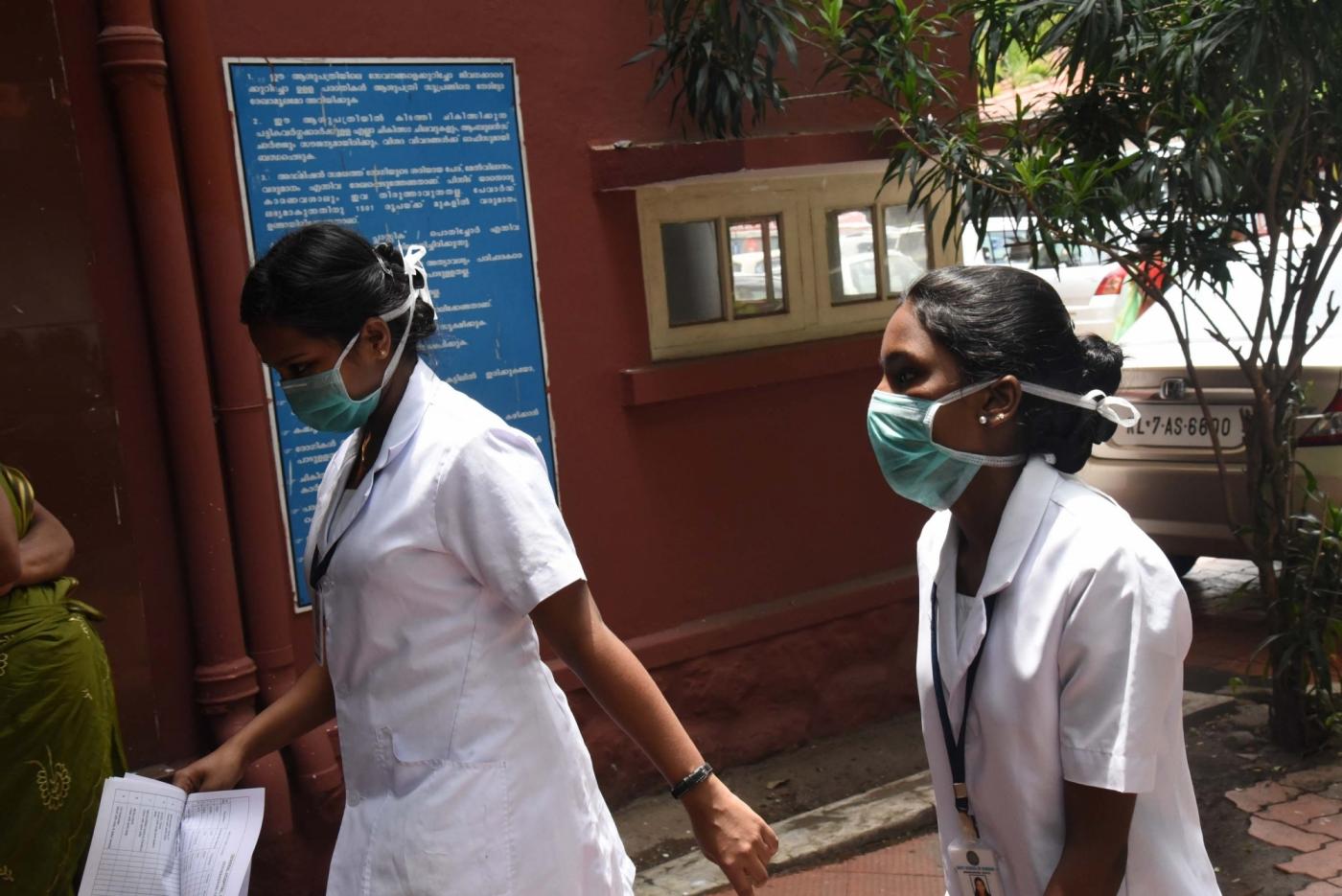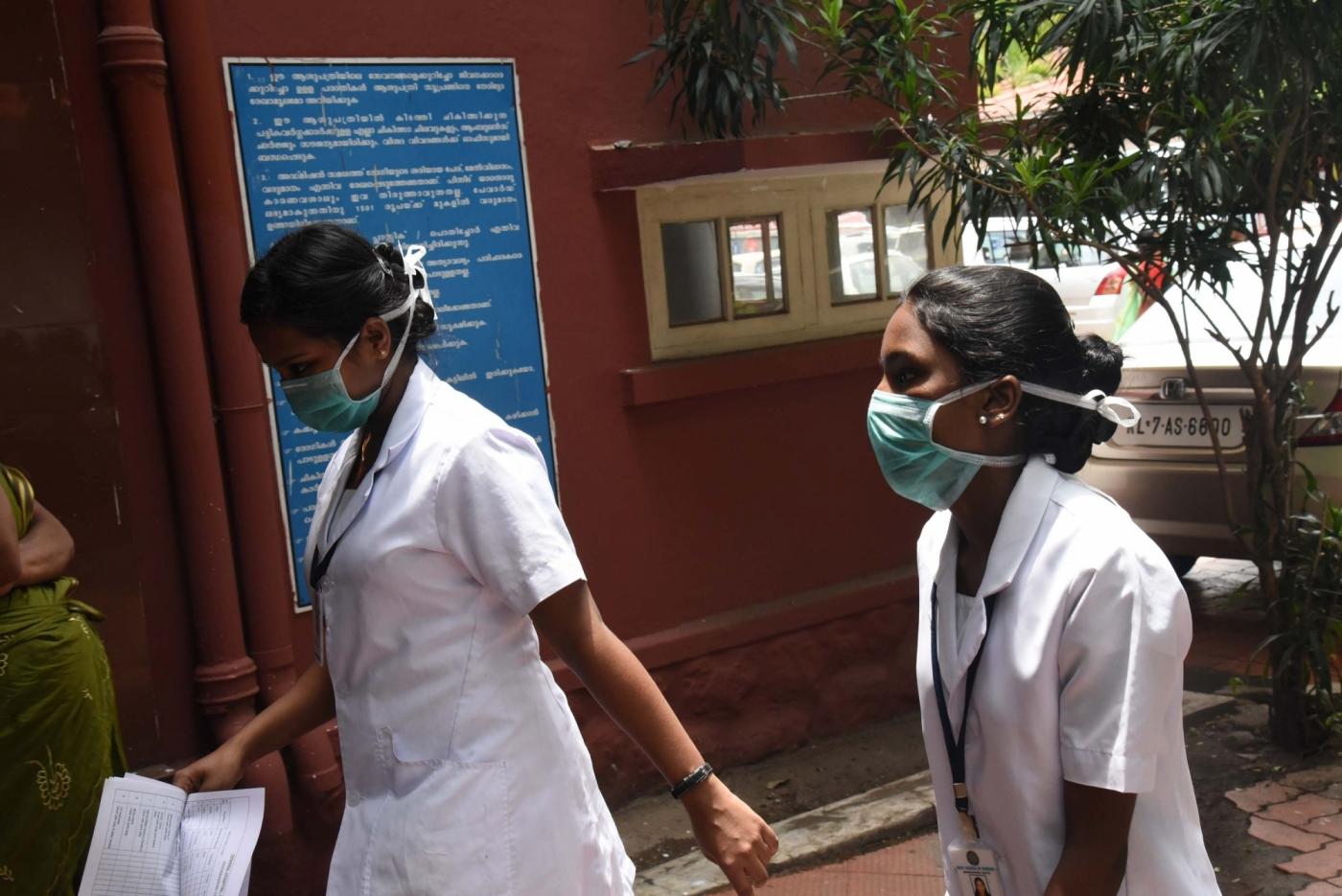 Kasargod new hotspot
Kasargode, a district at the northern tip of Kerala, has reported 76 coronavirus positive cases, turning into a new hotspot in the state, taking the total number of infected cases to 164. A huge percentage of cases in Kasargode are those who returned from abroad and their contacts.
On Friday alone, of the 39 positive cases in the state, 34 was from this district, forcing Chief Minister Pinarayi Vijayan to chalk out a special strategy for the district, as he fears that a community spread cannot be ruled out.
The latest case is a Class X girl student from the district in Kanahangad and is one among the 34 cases that surfaced on Friday and has been identified as a secondary contact.
The health authorities on Saturday directed all the students who sat with this girl and wrote the state board examination last week to go into self isolation.
"With Kasargode registering more and more cases, certain stricter controls have to be brought in. All those who have returned from affected states and countries in the recent past have to get in touch with officials. And anyone with symptoms of cough, breathlessness and throat pain should get in touch with the health officials," added Vijayan.
Vijayan also directed the district administration to see that more infrastructure is in place considering the increase of positive cases in geometric progression.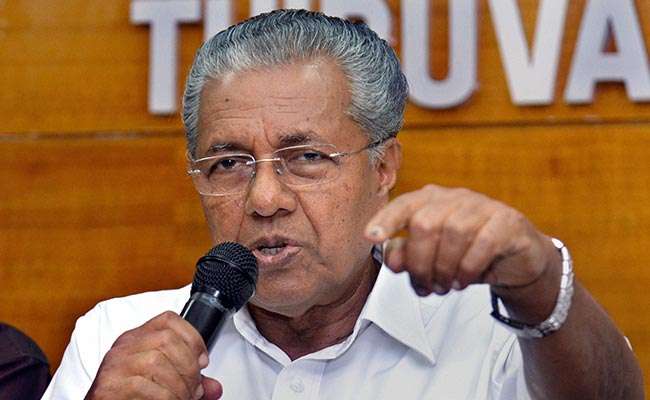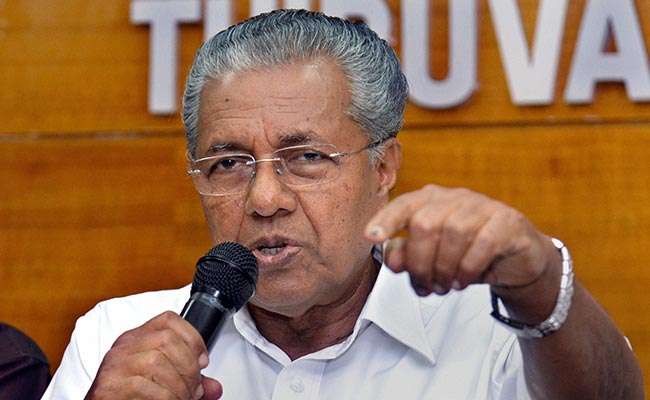 Speaking to IANS, S. Irudayarajan, an expert in migration studies attached to the Centre for Development Studies, said that with Kerala having the highest migration rate in the country and coronavirus now a global phenomenon, it's only natural Kerala will have the highest number of primary cases.
"It's only natural with four international airports and with a huge influx from abroad, before the airports closed down, the number of primary positive cases will be high. Once the primary casesare reported, it's how best one can contain the spread and if one is able to do it, then things will be very good and Kerala can do it," said Irudayarajan.
Trouble first began for Kasargode, last week, when a resident arrived from Middle East, last week and after landing at the Kozhikode airport had a ball, visiting friends. attending marriages, forcing a peeved Vijayan openly expressing his displeasure in the way this NRK behaved. He hugged a legislator and shook hands with another legislator and today both of them are now in isolation.
Another entry point for residents of Kasargode is the Mangalore airport (Karnataka), which is the closest to the district and with panic spreading especially in the Middle East, a huge number too arrived through this airport.
On Friday, Vijayan was even more angry and said that if people continue to behave like this and fail to follow the advisories, then the practise of withholding the name of such people who turn positive, need not be adhered to.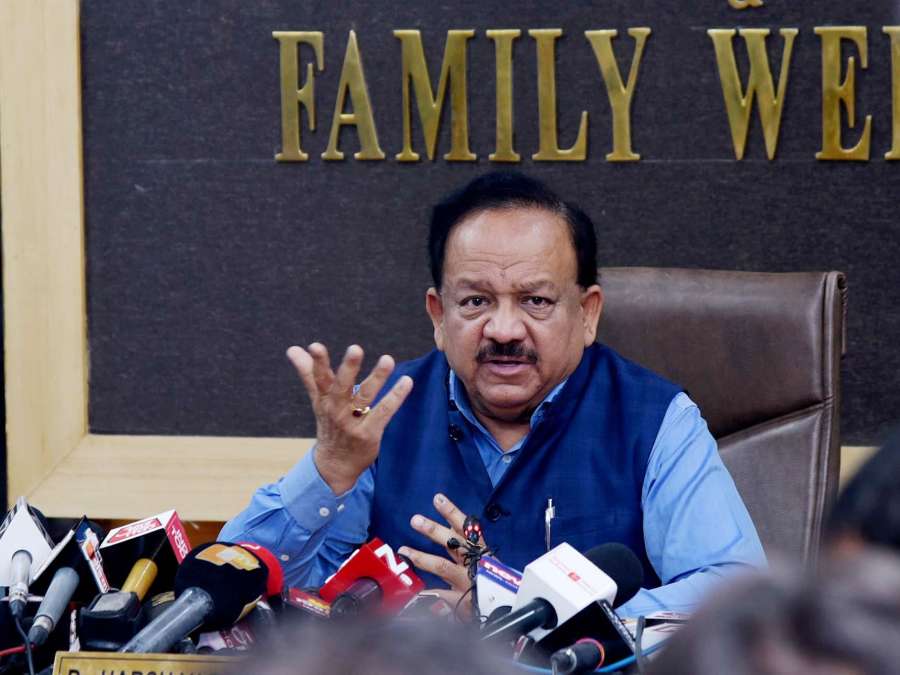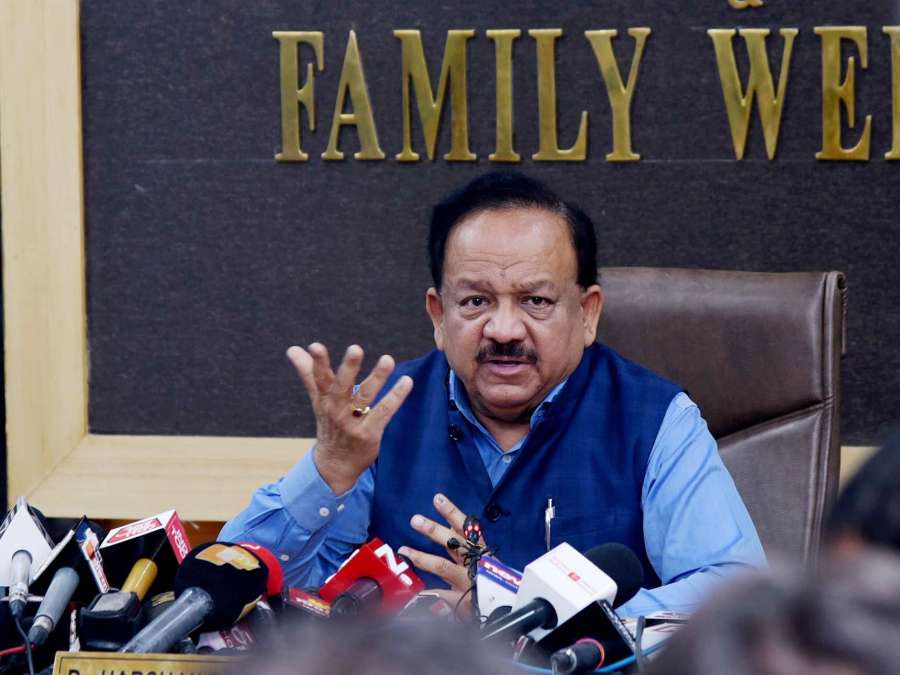 India total tally hits 873
At a time when the country is looking for updates on new corona patients and what is India's current Corona tally, Health ministry could provide only one update through Friday. However, the latest tally on Saturday morning says, India's total Corona affected patient count has hit 873.
However, the ministry seems to be making up for that with providing two updates on Corona count by Saturday afternoon.
There are at least 775 active COVID-19 cases in India at present, the Ministry of Health and Family Welfare said on Saturday, taking the total number of confirmed coronavirus cases in the country to 873.
Besides 778 active cases, the country has reported 19 casualties so far while 78 persons have recovered or been discharged from hospital.
The disease has so far spread to 27 states and UTs. A total of 103 districts have been affected by the highly contagious virus.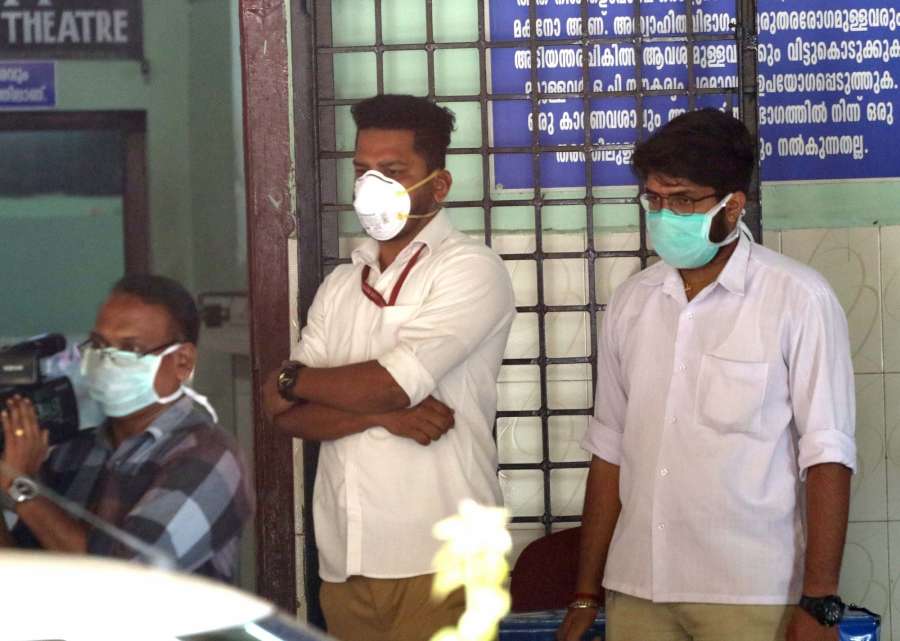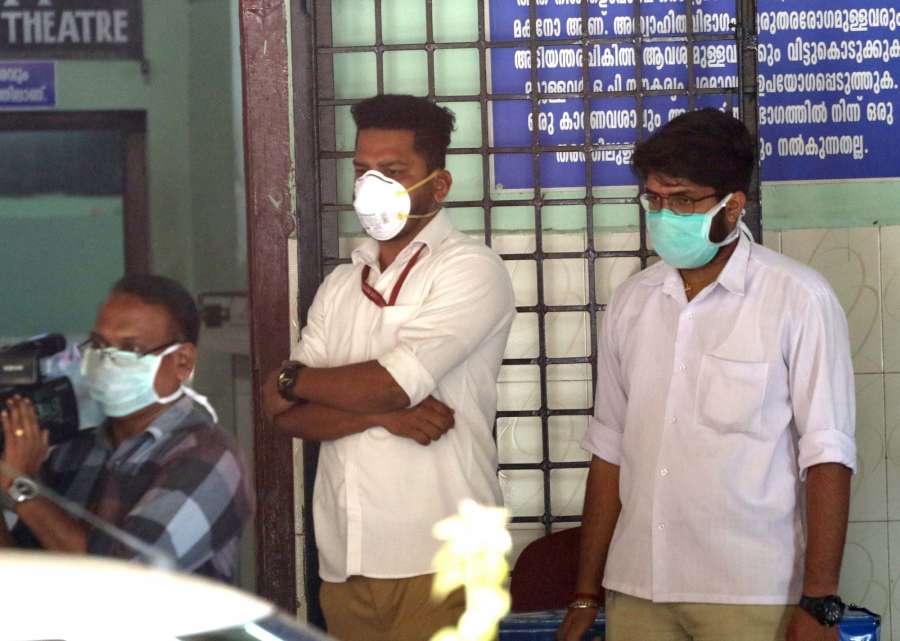 On Friday, the Union Ministry of Health and Family Welfare said that it has given orders to Public Sector Undertakings to provide ventilators in order to handle the surge in novel coronavirus cases in the country.
Joint Health Secretary of the Health Ministry Lav Agarwal said, "The government is taking preemive and proactive approach to tackle the situation. In order to upgrade the number of ventilators in the country," adding "We have given an order to PSU to provide 10,000 ventilators. Bharat Electronics Limited (BEL), which is one of the Defence Ministry's PSUs, has also been requested to purchase 30,000 additional ventilators in 1-2 months."
Agarwal said at least 1.4 lakh companies have allowed their employees to work from home as per government's request. "Around 1.4 lakh companies allowed employees allowed work from home after our appeal of social distancing and lockdown."
TN reports 2 new cases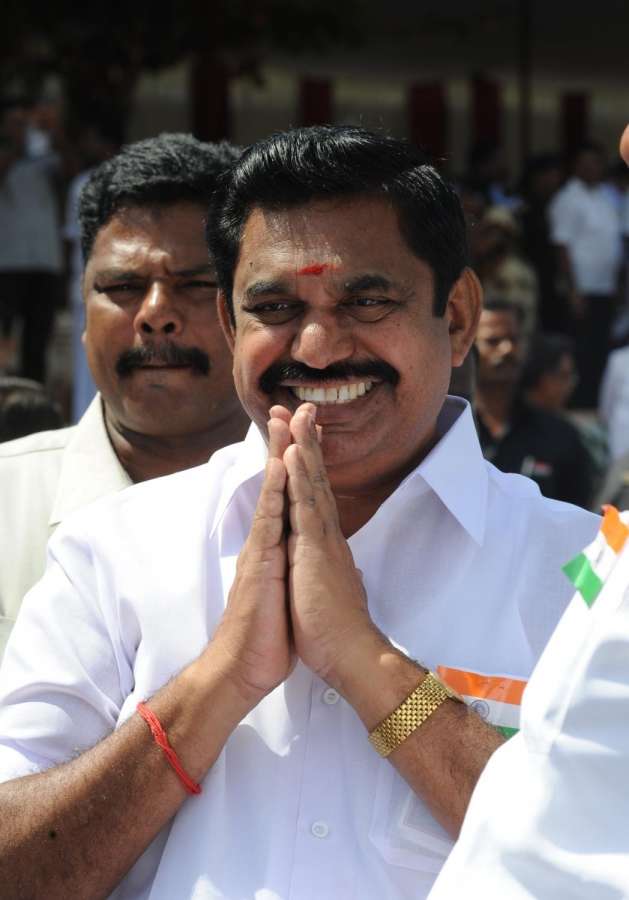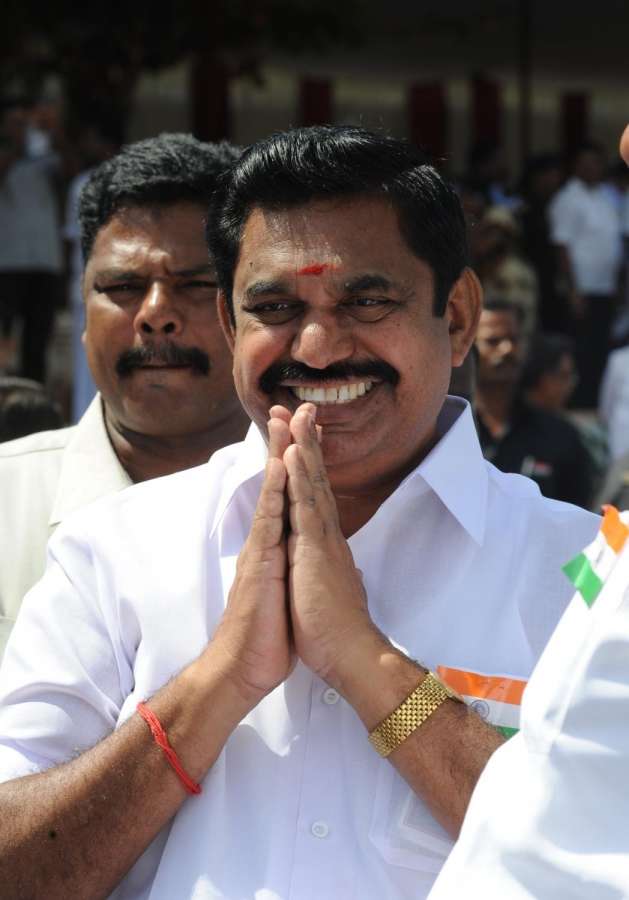 Tamil Nadu on Saturday reported two new Coronavirus positive cases while one affected person was fully cured and discharged.
According to Tamil Nadu Health Minister C. Vijayabaskar, two foreign returned males – one who had returned from West Indies and the other from the UK – have tested positive for Coronovirus infection.
He said both had transited via Middle East while returning to India and have been isolated with the condition being stable.
With this, the total number of Coronavirus infected persons in the state has gone up to 40.
M'rashtra 160
With seven more persons testing positive for coronavirus in Maharashtra, the total number of Covid-19 cases in the state has gone up to 160.
Of these seven new patients, five are from Mumbai and two from Nagpur, health officials said.
On Friday, 28 persons were found infected with coronavirus in different parts of the state, they said.