Advertisement

The 35th Chinese medical team in Sudan conducted a training lecture on the prevention and treatment of the novel coronavirus (COVID-19) in a hospital in the country's capital Khartoum…reports Asian Lite News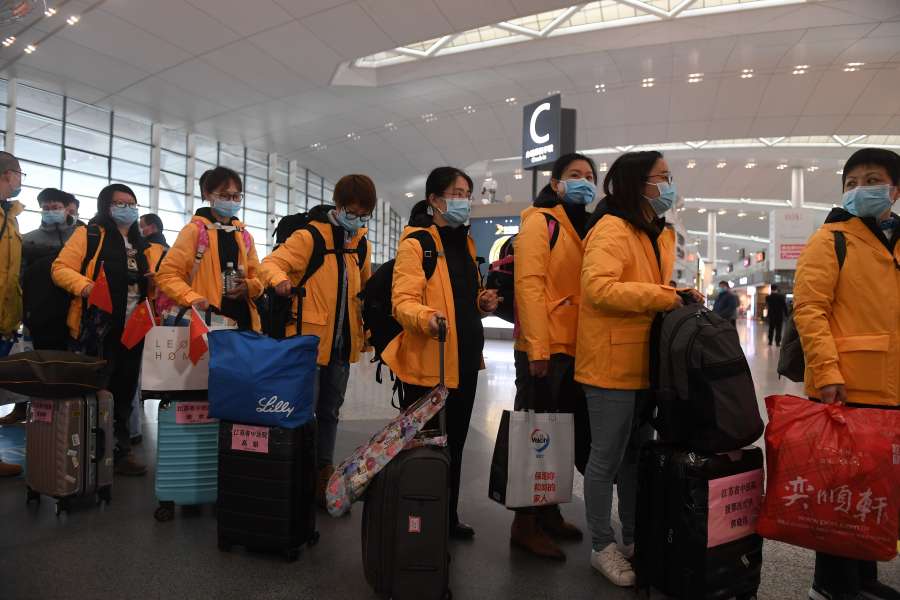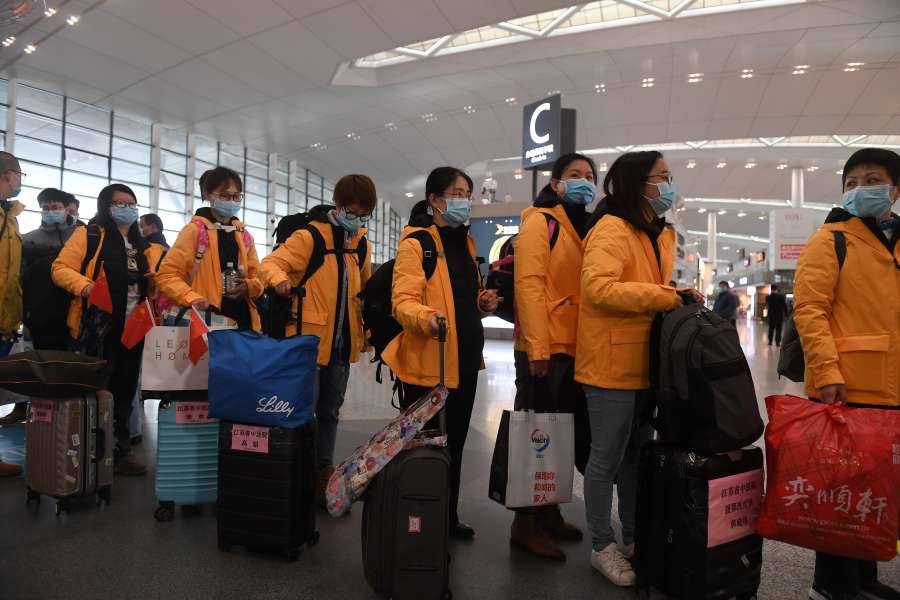 With the aim of enhancing the capacity of early identification, diagnosis and clinical treatment of the COVID-19 among Sudanese medical workers, the lecture was attended by more than 50 medical personnel and experts from both sides, the media reported.
Having introduced the positive results of the Chinese government's efforts in prevention and control of the novel coronavirus, Li Changhong, a doctor of the Chinese medical team, said his team has fully communicated with the Sudanese Ministry of Health over the disease and visited the Khartoum Teaching Hospital to check their measures of prevention, control and quarantine.
Zheng Xi, an acupuncture doctor of the Chinese medical team, gave a detailed and vivid explanation on the protection for doctors and individuals from the novel coronavirus and the treatment process of fever patients.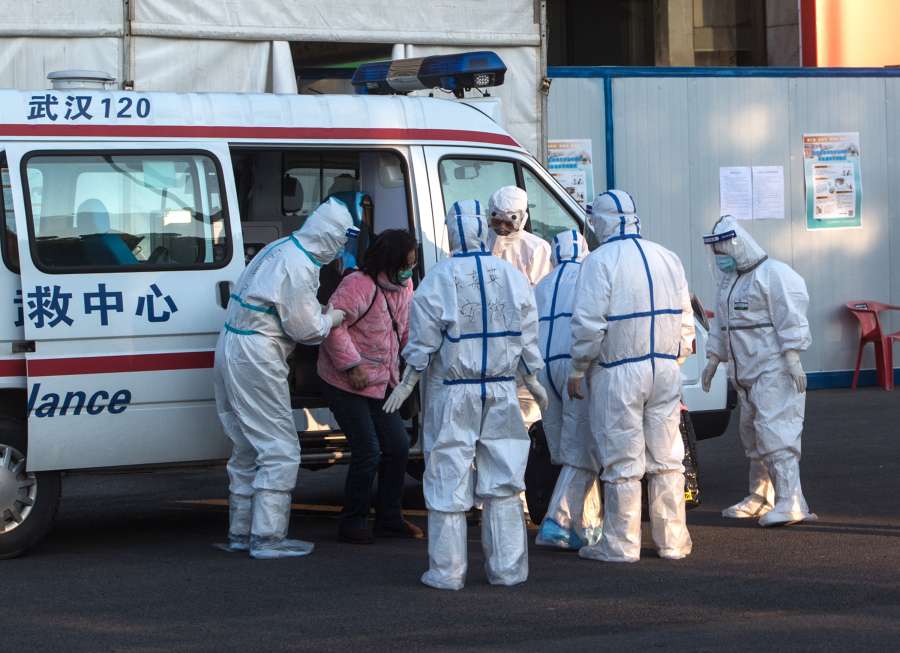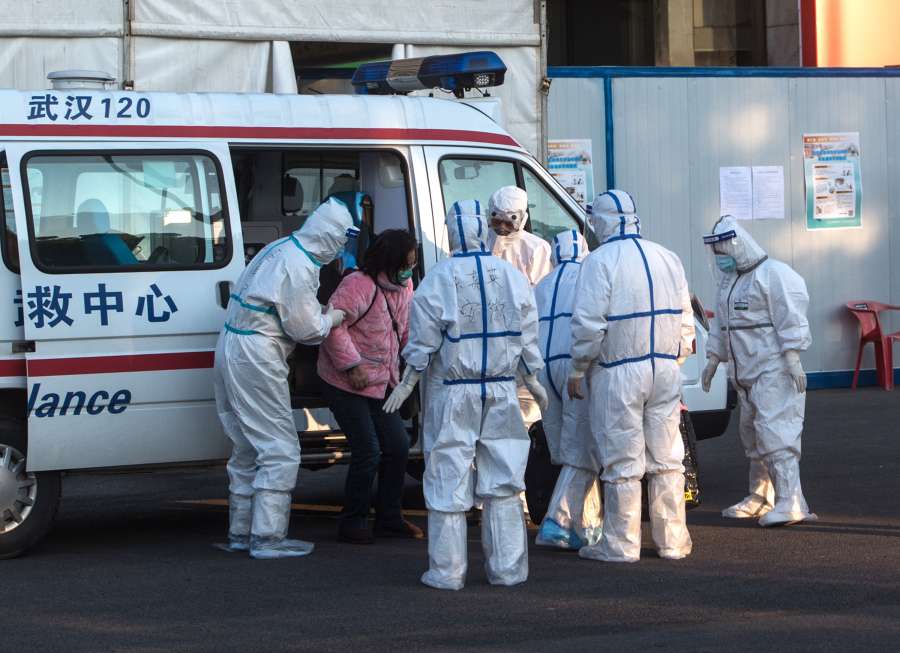 For her part, Nagah Mohamed, an expert in infectious disease prevention and control at the Sudanese Ministry of Health, hailed the effective response by the Chinese government to the disease outbreak.
"This training is very interesting, and has increased our understanding of the prevention and control measures against the epidemic," she said.
ASEAN FMs Meet
China and the Association of Southeast Asian Nations (ASEAN) kicked off a Special Foreign Ministers' Meeting on Coronavirus Disease here on Thursday to discuss coordinating efforts in fighting against the COVID-19 outbreak.
The meeting started with a rallying cry of "Stay strong, Wuhan! Stay strong, China! Stay strong, ASEAN!" by the Ministers at a joint photo session, reports media.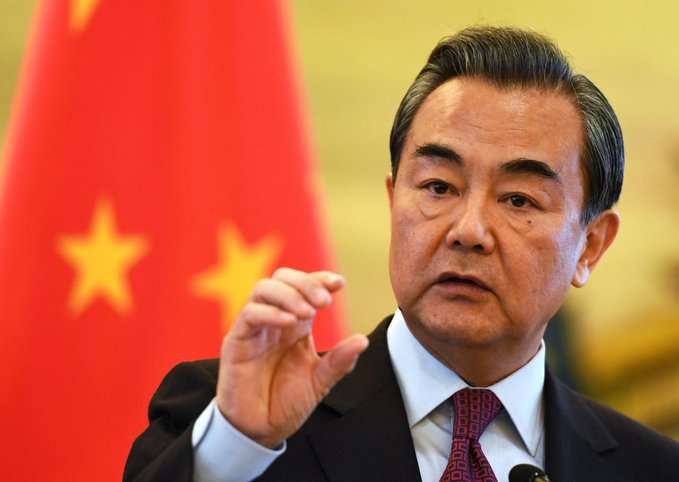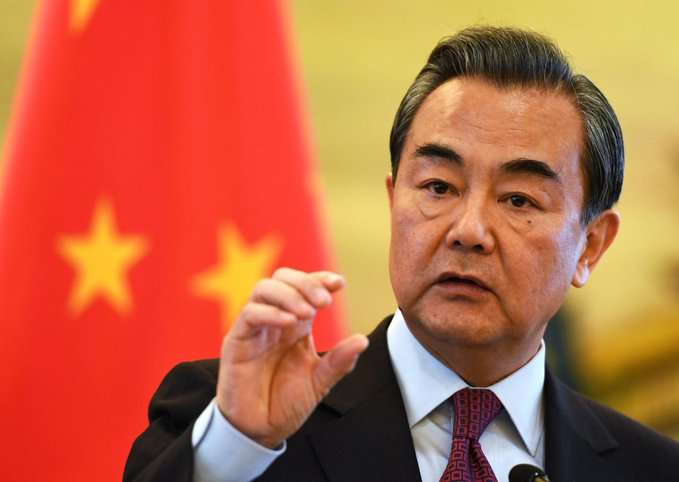 The meeting, co-chaired by Chinese State Councillor and Foreign Minister Wang Yi and Philippine Foreign Secretary Teodoro Locsin, was also being attended ASEAN Secretary-General Lim Jock Hoi.
During the special meeting, the Foreign Ministers of China and ASEAN will exchange views and explore ways and means of cooperation in dealing with the COVID-19 outbreak.
The meeting itself also demonstrates China and ASEAN's solidarity and determination to jointly battle the outbreak.
Speaking on Wednesday evening, Wang told his ASEAN counterparts that China was confident in winning the fight against the COVID-19 amid the support of the international community including ASEAN.
Founded in 1967, ASEAN now groups Brunei, Cambodia, Indonesia, Laos, Malaysia, Myanmar, the Philippines, Singapore, Thailand and Vietnam.