Advertisement

Afghanistan has ordered the release of up to 10,000 prisoners in a bid to slow the spread of the novel coronavirus, officials have confirmed…reports Asian Lite News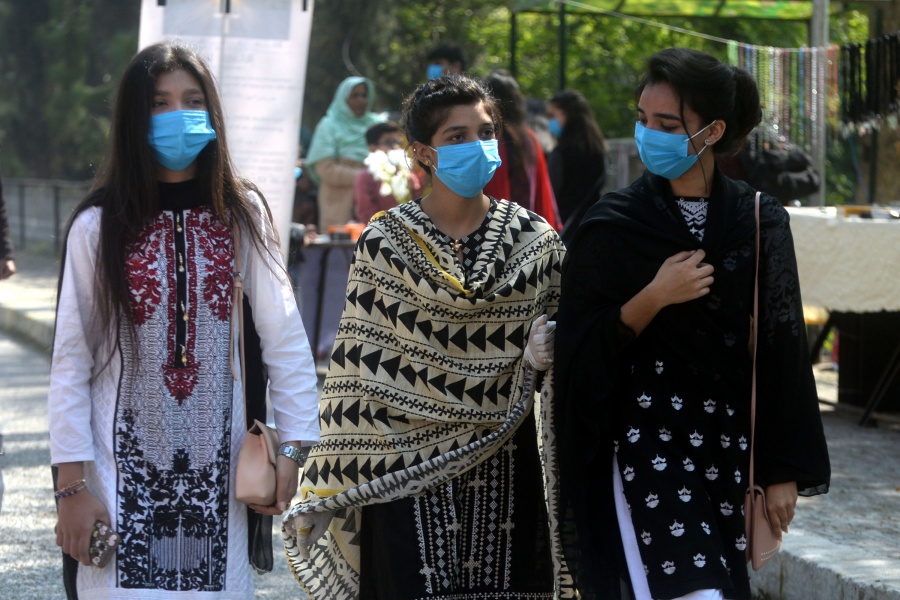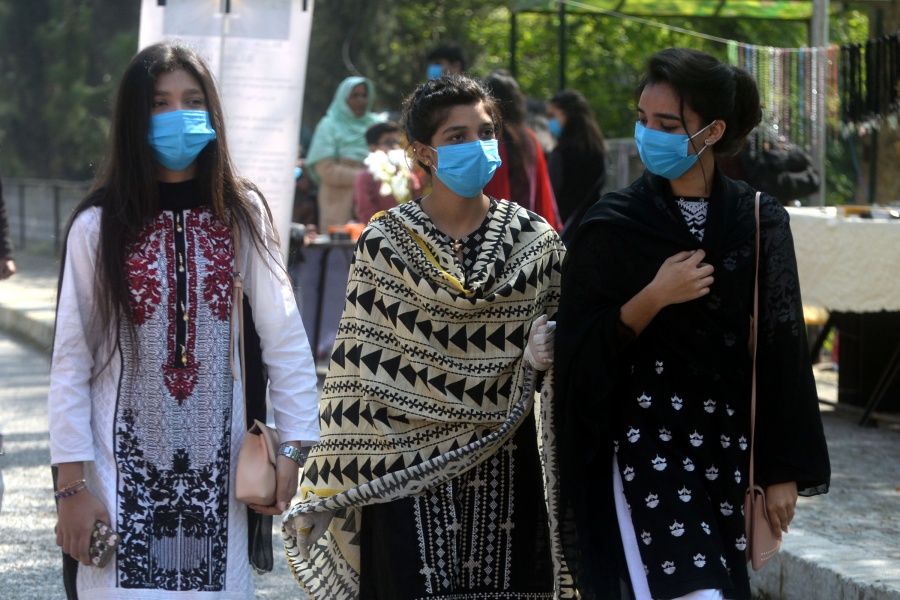 Mostly women, juveniles and sick people will be released following an increase in local COVID-19 cases and the return of tens of thousands of Afghans from neighbouring Iran.
Attorney General Farid Hamidi said President Ashraf Ghani's pronouncement was directed at women, young offenders, critically ill patients and inmates aged over 55.
Addressing a news conference, Mr Hamidi said "This is a responsible decision to safeguard the health of the people. The decree is not for those who have committed crimes against national and international security."
Afghanistan has at present recorded two deaths and 80 cases of coronavirus although the true numbers are feared to be much higher in the war-torn country.
Iran is one of the countries hit hardest by the pandemic.
India economy to be worse than 2008 crisis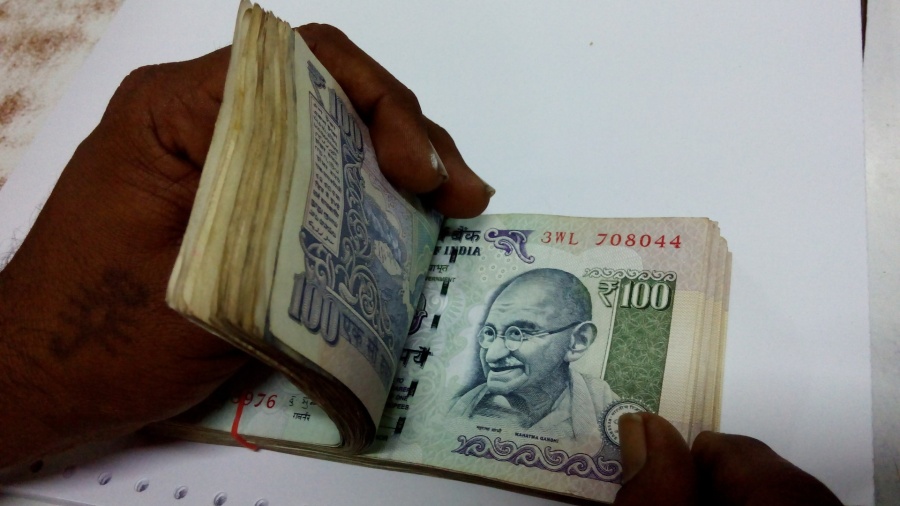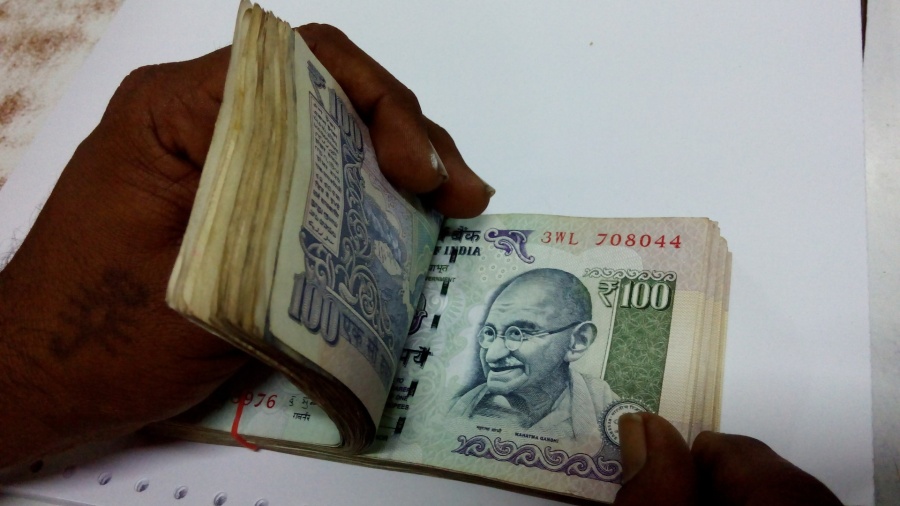 The three-week lockdown in India will make the year 2020 an even worse year for the economy than the 2008 global financial crisis, according to analysts.
ING Group said in a note that the three-week nationwide lockdown will significantly dent India's GDP growth, making this an even worse year for the economy than the 2008 global financial crisis.
This demands a stronger policy response. Until then, the looming economic misery is poised to push US dollar/rupee above 80 in the coming days.
The report said that the biggest setback will be to private consumption, which accounts for 57 per cent of India's GDP. With all non-essential consumption dropping virtually to zero for a week in the current quarter means year-on-year GDP growth plunges to just about one per cent, and with two weeks of a hit in the next quarter could push it to about -five per cent.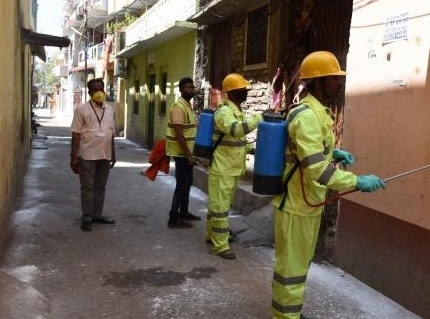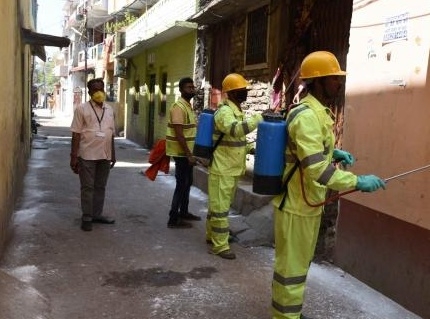 "We would anticipate at least one more quarter of drag keeping growth in negative territory, beyond which the policy support and favourable base effects should drive recovery back to positive growth", it said.
"While this shaves a full percentage point from the yearly growth in the current fiscal year (ends on 31 March 2020) to our estimated 4.0%, we have revised our forecast for the next financial year to 0.5% from 4.8%. This is a far cry from the government's expectation of over 6% growth outlined in the FY2020-21 budget", the report added.
According to an analysis by Nomura, initial estimates suggest that 75% of the economy will be shutdown, resulting in a direct output loss of 4.5%.
Additionally, there will be indirect effects such as the persistence of public fear factor (even after the lockdown ends), a high risk that the livelihoods of the predominantly unorganised workforce will be hit and a sharp increase in corporate and banking sector stress, which are likely to further weigh on growth is beyond Q2 in H2 2020.