Advertisement

All travel and trade between Pakistan and Iran and Afghanistan via land route, will be shut for two weeks…reports Aarti Tikoo Singh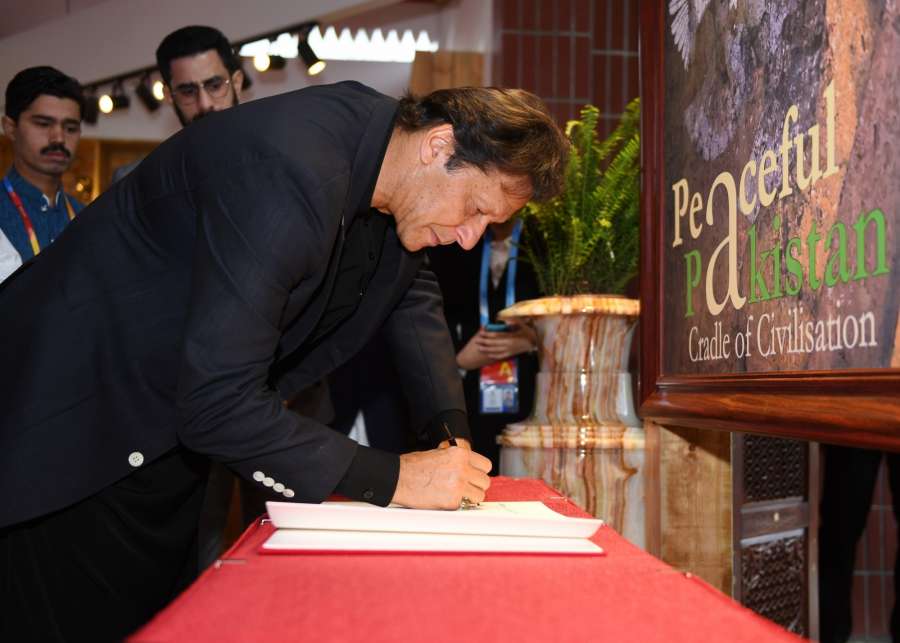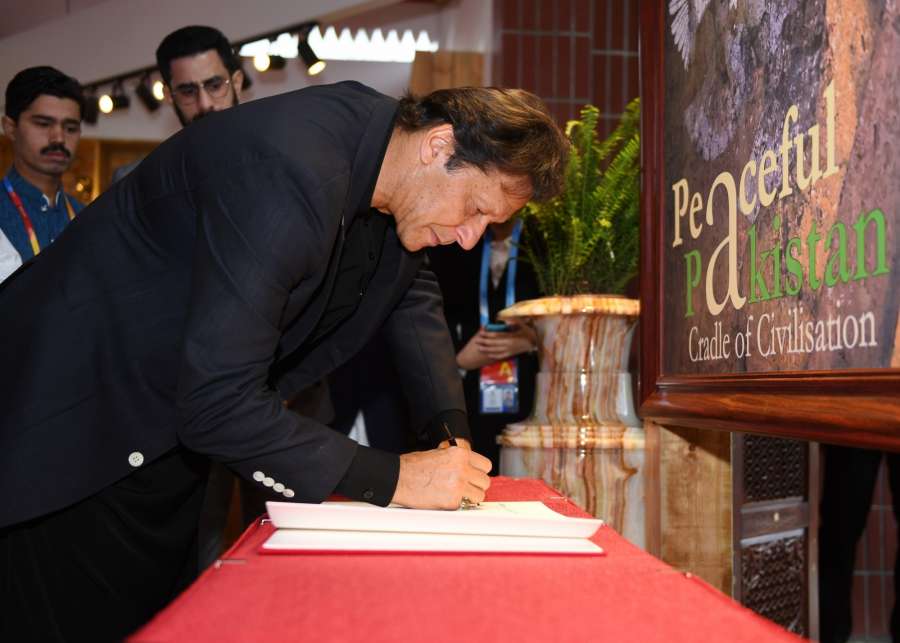 Pakistan has shut down its western borders with Iran and Afghanistan for two weeks due to the threat of coronavirus pandemic.
In a document accessed exclusively by the reporter, Pakistan's Interior Ministry asked authorities in Peshawar, Dera Ismail Khan, Quetta and Turbat to convey that the National Security Committee on Friday approved the complete sealing of the borders.
The official letter said the decision will come into effect from March 16 "in order to prevent the spread of COVID-19, in the best interest of all three brotherly countries".
Section Officer Naqeeb Arshad, who signed the letter, sent it to the secretary of Prime Minister Imran Khan, secretaries of the ministries of defence, foreign affairs and commerce and other regional officials.
All travel and trade between Pakistan and the two countries via land route, will be shut for two weeks.
This decision comes as the number of coronavirus cases in Pakistan rose to 28. Iran has reported 11,364 coronavirus cases with 514 fatalities, while Afghanistan has seven cases.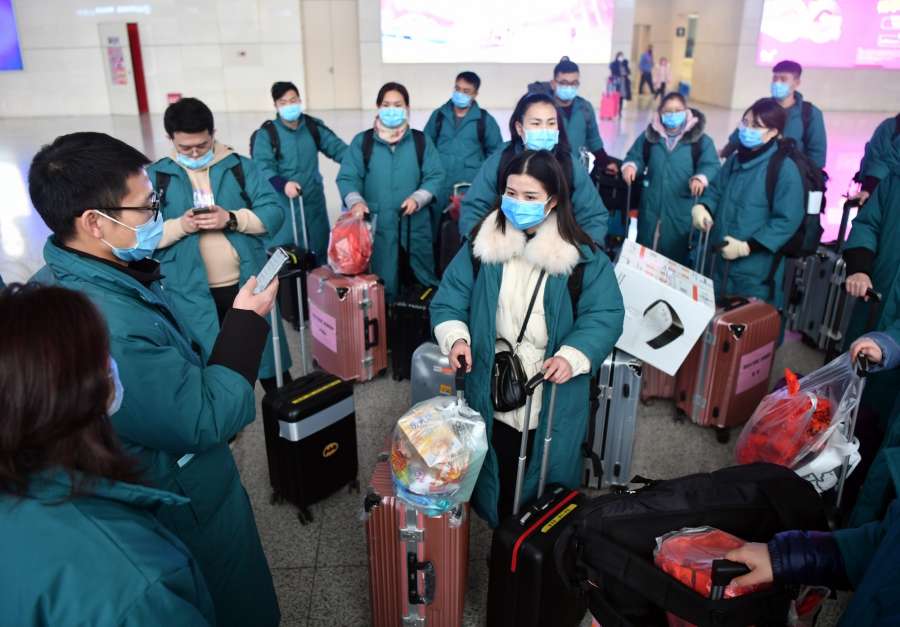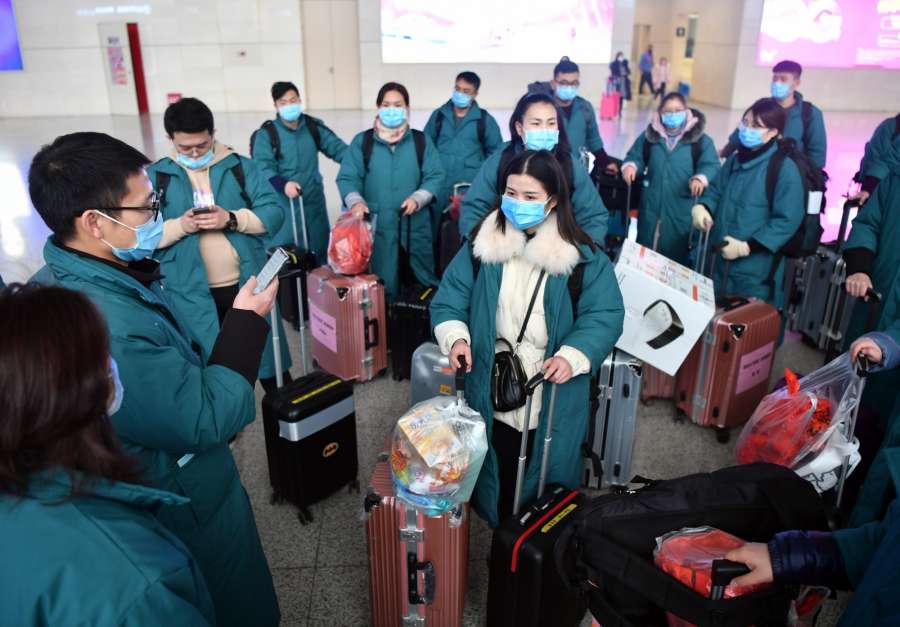 Besides sealing the borders, the government has banned large public gatherings, including weddings and conferences.
Cinemas will also be closed while all remaining Pakistan Super League (PSL) 2020 matches will take place in empty stadiums.
Only three airports in the country – Karachi, Islamabad and Lahore – will be allowed to operate international flights.
The Pakistan government has not yet declared an emergency to deal with the coronavirus threat and the the public has been urged not to spread panic.