Advertisement

German Chancellor Angela Merkel and French President Emmanuel Macron proposed the creation of a 500 billion euro ($543 billion) European Union (EU) recovery fund for the financial recuperation of the bloc in the wake of the economic damage due to the COVID-19 pandemic.
In a joint videoconference with Macron on Monday, Merkel said the proposal was an initial response to the economic crisis resulting from the measures adopted across the continent to confront the spread of the virus, Efe news reported.
The German leader acknowledged that some EU nations had been more affected by the virus than others.
Merkel and Macron said the funds would have to be secured through existing financial mechanisms in the EU.
Speaking after her conference with Macron, Merkel said: "It's not going to be a normal season, it'll be one under the sign of the pandemic."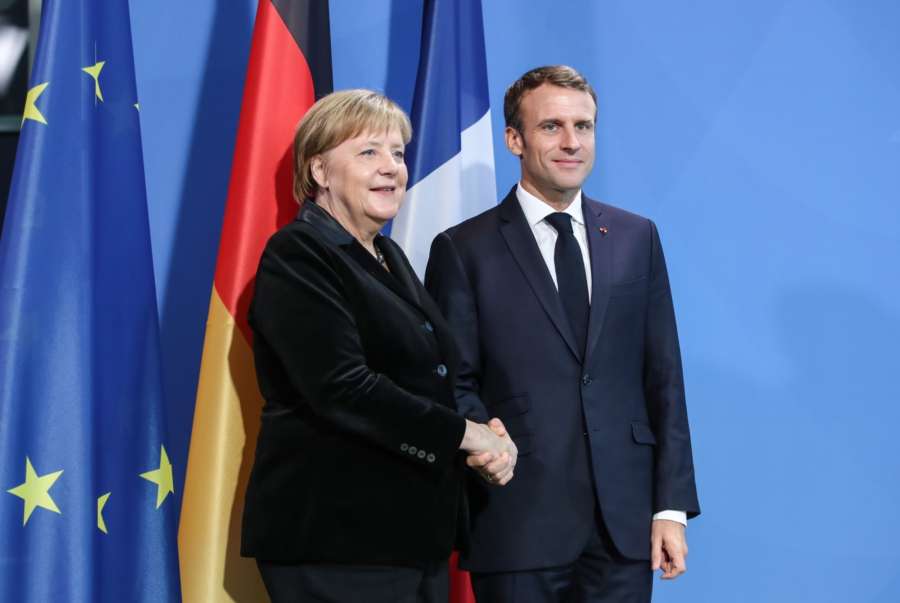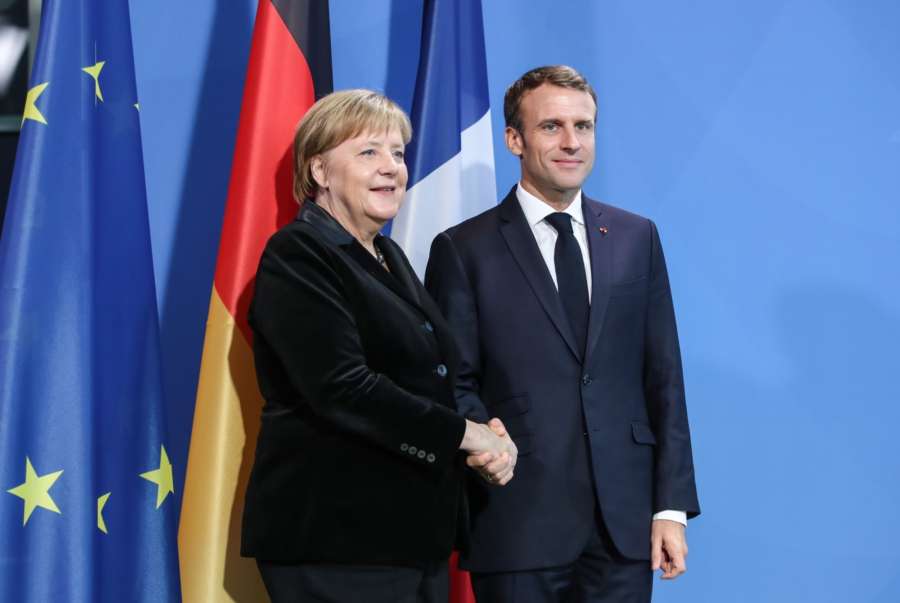 German authorities on Monday also opened the door to the possibility of permitting foreign travel depending on the progress made containing the coronavirus pandemic with preferential destinations being those of Spain and Italy, two of Europe's worst-hit nations.
Heiko Maas, Germany's Foreign Minister, said Merkel's government hoped to move from the general advice against all foreign travel, which has been in place since mid-March, to a new set of guidelines that would be tailored for different countries.
The current travel advice for German citizens is due to expire on June 15, a date that Merkel has said could serve as a milestone for starting to wind down border controls in the Schengen Area.
Maas said that any transition back to a form of normality would take time.
Also Read – Trump Gives Ultimatum To WHO; Threatens Permanent Funding Freeze