Advertisement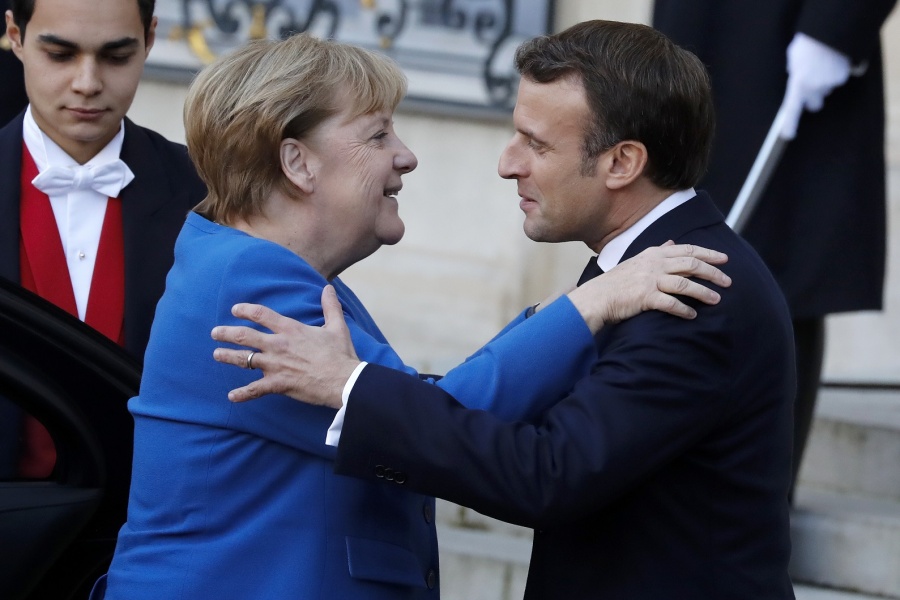 German Chancellor Angela Merkel with French President Emmanuel MacronThe Express UK reported that a major German newspaper has put together a 130-billion-pound invoice that Beijing "owes" Berlin following the impact of the coronavirus pandemic. European powers like Germany, France, the UK and the US have unleashed criticism at China after findings have surfaced that China may have covered up the outbreak.
Germany's largest tabloid newspaper, Bild, joined this attack by drawing up an itemised invoice for Euro 149 billion (130 billion pounds).
The list includes a Euro 27 billion charge for lost tourism revenue, up to euro 7.2 billion for the German film industry, a million euros an hour for German airline Lufthansa and euro 50 billion for German small businesses.
Bild calculated that this amounts to euro 1,784 (1,550 pounds) per person if Germany's GDP falls by 4.2 per cent, under the title "What China owes us."
Express UK reported that China has responded by claiming the invoice "stirs up xenophobia and nationalism".
Bild Editor-in-Chief Julian Reichelt rebutted the criticism, saying: "We asked in our newspaper Bild whether China should pay for the massive economic damage the coronavirus is inflicting worldwide.
"Xi Jinping, your government and your scientists had to know long ago that coronavirus is highly infectious, but you left the world in the dark about it."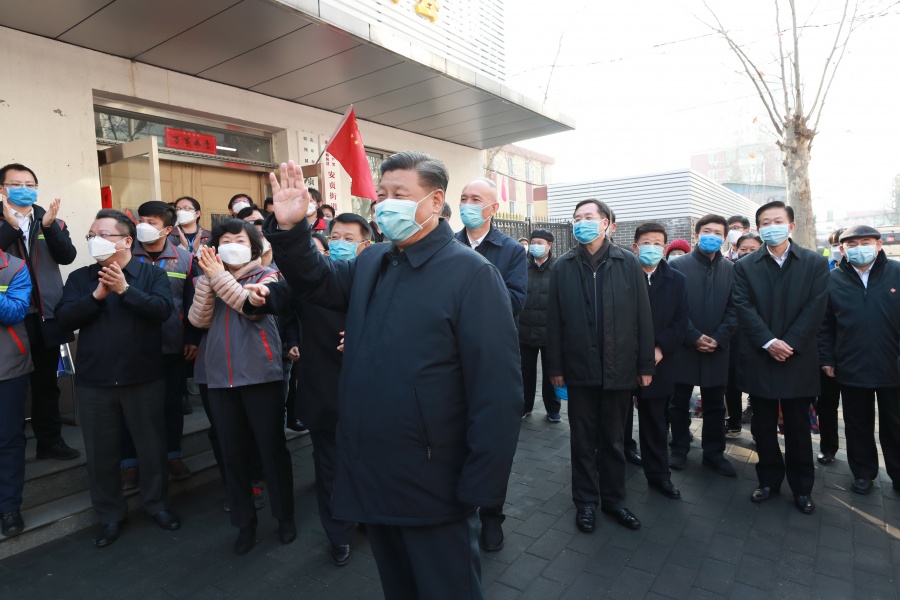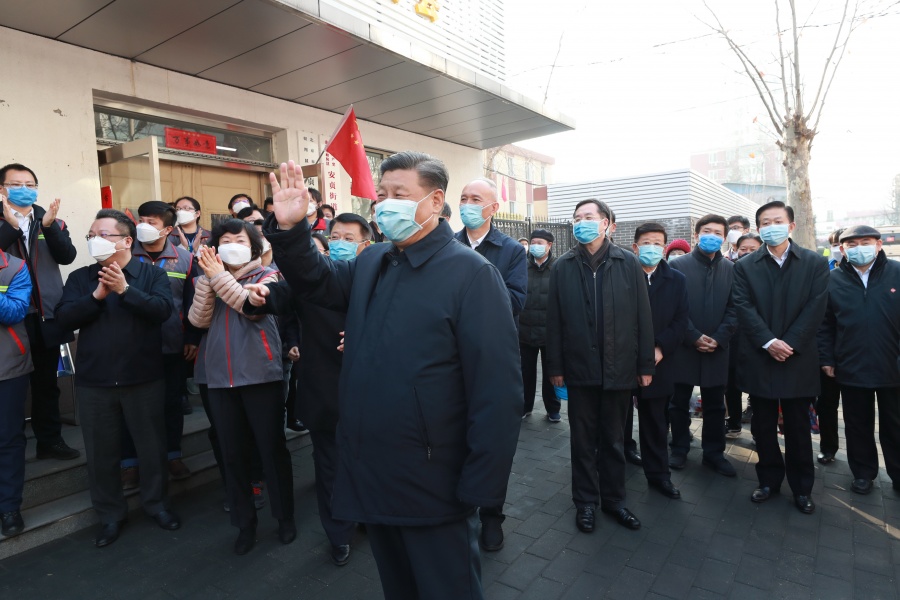 "Your top experts didn't respond when Western researchers asked to know what was going on in Wuhan. You were too proud and too nationalistic to tell the truth, which you felt was a national disgrace."
French President Emmanuel Macron also criticised China for its failure to contain the virus and alleged a cover up.
US President Donald Trump warned that China should face consequences if it was "knowingly responsible" for unleashing the coronavirus pandemic.
Trump told reporters: "It could have been stopped in China before it started and it wasn't, and the whole world is suffering because of it.
"If it was a mistake, a mistake is a mistake. But if they were knowingly responsible, then there should be consequences."
He said the Chinese were "embarrassed" and the question was whether what happened with the coronavirus was "a mistake that got out of control, or was it done deliberately?"
Toll crosses 100,000
The coronavirus pandemic has left over 100,000 people dead in Europe, which accounts for almost two-thirds of the worldwide death toll, according to latest estimates.
Europe is the worst-hit continent with a total of 100,501 fatalities out of 1,136,672 cases. The pandemic has killed 152,551 people so far across the world, according to the World Health Organization.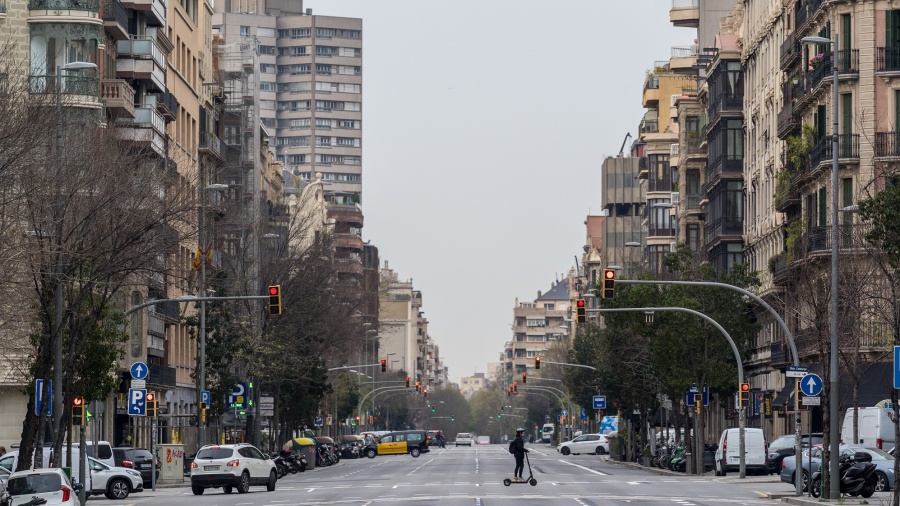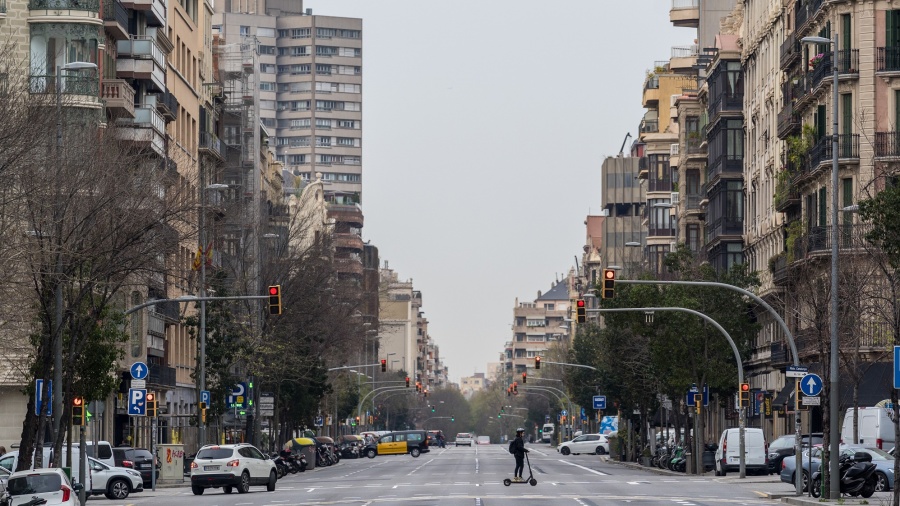 New Normal in Germany
Germany is bracing toward what has been dubbed "a new normal" amid the coronavirus pandemic with the relaxation of some of the restrictive measures in place to stop the transmission of the disease.
Commercial spaces less than 800 metres squared will be permitted to reopen in some federal states from Monday, while others will open later, reports Efe news. Schools will also gradually resume activities, albeit with restrictions in place.
In the capital Berlin, some secondary school students will sit their finals and from May 4 other age groups will return to the classroom but class sizes will be reduced.
The fight against the pandemic, according to Chancellor Angela Merkel, has not yet been won but Germany has succeeded in slowing its infection rate to a point that — currently — will not overwhelm the healthcare system.
The gradual easing of restrictions marks a new chapter in the country's campaign against COVID-19, which began when Germany was alerted to its first case on January 27.
The outbreak properly took hold a month later when new cases were registered in Bavaria, Baden-Württenberg and North Rhine Westphalia.
The first federal-level restrictions came into effect on March 8 and later reinforced on 16 and March 23.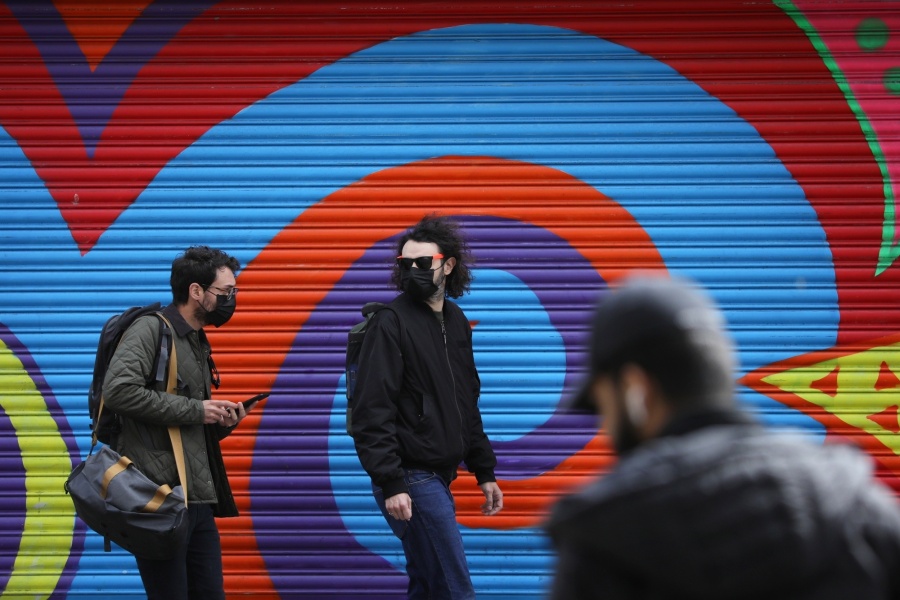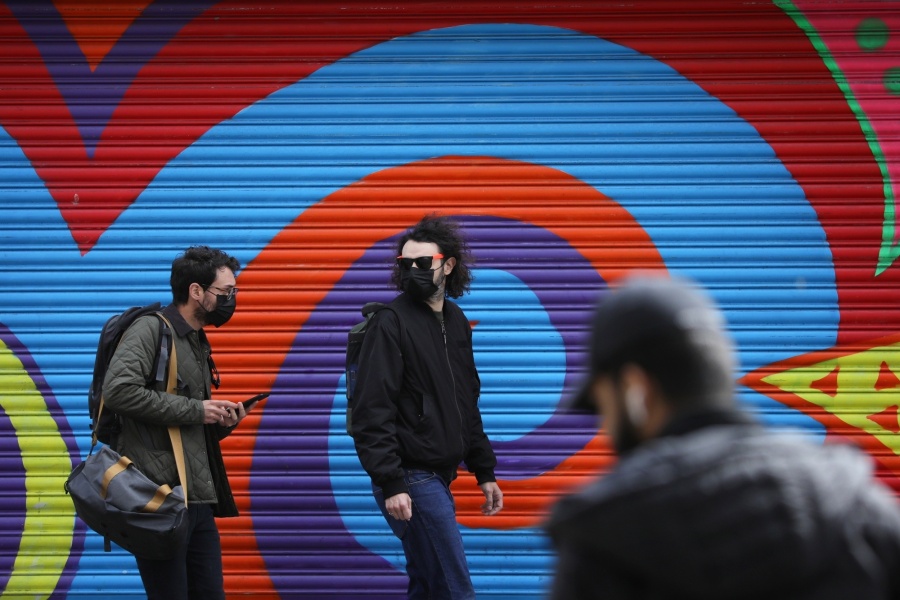 The package of measures approved on March 23, which have some variation from federal state to federal state, is what has helped slow the virus, experts say.
In reality Germany has managed to keep its infection rate lower than the vast majority of affected countries, mainly by advising that people avoid unnecessary contact.
Its citizens have been allowed to leave their house but only with the people they live with or with groups of no more than two people. Unlike countries like Spain, they are not restricted to buying food or pharmaceuticals, but can go for a walk or exercise in the open air.
Authorities recommend that people maintain a social distance of around 1.5 metre, government advice that is expected to remain in place as the country eases its lockdown.
Bavaria's Minister-President Markus Söder has said he cannot imagine Munich's world-renowned Oktoberfest going ahead in the autumn as usual.
Large public gatherings have been banned in Germany until at least August 31 and the measure will likely be extended.
In Saxony, authorities were to make the use of masks obligatory. In other states they have been recommended but not enforced.
Also Read – Downing Street Denies Claims of Coronavirus Mishandling
Also Read – UK, France Rap Chinese Plot On Wuhan Death Toll