Advertisement

When the World Health Organisation appealing to the governments to TEST, TEST, TEST to stem the spread of Coronavirus, Prime Minister Imran Khan and his corrupt ministers are putting the lives of hundreds in danger by saying: Ghabrana nahi hai…reports Asian Lite News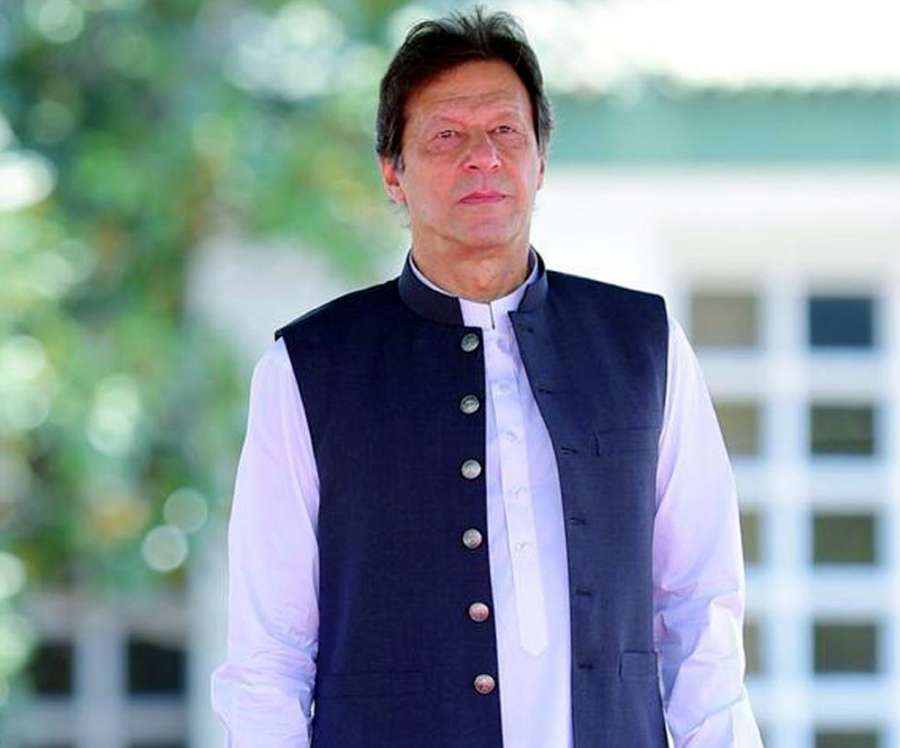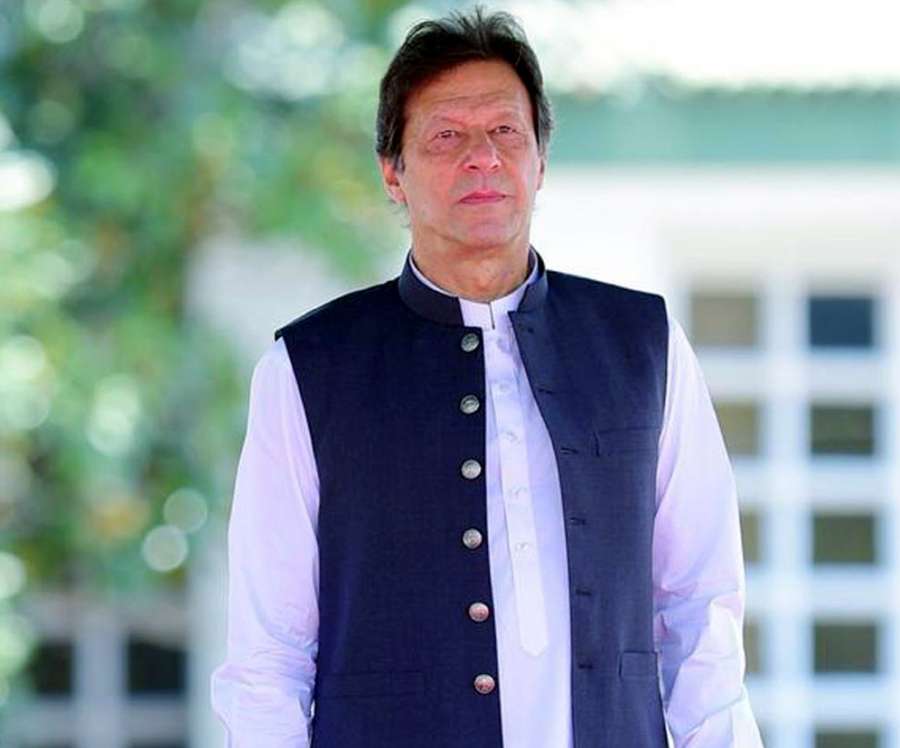 Dr Zafar Mirza, advisor to the Prime Minister and the de facto health minister, admitted fewer than 500 Pakistanis have as yet been tested for the coronavirus.
A report by Al Jazeera says that cases are spiking at a fast pace. On a single day on Wednesday it crossed 184 from 134.
Dr Mirza's admission raised concerns about missed chances by the government to ensure more widespread testing during the early days of the outbreak, a measure that could make containment easier. Pakistani health officials put the tally of confirmed cases of the novel virus at 94 on Monday morning. It became 134 on Tuesday and on Wednesday it crossed 184. The first confirmed case in Pakistan emerged on Feb. 26.
Experts say they have no way of knowing the true national figures because access to testing is severely limited at present in the nation of 208 million people. They have also faulted Pakistan's narrow testing criteria, Arab News reported.
Currently, individuals with flu-like symptoms are only tested if they have traveled to a country where the virus is spreading, triggering fears there are far more cases in Pakistan than currently recorded, which could compromise the nation's response effort in the coming weeks.
Ghabrana nahi hai
As the virus spreads, Mr Khan addressed the nation on Tuesday and appealed to the people not to panic, Geo News reported.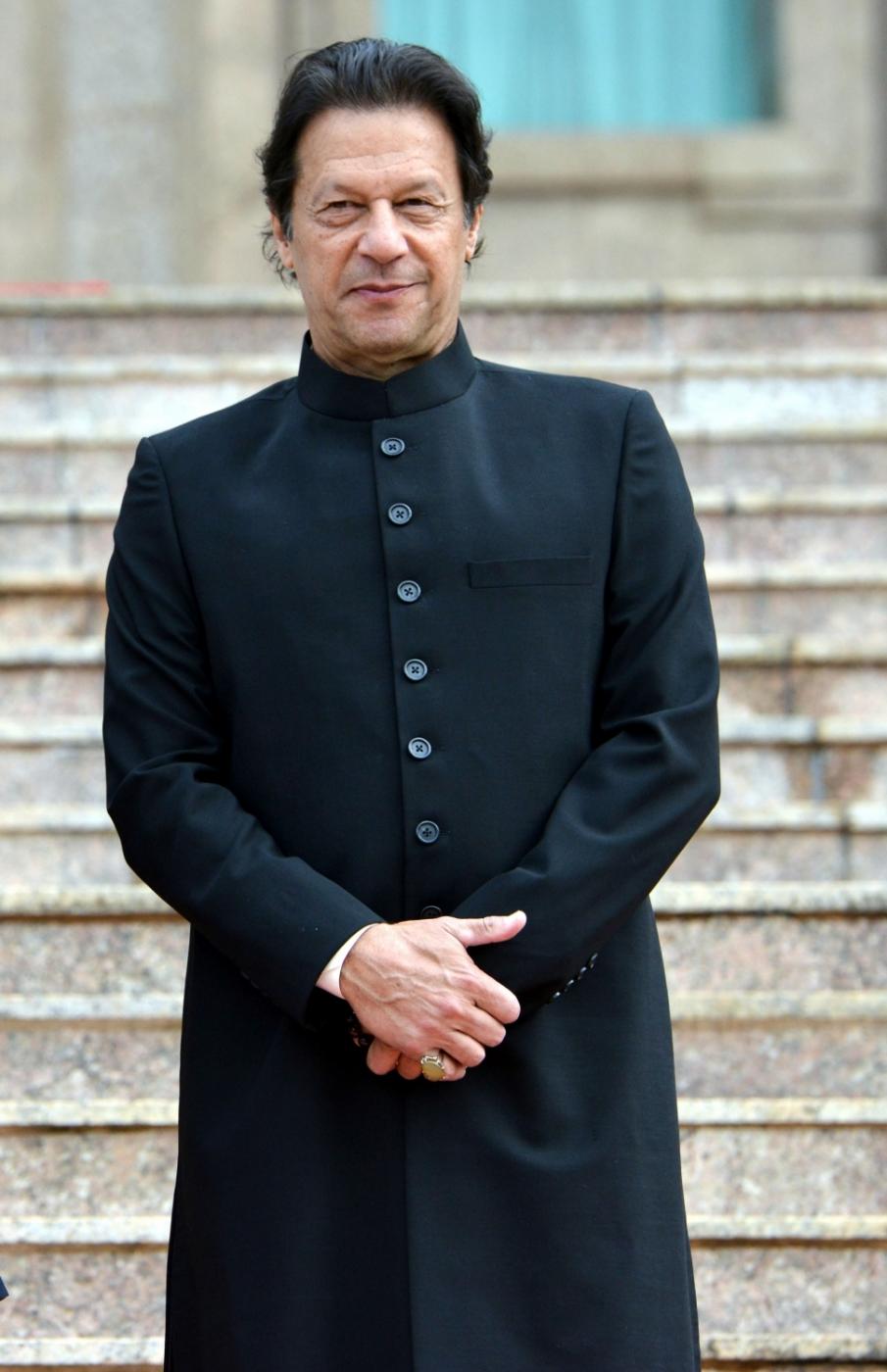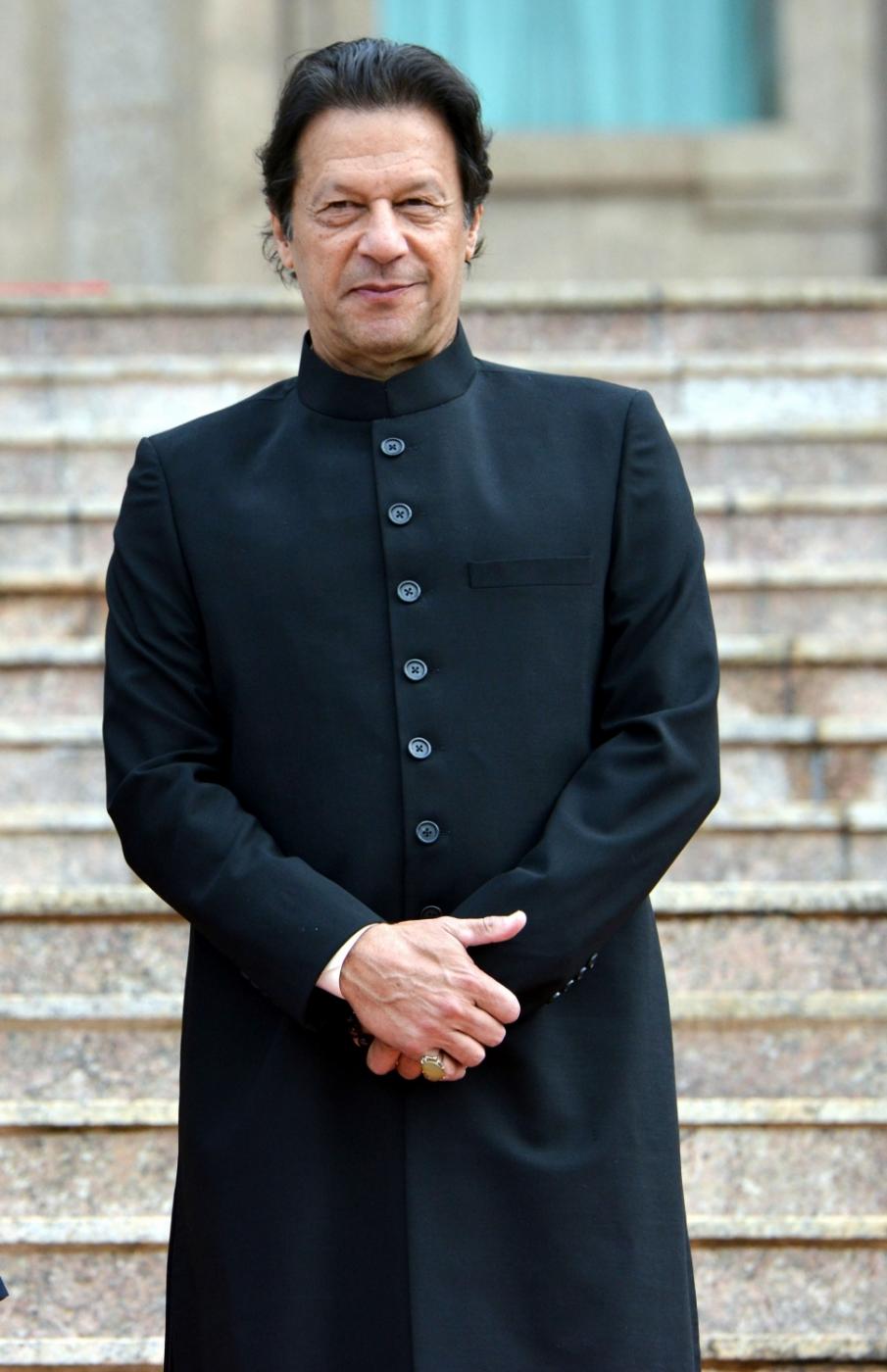 The prime minister said that the virus was dangerous for old people since it attacked their already-weakened immune system.
The Oxford educated Mr Khan said the virus "is a kind of flu and it has mortality rate of just 4%".
Khan said that testing kits should be used for only people who were really suffering from the novel virus.
"Aap ne ghabrana nahi hai [You don't need to panic]," he said. "It is our belief that life and death are in the hands of Allah," he added,
He praised the efforts of doctors and nurses and said that the government will help them in their 'Jihad' against the coronavirus.
Khan tried to divert criticism over his handling the students at Wuhan by claiming that he understood the plight of overseas Pakistanis at this hour, especially the Pakistani students who were stranded in Wuhan.
The prime minister paid tribute to the Government of Balochistan and the Pakistan Army for ensuring that pilgrims arriving from Taftan were quarantined. But the people stranded at Taftan are criticising the government for not providing basic amenities. (Please see the video).
Mirza's defence
Dr Mirza said that only people who had returned from countries where the virus had spread and those with whom they had interacted and who, in turn, had developed symptoms consistent with coronavirus infection were being tested, Arab News reported
"Apart from this, nobody needs testing," Mirza said.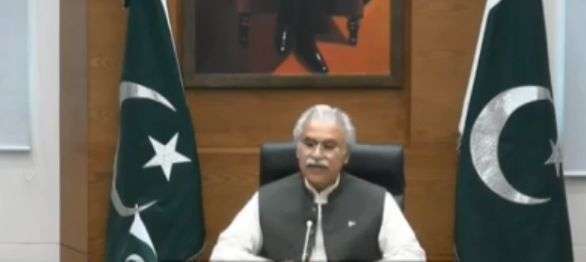 When asked about reports that officials at a helpline set up to assist citizens who suspected they had coronavirus symptoms were discouraging them from getting tested unless they had traveled to virus-hit countries, Mirza said: "They should be discouraged … Over here, every person who has a cold suspects that they have coronavirus; they will exhaust all our (testing) kits."
Dr Mirza said no senior government officials were currently at risk from the virus and denied reports of two deaths in the city of Sehwan, in the southern Sindh province, where 76 of Pakistan's total 94 cases have been confirmed.
Pakistan borders China and Iran, both of which have been badly hit by the virus. Pakistan reported its first locally contracted case on Friday, though officials say most Pakistanis with infections had recently traveled to Iran. Last week, Pakistan announced it would temporarily shut all land borders and limit international flights and public gatherings to halt the spread of the disease.
Responding to Chinese media reports, in which Chinese foreign ministry officials were quoted as saying Pakistan had donated its entire inventory of protective masks to China after the coronavirus first broke out there late last year, Mirza said: "This is nonsense …Can a country be so irresponsible as to send all their protection equipment to another?"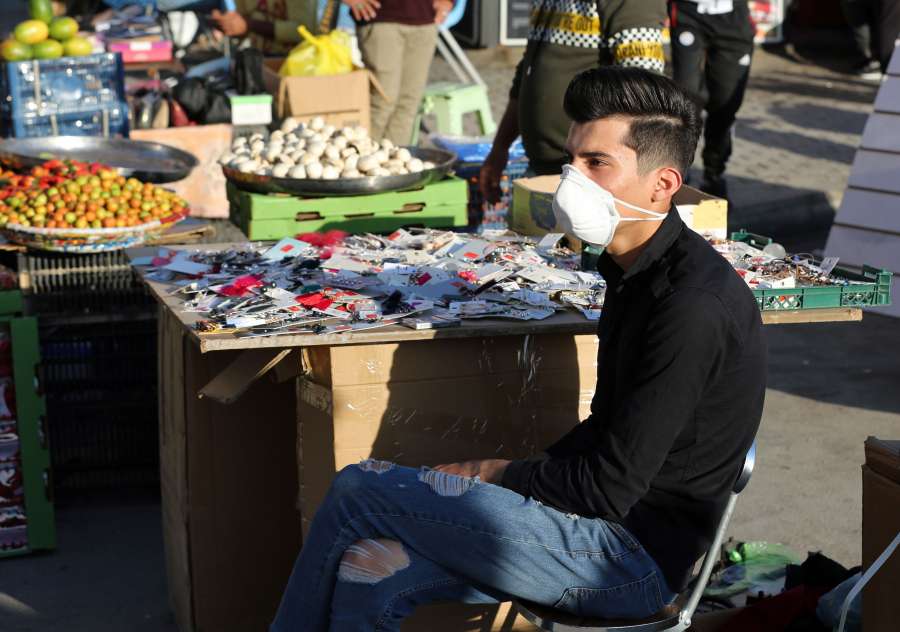 Dr Mirza is facing a probe into alleged smuggling of 20 million masks.  According to a notification issued by the agency, FIA's director of Islamabad Zone has been directed to immediately investigate the allegations and submit a report within 15 days and take immediate action.
According to the complainant, 20 million masks were smuggled out of Pakistan allegedly by Dr Mirza in collusion with an aide of Drug Regulatory Authority of Pakistan (DRAP) Deputy Director Ghazanfar Ali Khan. The complaint was submitted by Young Pharmacists' Association's Secretary General Dr Furqan Ibrahim with the Prime Minister's Complaint Cell.
Dr Mirza could not provide specific figures for how many beds had been assigned to coronavirus patients across Pakistan but admitted that there was a shortage of ventilators.
According to 2014 data from the World Health Organization, Pakistan has 0.60 hospital beds per 1,000 people. Indeed, like most South Asian countries, the nation's health care infrastructure is ill-equipped to deal with any large-scale emergency.
When asked if Pakistan would declare a national health emergency in the near future over fears the virus could spread, the minister replied that there was no need.