Advertisement

The deaths outside China were recorded in Iran (54), Italy (34), South Korea (26), Japan (12), Hong Kong (two), the US (two), France (two), Australia (one), Taiwan (one), Thailand (one) and the Philippines (one)…reports Asian Lite News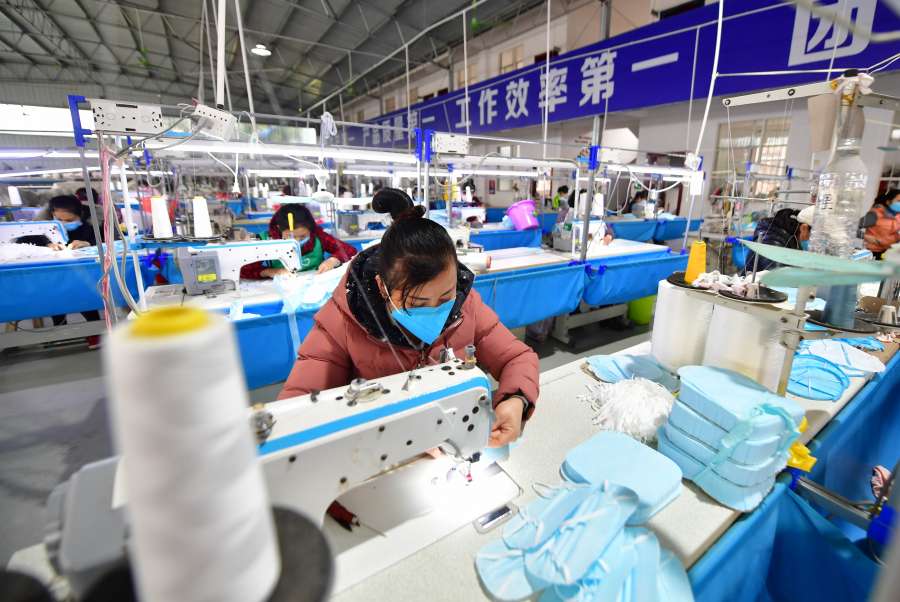 Since it was first emerged last December, the deadly coronavirus has killed a total of 2,912 people in mainland China, bringing the global death toll to more than 3,000, authorities said on Monday.
The National Health Commission said that it received reports of 42 new deaths in the mainland on Sunday along with 202 new infections, the lowest number of daily new cases since January 22, the day before emergency measures including placing entire cities in lockdown were introduced, the South China Morning Post reported.
The Commission said that 196 of the new cases were in Hubei province and all but three had occurred in the provincial capital Wuhan, the epicentre of the outbreak.
The overall number of infections in China stood at 80,026 as of Monday morning.
Also on Monday, two Indonesians were positive for the coronavirus, the first confirmed cases in the country.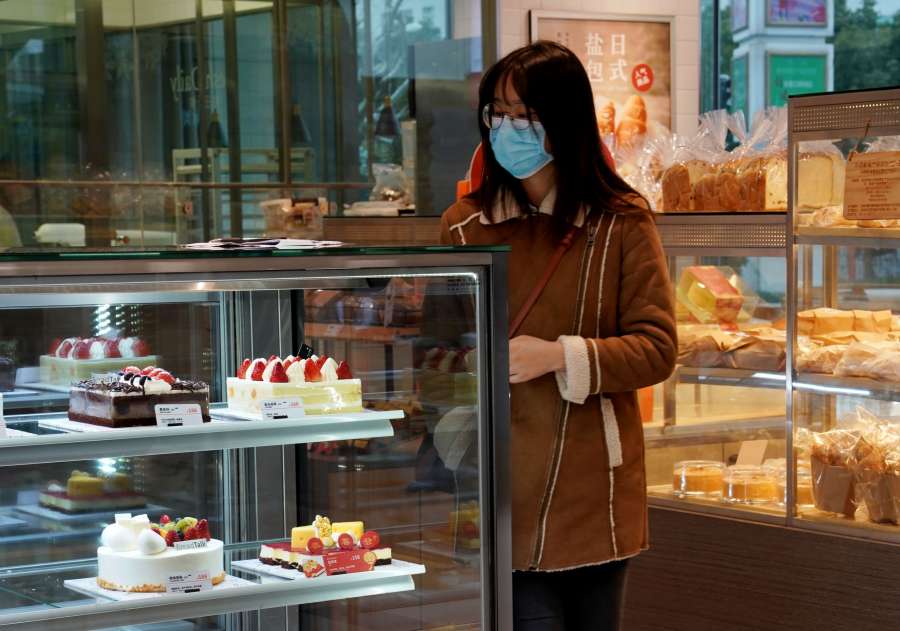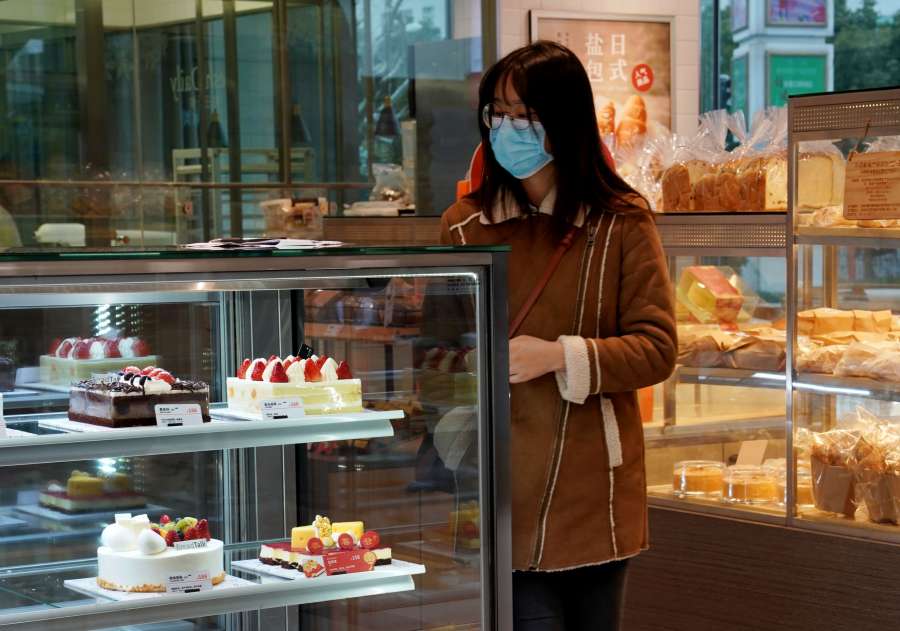 The South China Morning Post quoted Indonesian business news outlet Kontan as saying that the patients, a 64-year-old woman and her 31-year-old daughter, had come into contact with a Japanese national who was confirmed to have the virus in Malaysia.
They are being treated in a Jakarta hospital.
Health Minister Terawan Agus Putranto said the Japanese national, who lived in Malaysia, was a family friend of the two women and had visited their home. He said authorities were checking who else the Japanese visitor may have come into contact with.
Meanwhile, health officials in Washington state have reported a second coronavirus death in the US on Monday morning, after confirming the country's first fatality on February 29.
Both victims were said to have underlying health conditions.
Deaths were also recorded deaths in 10 other countries, including more than 50 in Iran and over 30 in Italy.
Worldwide, there have been almost 90,000 confirmed cases, with the numbers outside China growing faster than inside the mainland, the BBC said in a report.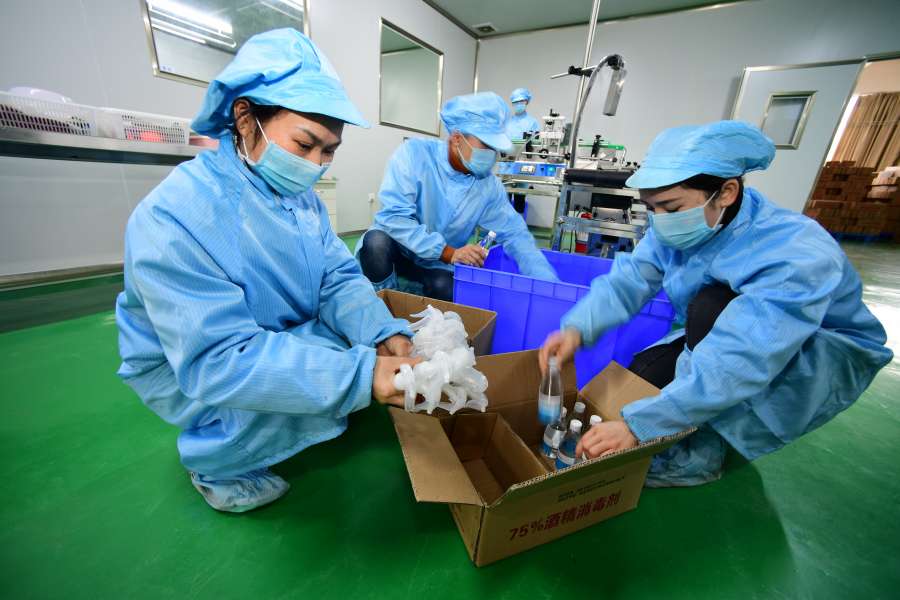 As of Monday morning, the number of confirmed cases outside China were reported in South Korea (4,212), Italy (1,694), Iran (978), Japan (961, including 705 on Diamond Princess), France (130), Germany (129), Singapore (106), Hong Kong (98), Spain (83), the US (80), Kuwait (45), Thailand (43), Taiwan (40), Bahrain (38), the UK (35), Australia (29), Malaysia (29), the UAE (21), Canada (20), Iraq (19), Norway (19), Vietnam (16), Sweden (15), Netherlands (10), Switzerland (10), Macau (10), Greece (seven), Lebanon (seven), Croatia (seven), Finland (six), Ecuador (six), Oman (six), Israel (five), Austria (five), Russia (five), Mexico (four), Pakistan (four), Philippines (three), Czech Republic (three), India (three), Romania (three), Georgia (two), Belarus (two), Indonesia (two), Brazil (two), Denmark (two), Belgium (two), and one each in North Macedonia, Dominican Republic, New Zealand, Estonia, Nepal, Qatar, Monaco, Luxembourg, San Marino, Lithuania, Nigeria, Egypt, Sri Lanka, Cambodia, Iceland, Armenia, Algeria, Afghanistan, Ireland and Azerbaijan, according to figures provided in the South China Morning Post.
The deaths outside China were recorded in Iran (54), Italy (34), South Korea (26), Japan (12), Hong Kong (two), the US (two), France (two), Australia (one), Taiwan (one), Thailand (one) and the Philippines (one).