Advertisement

Yemen has been mired in a civil war since late 2014, when the Iran-backed Houthi group seized control of much of the country's north and forced the Saudi-backed government of President Abd-Rabbu Mansour Hadi out of the capital Sanaa…reports Asian Lite News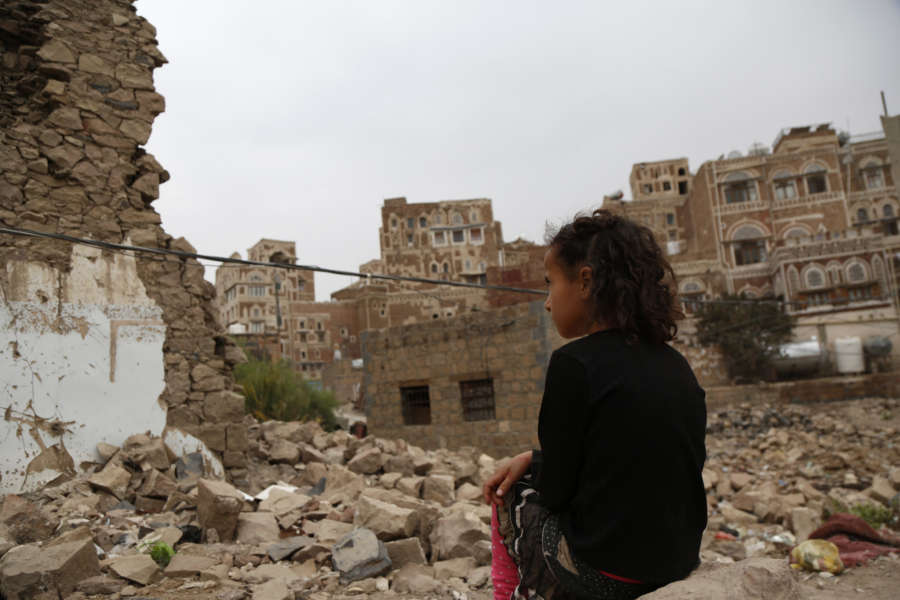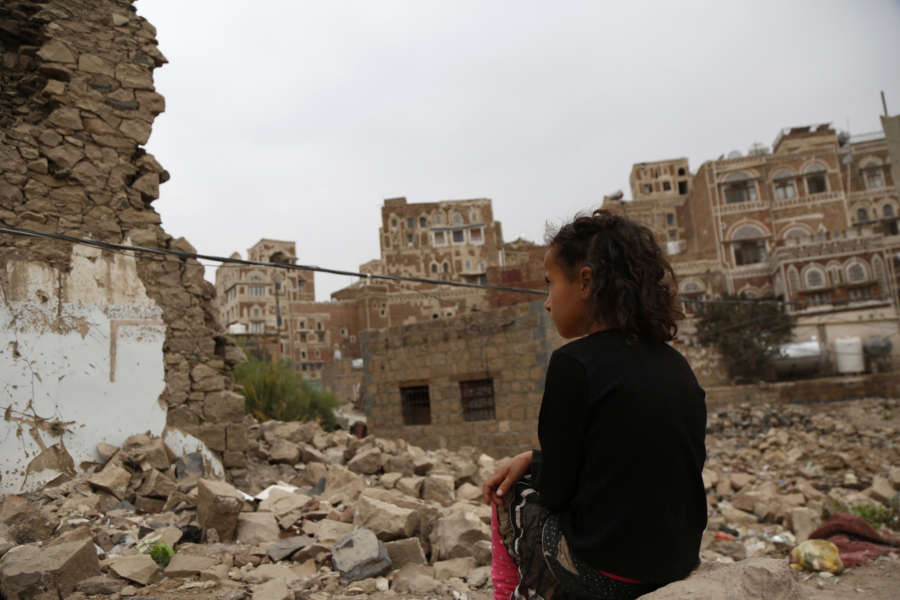 Yemen's Houthi militias have claimed responsibility for the cross-border botched attacks on Saudi Arabia.
On Sunday, a spokesman for the militias said that missile and drone attacks hit "sensitive targets" in Riyadh, Jizan and Najran, without giving further details, reports media reported.
Earlier in the day, the Saudi Press Agency (SPA) said the country's air defences intercepted and destroyed two ballistic missiles launched by the Houthi militias towards "civilian targets" in Riyadh and Jizan on Saturday night.
The escalation came days after the Houthis welcomed a call by UN Secretary-General Antonio Guterres for a ceasefire between the Yemeni rival parties.
Guterres called on the Yemeni warring parties to focus on reaching a negotiated political settlement and do everything possible to counter a potential outbreak of the novel coronavirus.
Yemen has been mired in a civil war since late 2014, when the Iran-backed Houthi group seized control of much of the country's north and forced the Saudi-backed government of President Abd-Rabbu Mansour Hadi out of the capital Sanaa.
The Saudi-led military coalition intervened in the Yemeni conflict on March 26, 2015 to support Hadi's internationally-recognized government.
Corona in Yemen
As countries across the world are fighting the coronavirus pandemic, Yemen's warring factions were still focusing on their military activities rather than preparing for a possible outbreak.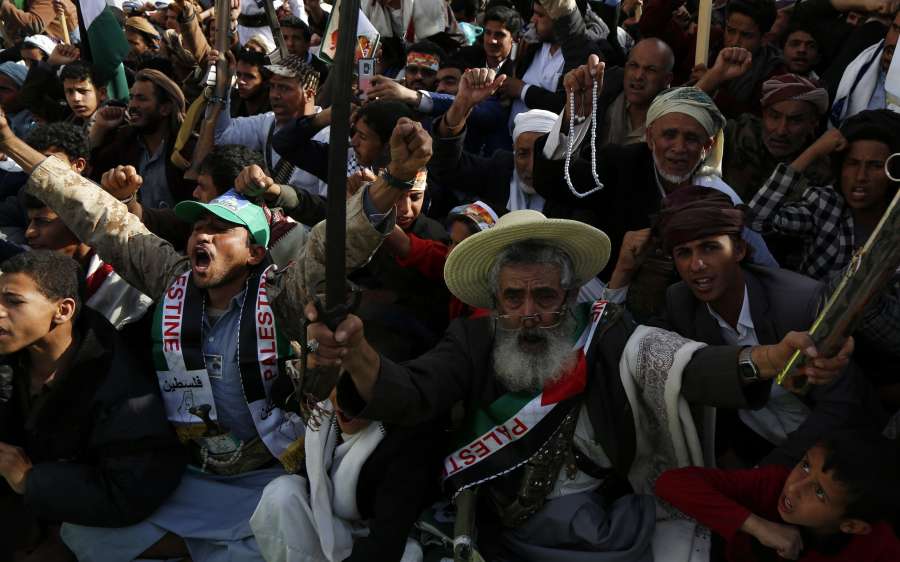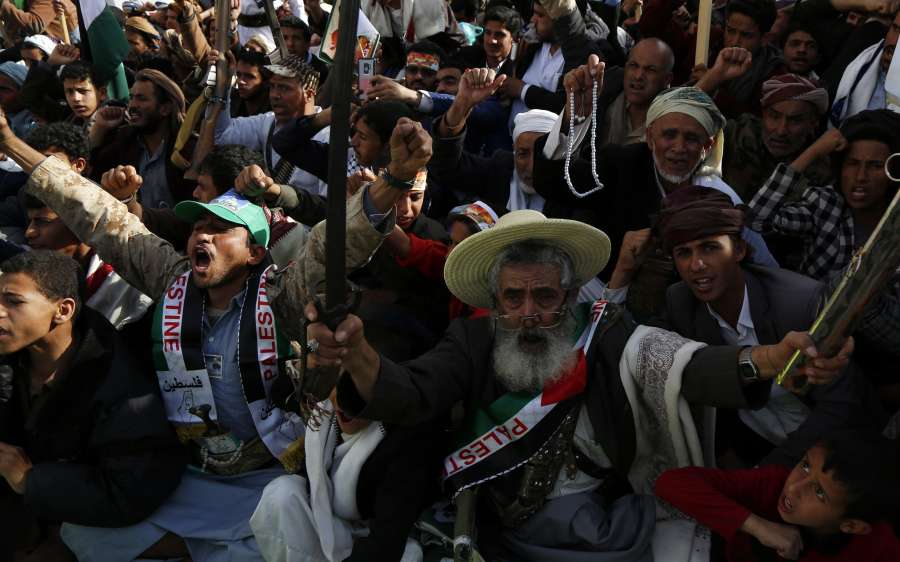 The Saudi-backed Yemeni government and the Iranian-backed Houthi rebels were intensifying their efforts to spark new battles in different parts of the war-torn Arab country despite the UN's call for a ceasefire, Xinhua news agency reported.
Last week, hundreds of government troops with modern armoured vehicles arrived in the strategic city of Shuqrah on the Arabian Sea and began preparing for military offensives in the country's southern part.
In Shuqrah, the Yemeni government forces also began conducting military maneouvers attended by high-ranking commanders who arrived recently from the northeastern province of Marib.
An official of the Yemeni government forces told Xinhua on Thursday that the Saudi-brokered power-sharing deal signed between the Southern Transition Council (STC) and the government has completely ended.
"We are determined to come back to expel the STC's forces out from the state institutions in the southern provinces after the failure of Riyadh deal," the source said.
The rival parties didn't focus on the efforts on preventing a potential outbreak of the coronavirus in Yemen which is already facing the world's worst humanitarian crisis.
On Tuesday, the forces linked to Yemen's government clashed with the STC's security units tasked with securing the strategic southern city of Aden, causing panic among local residents.