Advertisement

Recently, the national task force for COVID-19 constituted by Indian Council for Medical Research (ICMR) has recommended hydroxy-chloroquine as a preventive medication…reports Asian Lite News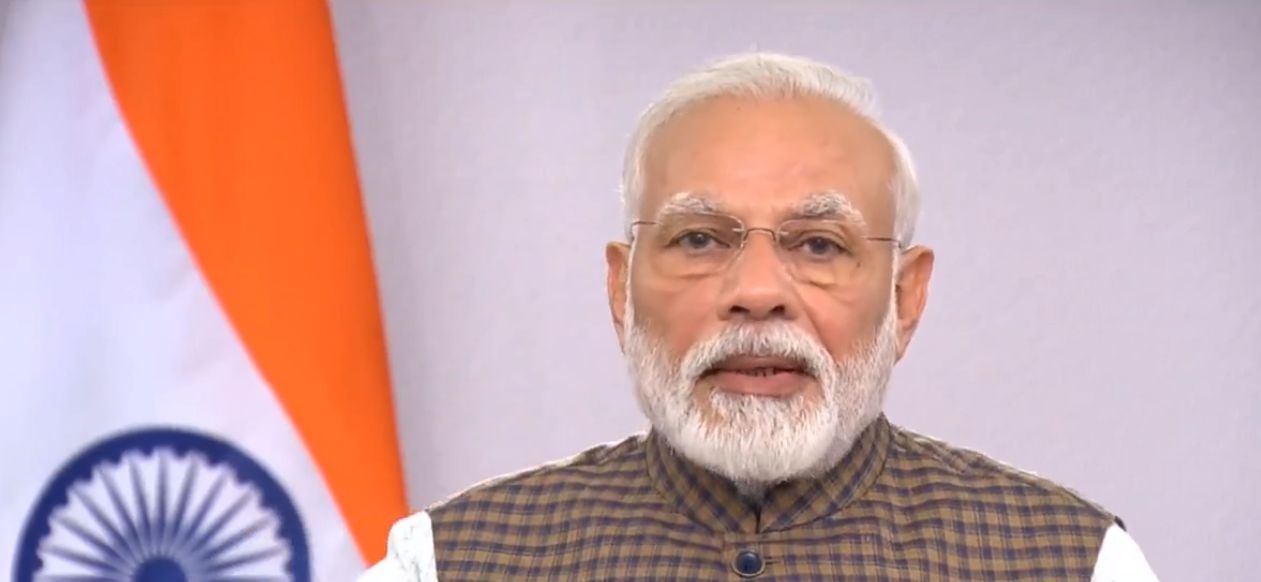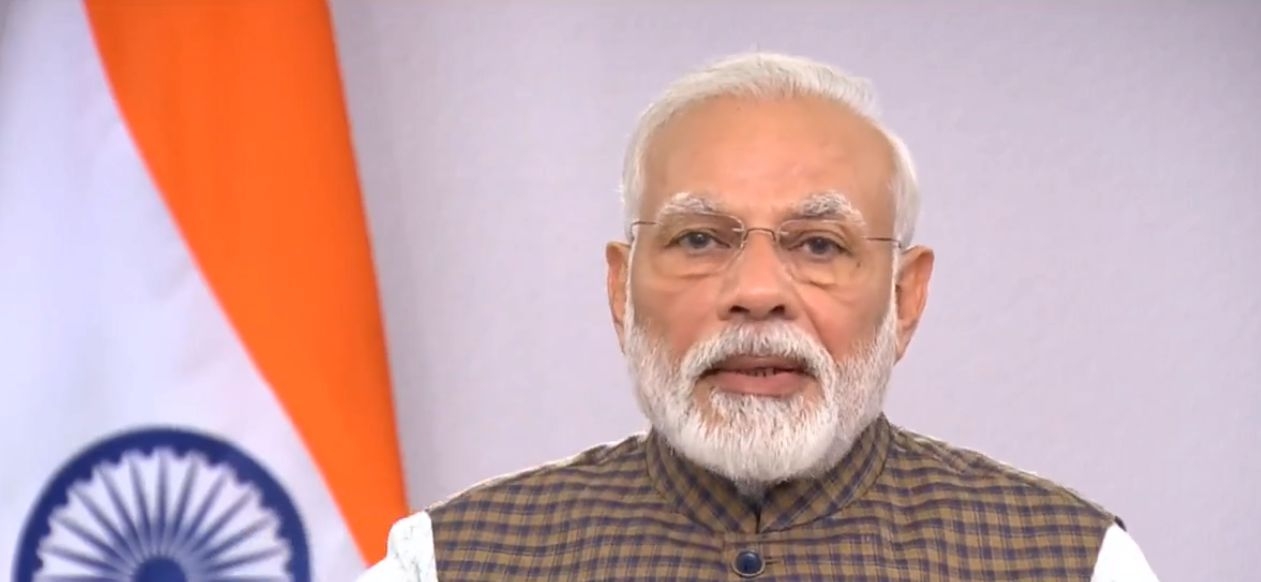 A total of 562 confirmed coronavirus cases have been reported in India so far, the Ministry of Health and Family Welfare said on Wednesday.
Of this, 512 are active COVID-19 cases, 40 are cured and discharged cases, while 9 casualties have been reported.
"The second death which was reported in Delhi on Tuesday, is COVID-19 negative," said a Health Ministry official.
The data was put out by the Health Ministry at 9.15 a.m. on Wednesday. In addition to it, a total of 15,24,266 passengers were screened at the airport, said the Ministry.
"State and district wise details are awaited," the Ministry added.
In order to tackle the pandemic, Prime Minister Narendra Modi announced a complete lockdown for 21 days beginning Wednesday (March 25).
India bans export of anti-Malaria drug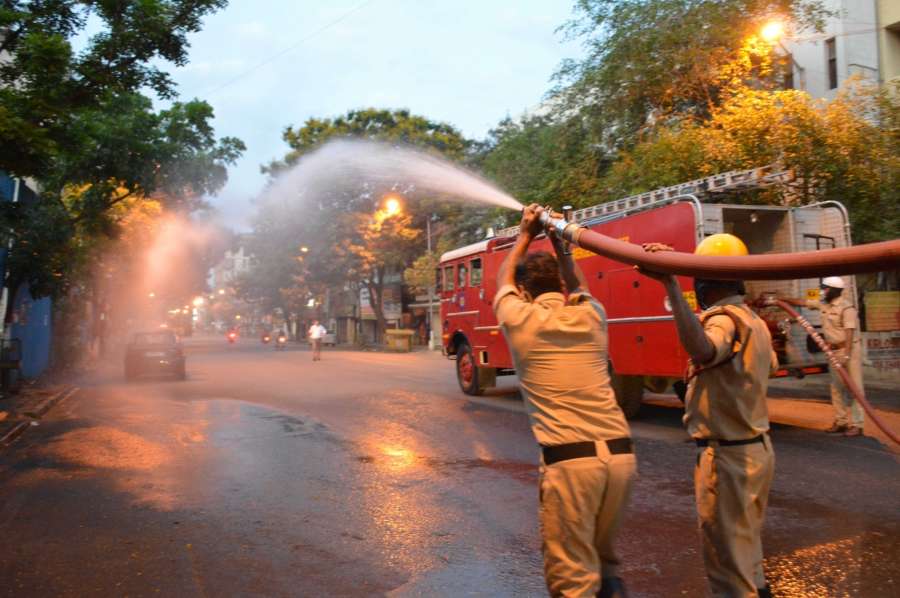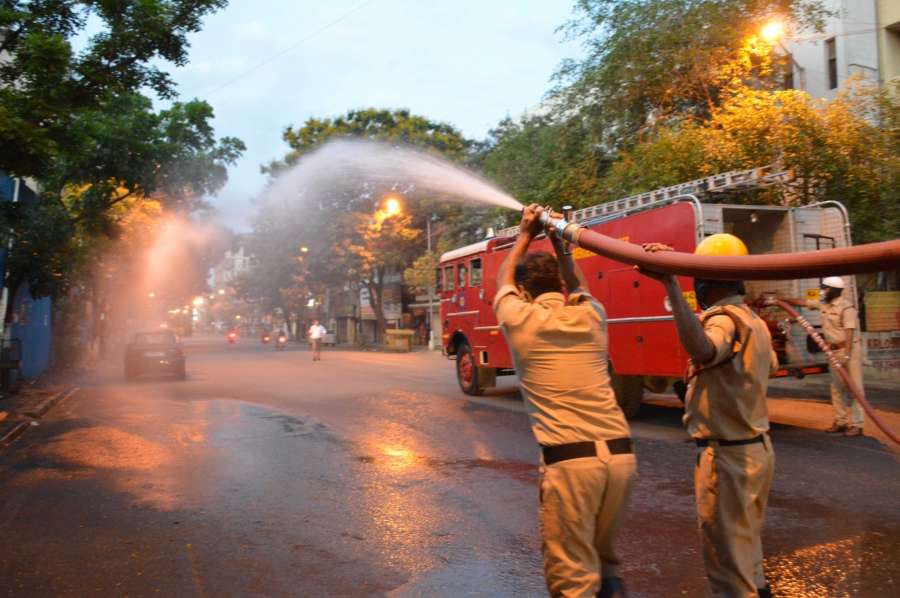 In a significant move, India has banned export of hydroxychloroquine, an anti-Malaria drug which is believed to work as a medicine for treating Coronavirus infected patients as well.
According to a late night notification by the Ministry of Commerce and Industry, the export of medication and the composition ingredients used for its manufacturing have been banned.
"The export of Hydroxychloroquine and formulations made from Hydroxychloroquine under any ITCHS Code… is prohibited with immediate effect," the DGFT under the ministry said in the notification.
Recently, the national task force for COVID-19 constituted by Indian Council for Medical Research (ICMR) has recommended hydroxy-chloroquine as a preventive medication.
"Hydroxy-chloroquine is found to be effective against coronavirus in laboratory studies and in-vivo studies. Its use in prophylaxis is derived from the available evidence of benefit as treatment and supported by preclinical data," the advisory said.
Recently, the FDA also freed India's IPCA from import ban so that it can ship unproven COVID-19 treatments. The FDA in 2015 banned products from three IPCA manufacturing facilities.
Liquor vends shut in Kerala
Even as people in Kerela continued to remain under a lockdown for the second consecutive day on Wednesday, police registered around 50 cases across the coastal state against those moving around unnecessarily.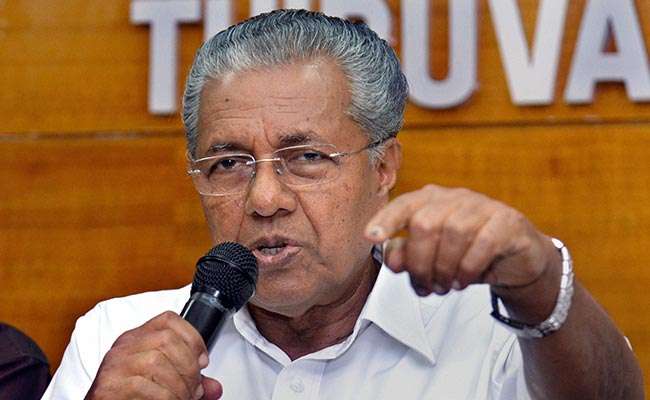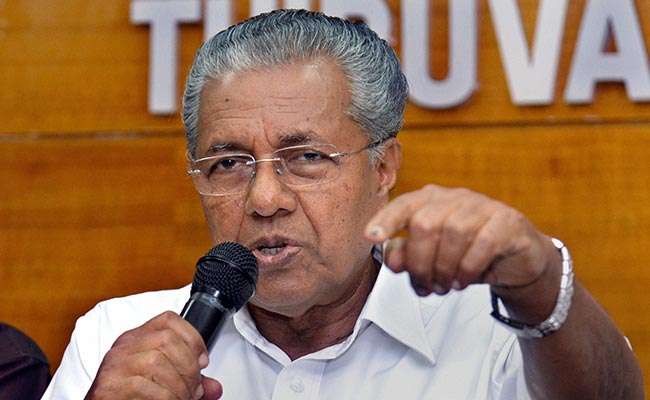 Those riding vehicles could be seen arguing with police at many places in the state. Police stopped those riding vehicles and allowed only those to proceed further who had documents to prove the bona fide reasons for travel. The rest were asked to return.
On Wednesday morning, authorities decided to close down all retail liquor outlets that had been allowed to open so far in the coastal state. The Cabinet was said to be mulling if liquor could be sold online and delivered at the doorsteps.
Kerala Chief Minister Pinarayi Vijayan on Tuesday had called for tough action against people violating lockdown imposed hours before Prime Minister Narendra Modi's announcement on Tuesday night for a 21-day national lockdown.
State Devasoms Minister Kadakampally Surendran was exasperated over some people's nonchalant response. "Some people are seeing this lockdown as a shutdown (harthal) which we frequently see in the state. This lockdown is different. Fail to understand that despite numerous directives, people still appear not to have taken the lockdown seriously. But strict action is going to be taken against those who violate the rules," said Surendran.
On Tuesday, Kerala Police chief ALoknath Behra came out on the streets and was seen advising people about the lockdown. He told the media later that the lockdown would be implmented very strictly from Wednesday.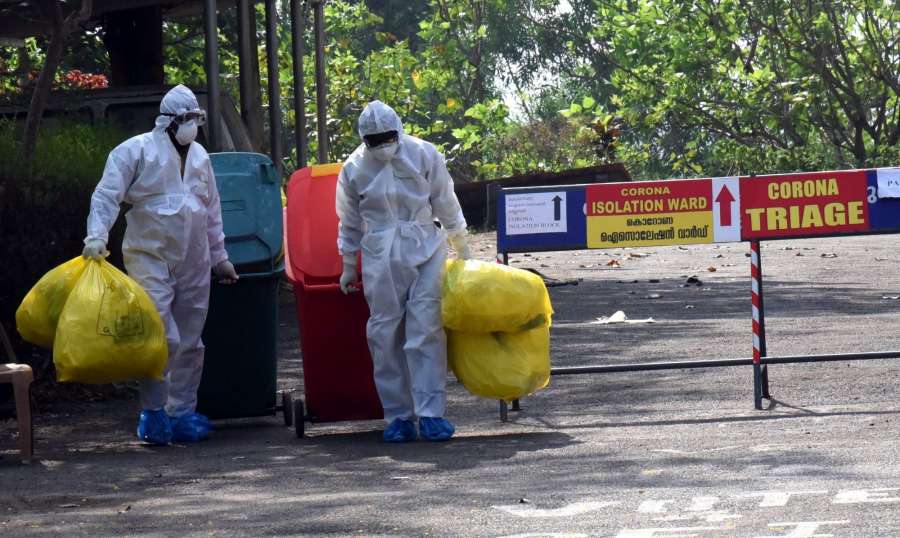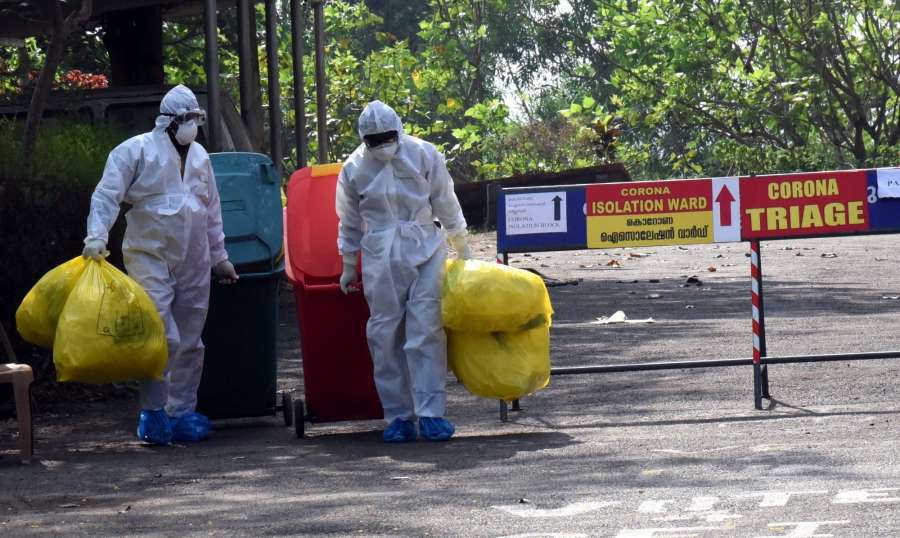 At Kollam, a person was booked after he told police he was going to the house of a relative who had passed away. When police called up on number he provided to cross-check his information, they were surprised when the person who was supposed to have died answered the call.
Police used drones at Thrissur to check who all were on roads in a five sq km area. The city had recorded the first coronavirus positive case in the country in January and currently has over 11,000 people under observation.
"This was done to find out where the traffic was moving and additional police force send there for suitable action," said a senior police official.
The Cabinet will hold its weekly meeting here on Wednesday. Industries Minister E.P. Jayarajan said a review of the lockdown would be done in the wake of Centre's directive since Kerala had announced the state lockdown a day earlier.