Advertisement

The Union Health Ministry on Monday said 109 deaths were reported across the country due to Coronavirus, and the total number of infected cases so far has risen to 4314…reports Asian Lite News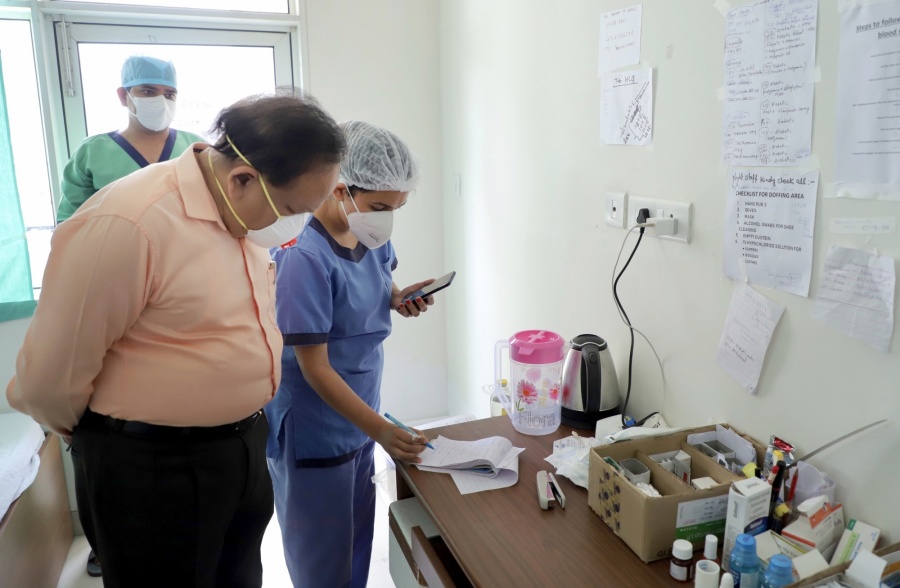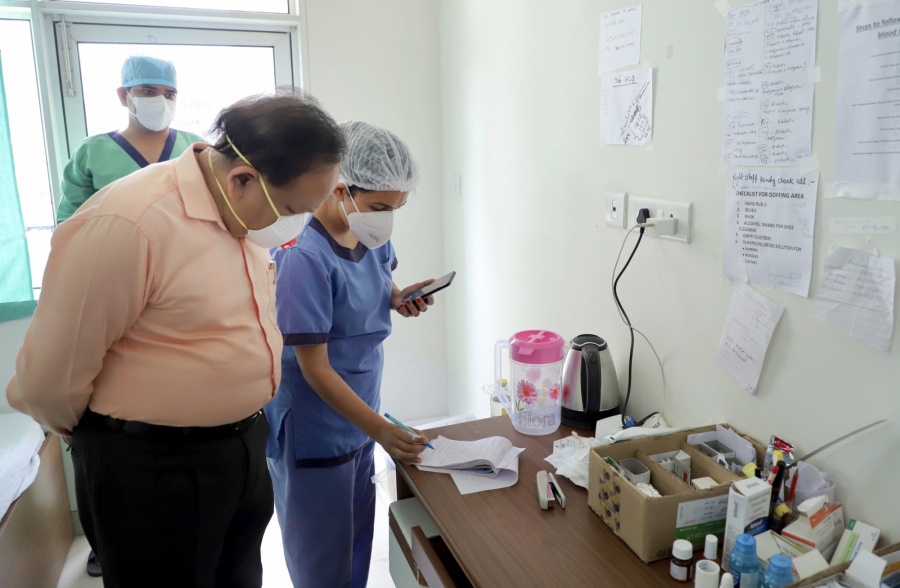 At least 490 new cases and 26 new deaths have been reported in the last 12 hours.
Till Sunday evening, the total number of cases was 3,577 while 83 deaths were reported.
In the 9 a.m. update on Monday morning, the Ministry said as of now, 3666 cases are active while 291 people have been cured and discharged.
One person has migrated while 109 have died due to the virus, the Ministry said.
About 30 per cent of the total cases, are connected to Tablighi Jamaat, an event organised by the Islamic sect in Delhi's Nizamuddin area last month.
Cabinet to meet via video-conference
In a rare practice of its kind, the cabinet will be meeting through Video Conferencing at 1 p.m. on Monday to take stock of the prevailing Covid-19 outbreak in the country and mull over Lockdown decision.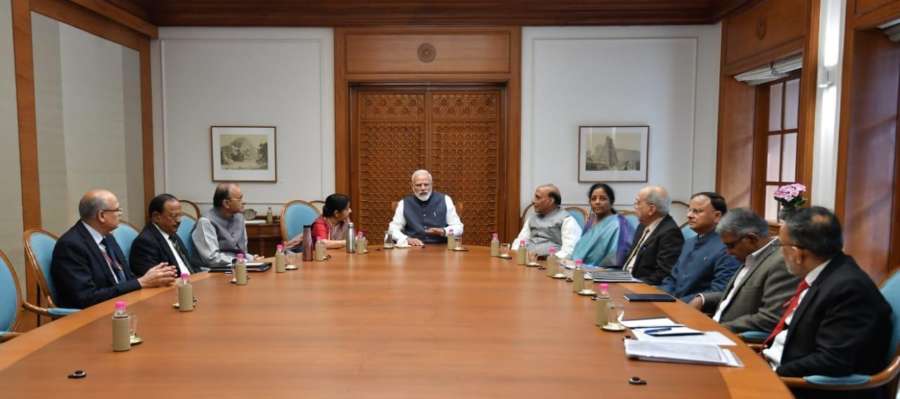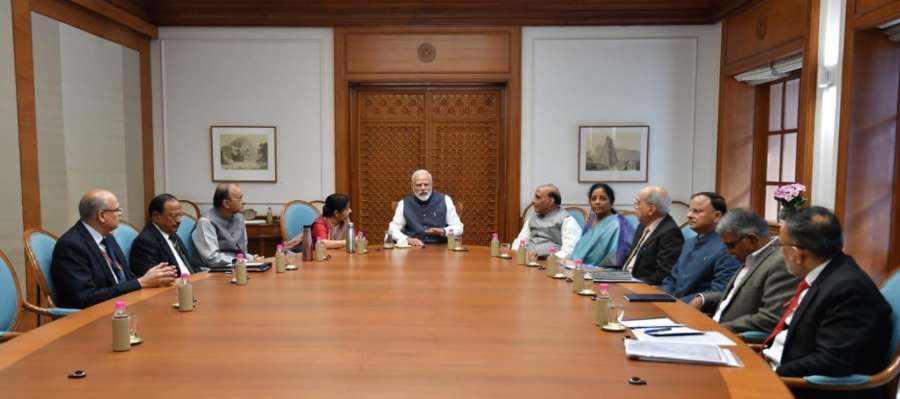 Instead of reaching the Prime Minister's residence or the PMO, the cabinet will maintain social distance and Narendra Modi's ministers will link from their Ministerial Offices in Delhi. Those who are not in Delhi, will link through NIC network in their districts.
The Cabinet will mainly focus on the prevailing situation in the country in wake of COVID-19 crisis. Sources said that the PM will also discuss the situation post lockdown as Centre decides to  lift the lockdown after April 14.
One major issue to be taken up is opening of grain market and procurement of wheat by Food Corporation of India, a major exercise of buying agriculture produce from millions of farmers across country. Some other decision related to various ministries could also be taken, said a highly placed source in the government.
Also Read – Scotland's CMO Quits Over Lockdown Violation
Also Read – Prince Charles's Office Rebuts Ayurveda Claim by Indian Minister