Advertisement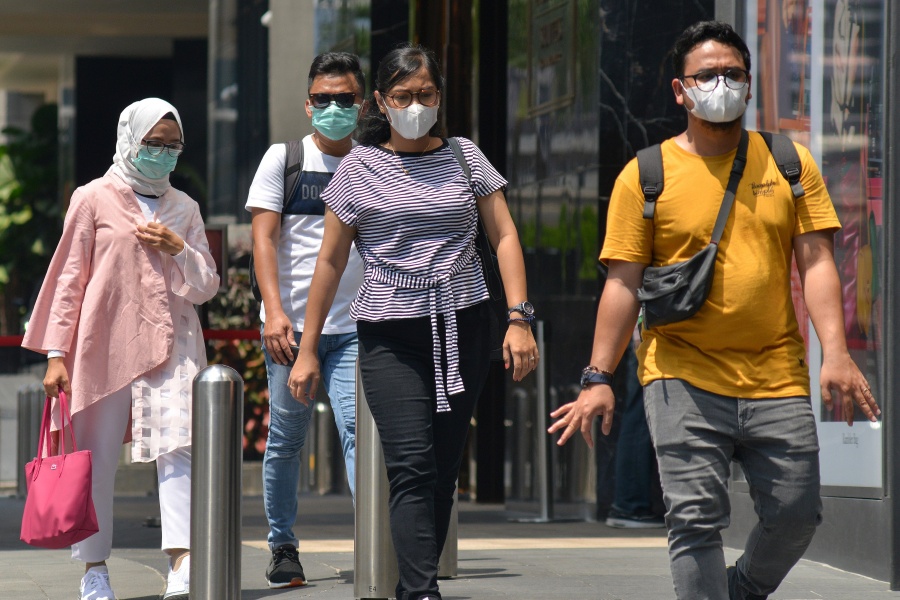 Iran's Health Ministry warned people about the return of second and third waves of novel coronavirus, official IRNA news agency reported.
Neither governments nor the research centres have provided clear picture about the behaviour of the deadly virus, Kianush Jahanpur, head of Public Relations and Information Centre of the Ministry of Health and Medical Education, said on Tuesday, Xinhua news agency reported.
Jahanpur said that now there is limited information about the virus, and more analyses should be done in the future.
He expressed the hope that social distancing can prevent resurgence of the pandemic in Iran.
On Tuesday, the Health Ministry reported 99,970 confirmed infections with the virus, of whom 6,340 have died.
Iran announced its first cases of COVID-19 on February 19.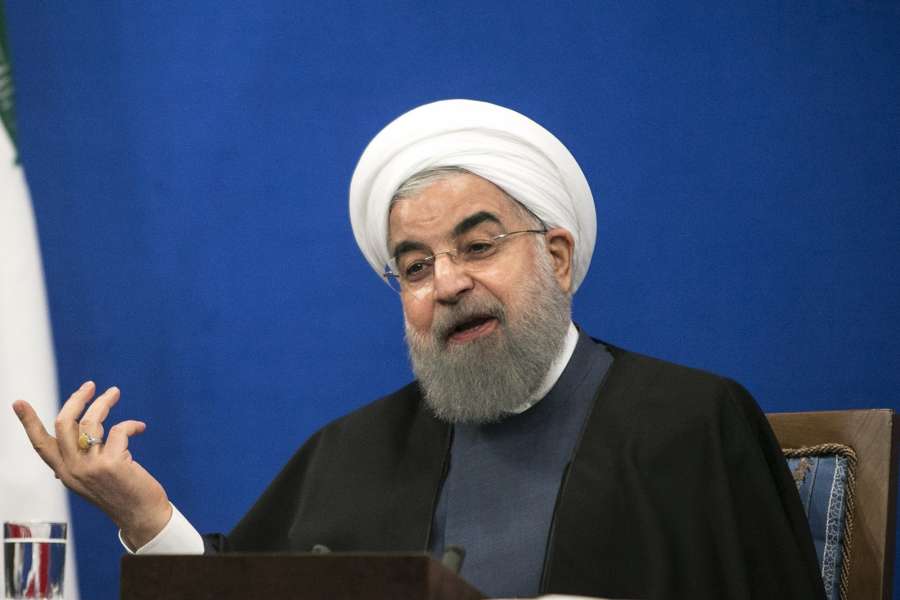 Iran slams US fund cut to WHO
Iran's President Hassan Rouhani said that a recent US move to cut funding to the World Health Organization (WHO) hampers global fight against the novel coronavirus, official IRNA news agency reported.
"At a time when the coronavirus has turned into a threat against global security and public health … the impair of WHO's role amounts to weakening joint global fight against the coronavirus," Rouhani said addressing a virtual meeting of the leaders of the Non-Aligned Movement (NAM) Contact Group on Monday, Xinhua news agency reported.
Rouhani criticized the United States for what he called the US "hasty and irresponsible measure" to stop funding the WHO which posses challenges to the global struggle against novel coronavirus.
He also slammed US "illegal and unilateral sanctions" against the Islamic republic, saying that sanctions imposed by the United States deprives Iranian patients from timely access to health and medical products supplied by international companies.