Advertisement

People in Italy will be allowed to move freely within the country and the travel restrictions were also eased with travellers from European Union (EU) and Schengen countries, as well as the UK, Andorra and Monaco being allowed to visit the country without subjecting to quarantine.
"A month from May 4, when we reopened our manufacturing and construction sectors, we can say the numbers are encouraging," Italian Prime Minister Giuseppe Conte said in a nationally televised press conference on Wednesday evening, Xinhua reported.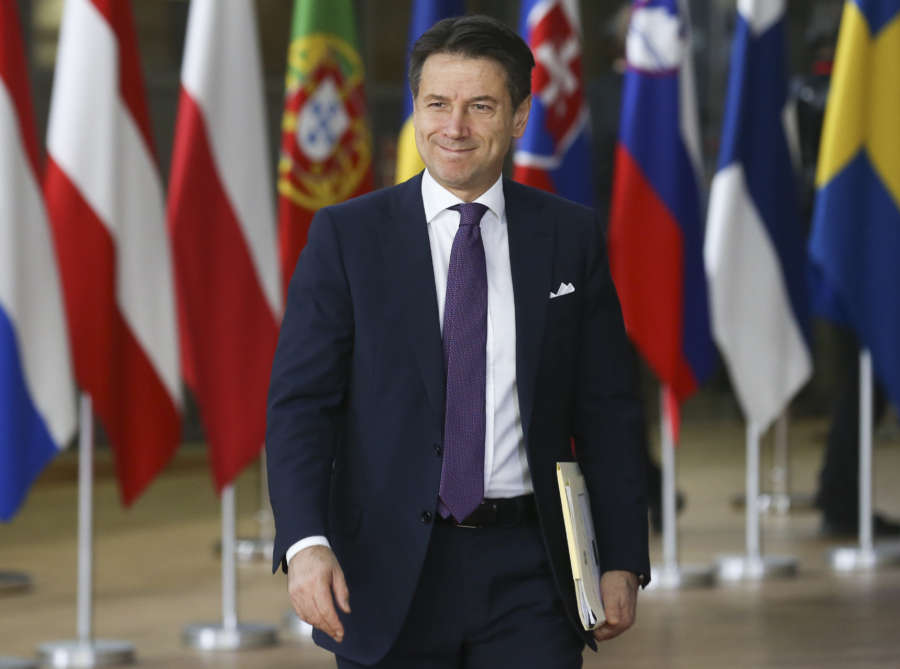 "The trend of new cases is constantly decreasing in all our regions," said the prime minister. "This shows the strategy we adopted is and has been the right one."
"As of today, European tourists can also travel to Italy," he added. "They can visit our country without subjecting to quarantine."
He added the government is hard at work to ensure Italy is once again "the safe and coveted destination of the tourists of Europe and the whole world."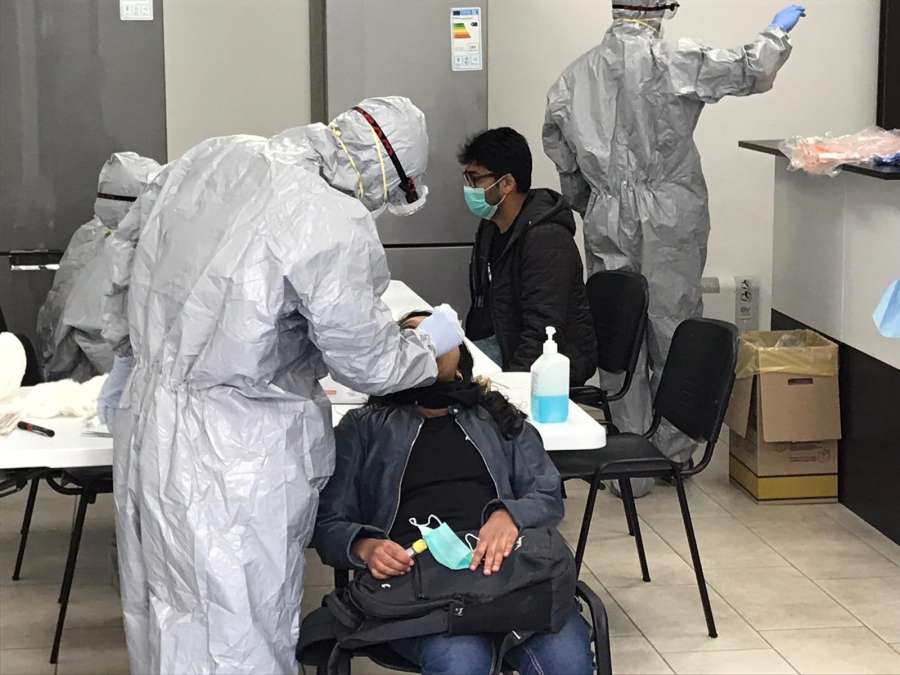 "The acute phase of the health emergency is behind us, but now we face the economic and social emergency," Conte said.
"This crisis must also be an opportunity to design the country we want — to innovate from the ground up, to overcome structural problems we've been dragging for years," Conte said.
He said "we have a historic opportunity" because the EU is planning a multi-billion-euro Recovery Fund and Italy will likely receive a lot of this money as one of the hardest-hit countries in Europe.
"We must know how to spend this money well," Conte said as he outlined his "Recovery Plan" for Italy, which he said, "rests on several pillars."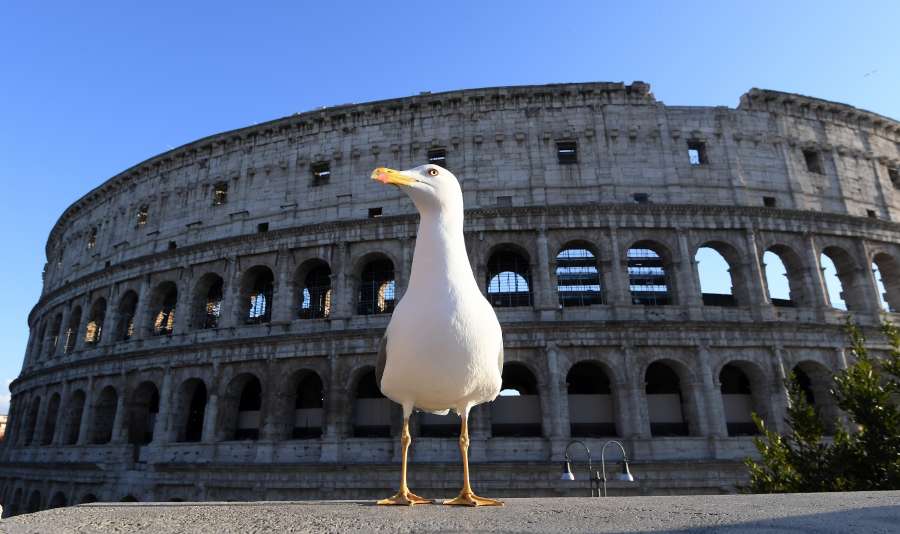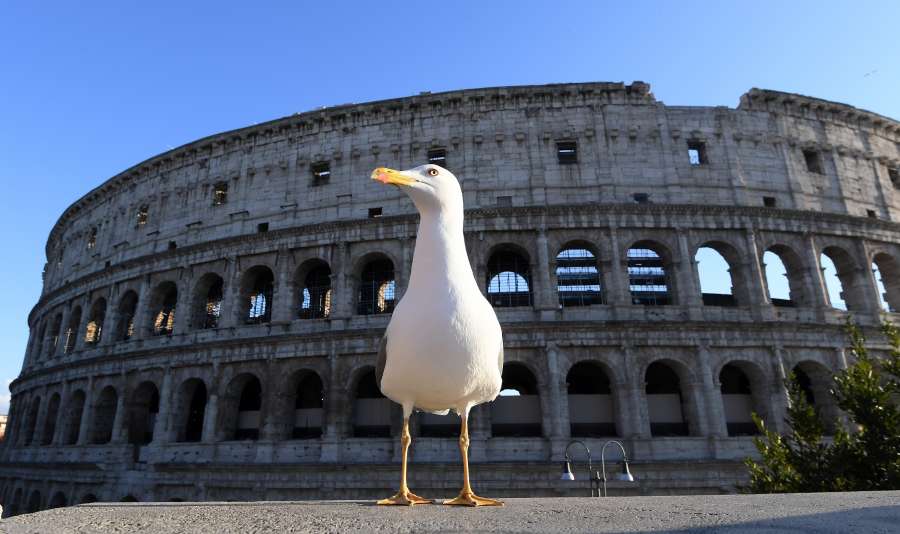 He listed modernization, digitalization, innovation, tax and justice reform, cutting red tape, transitioning to sustainable energy, and building a high-speed train network linking the south of Italy to the rest of the country as key elements of the plan.
Meanwhile, Health Minister Roberto Speranza sounded a note of warning to his fellow citizens.
"We must proceed with caution and continue to follow the rules we have learned … because they are the key in the battle against COVID-19," Speranza said in reference to social distancing in a statement released on Wednesday, as the last remaining restrictions on personal freedoms were lifted."The virus is still very dangerous," Speranza warned.
Italy reported 71 new COVID-19 deaths in the past 24 hours, bringing the country's toll to 33,601, out of total infection cases of 233,836, according to fresh figures on Wednesday.
Nationwide, the number of active infections dropped by 596 to 39,297 cases, according to the Civil Protection Department.
Also Read-UNLOCK 1.0: Centre Issues Guidelines For Hotels & Hospitality Units