Advertisement

The 10 infected passengers have been hospitalized and none have serious symptoms, Health Minister Katsunobu Kato said at a Wednesday news conference…reports Asian Lite News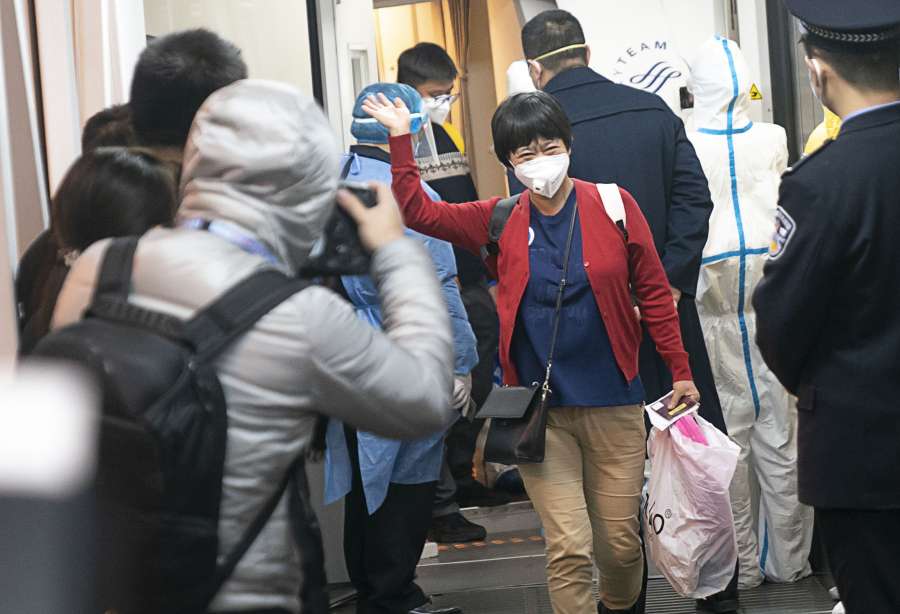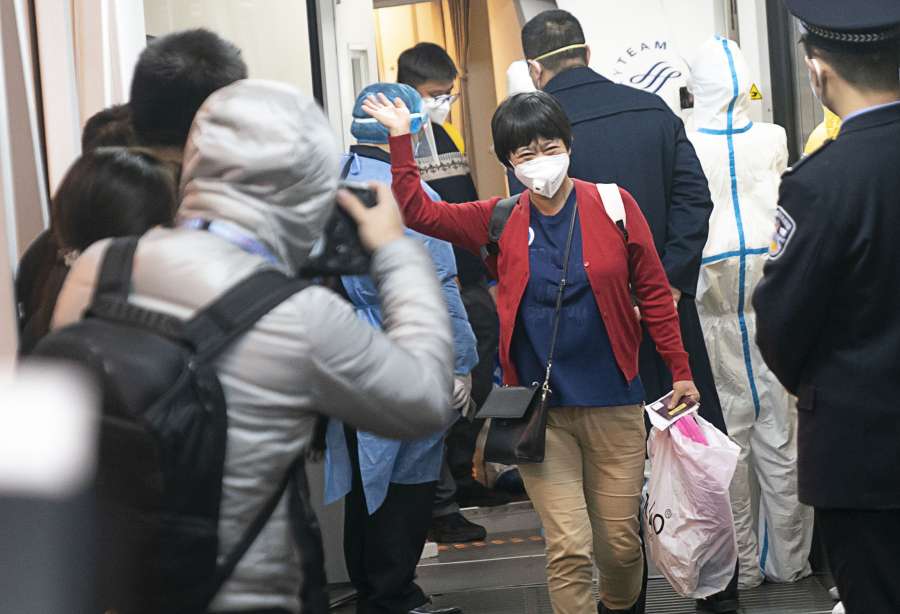 Japan's health ministry announced on Wednesday that at least 10 among 3,700 passengers on a cruise ship that had passed through Hong Kong and is stationed in quarantine in Yokohama had contracted a coronavirus strain that has killed hundreds.
Japanese authorities said medical tests were performed only on 31 of the approximately 2,700 passengers and 1,000 crew members of the ship and feared the number of infections could increase, media reported.
The 10 infected passengers have been hospitalized and none have serious symptoms, Health Minister Katsunobu Kato said at a Wednesday news conference.
The Diamond Princess cruise ship has been moored at Yokohama port since Monday, when Japanese authorities denied it from docking and ordered it be quarantined after confirming one passenger was infected with the coronavirus.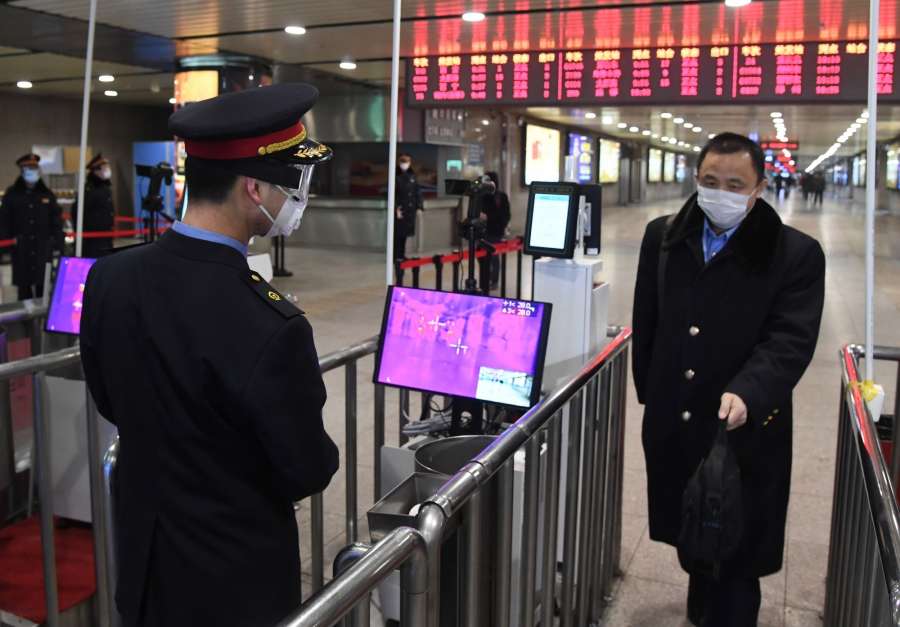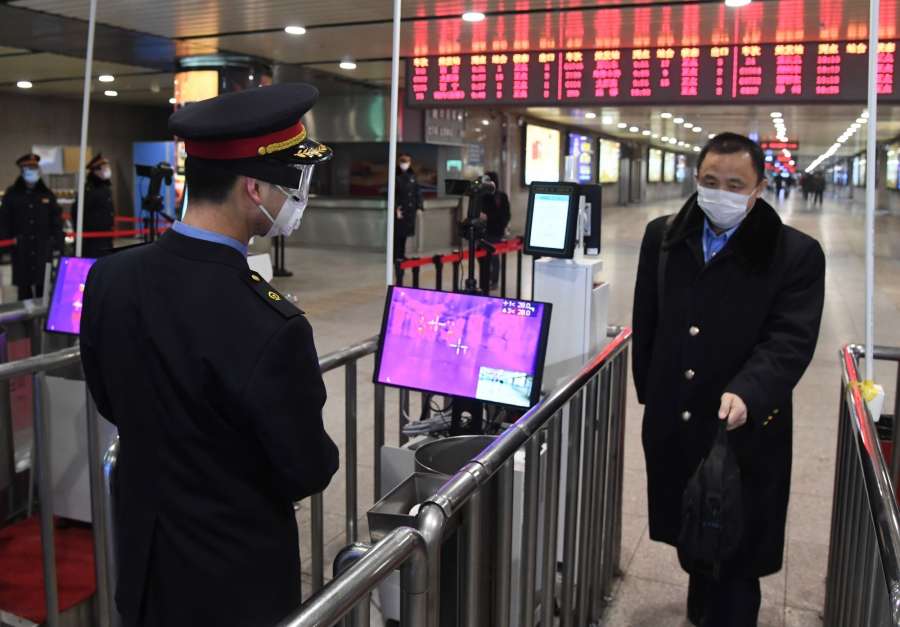 The victim was a man in his 80s from Hong Kong, who disembarked there last week – one of the stops of this cruise that sailed January 20 from Yokohama – and also passed through Okinawa and Kagoshima ports in southwest Japan.
The death toll from the illness caused by the new coronavirus strain – which originated in Wuhan, China – has climbed to 490 and infected 24,324 people, China's National Health Commission said Wednesday.
Until now, all but one of the deaths – which occurred over the weekend in the Philippines – have occurred in China. Though about 20 countries have confirmed cases, China has accounted for about 99 per cent of infections.
The coronavirus symptoms are similar to those of a cold but may be accompanied by fever and fatigue, dry cough and dyspnea (shortness of breath).
Japan's health ministry sent a medical team and quarantine officials on board the cruise Monday and tested 273 crew members and passengers believed to have been in close contact with the Hong Kong citizen, Kato said, adding that they would leave in the next few hours.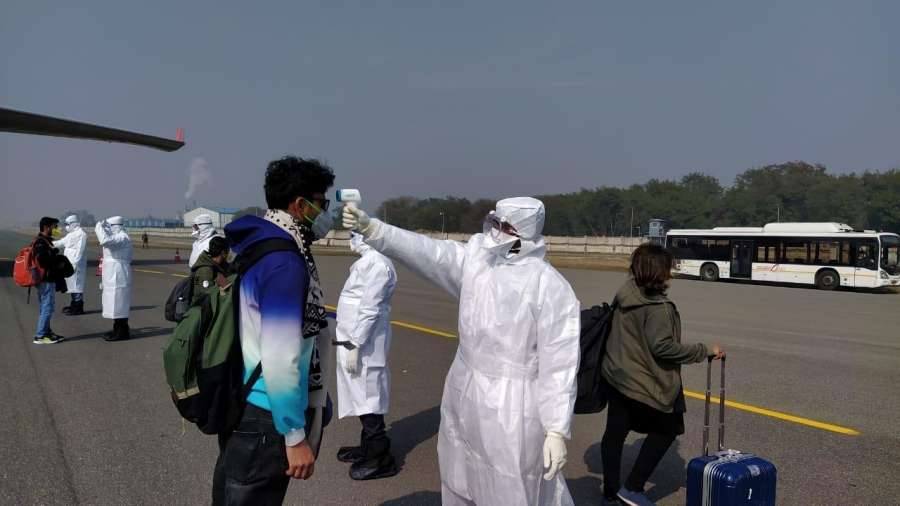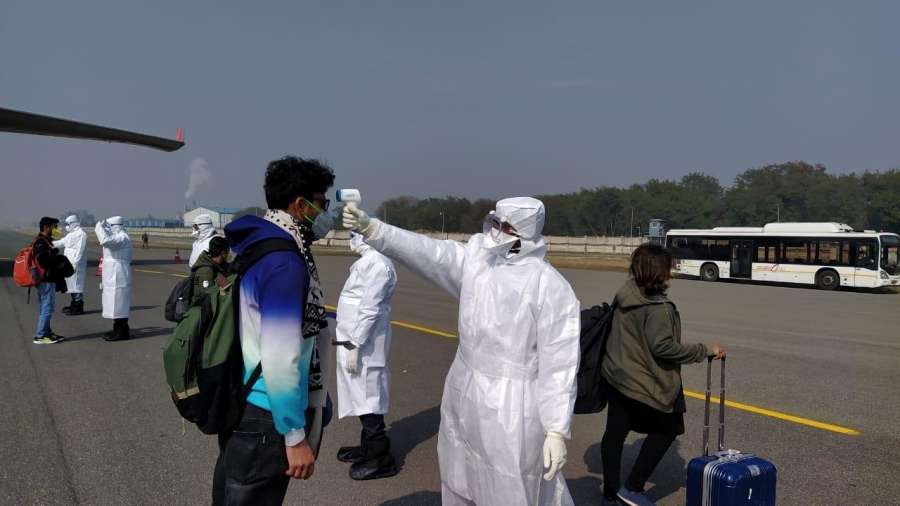 The government announced it was looking to expand preventive measures to contain the spread in Japan, where more than 30 cases have been detected, including those of Diamond Princess.
Since Saturday, Japan has banned the entry of foreign nationals who have visited Hubei province, whose capital is Wuhan, as well as Chinese citizens whose passports have been issued there.
The country has considered "expanding the regions" of China whose citizens are temporarily prohibited from entering the country, Japanese Prime Minister Shinzo Abe said in a Tuesday parliamentary committee.