Advertisement

The ship, which moved away from the coast on Wednesday to carry out sewage sanitation tasks, will again dock at the Yokohama port and the newly identified carriers will be transferred to regional medical centres…reports Asian Lite News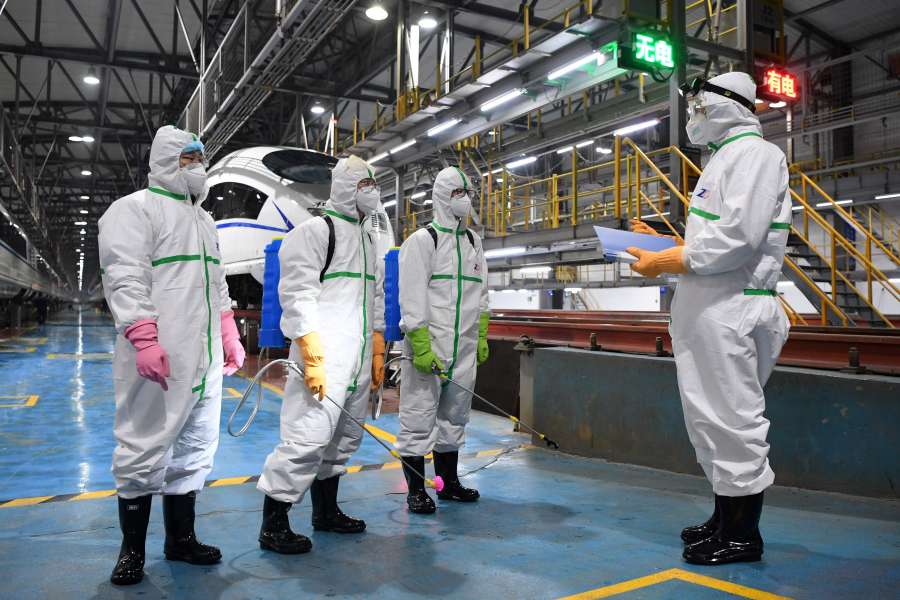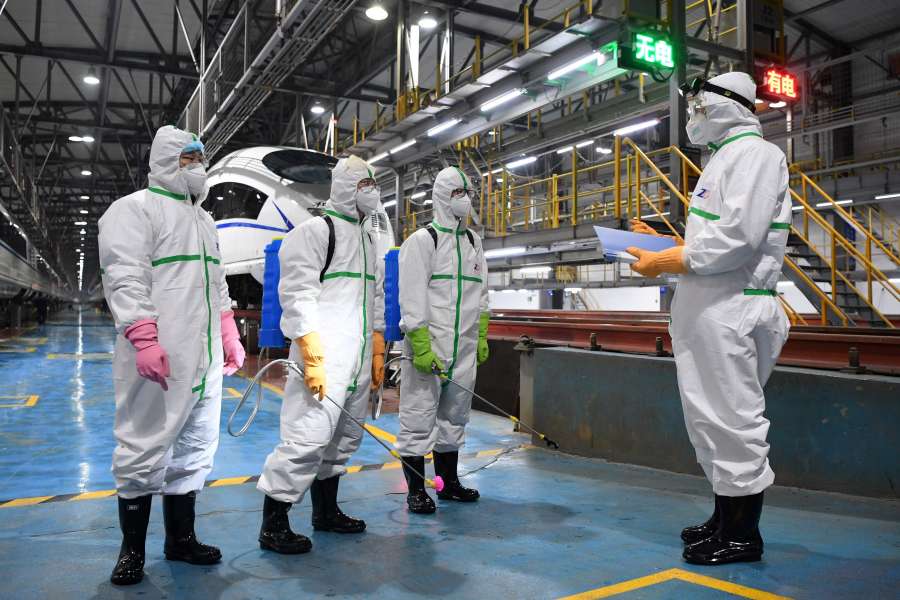 Japan's Health Ministry on Thursday confirmed that the number of people who tested positive for the novel coronavirus on board a quarantined cruise ship off the coast of Yokohama has increased to 20.
On Thursday morning, the Ministry released a second set of results for tests carried out on 71 of the more than 3,700 people on board the Diamond Princess cruise ship, reports Efe news.
The ship, which moved away from the coast on Wednesday to carry out sewage sanitation tasks, will again dock at the Yokohama port and the newly identified carriers will be transferred to regional medical centres.
The Ministry has asked the rest of the 2,666 passengers and 1,045 crew members to remain on the ship for at least 14 days, the estimated maximum time for the incubation of the virus.
Health authorities were analyzing samples from 273 people on the ship that displayed potential symptoms.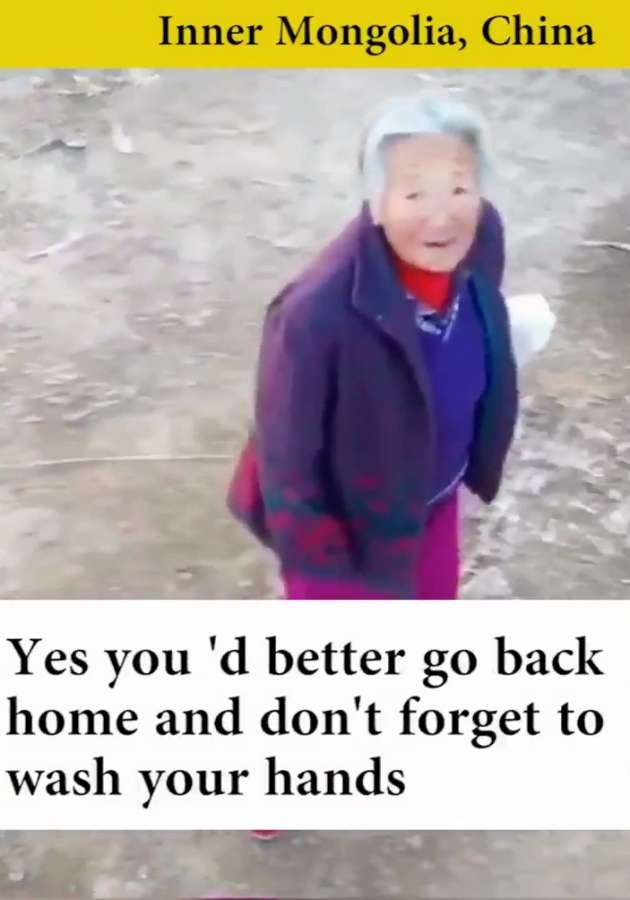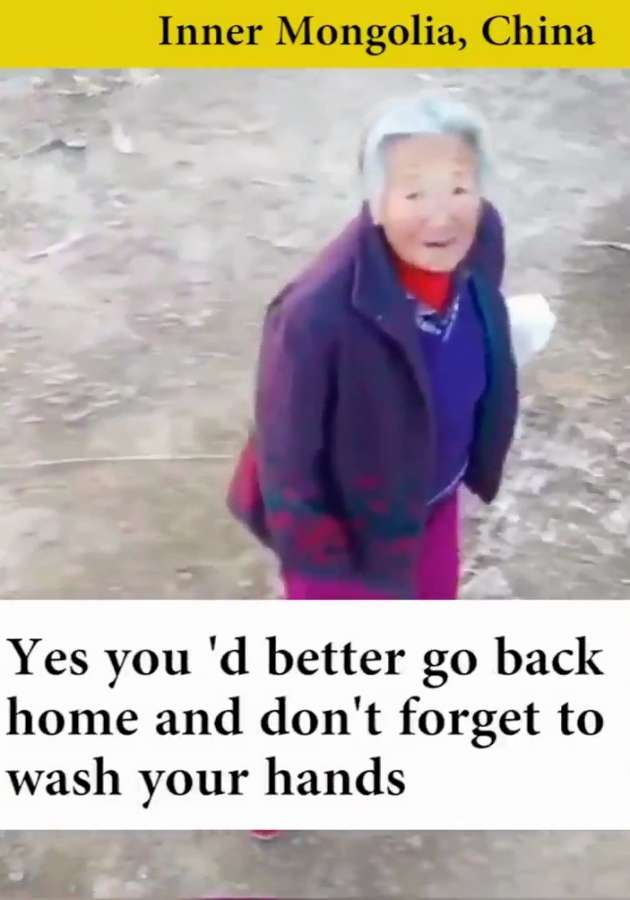 The first man to be identified was a Hong Kong citizen in his 80s. The ship sailed on January 20 from Yokohama and went through Okinawa and Kagoshima in southwest Japan.
Counting Thursday's tally, there are already 45 people infected by the virus in Japan, which on Wednesday confirmed two cases aside from those of the cruise ship: that of a Chinese tourist, resident of Wuhan, whose wife was previously diagnosed, and a young man from Kyoto.
His relationship with China has not been specified.
Chinese health authorities on Thursday raised the death toll from the virus to 563 among the 28,018 infected diagnosed so far in the country.
To date, all but two deaths – in the Philippines and Hong Kong in the last six days – have occurred in mainland China, and, although some 20 countries have identified cases, China accounts for 99 per cent of those infected.