Advertisement

Aggressive testing led to discovery of more positive cases in J&K … reports Asian Lite News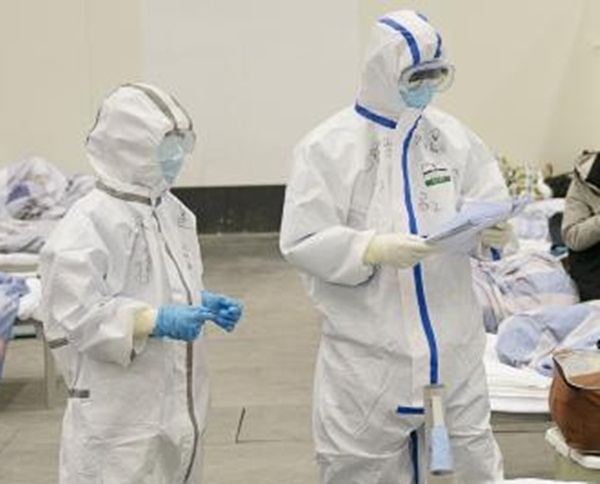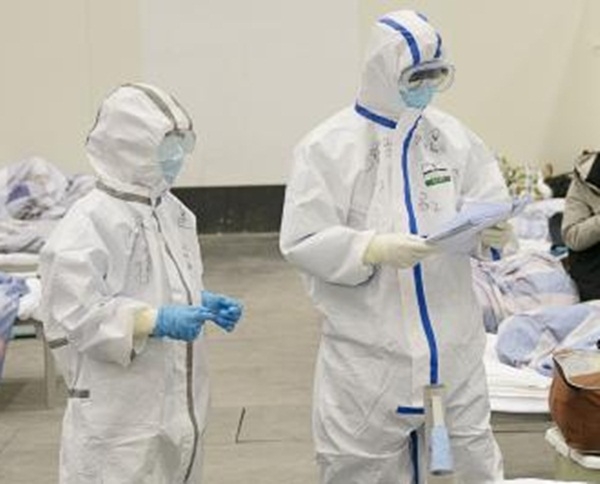 Appealing people not to panic because of the spurt in positive Covid-19 cases, J&K Chief Secretary, B.V.R. Subrahmanyam said that aggressive testing has led to the discovery of more number of cases.
Addressing the panic and fear that has followed the sudden spurt in the number of positive cases which rose to 41, the Chief Secretary said in a statement, "J&K Government has undertaken an aggressive testing campaign to detect COVID-19 positive cases as a result of which there is an increase in the number.
He said the testing rate in J&K is over 10 per cent of those under surveillance which is higher than states like Kerala.
He said medical capacities, response mechanism and other parameters are being quietly ramped up.
Hoping that J&K would overcome the crisis, the Chief Secretary complimented the frontline health workers, field administration and volunteers who are resolutely fighting on the ground to defeat the pandemic.
In another development, Jammu Kashmir Workers Party (JKWP) has asked it's Panchs, Sarpanch, BDC's and its workers to mobilize and volunteer with the administration in the Corona fight.
The statement reads that people from various quarters are suffering great challenges due to the lock down and are not getting day to day basic things properly.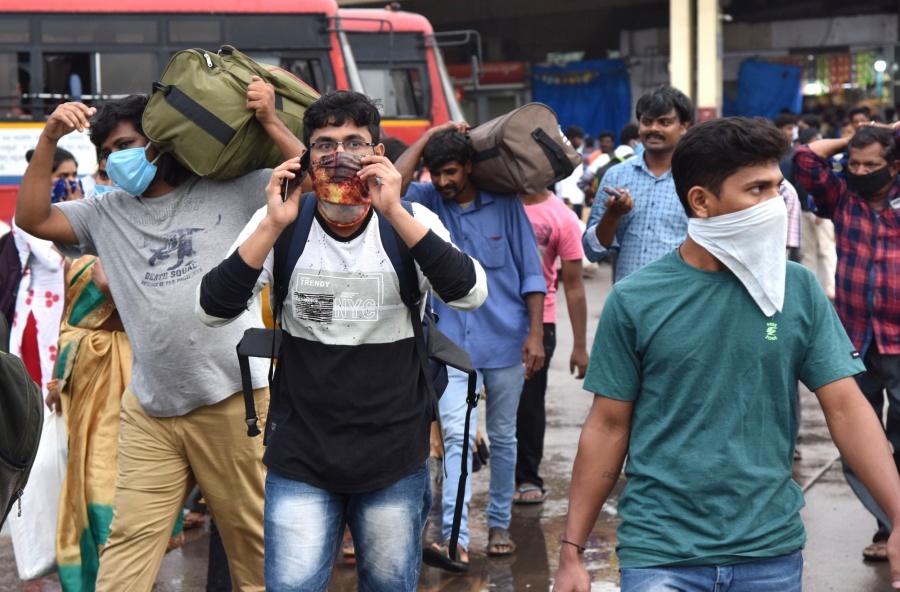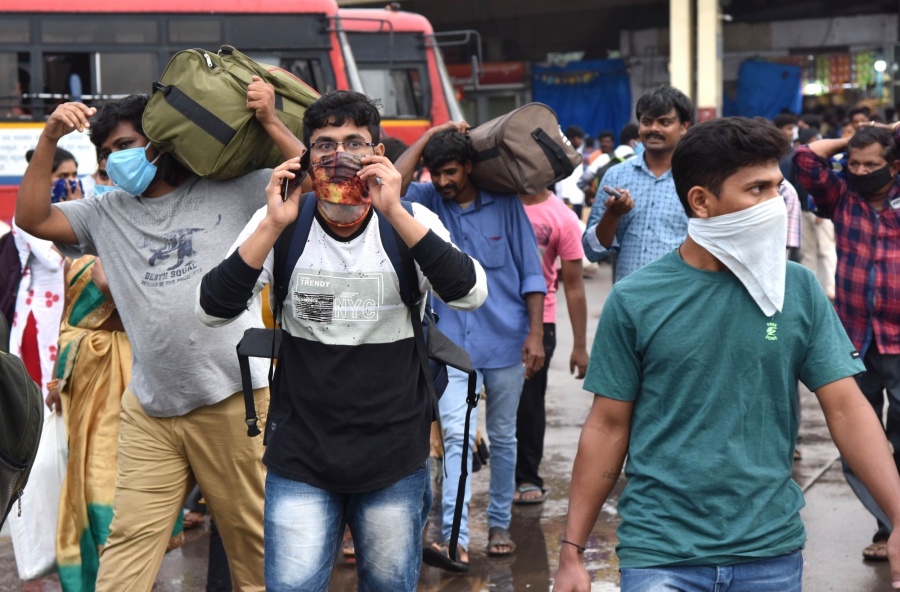 "I hereby request all my party workers, panchs, sarpanchs, BDC's to work as volunteers and to help people in these depressing times." said Mir Junaid, President of JKWP.
Pertinent to mention here that positive cases of Corona has raised to 1038 all over India including 38 positive cases in Jammu and Kashmir with two deaths.
Mir further added and cautioned, "If this pandemic didn't stop here it will create havoc all over the world.
"We need to break the chain by self-quarantine and other preventive measures including public awareness programs till any credible vaccine comes out," added Mir.
Care At Pvt. Hospitals
The J&K government has roped in private hospitals and nursing homes to create additional isolation facilities across Jammu and Kashmir for treating COVID-19 patients.
"We are continuously monitoring the situation and are roping in private hospitals and nursing homes to ramp up the isolation facilities across the Union Territory in case the numbers of COVID-19 patients increases. All the private hospitals and nursing homes are cooperating and have agreed to provide space for handling such patients" J&K Financial Commissioner, Health and Medical Education Department, said Atal Dulloo.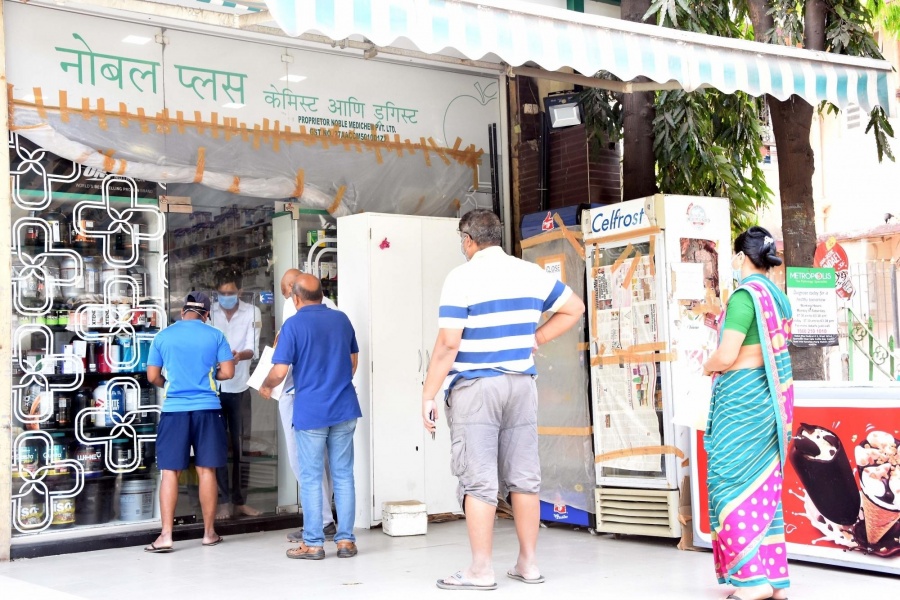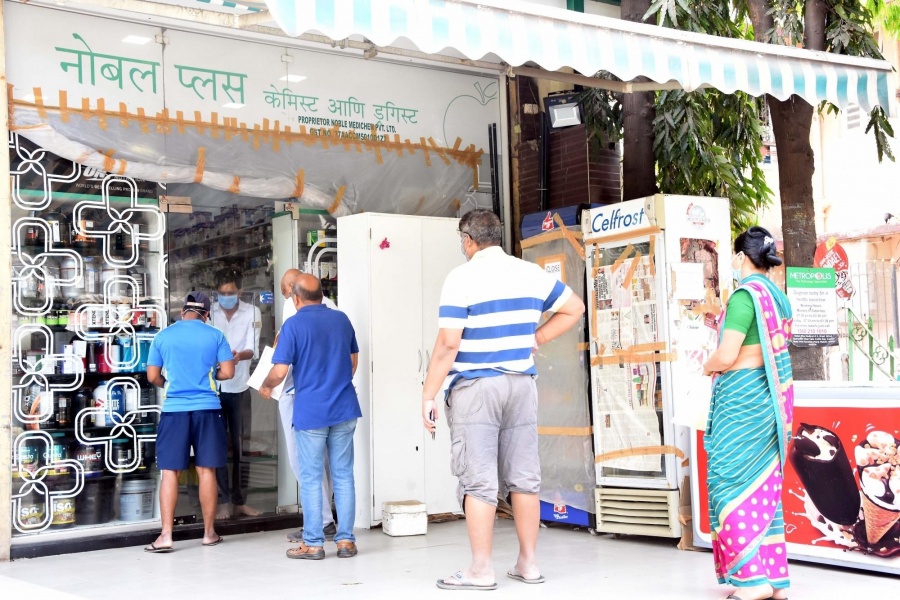 He said that nursing homes have agreed to provide space for handling 5-10 COVID-19 cases each. "The nursing homes in Jammu and Kashmir have given us in writing that they have kept isolation beds ready to handle COVID-19 patients."
Atal Dullo said that they are assessing the facilities in these nursing homes to check their feasibility and efficiency. He said that separate teams have been constituted both in Jammu and Kashmir to assess the facilities that the private nursing homes have kept in isolation wards.
The FC said that government will start treating COVID-19 patients at the private hospitals and nursing homes in case the need arises. The government said that with the nursing homes pitching in, they will be able to add another 200 isolation beds in these nursing homes.
During his visit to ACOMS hospital in Jammu the FC was informed by the Director Principal of ACOMS that they have created space for 100 isolation beds with all the facilities in place. It was also informed that the hospitals authorities have kept separate space for handling emergency cases apart from keeping Intensive Care Unit beds.
The FC was further informed by the hospital authorities that they have suspended other OPD services and created a separate COVID Out Patient Department in order to check the contraction of the coronavirus.
Atal Dullooo said that with this initiative, the government has provisions for COVID-19 patients in the government as well as private hospitals.