Advertisement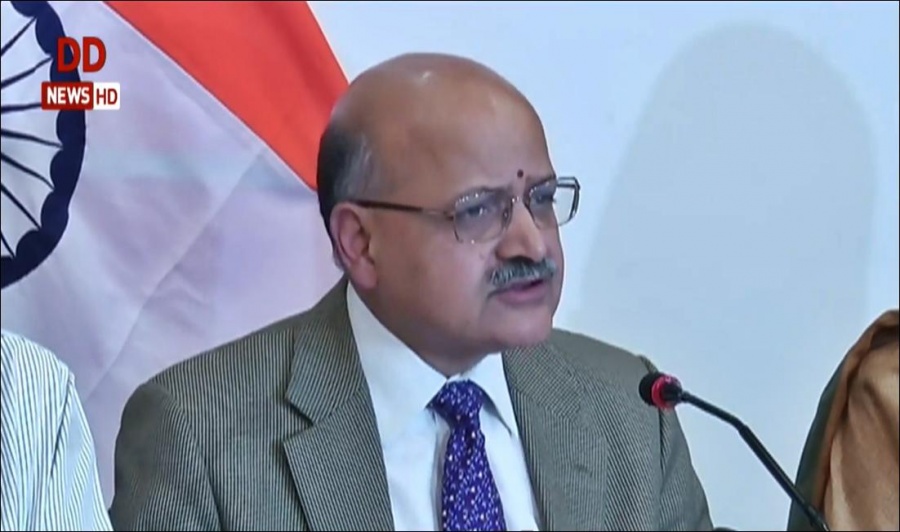 The J&K government on Saturday sought the personal intervention of the Foreign Secretary to prioritise the evacuation of the UT residents from Dubai, Oman and Iran ahead of Eid.
J&K Chief Secretary B.V.R. Subrahmanyam in his missive to Foreign Secretary Harsh Vardhan Shringla requested to evacuate residents of the union territory stranded in Oman, Dubai and Iran, before Eid. Subrahmanyam said the government has received requests from them.
"Their prolonged stay abroad during the COVID-19 pandemic has made them restless and fearful of catching the disease in a foreign country. They are also desirous of celebrating 'Eid' festival, which is approaching on 25th May, 2020 in Jammu and Kashmir," the J&K Chief Secretary wrote.
Subrahmanyam requested Shringla's "personal intervention" so that the evacuation can be prioritised.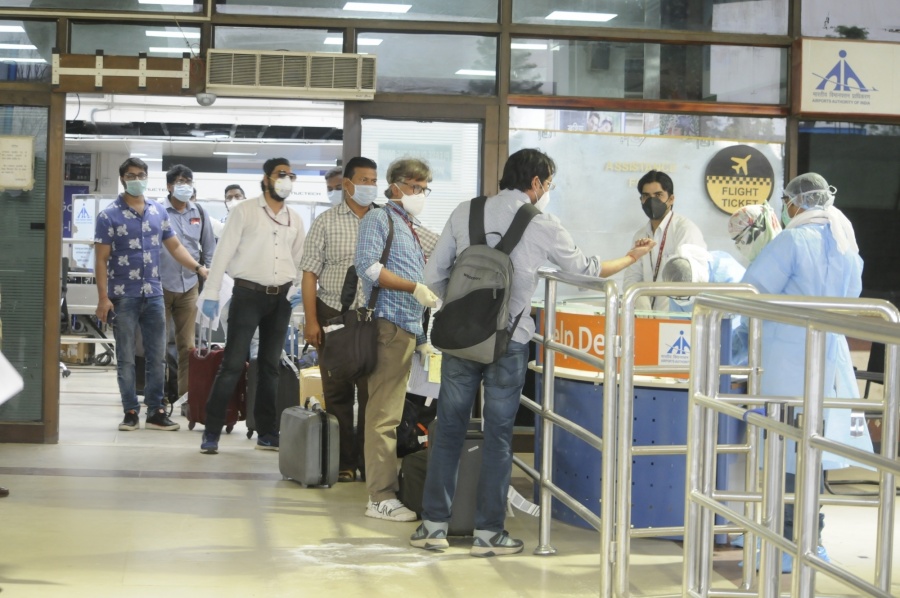 Earlier, scores of students were brought back to the valley from Bangladesh by the Centre's efforts. In his letter to Shringla, Subrahmanyam thanked the foreign office for ensuring the evacuation of students belonging to J&K from Bangladesh under the Vande Bharat Mission.
The DGCA on March 19 had announced that no international commercial passenger flight operations will take place in India from 1.30 a.m. on March 23 to 5.30 a..m on March 29. That flight ban has ever since been extended, leaving many Indians stranded abroad.
Also Read – Case-less on Kashmir, Pakistan blackmails Labour