Advertisement

Kerala becomes the fourth state to come under a lockdown as the state recorded 28 new cases – the largest number in a day so far – taking its total number of positive cases to 91…reports Asian Lite News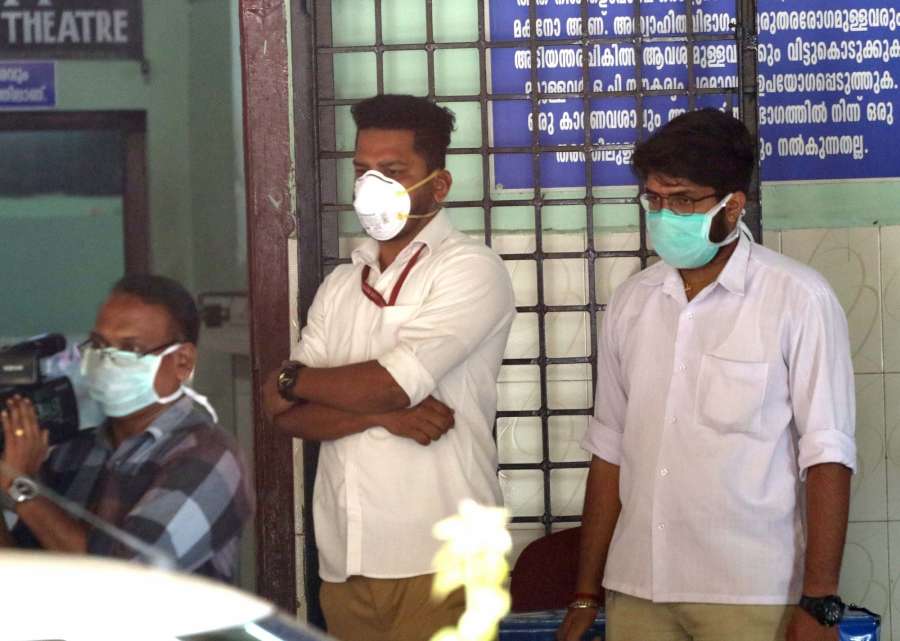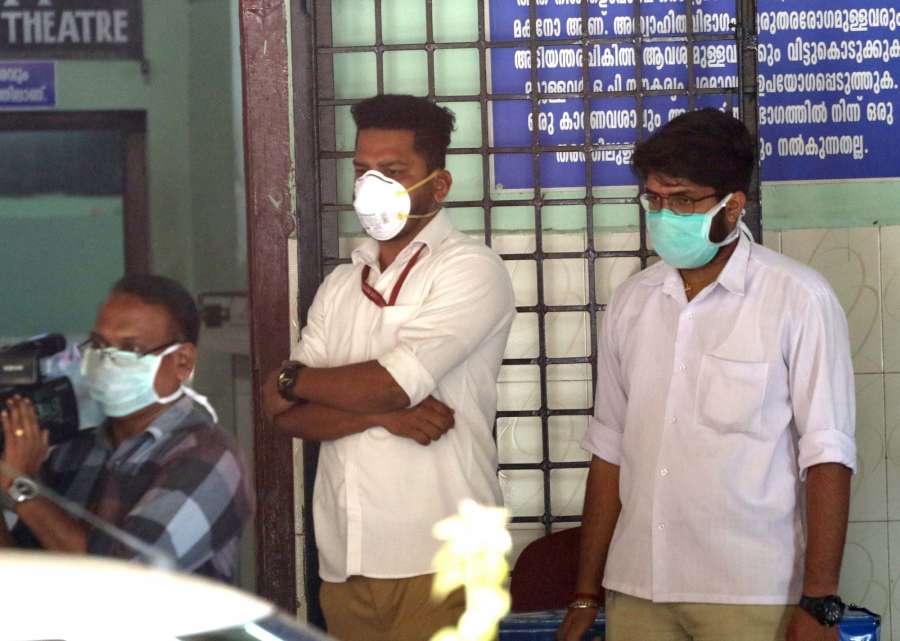 Kerala Chief Minister Pinarayi Vijayan warned of punitive action for violation of isolation norms on Monday.
"No public transport will operate, state borders will be closed, but private vehicles will be allowed. Petrol pumps will be open. State government offices will be opened with full protection. All religious functions has to be cancelled. Shops selling essential things will be allowed, no serving in restaurants, but home delivery would take place. People should not loiter in the streets, and if found, would face arrests and fines," he said.
Shops selling essential items will be open from 7 a.m. to 5 p.m., while at Kasargode, which is badly-hit, the time would be from 11 p.m. to 5 pm.
"All those coming from other states will have to be in isolation for 14 days," added Vijayan.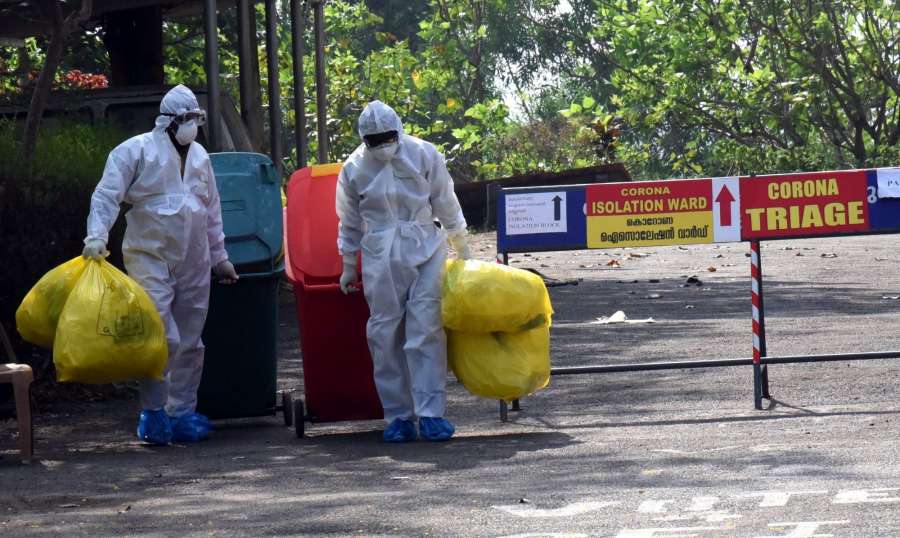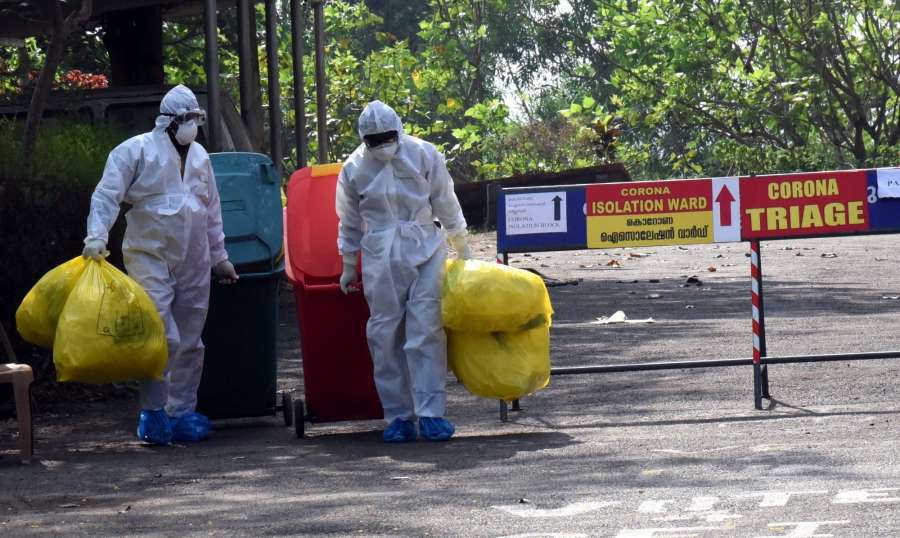 Of the new cases, he said that 19 were in Kasargode, five in Kannur, two in Ernakulam and one each in Pathanamthitta and Thrissur districts. "As many as 25 of them came from Dubai," said Vijayan.
The Chief Minister also said that there are 64,320 people under observation in homes and 383 in various hospitals in the state.
Noting that there is a large number of migrant labourers in the state, he said that all will be moved to camps where food will be given to them and they will also be under observation.
Vijayan also warned of fines and arrests for any violation of rules by anyone placed in isolation.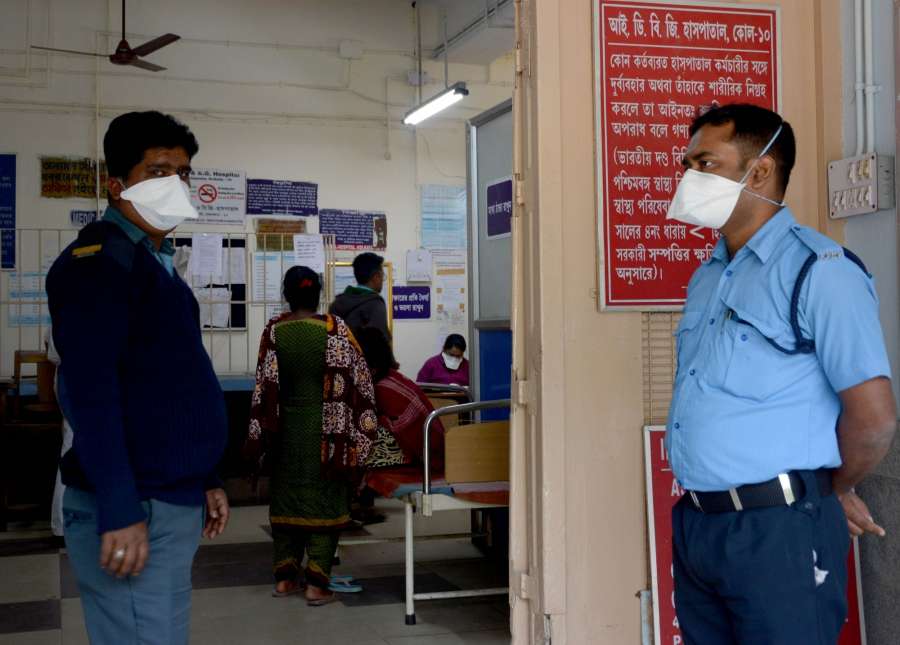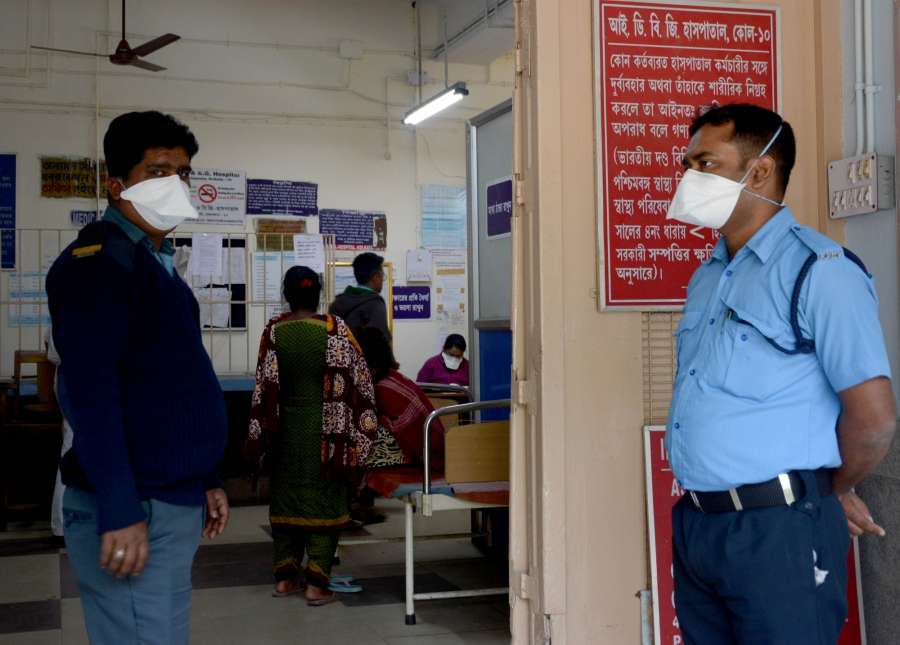 "There would be no leniency in that, as if this is not done, things can go out of hand. We do not wish to face a community spread. These are testing times for all of us and we all should see this as for our own good and should help the efforts of the state government to see that this is eradicated from our state," he said.
"All those who now arrive from within the state have to be under self-isolation for 14 days. All those in isolation will be now tracked using their mobiles and neighbours also should now report to officials if anyone who is under observation moves around," said Vijayan.
Meanwhile, the state Public Service Commission have cancelled all their examinations till April 30 and havealso decided to speed up the recruitment of people to the Health Service Department.