Advertisement

Prime Minister Modi is slated to meet the Chief Ministers of all the states and Union Territories on April 11, through video conference, where a final decision on the issue is slated to be made…reports Asian Lite News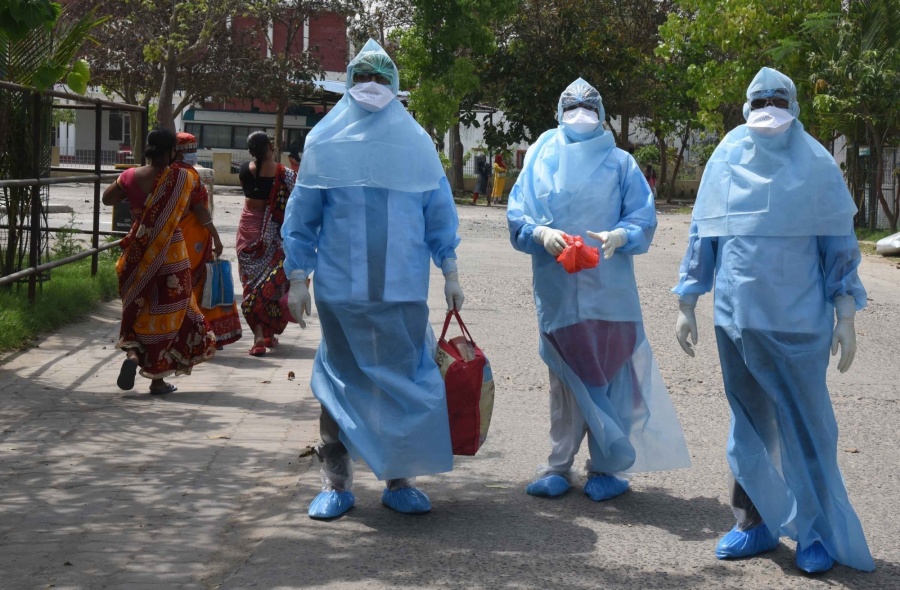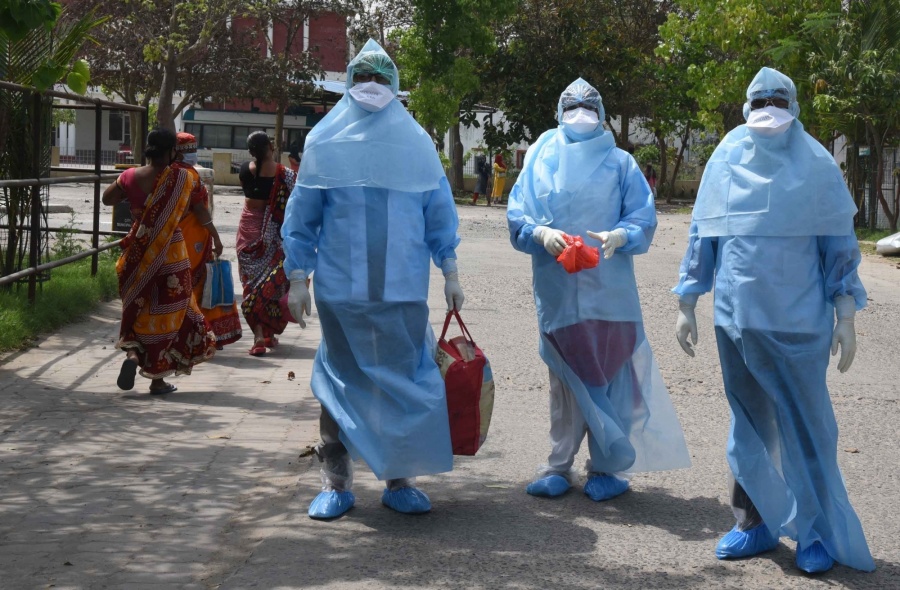 In what can be seen as a movement towards extension of the ongoing shutdown, Prime Minister Narendra Modi on Wednesday told all the floor leaders of various parties in the Parliament that the kind of response and suggestions he has received does not indicate that the lockdown should be lifted, said sources.
The Prime Minister is also slated to meet the Chief Ministers of all the states and Union Territories on April 11, through video conference, where a final decision on the issue is slated to be made. This will be the third such conference with the CMs.
In the last such meeting, the PM talked about a common exit plan and asked all CMs to form a task force who will give suggestions. On April 11, all Chief Ministers will be back with the suggestions their task force have given them.
Meanwhile, more CMs have been cautioning PM Modi against an abrupt lifting of the shutdown. Telangana Chief Minister K Chandrasekhar Rao earlier made a strong case for the extension of the ongoing lockdown. He also cited reports of the Boston Consulting Group survey, which asked for ruthless measures like extension of the lockdown till June.
A day after, Rajasthan Chief Minister Ashok Gehlot had called for phased withdrawal, if necessary.
When PM Modi told mostly opposition floor leaders on Wednesday that the suggestions he received were against lifting the shutdown, he was citing suggestions from KCR and Gehlot – both of whom are from non-NDA parties.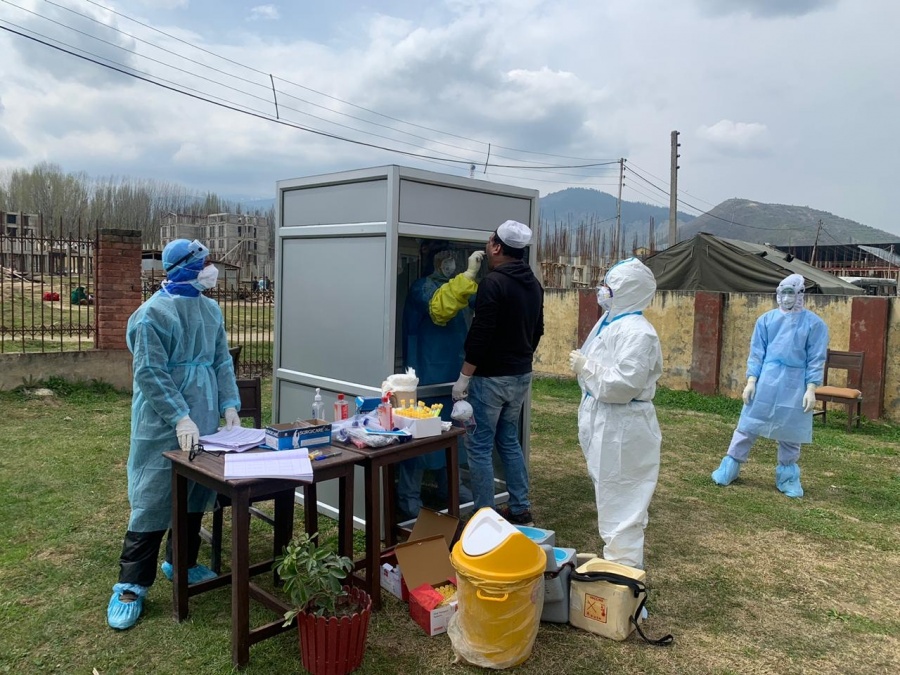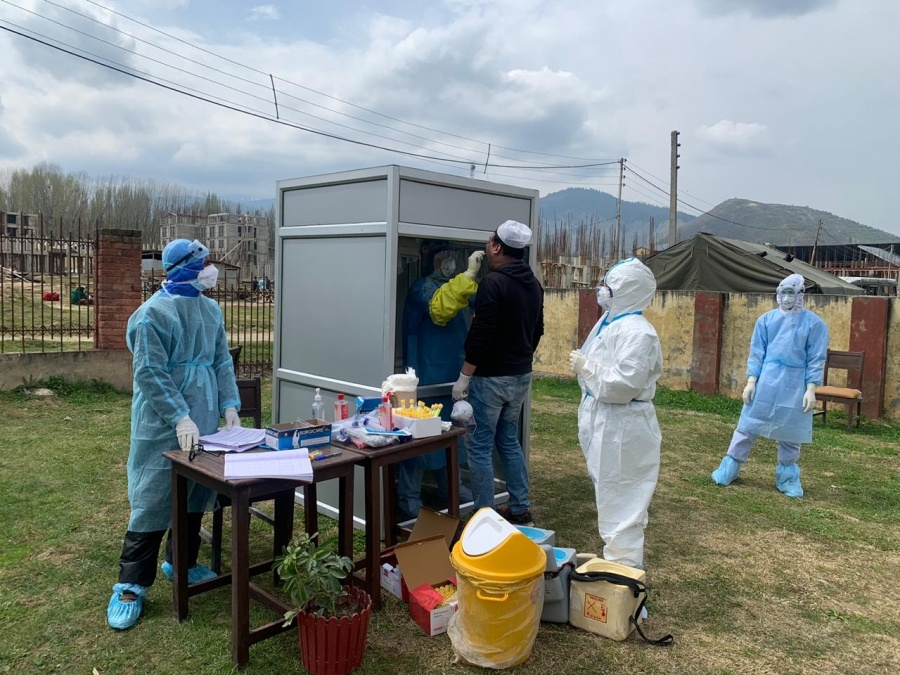 The Centre on Tuesday also held a Group of Ministers meeting at Defence Minister Rajnath Singh's residence which did not take any decision on ending the shutdown. The biggest question in front of the government was weighing in two options — loss of livelihood versus loss of life. But increasingly, it seems the argument of KCR that "economy can be rebuilt but lives can't be brought back" resonates with the government.
There is a strong buzz that Prime Minister Narendra Modi may address the nation, once again, on April 11 or 12, after a consensus on the future of shutdown is reached during the CMs conference.
India is on a 21 day nationwide total shutdown that ends on April 14. The unusual move was taken to contain the spread of the deadly coronavirus. As of Wednesday afternoon, India has 4,643 active COVID-19 cases while 149 died due to the illness.
Cases Jump
India recorded 773 coronavirus positive cases and 32 deaths in the past twenty-four hours, according to the Union Health Ministry on Wednesday.
India's total count of corona positive cases stands at 5,194 with total deaths at 149.
As many as 1.21 lakh tests have been conducted so far, the Ministry said, adding the country has sufficient stock of 'hydroxychloroquine' (a key salt said to be effective against coronavirus), said the Union Health Ministry on Wednesday.
Lav Agarwal, Joint Secretary Union Health Ministry, said that 773 coronavirus cases and 32 deaths have been recorded since Tuesday. As many as 402 people have recovered.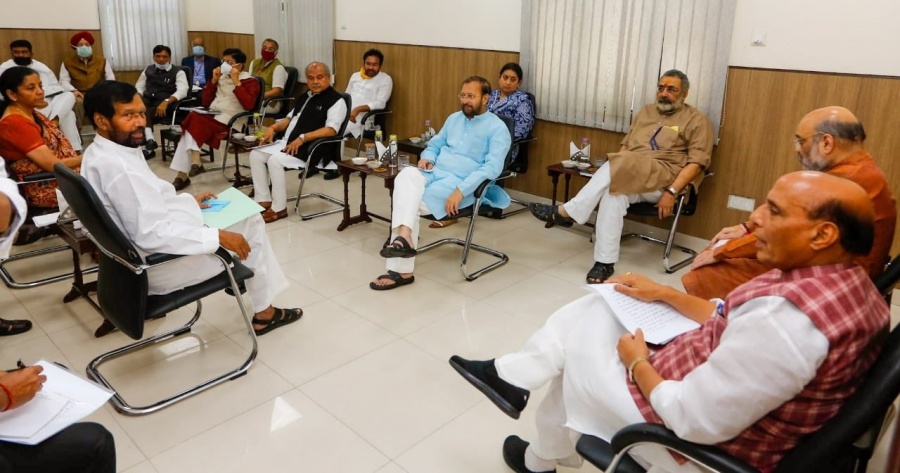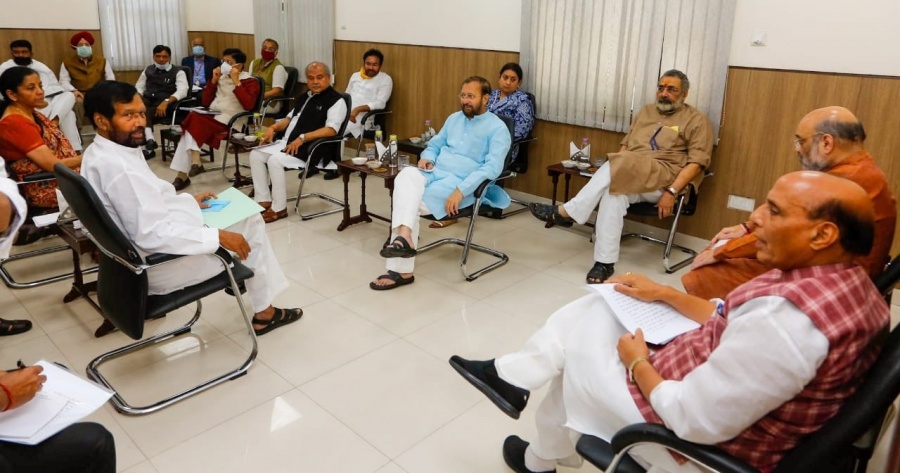 Agarwal said in the backdrop of the rising number of COVID-19 cases in the country, the response and preparedness of the government is intensifying.
He said the Ministry of Human Resources has launched a field-level orientation program — COVID management training module — to build capacity of the frontline workers involved in the fight against the coronavirus. This includes doctors, paramedics, nurses, ANMs, volunteers and Red Cross.
A Ministry of Home Affairs official said effective lockdown measures have been placed in areas identified as hotspots, and community leaders have been engaged to build awareness campaigns on the infection.
An Indian Council of Medical Research (ICMR) official said 121,271 cases have been tested so far and 13,345 tests are done in a day through 139 labs under ICMR and 65 private labs.
The Health ministry said even stadiums can be converted into facilities for treatment of the COVID-19 patients, especially for patients having mild and very mild symptoms.
He said that to break the chain of transmission, action plans have been made for each district in the country.
He cited door-to-door surveys conducted in Pune to identify people having symptoms, and people with hypertension and diabetes were also included in the survey.
In hospitals, focus is on infection prevention. Control measures are followed so that health workers don't contract the infection, he said.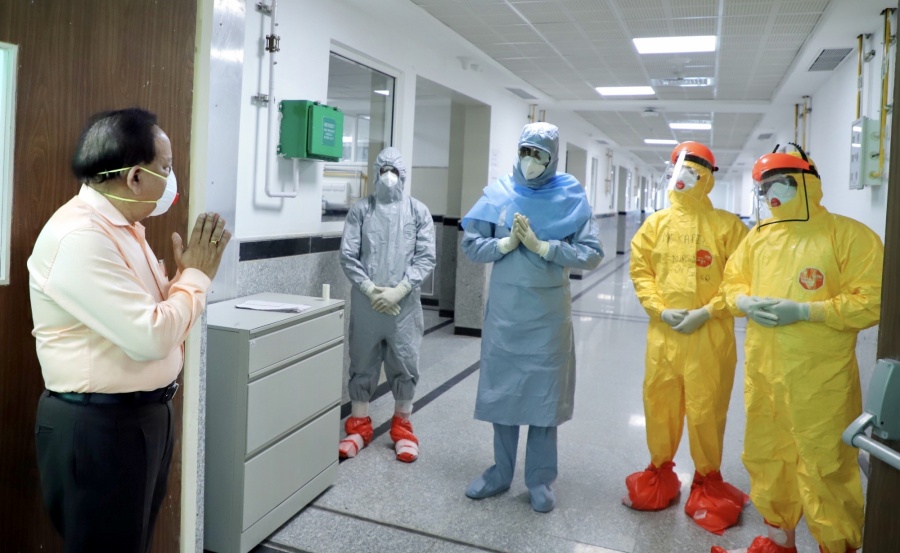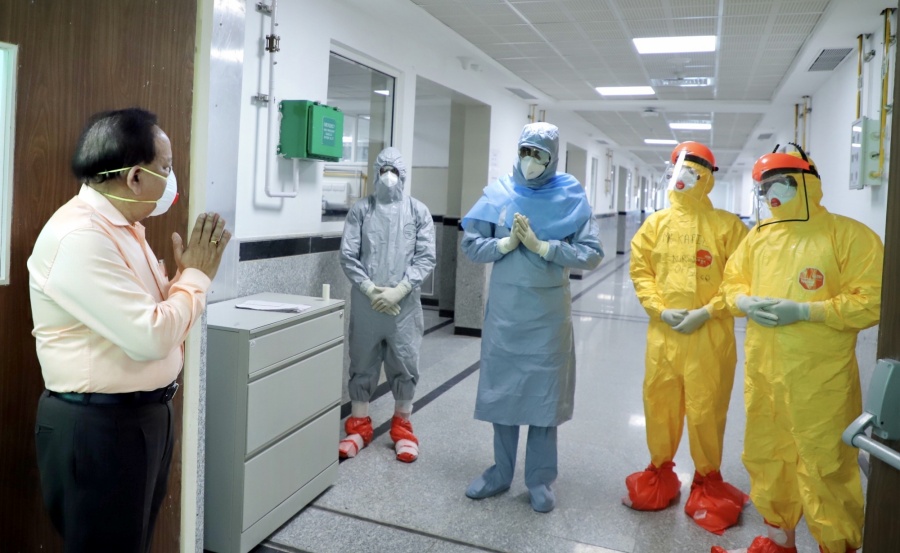 Face masks compulsory in Mumbai
In a first for the country, face masks have been made compulsory for all Mumbai citizens wanting to move around in the city, in any public places for whatever reasons, according to a BMC notification here on Wednesday.
In a decree, BMC Commissioner Praveen Pardeshi said the measure was necessitated as studies have revealed that wearing face masks can substantially reduce the spread of coronavirus from and to persons coming in contact with each other, besides other mandatory social distancing measures already implemented.
He has ordered that any persons moving around in public places like streets, hospitals, offices, markets, etc, for whatever reasons must wear a face mask.
This would also be applicable to all people moving around in their official or personal vehicles at any site, office or workplace, besides attending any gatherings or meetings at workplaces.
The masks can be the regular 3-layer masks or cloth masks, either available with pharmacies or home-made which can be washed and reused after disinfecting them, Pardeshi said.
The civic chief's strict orders — with punitive clauses — came as Mumbai continued to soar highest in the country in terms of maximum Covid-19 deaths (40) and positive cases (686) till today.
Also Read – Don't Poach Asian Nurses
Also Read – Plea to evacuate Indian students from UK