Advertisement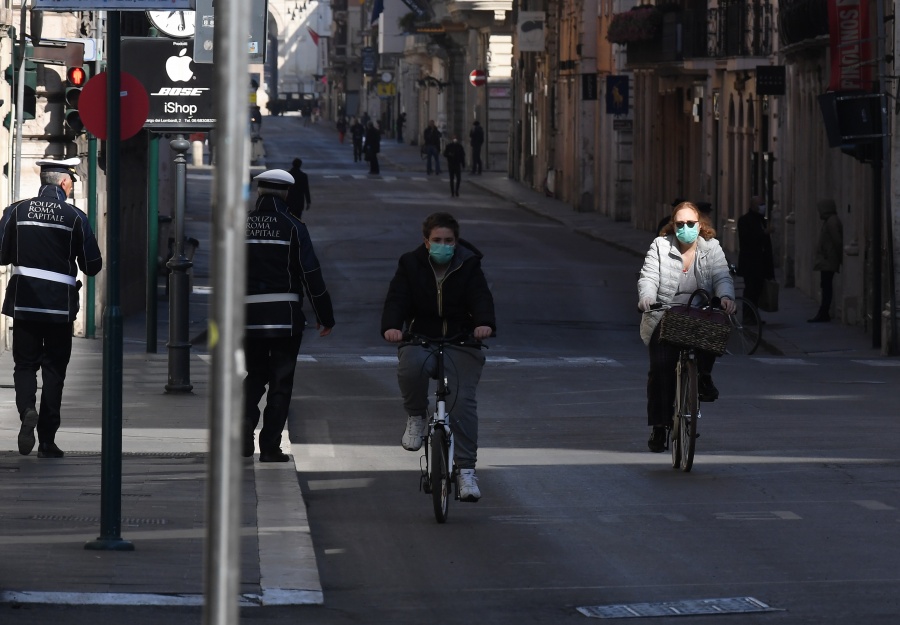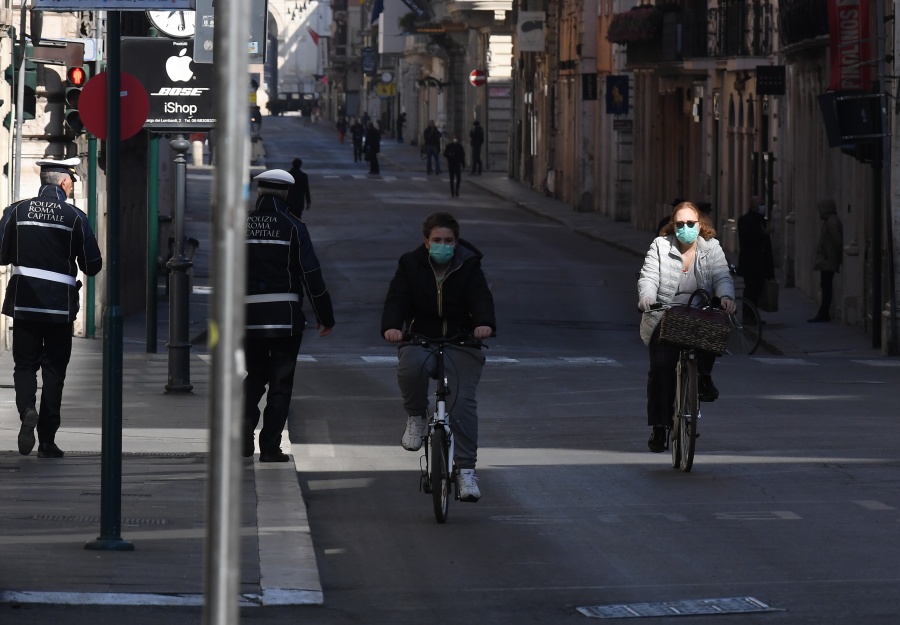 The travel industry is dead. The global outbreak of the coronavirus has impeded our ability to travel. We are all limited in movement. People cannot go to work or visit friends and family. Going out is limited only to exercise, essential shopping and out of pure necessity. No chance for adventurous journeys any time soon. No more fancy luxury trips.
The world is on pause in an unprecedented manner that few could ever envisage. What is going on? What is happening globally? What is the coronavirus doing to us? How could an invisible phenomenon manage to bring down the whole world? There is no major war or conflict in the world. However, there is a hidden and silent war – a global war with a virus.
Social media is filled with rumours about the source of the coronavirus and there is confusion and uncertainty. The fact is that many people are dying all over the world and our social lives have altered significantly. The government's formal advice is to keep a two-metre distance at minimum with others. How are we going to deal with this surreal situation?
What is happening is beyond our control. Whether it is a natural cause or a manmade phenomena, everybody has to deal with it in his or her own way. We need to be wise and learn lessons from these hardships and act accordingly. This is an opportunity to come to our senses and appreciate the blessings of what we have and have had. We might not think about the value of our body and health, our ability to breathe, our organs and joints. Each and every part of our body is irreplaceable. Whatever one believes in, whether it be in an ultimate creator based on a religion or as an atheist, those are the least of what we can tangibly witness in our everyday lives.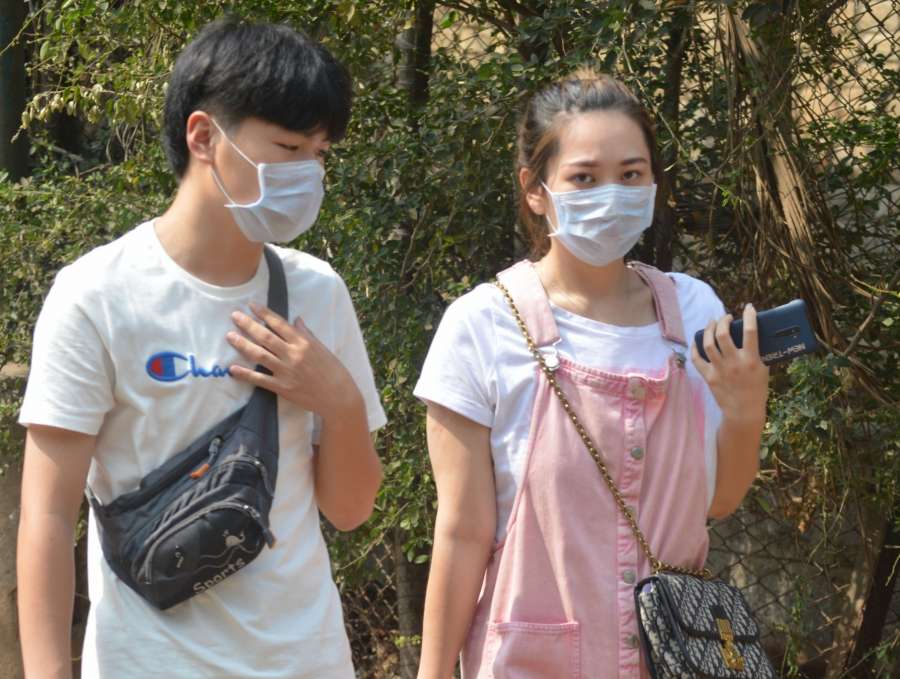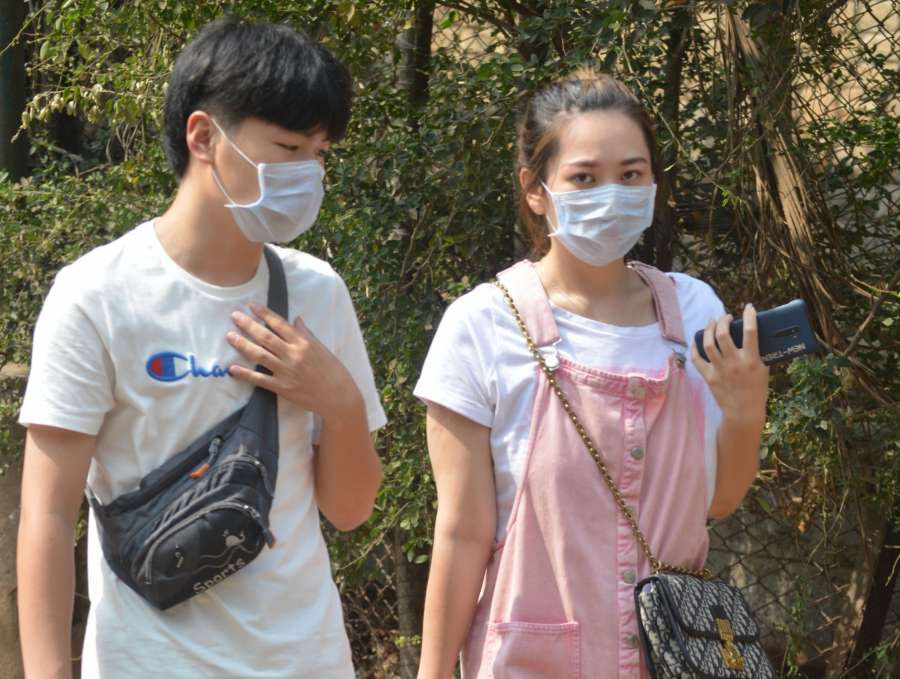 We have witnessed many unexpected changes take shape in our lives. From a large computer unit taking so much space in a big room shrinking over time to a supercomputer in our pockets. Old bulky television sets working on diode lamps less than 100 years ago have turned to 5K high resolution sets with ultrathin LCD monitors. We have taken these and many other amazing scientific and technological innovations for granted.
We hear about the history of people dying because of the plague, ebola and influenza, killing millions of people. We thought it was a thing of the past, only happening to people in a distant time because of limited and underdeveloped health care. We never thought that it may happen in our lifetime.
Humans need calmness, peace and security, beside relieving hunger by eating and keeping the stomach reasonably full. In such a time where we cannot enjoy travelling and doing the other things we enjoy, what  can one do? Reading books, watching movies, playing video games or engaging with other family members. However, is this enough? Sooner or later, stress, sadness and depression can overcome even the strongest of wills. Anxiety and insecurity are outcomes of uncertainty and lack of purpose.
It seems that we have been in a deep sleep for a very long time. For the optimists, this pandemic has triggered our awakening. It has opened our eyes to the facts beyond the surface of the known. A fresh awareness is leading us to a new journey, an inner journey to our core. Human have always pondered on the following existential questions: Who am I? Where did I come from? Why am I here? Where am I going? However, we have been so entangled in our day-to-day life that we forgot about the purpose of life. We forgot ourselves.
We can only learn more deeply about ourselves if we dive deeper within. If we learn about ourselves, we can fling open windows to learn about the creation and our ultimate creator. Our inner journey is into mind, heart and soul. Such a journey, deep into any of these three fundamental dimensions, in the temple of our body, is a journey, similar to a journey, down to the depth of the ocean, far high to the skies and circling all-round the earth. Our body, mind, heart and soul are as big as the whole universe. There are layers and layers beneath the surface.
We must turn this pandemic lockdown into an opportunity for ourselves. Hope and patience keep us lively and active. The future is bright, if we look at things more brightly. There is always a light at the end of the tunnel.
Also Read