Advertisement

When the whole world is on standstill, Pakistan's President Arif Naqvi visited Beijing to reiterate the country's support to its all-weather friend China. But the ground realities are different. Protest were reported from Mirpur, Gilgit Baltistan and other areas. People are blaming China and its mega projects for spreading Corona in the region. China failed to inform the whole world about the pandemic. Italy, the only country which signed the BRI project in Eurozone, Spain, Iran are paying the price for that … writes Dr Sakariya Kareem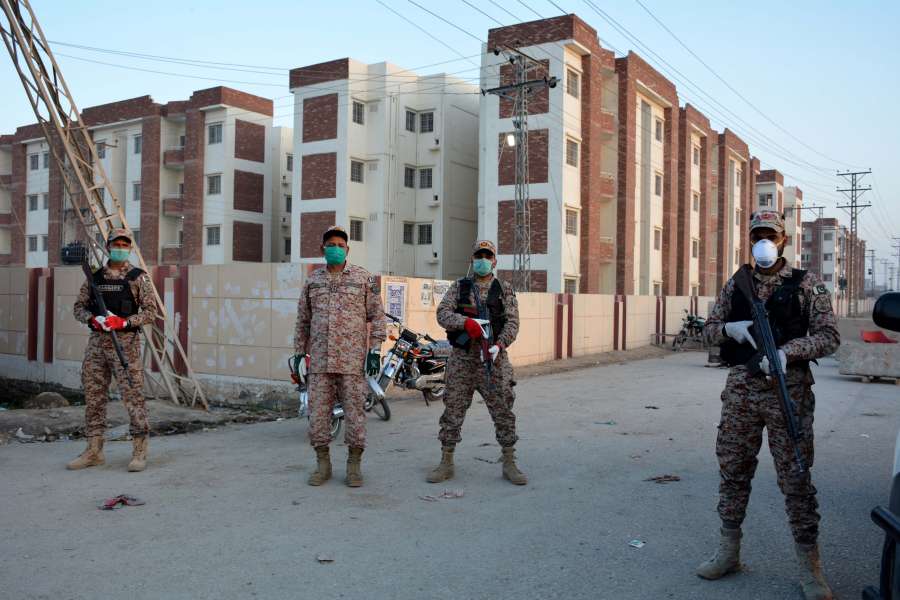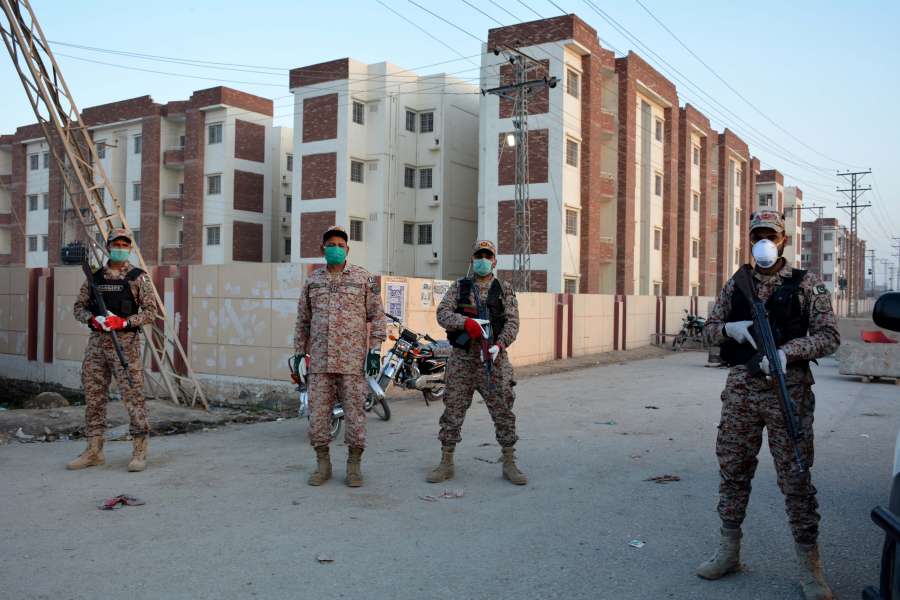 China's plan to consolidate its position in the region through mega projects backfires as more and more local communities and leaders come forward to criticise the project. Incidents of tussles reported from Gilgit Baltistan and Mirpur. They are calling for an immediate halt on all projects related to China Pakistan Economic Corridor.
United-Kashmir-People's-National-Party (UKPNP) has strongly condemn Pakistan's move to shift coronavirus affected people from Punjab to Mirpur district and other parts of Pakistan occupied Kashmir (PoK).
Sardar Shaukat Ali Kashmiri, exiled chairman of the UKNP told ANI at Bern that the Pakistani government is undermining the demography of the district by sending Corona infected Punjabis to Mirpur.
"Pakistan must stop deliberately spreading coronavirus in PoK to get international aid," he said. Prime Minister Imran Khan and the Army are also trying to use the territory of Kashmir to house their sick, which is a diabolical move."
Kashmiri said that such actions are unacceptable and cannot be tolerated.
Army's Strategy
Sardar Kashmiri accused the Pakistani government of diluting the ethnic demography of Kashmir.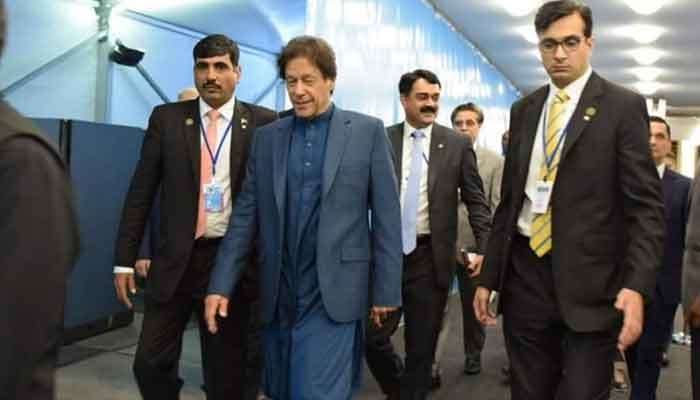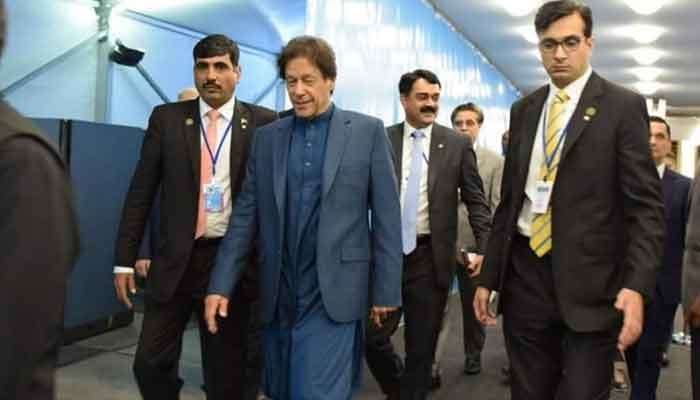 "Pakistan is a huge country," Sardar Kashmiri told ANI. "It has a lot of free areas, too many free plazas and hospitals, which can be converted into quarantine centres. Then why she is shifting corona affected people to our areas? It is an open secret that Pakistan has always used our areas for its nefarious designs and gains. It launched operation Gulmarg, Operation Tupac and Operation Gibraltar to spread the virus of extremism, terrorism, and religious hatred, which resulted forced division and we lost one whole generation.
"Over the last 73 years, apart from a total lack of development and basic political rights, the people of PoK have suffered from the lack of health facilities, sanitation and hygienic conditions in hospitals. All this is providing fertile ground for diseases and infections," he added.
Sardar Kashmiri further said that Pakistan has neglected the area's development; military controls health system in the name of Combined Military Hospitals (CMH). Local people and local medical staff have no say in any of the services.
"We are the most deprived and marginalised people. There is not a single credible laboratory in PoK to get a blood and urine test done," said Sardar Kashmiri. "Our people on their own are forced to travel hundreds of kilometers to go to Rawalpindi and Islamabad to get medical help and treatment.
He said in such poor health conditions and lack of basic health facilities, PoK can't cope up with the influx of Corona infected people.
"We urge the World Health Organisation, the UN and the international community to intervene and ask Pakistan to stop sending Corona affected people to disputed areas of PoK which can take the life of millions of people in the region."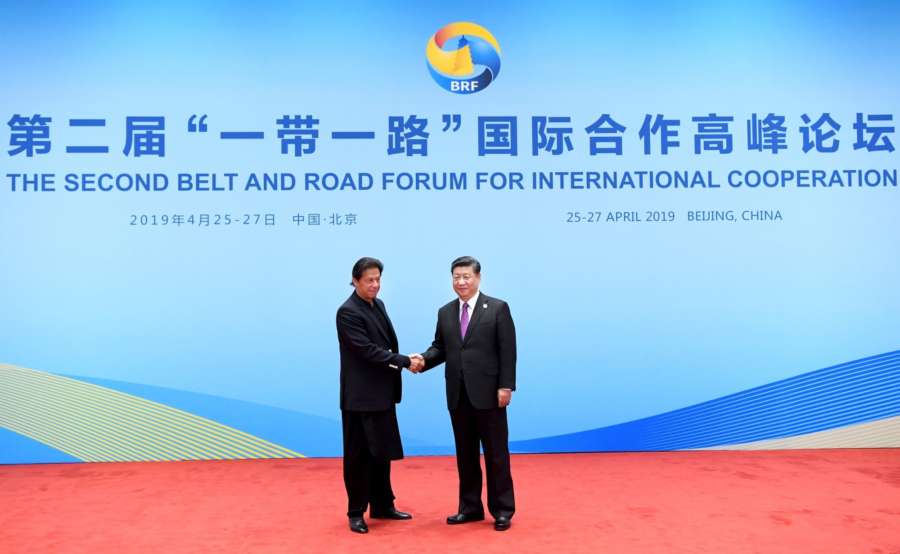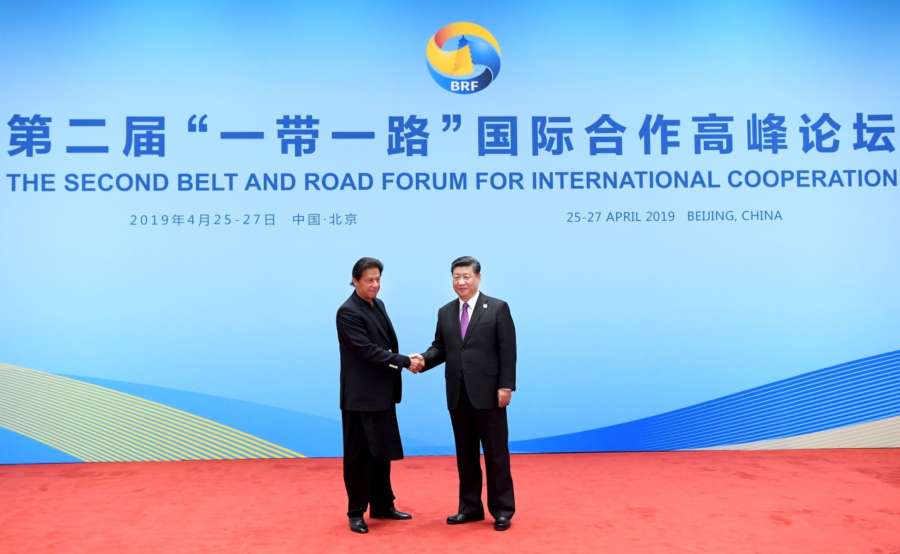 Situation at Gilgit Baltistan
Meanwhile, political leaders from Gilgit Baltistan have called for an immediate end to China's One Belt One Road (OBOR) initiative which they termed as the road on which COVID-19 virus travelled to destroy not only Gilgit but large parts of the world.
Italy, the first country in Eurozone which signed the Belt & Road Initiative is struggling to contain the disease. The toll crossed 5400 and it is still rising.
Bordering China, the occupied Gilgit Baltistan is worst hit by coronavirus pandemic due to the large presence of Chinese workers and army personnel in the region. They are engaged in the construction projects under the China Pakistan Economic Corridor (CPEC).
"The border between China and Gilgit Baltistan should be closed as the spread of coronavirus in the region is on increase," Dr Amjad Mirza, a Pakistan occupied Kashmir political activist told ANI.
"So far more than 21 people are confirmed to be infected with coronavirus but the actual figure is much higher," he added. "No masks or sanitiser is available in Gilgit Baltistan."
The people of Gilgit Baltistan continue to oppose CPEC project since its launch by China and Pakistan. They call it a project to exploit their resources, including the land.
Senge H Sering, a political activist from Gilgit Baltistan said: "Gilgit Baltistan is a direct neighbour of China's Xinjiang and its inhabitants are getting Coronavirus infection transmitted from a completely unexpected location like Iran."
"Given Pakistan's dismal economic situation, locals are distrustful about lack of preparedness that could lead to thousands of Corona-related deaths in the coming weeks," he added.
Mr Sering said that the people of Gilgit Baltistan feel vulnerable due to activities on the China-Pakistan Economic Corridor.
According to a report, China's One Belt One Road is a major contributor to the spread of Coronavirus infection in Italy and Iran. Despite being so far away from China, the cause of the outbreak of the Coronavirus in these countries can be easily explained by OBOR linkages with a mass movement of Chinese workers who carried the virus into these OBOR backing nations.
Both Italy and Iran are major stakeholders in this project. The human-to-human spread of the virus, known as the novel coronavirus, began in Wuhan, China in December 2019 and has spread to 186 countries and has killed over 13,000 persons worldwide as per latest data on the World Health Organisation.
Clashes in Mirpur
Residents in Mirpur and other parts of Pakistan-occupied Kashmir (PoK) have opposed Islamabad's deliberate attempt to set up quarantine centres for coronavirus positive patients in the region.
It has been revealed that people in Mirpur are protesting and keeping a tight vigil to not allow any quarantine centre for Covid-19 patients from other parts of Pakistan.
Iftikhar, who hails from Mirpur in PoK and now lives in Oman, said that a very critical situation has emerged in PoK ever since Covid-19 broke out in the region.
"The situation in Mirpur district is getting worse. The Chief Secretary, who is sitting in Muzaffarabad, was planning to bring affected people from Multan, Dera Ghazi Khan, Jhelum, Peshawar and other areas of Pakistan to come and settle in Mirpur," Iftikhar said.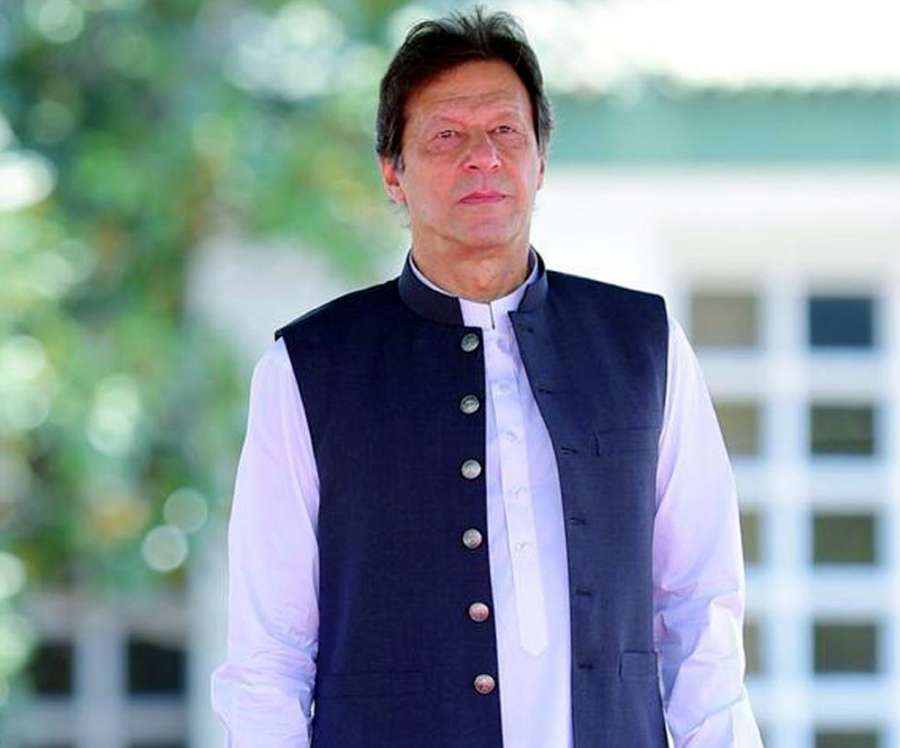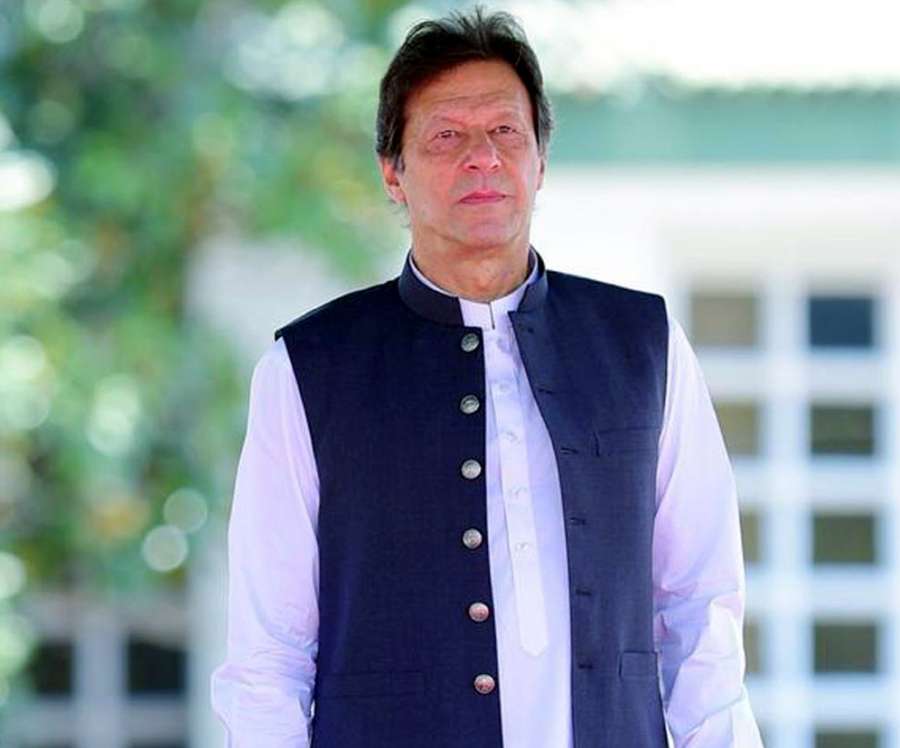 As the news regarding the quarantine centres spread in PoK, the residents here have started protesting in Mirpur and blocking the Mangla Bridge. They are demanding that no one from Pakistan should be allowed to come to PoK.
"If you want to set up quarantine centres then build it in Gujar Khan or Rawalpindi. But why do you want to bring the affected people to this region? Only 16 patients out of 163 were Kashmiris. This is a deliberate attempt by Pakistan to bring them all in PoK," Iftikhar said.
There have been four Covid-19 deaths in Pakistan and the number of confirmed Coronavirus positive cases has gone up to 501. Sindh is the worst-hit province with 252 cases.
Reports regarding the lack of adequate health screening procedures and squalid living conditions within the quarantine camps at the Taftan border crossing with Iran have further raised concerns for the surge in the number of infections, much to the angst and agony of the people, some of whom have also taken to streets to protest against the government's failure.
"With instructions from the Chief Secretary, the authorities have also occupied some plazas and buildings in the region to convert them into quarantine centres. But people are continuously protesting against the move," Iftikhar said.
"People are alert here and will not allow any Pakistani citizen to come to this place. This is an attempt to marginalise the Kashmiris in the wake of the coronavirus outbreak. They should keep the positive cases of infection in their own areas," he added.
Pakistan's intelligence agencies are pressuring the locals to not interfere in the work.