Advertisement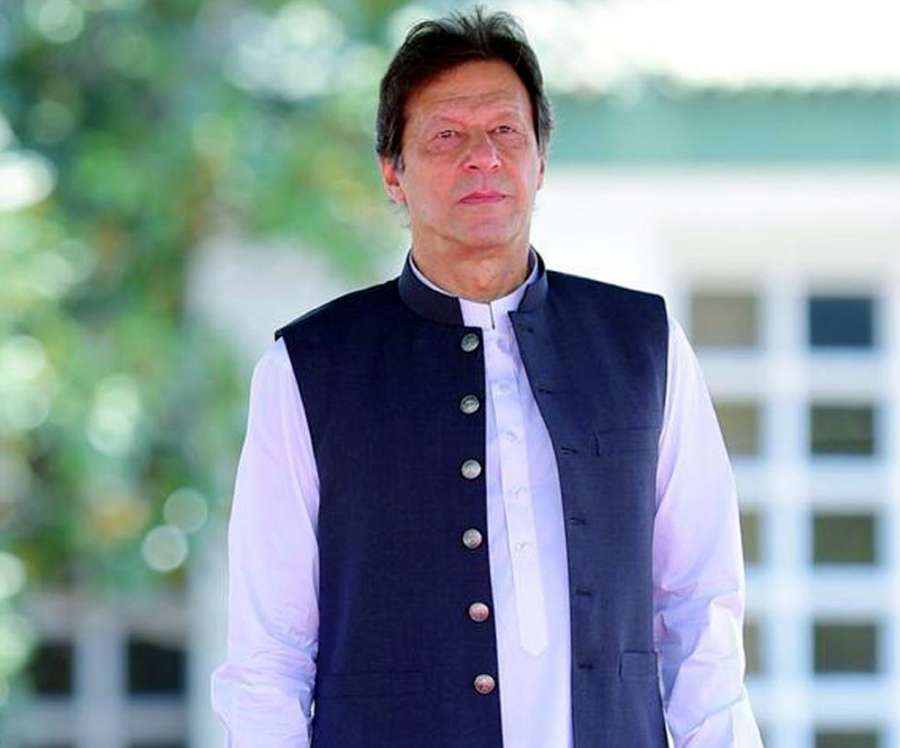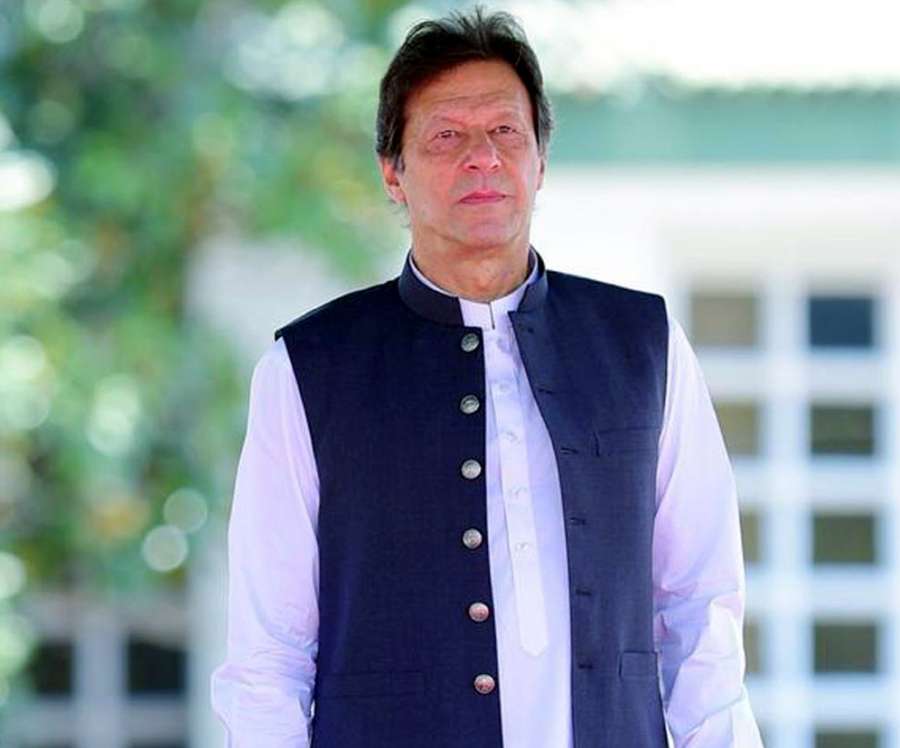 Pakistan is heading for a disaster. Mullahs are defying the fatwas and government orders to hold congregations. The next four weeks are crucial and if the government is not imposing a nationwide lockdown, thousands will fall victims to deadly virus.
Country's leading forum of physicians – the Pakistan Medical Association appeals Prime Minister Imran Khan to act immediately.
At a press conference in Karachi, the PMA leaders said: We have no space in hospitals, situation bad, Maulvis should come forward for help and should stop assembly in Masjids.
Addressing a press conference in Karachi, Dr. Saad Khalid Niaz of PMA warned that Covid 19 situation will peak in the next two-weeks.
He warned that if preventive measures were not taken, the number of COVID-19 cases could reach up to 70,000 by next month (May 15).
"Already hospitals beds in Karachi have reached saturation point and over 163 doctors and paramedics have been found positive," said Dr Niaz.  "We estimate that as many as 7,000 critical cases would require ventilators and the country does not have more than 3,500 ventilators."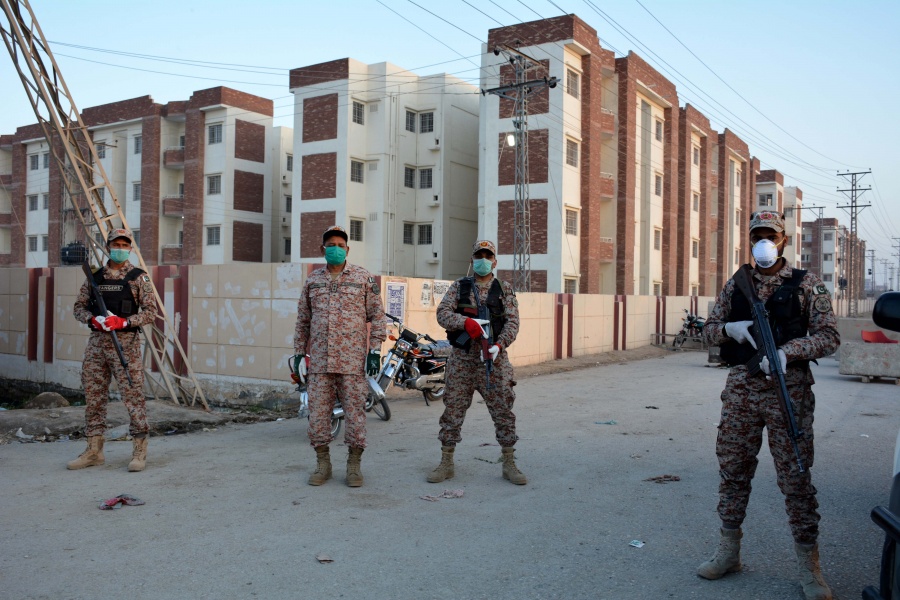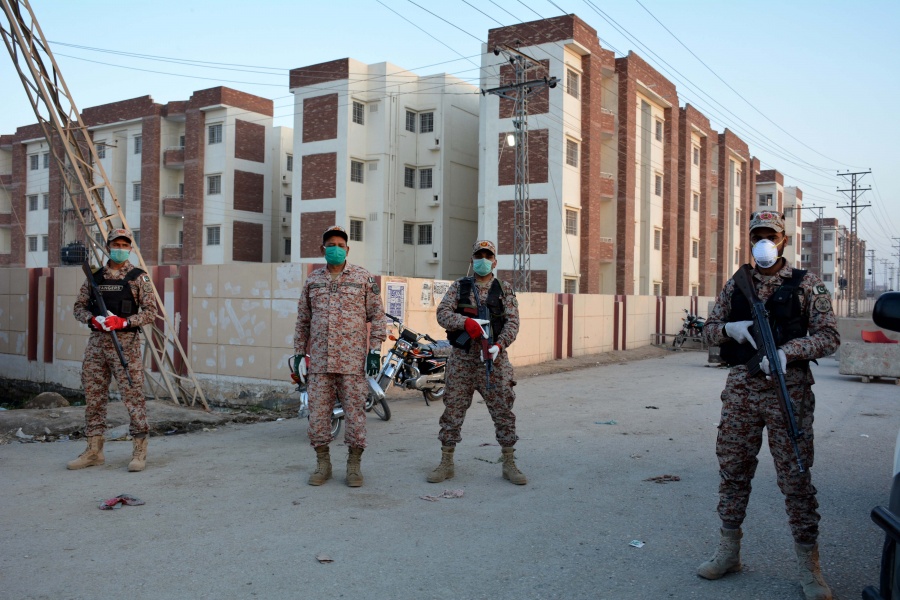 He added that the difference between the West and Pakistan is that most of the patients in the country are below 60.
Dr Niaz said that there is no proper medical infrastructure in Pakistan and the remedy for the pandemic is still remote.
He called for complete lockdown and social distancing. In view of the beginning of the Holy Month of Ramadan (April 24), Dr Sad urged people to remain vigilant.
The PMA veteran said that doctors are very disappointed.
He was accompanied by Prof. Abdul Bari Khan, CEO Indus Hospital Karachi, Prof Misbahul Aziz, former Central president Pakistan Islamic Medical Association, PIMA, Dr. Qaiser Sajjad, Secretary General, Pakistan Medical Association (PMA), Prof Sohail Akhter and Prof. Atif Hafeez Siddiqui from PIMA, Prof. Muhammad Azeemuddin, President PIMA Karachi, and Dr. Imran Hamid.
The PMA called for banning all types of crowds and congregations, including those at supermarkets, shopping malls and mosques, saying people should avoid gathering at any place at least for one and a half to two months, so that transmission of coronavirus could be minimized as much as possible and asked the Ulema and people to offer prayers at homes.
Dr Sajjad said that the number of Corona patients are rising ever since the lockdown has been eased. He regretted that the doctors are not being provided PPEs.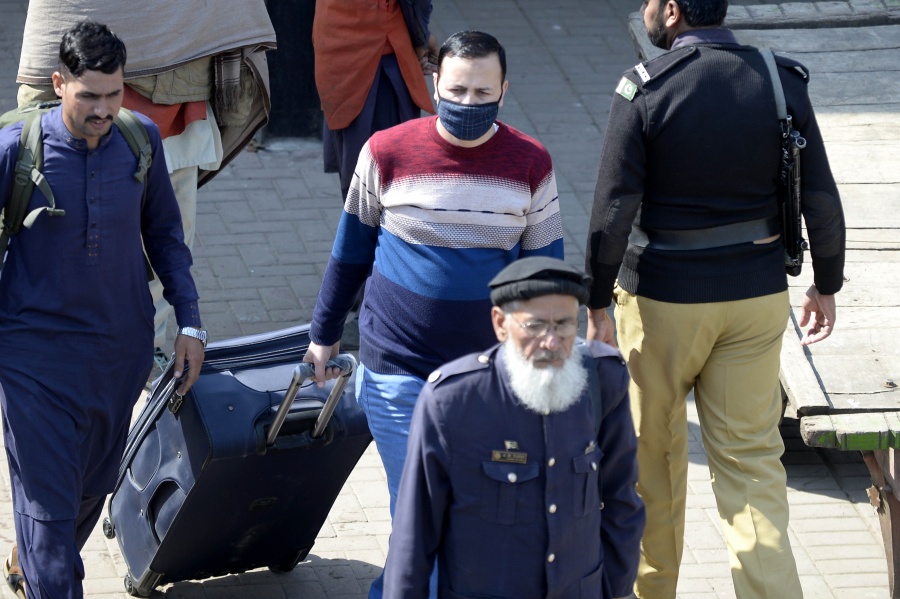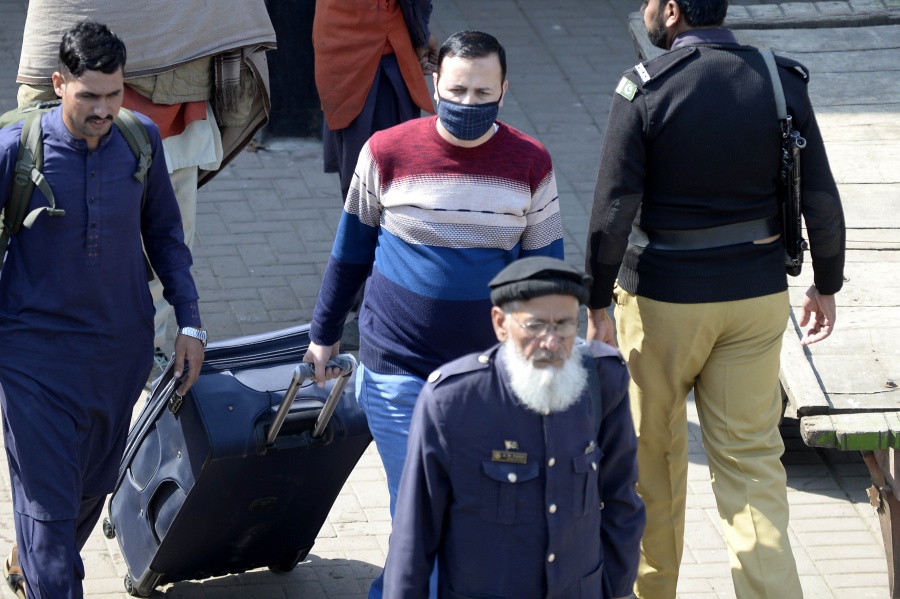 "Hospital authorities are telling us to quit when we are asking for proper protection equipment," said Dr Sajid.
He urged the PM Imran to impose strict lockdown and prevention of all kinds of congregations.
Dr Sidiqui urged Ulema to reconsider their decision of holding Taraveeh (night) prayers at mosques.
He appealed to the Ulema of call sects to endorse the need to keep the common people away from congregations in mosques as that alone can save lives.
Referring to other Islamic countries, he said most have closed the mosques including the holy sites at Mecca and Medina, for the time being.
"Taraveeh can be offered at home and similarly the regular prayers and those of Jumma must be limited to be attended by the mosque staff only," he added.
Also Read – Iran, Turkey discuss trade amid corona