Advertisement

I choose not to call it a lockdown, a shutdown or a curfew. It is a break, it is a responsible choice, a proactive step to remain safe myself and keep others safe …. Writes Suditi Jindal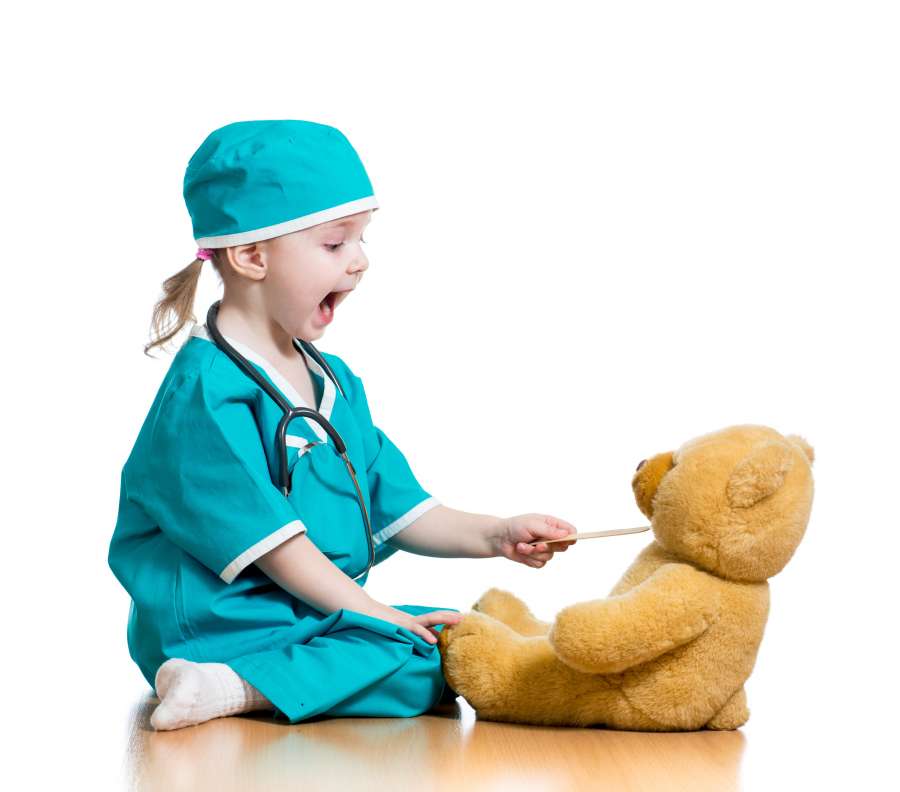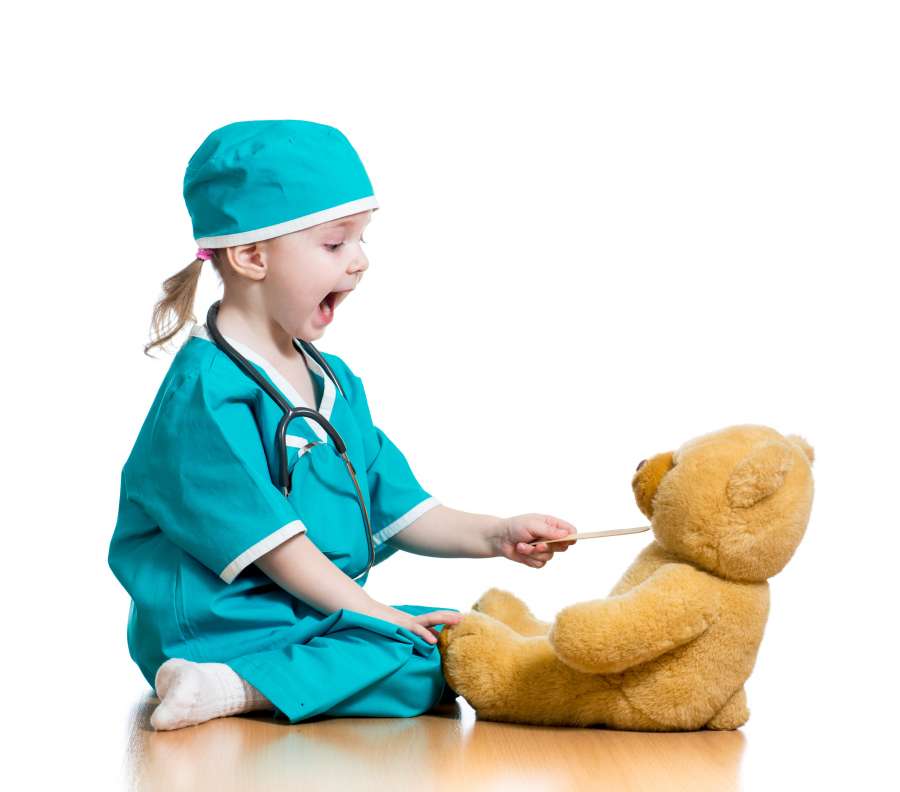 In the last few months my work engagements have increased manifold. So much so, my 5-day trip to my hometown did not feel like a break but a cumbersome task to be borne. So, in all earnestness I prayed for a real 'break'. The Almighty answered, as He/She always does. I have been given a break from my regular life by the lockdown due to COVID-19. I would have preferred a break because of a different and pleasant reason, like all of us.
However, I am thoroughly enjoying this break, probably the self-isolation is in its initial days. Also, I choose not to call it a lockdown, a shutdown or a curfew. It is a break, it is a responsible choice, a proactive step to remain safe myself and keep others safe.
I have found it helpful to have a routine for myself for every day. I have included a variety of activities in my schedule which include Reiki practice, exercise, resuming my practice of playing the Sitar, organising my cupboards, catching up on my reading, doing more online assignments, writing for the newspaper again (for example, this article), spending lot of my time with my children who are such fun. Furthermore, when my children observe me following a routine they are more consistent with their own routines, and life indoors is happy and bustling with positivity.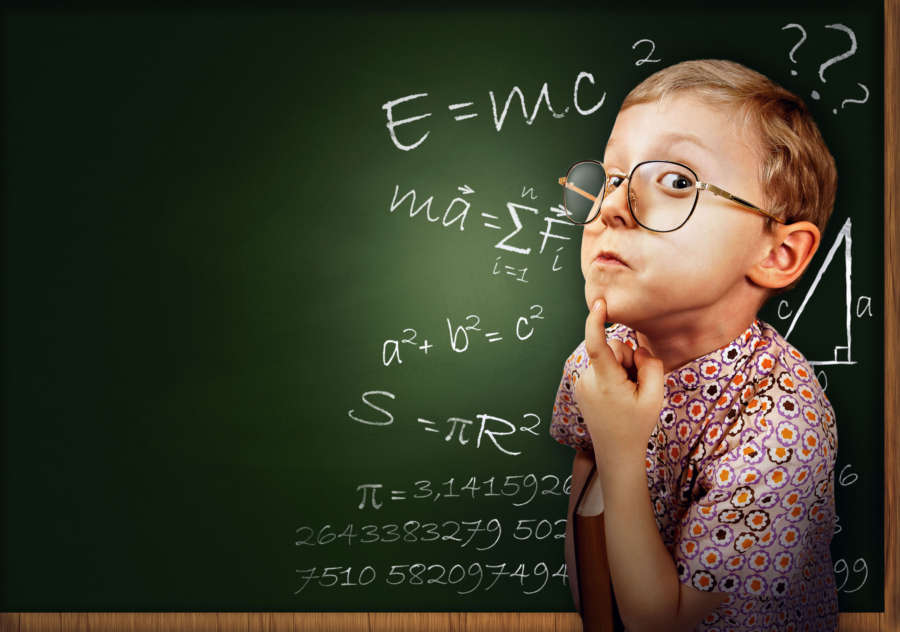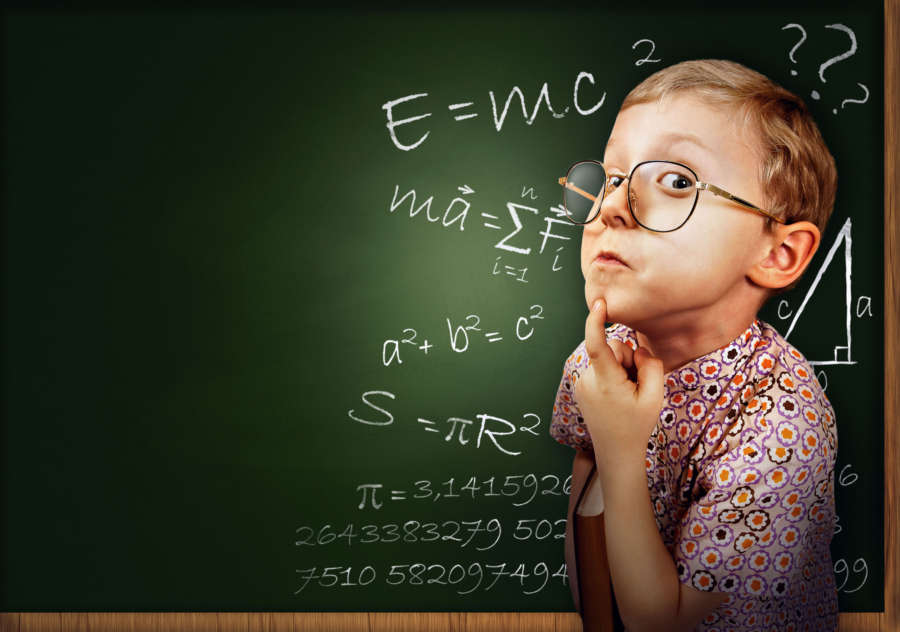 I was extremely skeptical if this grounding of sorts will find favour at all with my two children aged seventeen and thirteen, but I was able to find some tricks up my sleeve to salvage the situation. My children and I have always played board games on regular days. Jenga, Monopoly, Ludo, Snakes and Ladders, Cluedo, Pictureka, card games et al, have engaged the competitive and playful spirits in us on many a day. Treasure hunts inside the house, dark room, impromptu dancing sessions, burpees, mountain climbers, abdominal crunches, squats, wall-sits, plank-hold matches have kept our physical energies channelised and expended.
I also have many young children as participants of my various sessions which have been suspended for the time being. I found the following resources very helpful to keep them positively engaged. Many parents who have used these free sources have got a lot of help to keep the youngsters happy and busy during social-distancing.
Creative indoor activities for children can be found on the following links.
https://www.coloring.ws/coloring.html
Free puzzles are available for printing on the following links.
https://www.puzzles-to-print.com/
https://www.mathinenglish.com/puzzlesshapealgebra(2).php
https://www.mathinenglish.com/PagePL1P21to25.php
Quizzes for the young guns can be found on the links below.
https://www.nationalgeographic.com/quizzes/
https://www.insider.com/geography-questions-hard-for-adults-2018-5
https://kids.nationalgeographic.com/games/quizzes/
The link to a blog-post below shares information on free word games available on Playstore for android phones.
https://www.androidauthority.com/best-word-games-word-puzzle-word-search-android-945526/
Free online books can be found on the following links.
http://www.childrenslibrary.org/icdl/SimpleSearchCategory?ids=265,274&langid=&pnum=1&cnum=1&text=&lang=English&ilang=English
https://bookriot.com/2017/08/28/free-books-online/
Amar Chitra Katha and Tinkle are also offering their entire catalogue of books free for 30 days for the young readers. These can be accessed on bit.ly/ACKFree bit.ly/TinkleFree
Homeschooling can also be made easier with the use of the online resources shared below, few of these are paid while others are free. I hope these tips and tricks are of use to all of you as you prepare to remain indoors for a few weeks.
In the present times that are compelling us to modify the way we have known life till now, we have to be hopeful and 'be the change we wish to see in the world', in the words of Mahatma Gandhi.
Online resources:
BrainPop
Curiosity Stream
Tynker
Outschool
Udemy
iReady
Beast Academy (Math)
Khan Academy
Creative Bug
Discovery Education
https://allinonehomeschool.com/
https://allinonehomeschool.com/thinking/
YouTube Channels:
Crash Course Kids
Science Channel
SciShow Kids
National Geographic Kids
Free School
Geography Focus
TheBrainScoop
SciShow
Kids Learning Tube
Geeek Gurl Diaries
Mike Likes Science
Science Max
SoulPancake
Scholastic has also created a free learn-from-home site with 20+ days of learning and activities. It can be accessed on the link below.
https://classroommagazines.scholastic.com/support/learnathome.html
Virtual tour of 12 famous museums of the world can be accessed through the link below.
https://www.travelandleisure.com/attractions/museums-galleries/museums-with-virtual-tours
The list below has some more free learning websites.
https://www.storylineonline.net/
https://www.highlightskids.com/
https://kids.nationalgeographic.com/
https://www.coolmath4kids.com/
https://www.uniteforliteracy.com/
http://www.literactive.com/Home/index.asp