Advertisement

Russian President Vladimir Putin had a phone conversation with his US counterpart Donald Trump at the initiative of the US side, discussing issues related to the Group of Seven (G7) Summit and oil markets, the Kremlin said.
"Trump informed Putin about his idea of holding a G7 summit with the possible invitation of the leaders of Russia, Australia, India and South Korea," it said in a statement on Monday.
The importance of enhancing the bilateral dialogue on strategic stability and confidence-building measures in the military sector was noted.
In addition, the presidents addressed world oil market developments in the context of implementing the OPEC+ agreement.
"It was stated that this multilateral agreement, reached with the active support of the presidents of Russia and the United States, would lead to a gradual restoration of oil demand and price stabilization," it said.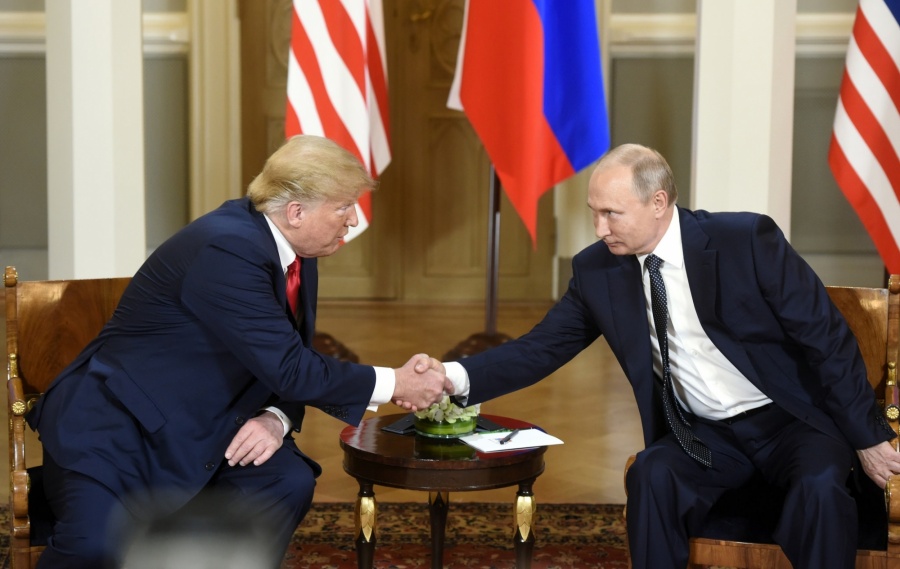 Putin and Trump also touched upon space cooperation and fighting coronavirus, agreeing to continue contacts at various levels, according to the statement.
WHO – US
Meanwhile, the World Health Organisation (WHO) Director-General Tedros Adhanom Ghebreyesus said that his organisation hopes to continue cooperation with the US.
"The world has long benefited from the strong, collaborative engagement with the government and the people of the United States," he said at a virtual press conference from Geneva on Monday, Xinhua news agency reported.
The WHO chief said that the US government and people's contribution and generosity towards global health over many decades has been immense, and it has made a great difference in public health all around the world.
"It is WHO's wish for this collaboration to continue," he said.
US President Donald Trump said during a press conference at the White House on Friday that his country is "terminating" its relationship with the WHO and will redirect the funds elsewhere.
The US has sent 2 million doses of hydroxychloroquine (HCQ) to Brazil, the two governments have confirmed, days after the World Health Organization (WHO) halted the anti-malaria drug's clinical trials over safety concerns.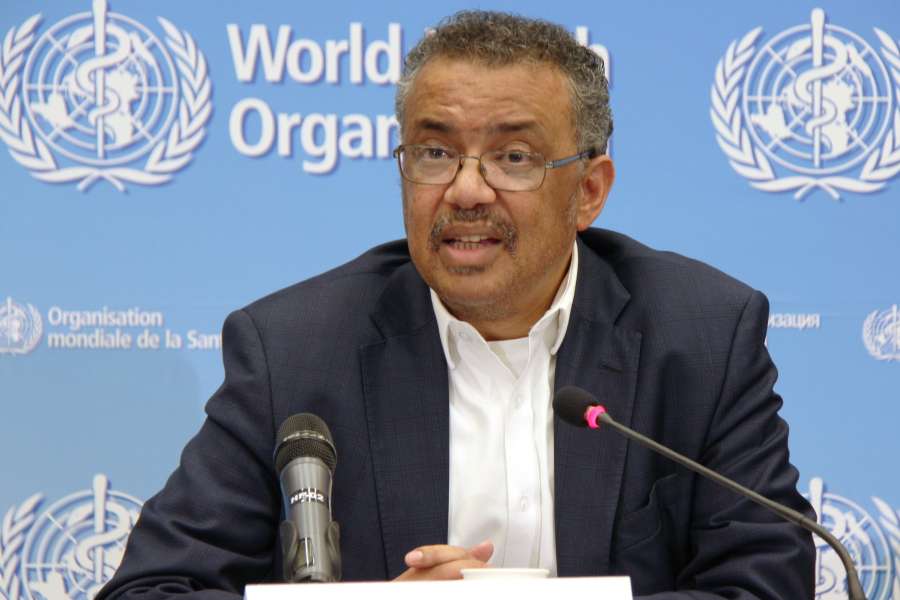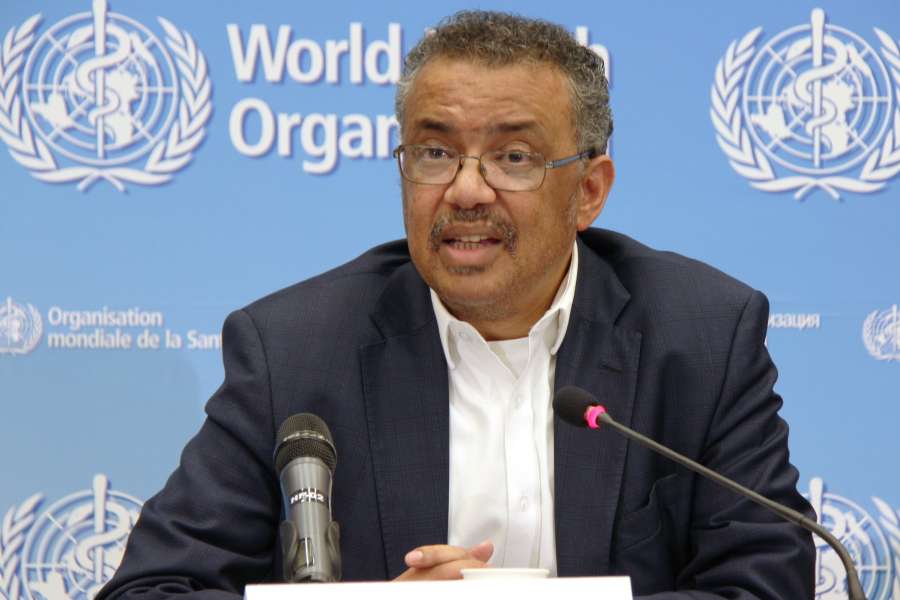 "The US will also soon be sending 1,000 ventilators to Brazil," a joint statement said which was released by the White House on Sunday.
Dr Ghebreyesus said recently that a clinical trial of HCQ on COVID-19 patients came to "a temporary pause" while the safety data is reviewed by the Data Safety Monitoring Board, reports Xinhua news agency.
The Lancet medical journal has published an observational study on HCQ and chloroquine, in which the authors of the study reported that among patients receiving either of the drugs, when used alone or with a macrolide, they estimated a higher mortality rate.
Also Read – US plans new sanctions against Hezbollah