Advertisement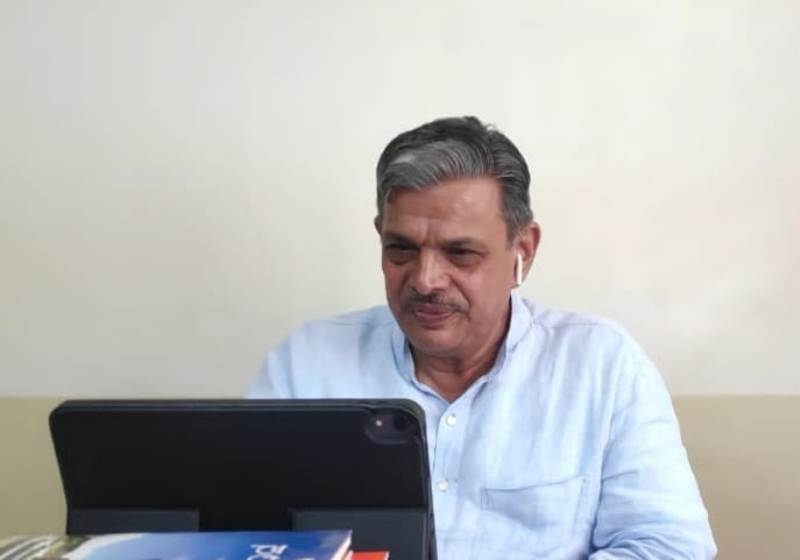 Talking about a new "world order" and calling for action against those responsible for the Covid-19 pandemic that infected millions across the globe, the Rashtriya Swayamsevak Sangh (RSS), the ideological mentor of the ruling Bharatiya Janata Party (BJP), took a dig at China, without naming it, here on Wednesday.
In a rare interaction with the foreign media, through video link, RSS Joint General Secretary Dattatreya Hosabale said India was set to take the lead in the post-Covid-19 world.
"Hopefully, a detailed inquiry will be carried out to find the pandemic's origin, reason and impact. The world should come together to avoid such an emergency in future and create new regime to deal with it, involving responsible individuals, organisations and countries," Hosabale said.
It is well-known that the virus originated in Wuhan province of China.
The future world order was not going to be the same, the RSS functionary said.
Reiterating Prime Minister Narendra Modi's call for "self-sustenance" and the Swadeshi Jagran Manch's "Swadeshi", Hosabole said self-reliance and Swadeshi would be the new reality not just for India but for all countries in the post-pandemic world.
Hosabale said, "Bharat is eminently placed to play a significant role that would lead humanity to sustainable development, progress with a humane face, and durable peace based on cooperation and mutual respect. We need to accept this challenge and work patiently to realise a harmonious and integrated world where every 'local' will be equally important as the 'global'.
"A human centric holistic coalition is the prerequisite for the emergence of a new world order."
The RSS praised the Centre's handling of the lockdown by bringing it in phases, which acclimatised Indians to the notion and the urgency of the situation.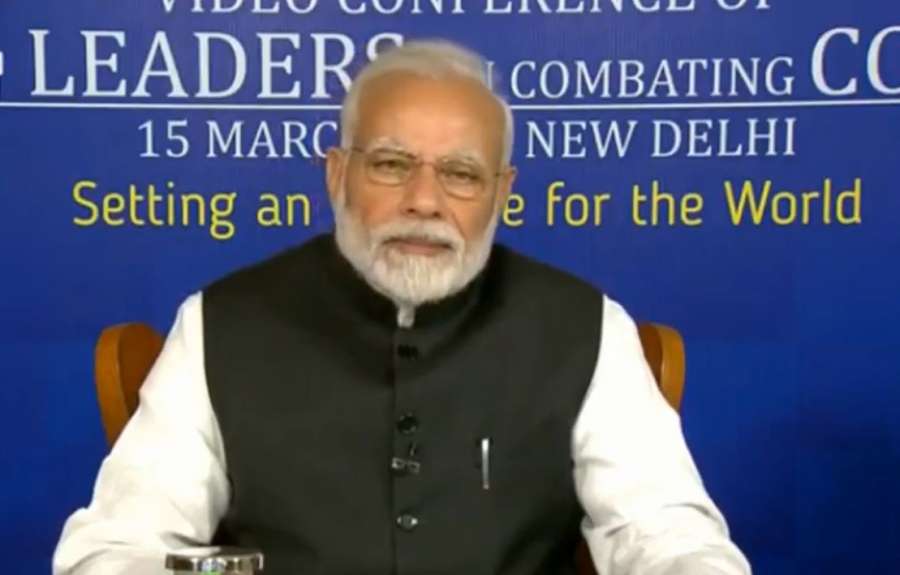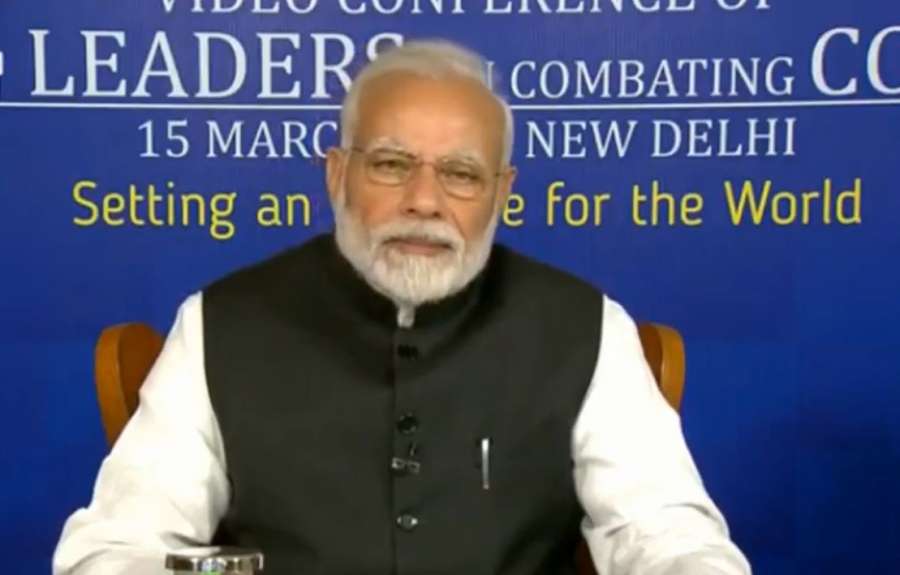 However, Hosabale hit out at the Tablighi Jamaat, without naming it, congregation that proved a "super spreader" of the virus. "Despite a few incidences of unacceptable behaviour by some, a pro-active and decisive government and a sensitive society ensured that the Covid-19 tally remained reasonable," he said.
He pointed out how the RSS cancelled its 'Pratinidhi Sabha' in Bengaluru to help reduce spread of virus.
He also talked about the Sangh's efforts in helping people with food and relief. So far, 50,48,088 families and individuals have been helped by the RSS.
Also Read – Fauci dismisses Trump's theory on the origin of coronavirus