Advertisement

A stunning warning issued by New York Mayor Bill de Blasio states that 4.6 million people in the city – half its population – could become infected with COVID-19 before it abates. Meanwhile, the top infectious diseases scientist Dr. Anthony Fauci said that Coronavirus could very well become a "seasonal, cyclical" infection, based on the patterns it is exhibiting through its spread in the southern hemisphere…reports Arul Louis and Nikhila Natarajan from New York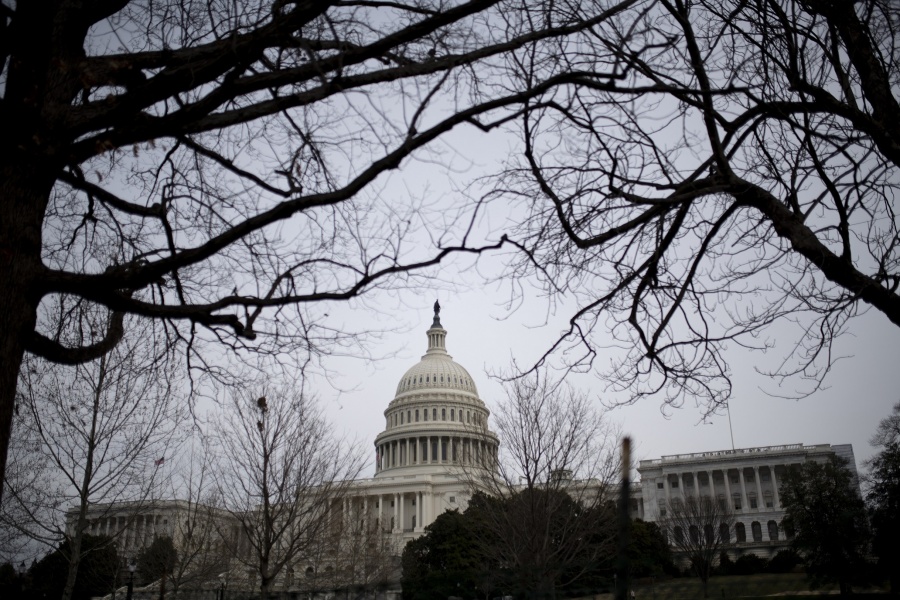 The US Senate has approved a historic $2 trillion fiscal stimulus package, the in the country's modern history, to try and counter the effects of the coronavirus pandemic.
The package was approved on Wednesday night by 96 votes in favour and none against after several days of delays as the Democrats were unable to come to an agreement with the White House over the administration of the funds, reports Efe news.
The bill will now go to the House of Representatives, which on Friday will vote by voice to allow the representatives to vote from their respective quarantines amid limited flights and stay-home orders issued in several states.
It will then be moved to President Donald Trump, who is expected to ratify it immediately.
The $2 trillion stimulus package is almost three times the package implemented during the 2008 financial crisis.
The bill includes $1,200 in one-time direct payments to Americans earning less than $75,000 per year, plus $500 per child under the age of 17.
The stimulus measure provides more than $350 billion in loans to small businesses, and another $250 billion to expand unemployment insurance benefits for people who lose their jobs.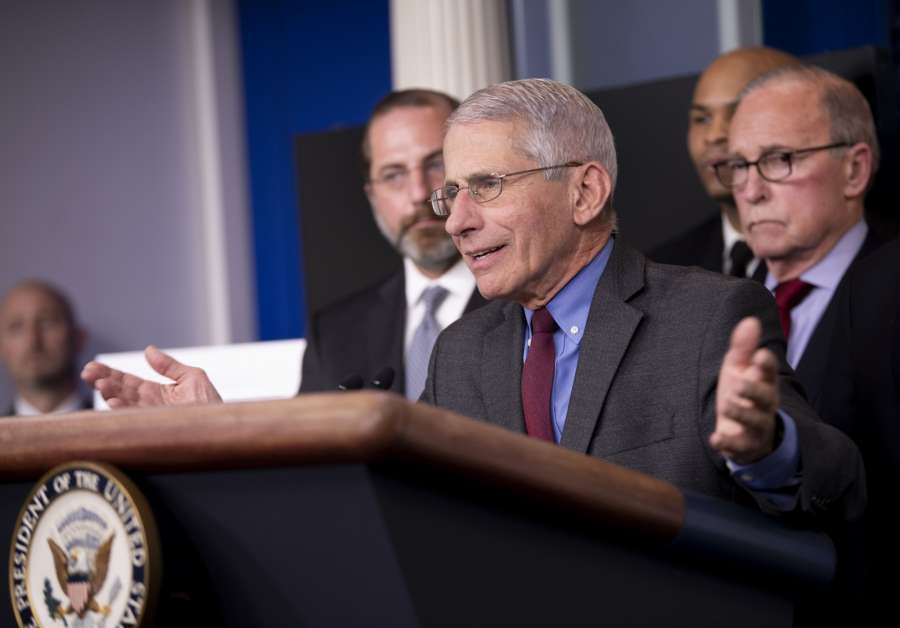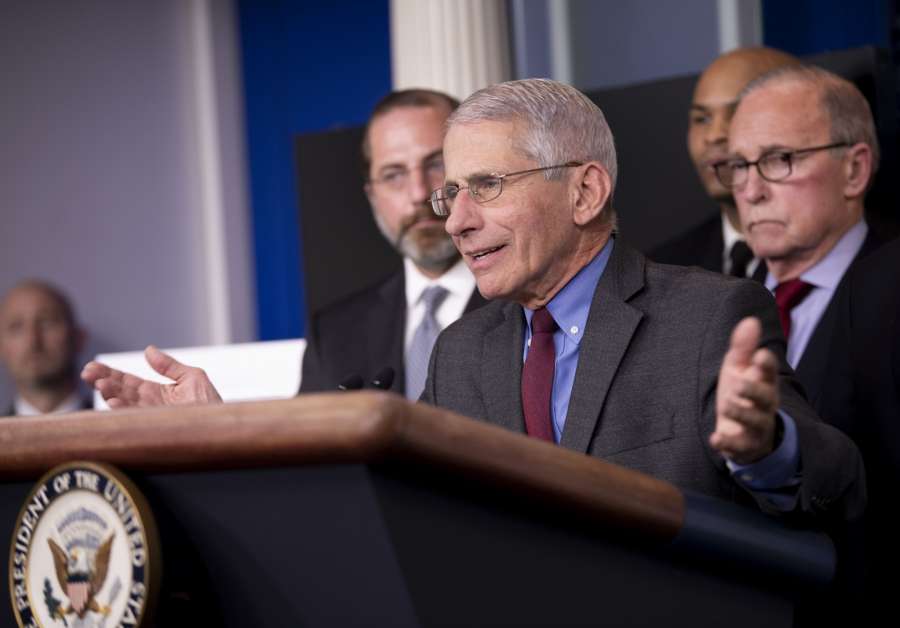 The measure also includes $150 billion for state and local authorities and another $130 billion to strengthen the nation's healthcare system, which in hotspots of the epidemic, such as New York City, is beginning to be overwhelmed.
One of the main bones of contention in the bill was the distribution of $500 billion in loans to businesses hard-hit by the pandemic, including airlines, the hotel industry and cruise lines, with the White House and Republican lawmakers wanting these funds administered exclusively by the Treasury Department.
Calling it an "emergency relief", Senate Majority Leader Mitch McConnell, a Kentucky Republican, said at the Senate floor earlier in the day that the package will "help the people of this country weather this storm".
The package comes as the number of coronavirus cases in the US has increased to 69,018 with 1,042 deaths, according to the latest update by the Washington-based John Hopkins University.
New York, the epicentre of the outbreak in the country, has reported 280 fatalities 17,856 cases.
Warning for New Yorkers
New York Mayor Bill de Blasio has issued a stunning warning that 4.6 million people in the city – half its population – could become infected with COVID-19 before it abates.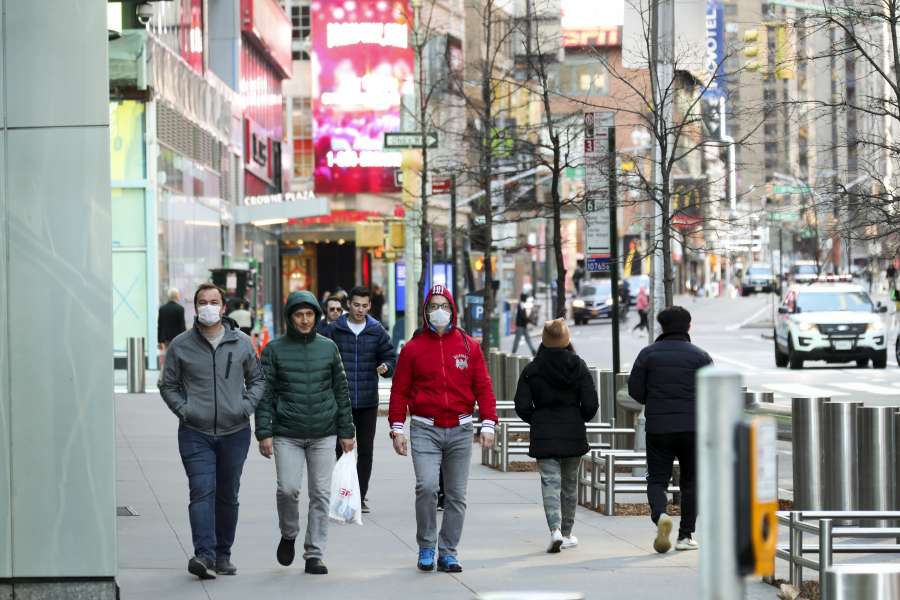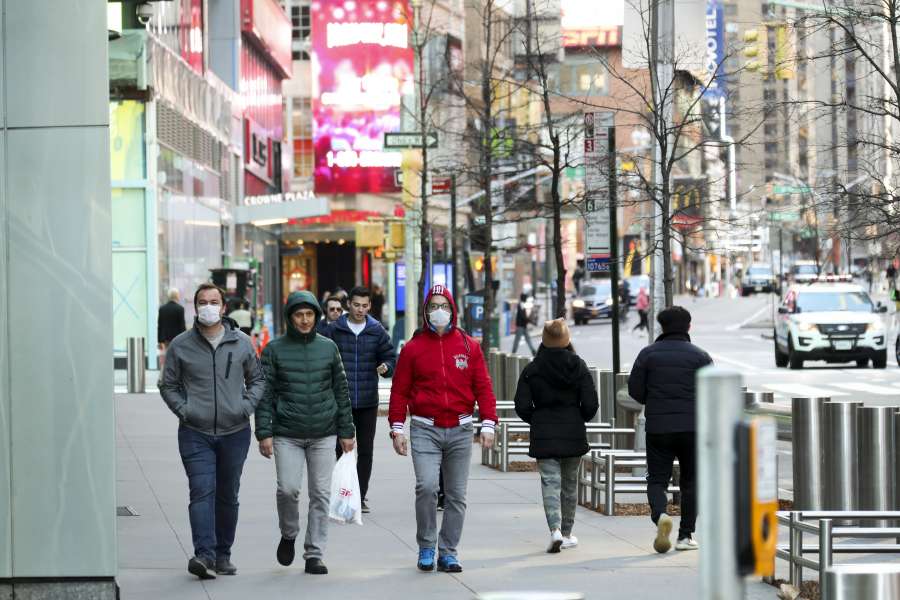 "It's a fair bet to say that half of all New Yorkers, and maybe more than half, will end up contracting this disease and that's worrisome, very deeply worrisome for all of us," he said on Wednesday evening while at the same time in Washington the White House Coronavirus Task Force said that the number of new cases there were relatively "constant" in a sign the social distancing norms were working.
De Blasio's claim about the city a total population of 8.6 million was also in contrast to New York State Governor Andrew Cuomo's statistics that the rate of increase in cases was showing signs of slowing.
Cuomo said at a news conference earlier in the day that rate of hospitalisation of coronavirus patients which was doubling every two days on Sunday, had slowed to doubling every 3.4 days on Monday and 4.7 days on Tuesday.
New York state is under a semi-lockdown with a total closure of all non-essential businesses and offices, and Stay-at-Home orders for the people.
New York City, the epicentre of the pandemic in the US, had recorded 17,856 cases on Wednesday with 192 deaths.
New York is reporting an infection rate of 1 in 1,000 compared with between 0.1 and 0.2 per 1,000 in other states, according to Vice President Mike Pence.
The White House coronavirus co-ordinator, Deborah Birx, said at the task force brifing, "You will see in New York City, the number of (new) cases per day has been relatively constant over the last three days.
Birx said that these numbers are clearer to interpret now because the testing backlog has been reduced significantly.
However, she said the hospital cases in New York will continue to rise, although not any more than a "consistent day over day rise."
Seasonal, Cyclical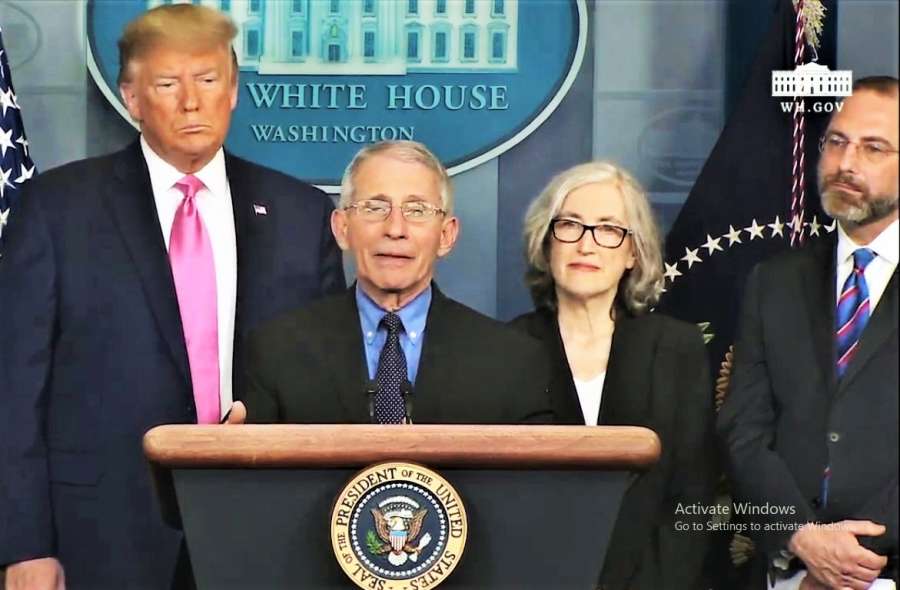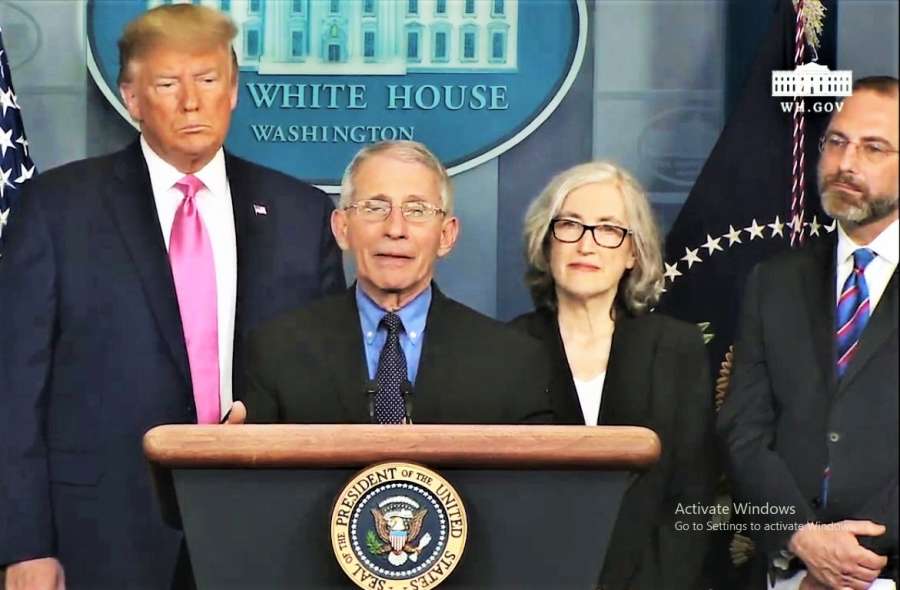 Coronavirus could very well become a "seasonal, cyclical" infection, based on the patterns it is exhibiting through its spread in the southern hemisphere, according to Dr. Anthony Fauci, the top infectious diseases scientist on the White House coronavirus task force.
"It totally emphasises the need to do what we're doing in developing a vaccine, testing it quickly and trying to get it ready so that we'll have the vaccine available for that next cycle", Fauci said at a White House briefing Wednesday.
"We're starting to see it now in the southern hemisphere where you're having cases that are appearing as they go into their winter season. And if in fact they have a substantial outbreak, it will be inevitable that we need to be prepared that we'll get a cycle around the second time", Fauci explained.
Fauci said there is now enough data because multiple different countries have gone through various phases of their individual outbreaks. "You could learn something from them about where you are in your own outbreak", Fauci explained.
Taking the example of China and using arbitrary numbers, Fauci said that when the number of new cases begins to flatten out, it is not time to "declare victory" but it is crucial because you know that you are on the right path towards blunting the peak infection rate.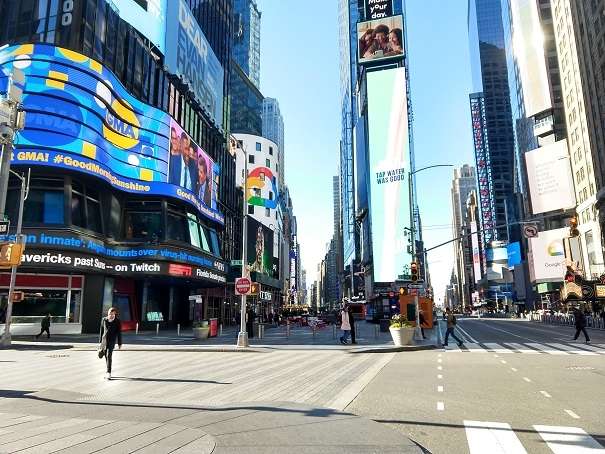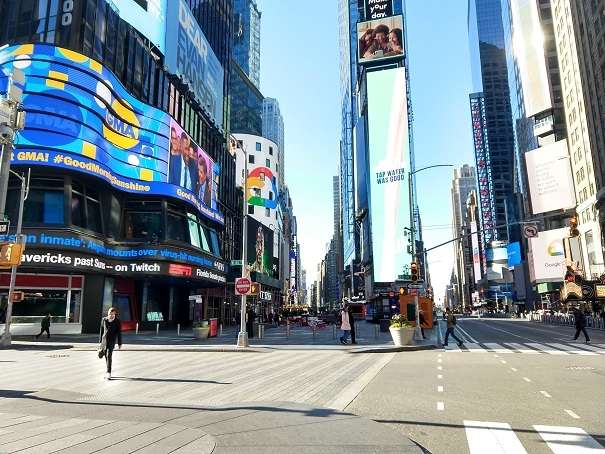 Citing information coming in from Chinese counterparts, Fauci said that as China begins to relax restrictions, they have begun to report "imported" cases.
"They wanted to warn us that when we get successful, make sure you very carefully examine how you're going to release the constraints on input", Fauci said, speaking to rising public concerns over recent comments by US president Trump that he would like to open up the economy as soon as possible.
"I think we're going to have to remember we don't want to import cases in", Fauci cautioned.
In the weeks since the White House coronavirus task force was cobbled together, Fauci has swiftly risen to become the calm, persistent, apolitical counterpoint to many of US president Trump's comments.