Advertisement

The Ministry stressed that the epidemiological investigation centres in the country were working around the clock to early report any cases of the virus, noting that it was "closely following the situation in a way that guarantees the health and safety of everyone"…reports Asian Lite News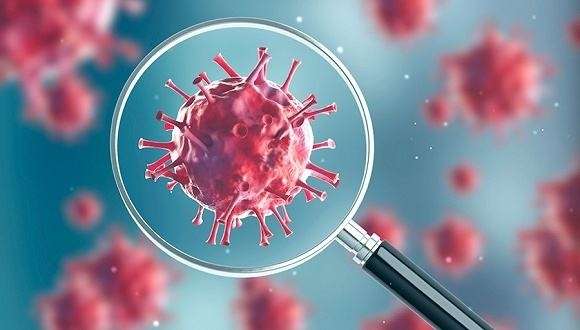 Authorities in the United Arab Emirates (UAE) on Wednesday confirmed the first case of the deadly novel coronavirus in the country, which has so far killed 132 people in China, where the outbreak originated.
In a statement, the Ministry of Health and Prevention (MoHAP) said the case was detected in a member of a family who arrived in the UAE from the Chinese city of Wuhan, the epicentre of the outbreak, media reported.
"The health condition of those infected are stable and they are currently under medical observation," it added.
MoHAP confirmed that, in coordination with health authorities and the concerned authorities in the country, it has taken "all the necessary precautions in accordance with the scientific recommendations, conditions and standards approved by the World Health Organization (WHO)".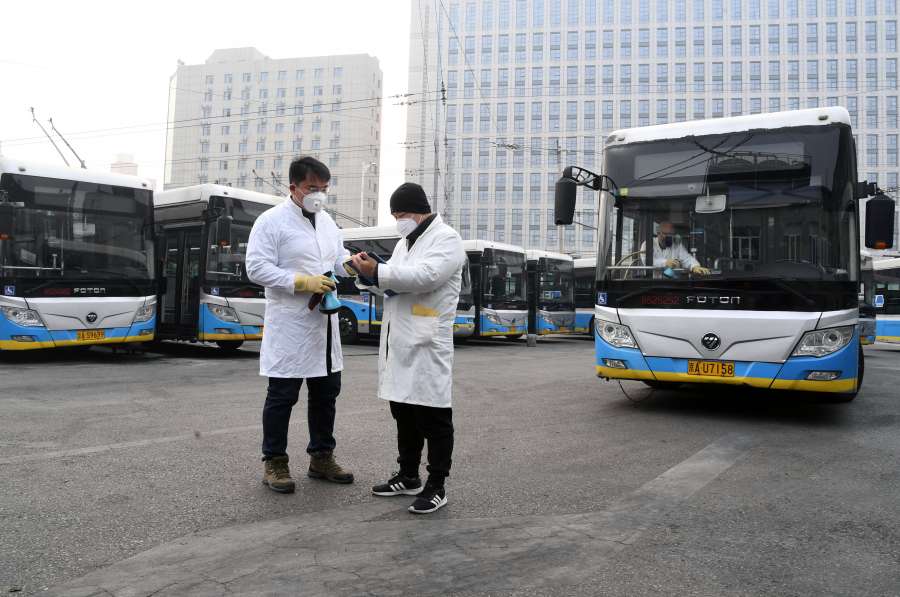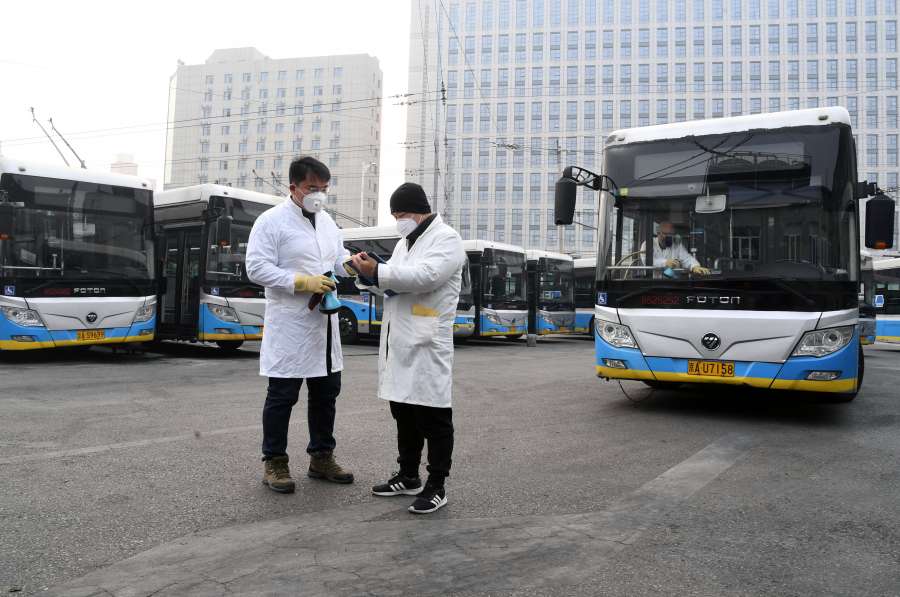 The Ministry stressed that the epidemiological investigation centres in the country were working around the clock to early report any cases of the virus, noting that it was "closely following the situation in a way that guarantees the health and safety of everyone".
As of Wednesday, the death toll in China was 132, with 5,974 confirmed cases in 31 provincial-level regions, according to the country's National Health Commission.
Other countries with confirmed cases were Hong Kong, Taiwan, Macao, Thailand, Japan, Singapore, Malaysia, South Korea, Vietnam, Cambodia, Nepal, Sri Lanka, Canada, the US, Australia, France and Germany.