Advertisement

The two aid aircrafts "contained over 32 metric tonnes of supplies, including boxes filled with thousands of pairs of gloves, surgical masks, and protective equipment", the UAE Foreign Ministry said in a statement…reports Asian Lite News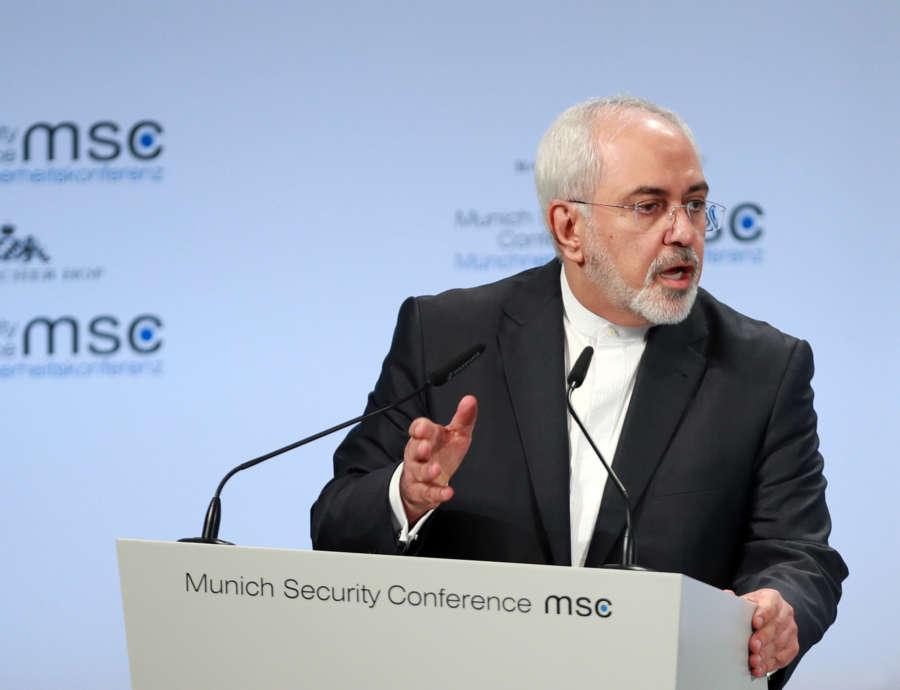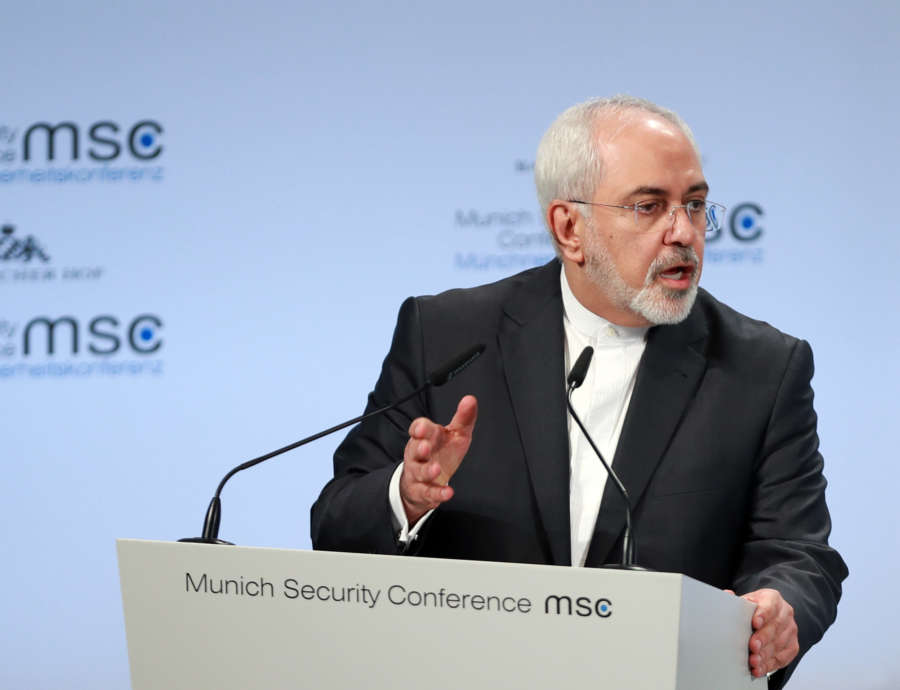 The United Arab Emirates (UAE) has sent two aid planes carrying medical supplies to Iran which has been severely hit by the coronavirus crisis, despite a fallout between the two countries.
The development on Monday came a day after a call between the UAE Minister for Foreign Affairs and International Cooperation Sheikh Abdullah Bin Zayed Al Nahyan and his Iranian counterpart Mohammed Jawad Zarif, reports Efe news.
In addition to expressing his condolences for the victims of the pandemic, Al Nahyan discussed with his counterpart the latest regional and global developments resulting from the spread of the virus across the globe.
The two aid aircrafts "contained over 32 metric tonnes of supplies, including boxes filled with thousands of pairs of gloves, surgical masks, and protective equipment", the UAE Foreign Ministry said in a statement.
This is the second humanitarian delivery provided by the UAE to Iran in recent days.
The first 7.5-tonne shipment was facilitated on March 3 in collaboration with the World Health Organization (WHO).
It is unclear if Monday's announcement came also under the mediation of WHO.
Iran is one of the Middle East's most populous countries and has seen a spike in the cases of coronavirus with 853 confirmed deaths and 14,991 infected people.
Earlier on Monday, Iranian President Hassan Rouhani said the coronavirus outbreak in the country had peaked.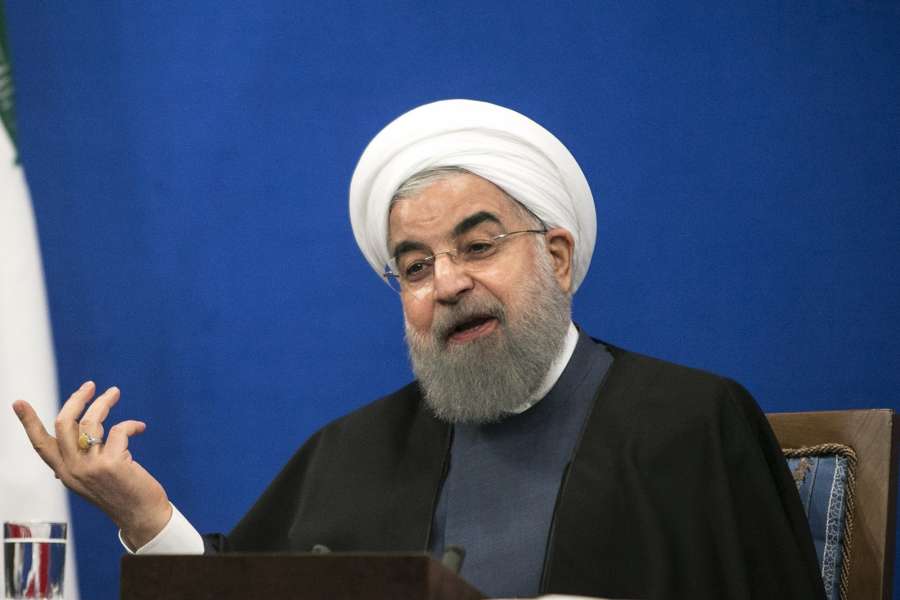 "According to the statistics provided, we have passed the peak stage of the coronavirus," Rouhani said during a national working group meeting to combat the pandemic.
The President went on to describe the data as "promising".
UAE alongside nearly all the Gulf's Sunni monarchs supports the US' policy toward Iran given the feud with Tehran's Shia government.