Advertisement

Although Beijing flights remain unaffected, all passengers will undergo a medical screening at Beijing International Airport, having to get there between six to eight before boarding…reports Asian Lite News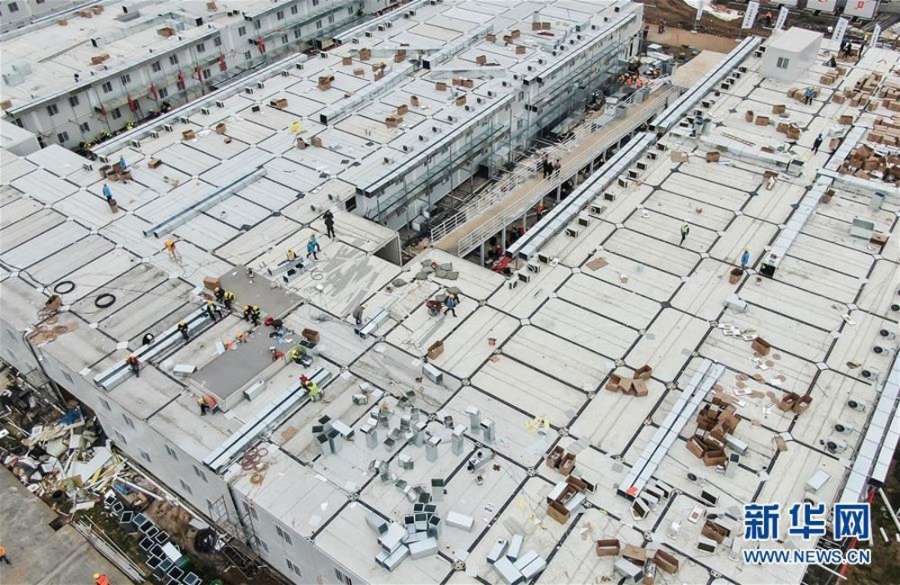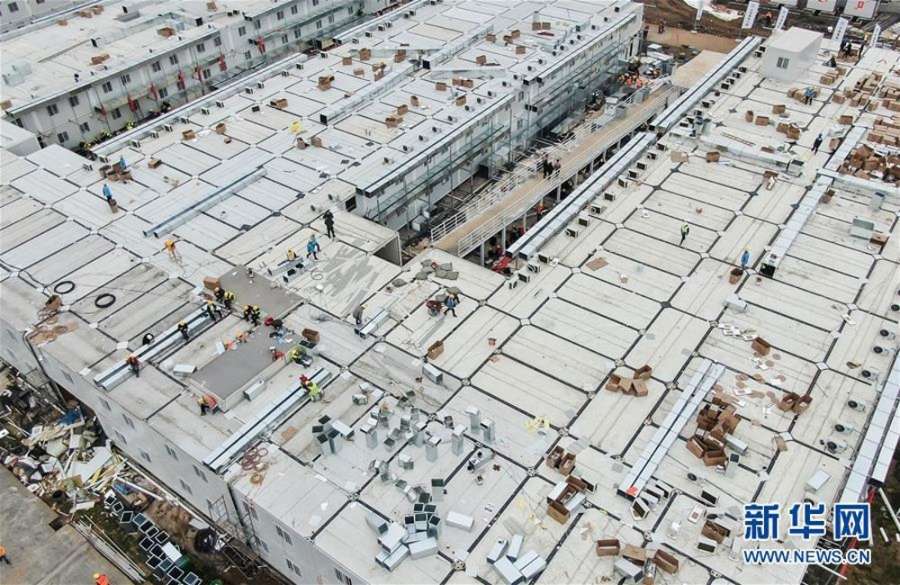 The United Arab Emirates (UAE) announced that it would suspend flights to and from China, except for Beijing, in the wake of the coronavirus outbreak that has killed 425 people in the Asian country.
The flight ban will come into force on Wednesday until further notice, reports quoted the UAE's General Civil Aviation Authority as saying on Monday.
Although Beijing flights remain unaffected, all passengers will undergo a medical screening at Beijing International Airport, having to get there between six to eight before boarding.
The UAE, with five confirmed cases, already suspended flights to Wuhan, the epicentre of the coronavirus, but decided to take further precautionary measures.
"We continue to put our confidence in the Chinese government's efforts to control and contain the situation," General Civil Aviation Authority said in a statement.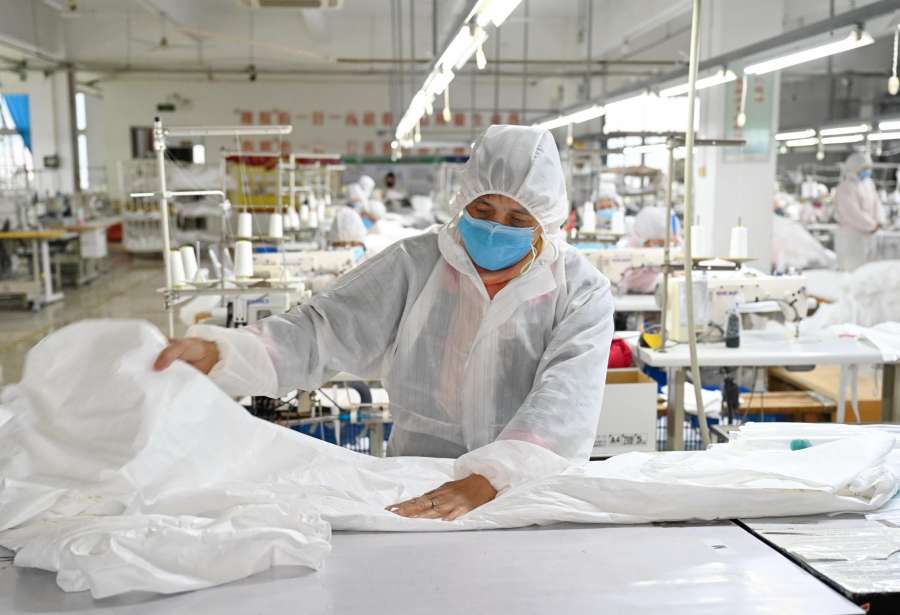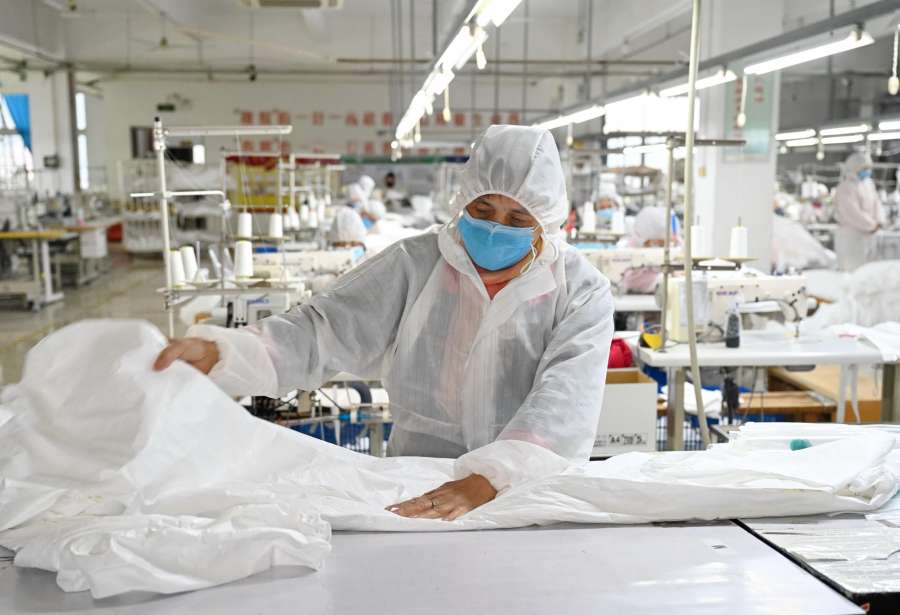 Dubai International Airport, one of the busiest airports in the world, established a system of sanitary checks for passengers on direct flights from China.
In 2019, Dubai's airport received a total of 3.7 million Chinese passengers, which represents a 5 per cent increase in comparison to the previous year, and 90 weekly flights from the Asian country.
As of Tuesday morning the death toll in China increased to 425, with 20,438 confirmed cases.
Outside China, Hong Kong and the Philippines have reported one death each.