Advertisement

As the novel coronavirus continues to sweep across the country, some 40 states have ordered residents to stay at home unless necessary, including the hardest-hit New York, New Jersey, Michigan, California, and Louisiana…reports Asian Lite News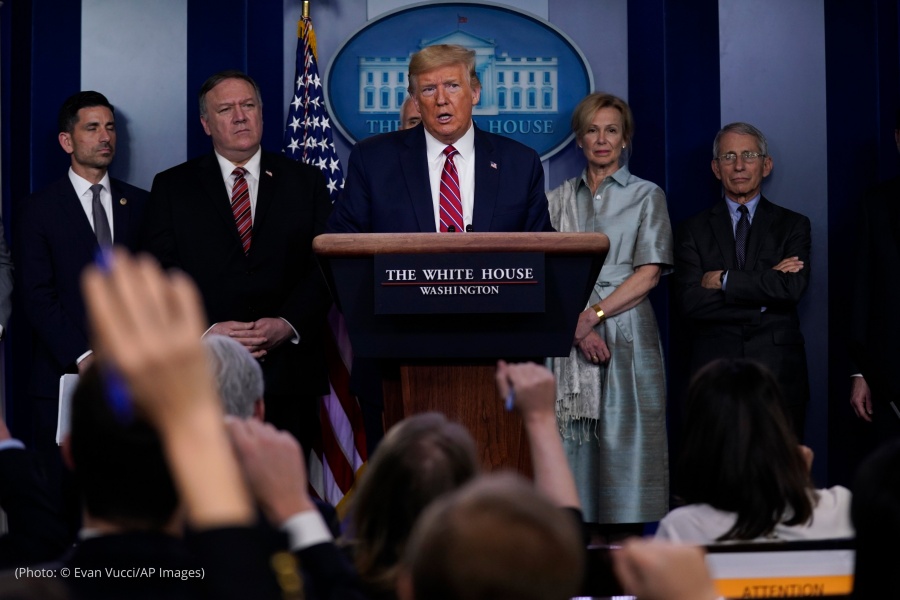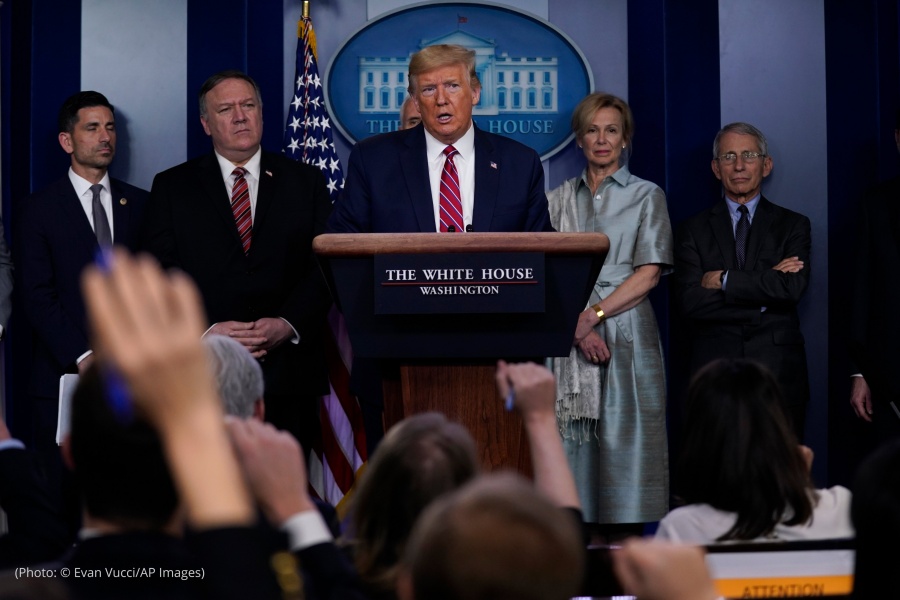 The US Congressional Budget Office (CBO) has estimated that the country's GDP will decline by more than 7 per cent in the second quarter due to the coronavirus pandemic, its said in a report.
If that happened, the decline in the annualized growth rate reported by the Bureau of Economic Analysis would be about four times larger and would exceed 28 per cent, Xinhua news agency quoted the CBO as saying in the report on Thursday.
The unemployment rate was also expected to exceed 10 per cent during the second quarter, the CBO said, in part reflecting the 3.3 million unemployment insurance claims reported last week and the 6.6 million new claims reported earlier on Thursday.
The newly released number of weekly claims was about 10 times larger than it had been in any single week during the recession from 2007 to 2009, the CBO noted.
As the novel coronavirus continues to sweep across the country, some 40 states have ordered residents to stay at home unless necessary, including the hardest-hit New York, New Jersey, Michigan, California, and Louisiana.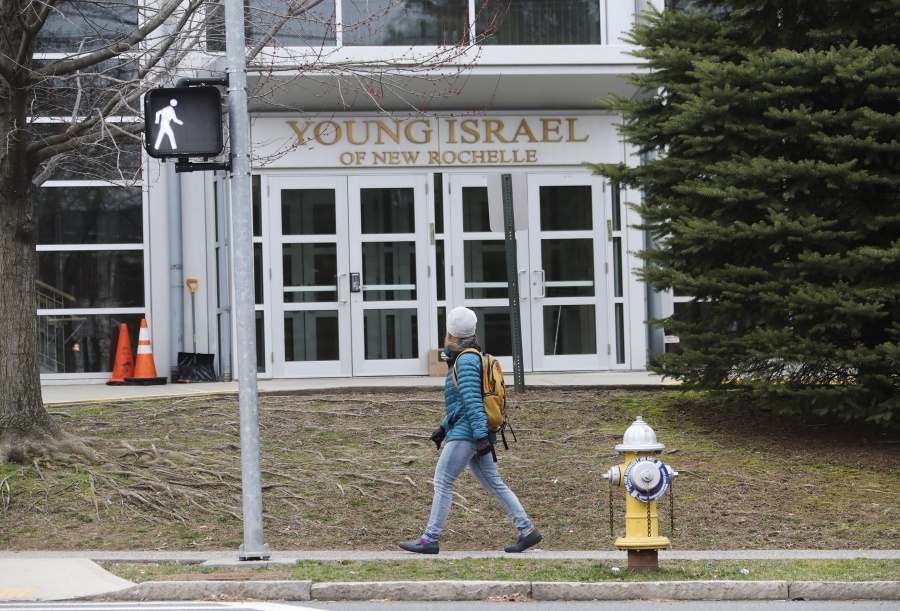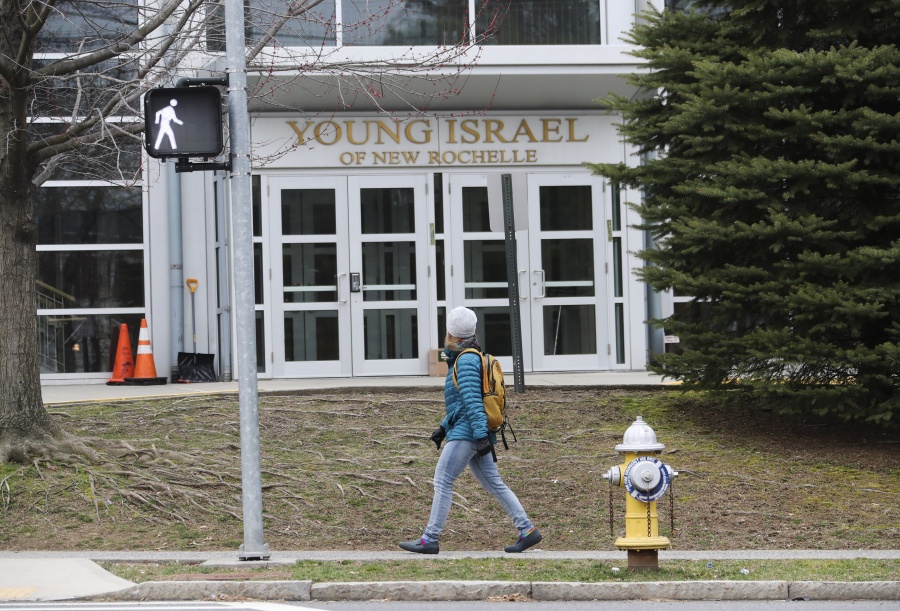 Non-essential businesses, such as theatres, museums, gyms, and shopping malls were largely shutdown, and restaurants and bars asked to close to in-person dining, effectively paralyzing the consumption-driven US economy.
The CBO report also noted that interest rates on 10-year Treasury notes were expected to be below 1 percent during the second quarter as a result of the Federal Reserve's actions and market conditions.
CBO's economic projections, especially for later periods, were highly uncertain at this time, it added.
The US currently has the highest number of cases in the world at 245,213, with 5,983 fatalities.
Also Read – Saudi Calls OPEC+ Meeting
Also Read – Prisoners Exchange Postponed For Third Time