Advertisement

US President Donald Trump had declared New York State, which has recorded 15,793 Covid-19 cases, a major disaster area eligible for high levels of federal help. Similar declarations for California and Washington state are in the works, he said…reports Arul Louis from New York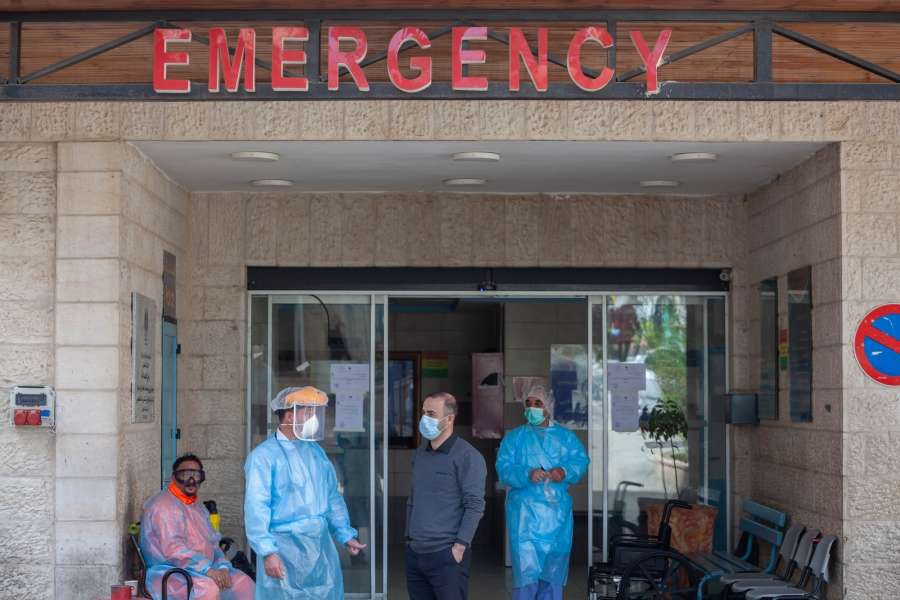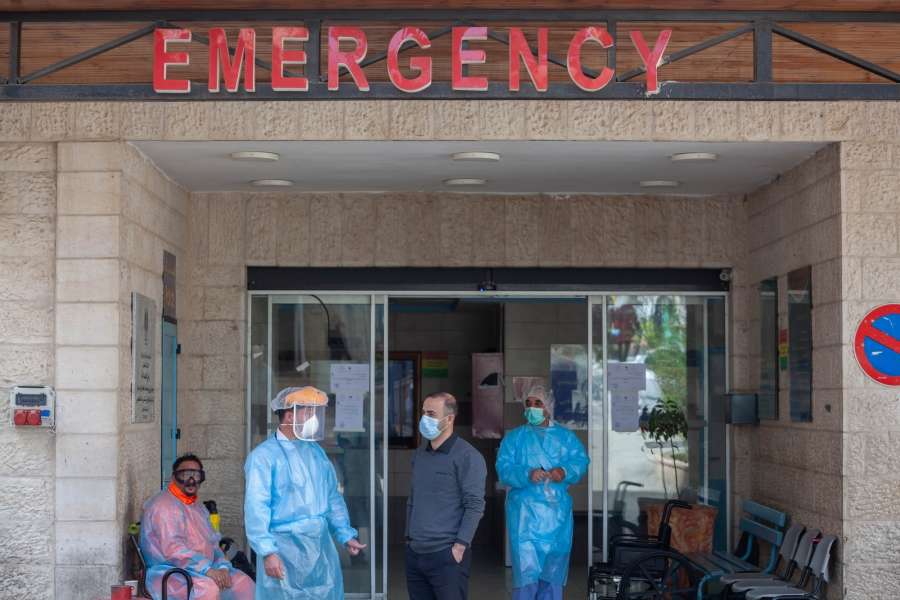 US President Donald Trump has called out the National Guard to help New York, California and Washington respond to the coronavirus crisis as the number of those infected rose to 33,276.
Field hospitals will also be set up in the three states to help relieve pressures on local health facilities, Trump said at his daily briefing on coronavirus response.
Two more states, Louisiana and Ohio states declared semi-lockdown on Sunday joining the five states that had already imposed Stay-at-Home orders to combat the coronavirus placing more than one in four people in the US under precautionary regulations.
Several leaders in these states, including New York Mayor Bill de Blasio, have been asking for the deployment of the National Guard, which is a reserve force under the military made up of volunteers, most of whom work in civilian jobs.
The Guard is mobilised to deal with natural disasters at home or abroad and deployed on military missions abroad like in Afghanistan and Iraq.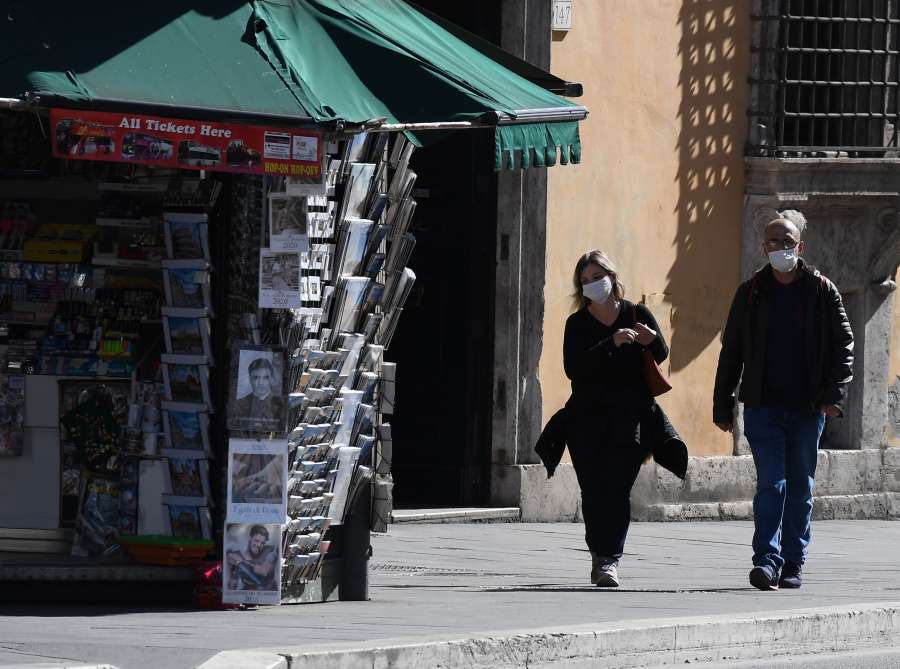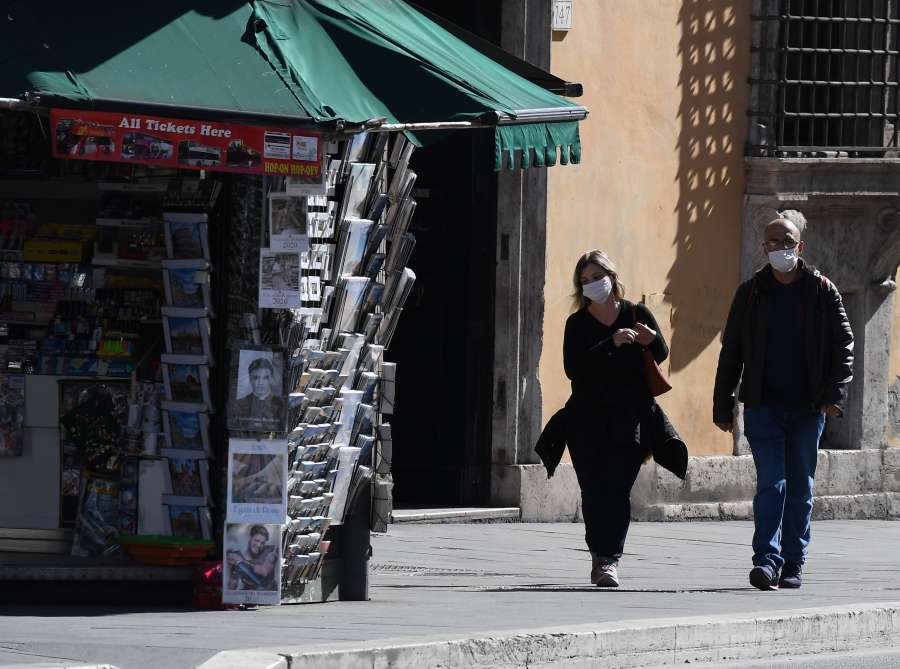 Peter Gaynor, the head of the Federal Emergency Management Agency (FEMA), said that there was misinformation circulation about the National Guard's deployment and emphasised that its deployment was not imposition of martial law.
Trump had declared New York State, which has recorded 15,793 Covid-19 cases, a major disaster area eligible for high levels of federal help. Similar declarations for California and Washington state are in the works, he said.
New York State's stringent orders closing non-essential businesses and stores, and banning onsite work in non-essential offices came into force at 8 pm on Sunday.
The other six states also have similar regulations that also require people to stay two metres apart to stop infections when they are outside on essential errands.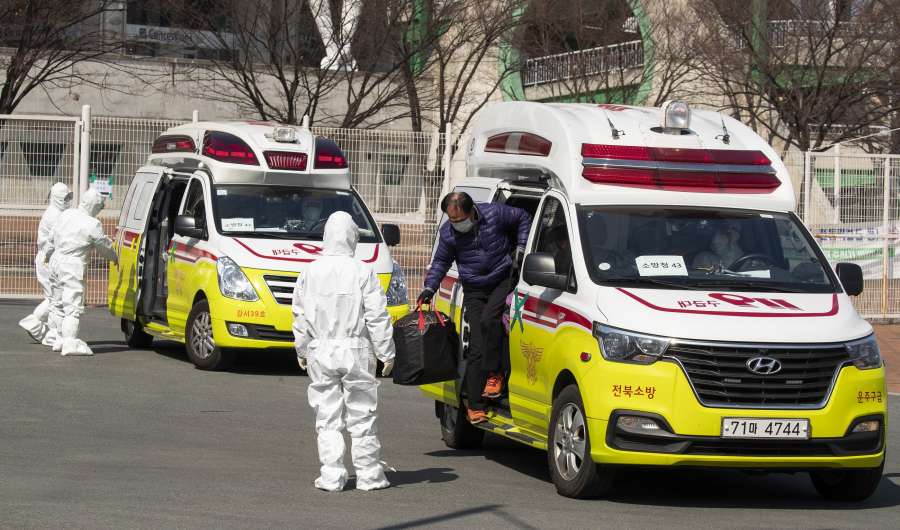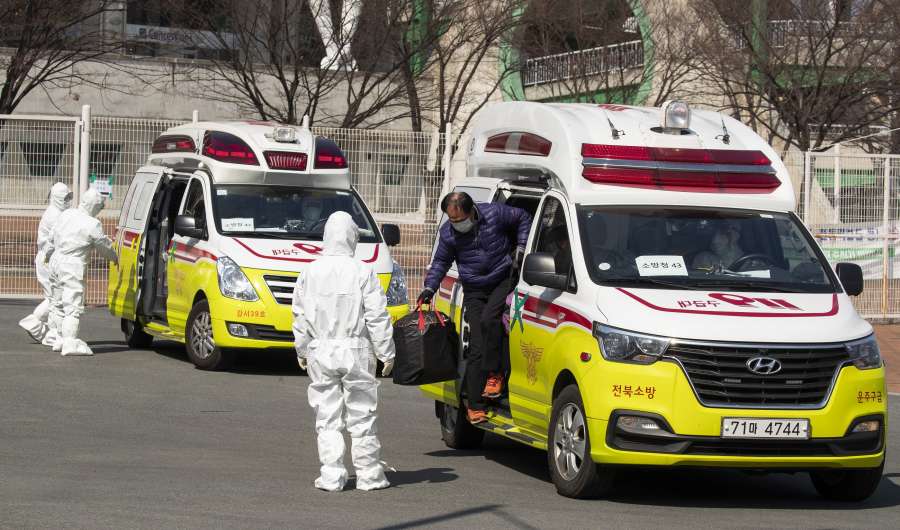 Ordered to shut down, schools and colleges are switching to telelearning with teachers conducting classes online from home.
FEMA will be setting up four field hospitals with total 1,000 capacity in New York, and eight with 2,000 beds in California, and seven with 1,000 beds in Washington, Trump said.
In addition, a Navy hospital ship would each be sent to New York and California, with cruise ships available for conversion to medical use should the need arise, Trump said.