Advertisement

Air India and its subsidiary Air India Express launch the second phase of repatriation of stranded Indians across the world.  In the second phase, the national carrier will operate 149 flights to countries such as the USA, the UAE, Canada, Saudi Arabia, the UK, Malaysia, Oman, Kazakhstan, Australia, Ukraine, Qatar and Indonesia.
Other countries to where the national carrier would operate flights between May 16 and May 22 are Russia, Philippines, France, Singapore, Ireland, Kyrgyzstan, Kuwait, Japan, Georgia, Germany and Tajikistan.
The flights during the second phase will also be operated to Bahrain, Armenia, Thailand, Italy, Nepal, Belarus, Nigeria and Bangladesh, they mentioned.
Three flights carrying 177 passengers each from UAE landed at Kerala airports onm Sunday morning. The first flight arrived at Cochin airport from Dubai, while the second one from Abu Dhabi at Thiruvananthapuram and another one in Kozhikode. Air India will be operating 25 flights to Kerala in the second phase.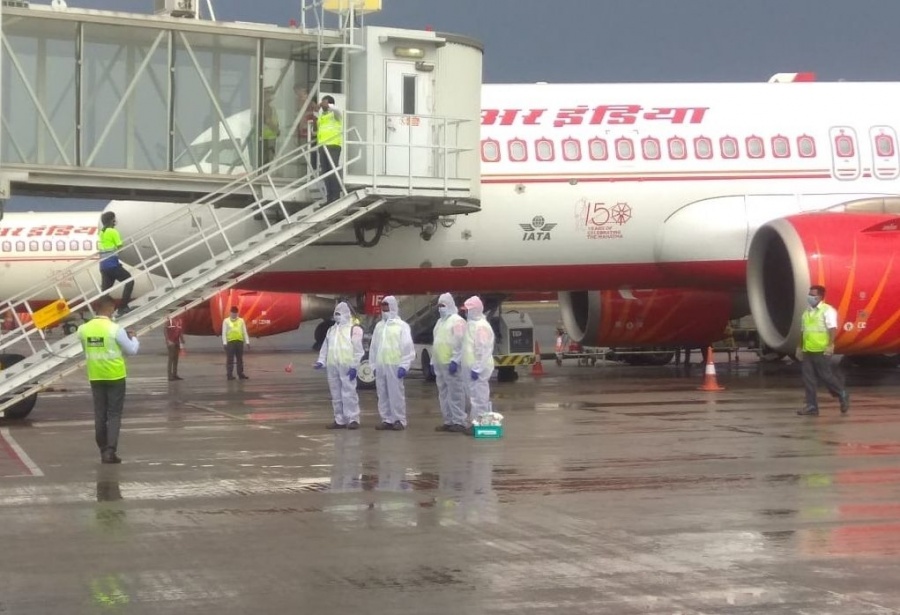 According to the health protocols, all arriving passengers will be undergoing a health check up. Those with symptoms will be taken to Covid hospitals and the remaining would be sent to home quarantine.
State Health Minister K.K. Shailaja said that this will begin the third phase of Covid-19 as more and more of our people from abroad and within the country are arriving.
"All of them are our own people and they will have to return to their homes. This is going to be a crucial phase and hence everyone have to be more cautious and alert to see that nothing is taken lightly. There will be more number of people who will have to be under observation and it's very important that all follow the guidelines, if not, things will go out of hand," said Shailaja.
Flights from London
Indian missions in London and other places are making arrangements to repatriate over 1500 stranded Indians in the second phase of Vande Bharat.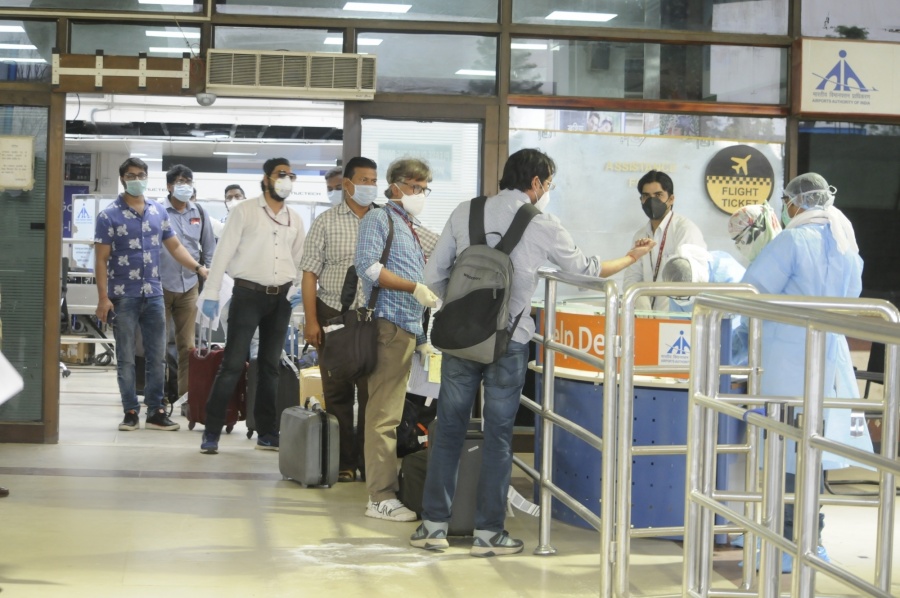 The first flight from London in the second phase to India will fly to Gaya via Varanasi on 17th May at 21.30 hrs. Other flights are: Vijayawada via Koch in 19th May at 13.15 hrs, Jaipur via Delhi on 21st May 21.30; Indore via Ahmedabad on 23rd May at 13.15 hrs; and one flight from Birmingham on 25th May to Amritsar at 19.45 hrs.
More Flights to India
The officials stated that out of the aforementioned 149 repatriation flights, 31 would land in Kerala, 22 in Delhi, 17 in Karnataka, 16 in Telangana, 14 in Gujarat, 12 in Rajasthan, nine in Andhra Pradesh and seven in Punjab.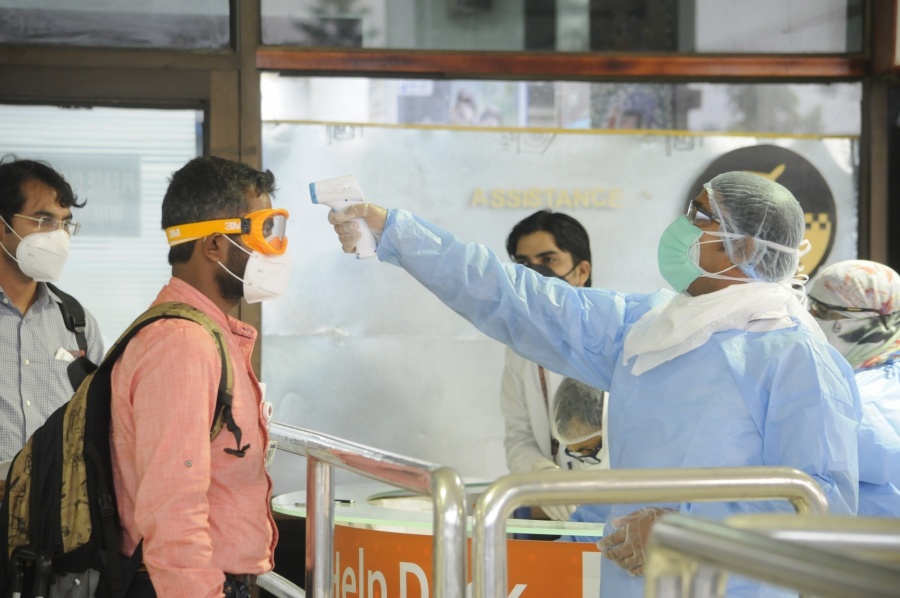 During phase II of the Vande Bharat mission, six flights each would have as their destinations Bihar and Uttar Pradesh, three flights Odisha, two will land in Chandigarh, one each will reach Rajasthan, Maharashtra, Madhya Pradesh and Jammu and Kashmir.
Air India and its subsidiary Air India Express have operated 31 inbound flights during the first five days of Vande Bharat mission, bringing 6,037 stranded Indians home amid the coronavirus triggered lockdown, the Ministry of Civil Aviation said on Tuesday.
Also Read – US working with India on vaccine project