Advertisement

The Vatican has issued guidelines for Catholics celebrating Easter and advised processions be delayed because of the coronavirus pandemic…reports Asian Lite News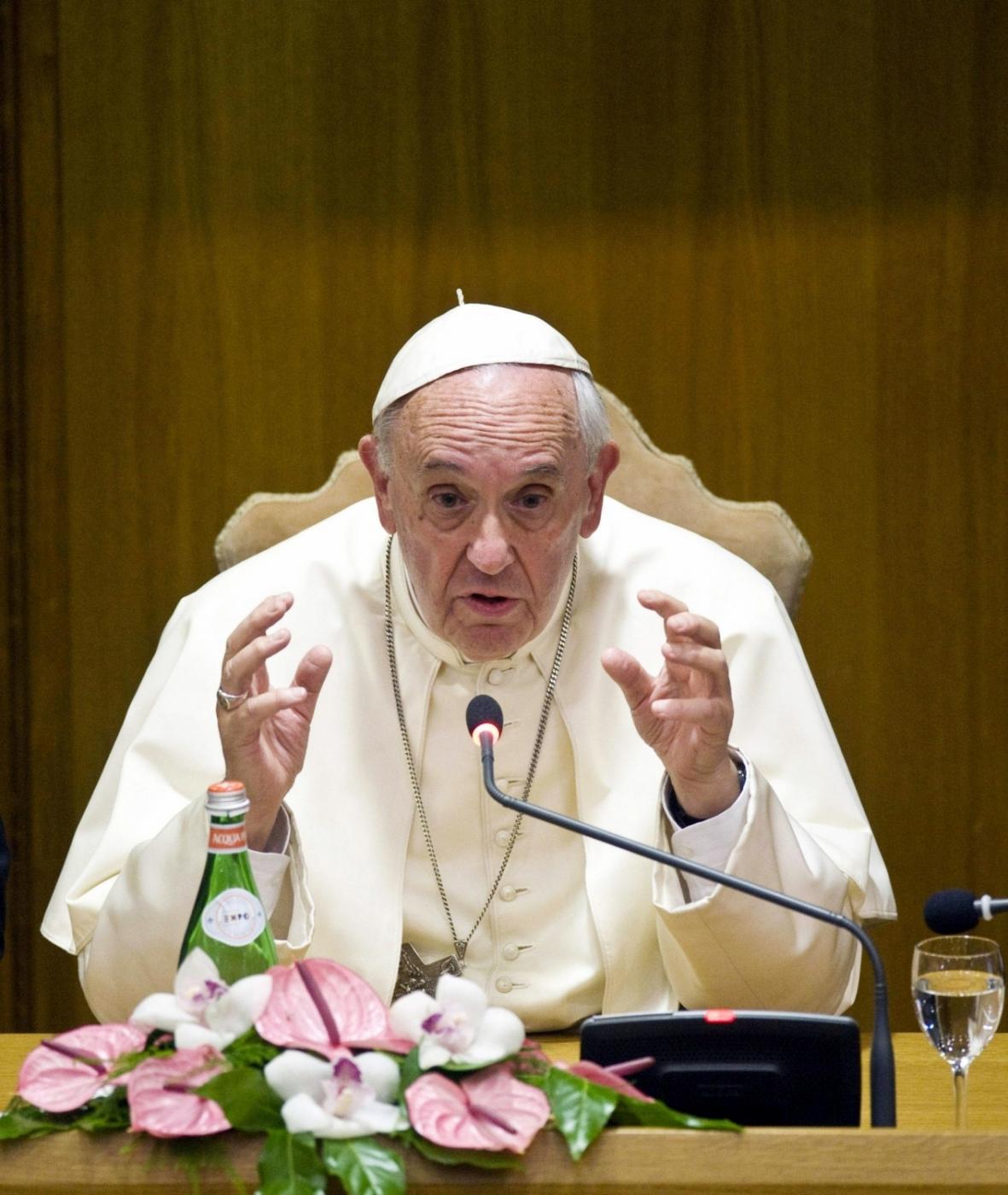 Cardinal Robert Sarah, prefect of The Congregation for Divine Worship and the Discipline of the Sacraments, said in the statement on Friday that processions and other devotions of popular piety should be postponed until later in the year, suggesting September 14 and 15, reports Efe news.
Any processions already suspended in the coming Holy Week could be celebrated on those dates, if the bishop approves.
It said the Chrism Mass (a religious service held in Roman Catholicism, Lutheranism, and Anglicanism) can be postponed but not the rest of the acts of Holy Week.
"Easter is the heart of the entire liturgical year and is not simply one feast among others," the guidelines stated, adding that the Easter Triduum "cannot be transferred to another time".
"The faithful should be informed of the times of the celebration so that they can prayerfully unite themselves in their homes," it said and suggested events be broadcast on live television or over the internet.
Priests can celebrate a mass on Holy Thursday without the public but feet washing should not be carried out, according to the advice.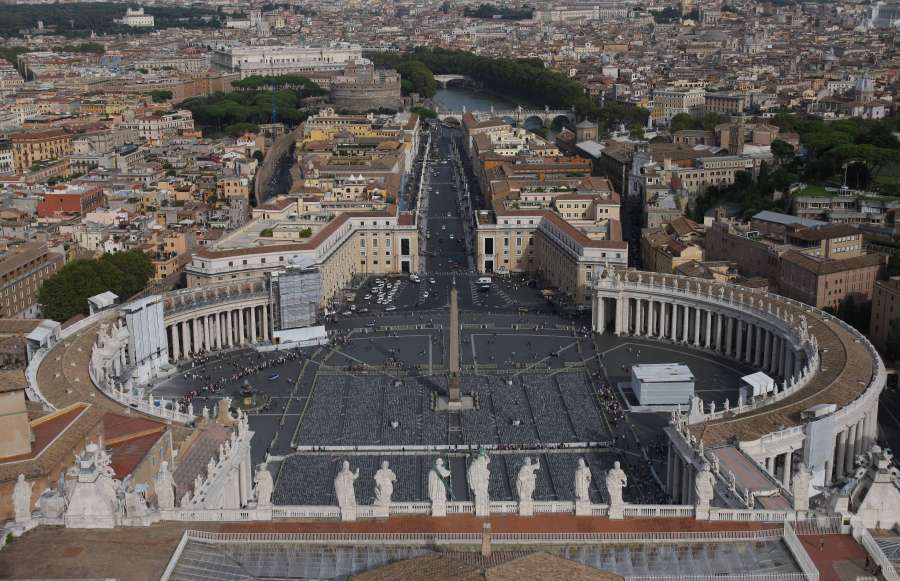 They were also urged to hold services on Good Friday and to hold universal prayers including a devotion for the sick, the dead and anyone feeling lost or bereaved.
The Vigil mass, which is celebrated on Saturday, and procession which normally takes place after lighting candles should be omitted.
It has been reported that Holy Week celebrations will be carried out without any faithful in attendance in the Vatican, although it has not yet been announced how Pope Francis will mark them.
Italy has so far recorded 4,032 coronavirus deaths, surpassing the fatalities in China, where the virus first emerged last December, according to data provided by John Hopkins University.
The country, which has been under a lockdown, has a total of 47,021 cases.