Advertisement

The World Health Organization (WHO) Director-General Tedros Adhanom Ghebreyesus said his message for the world at this moment is unity and solidarity, instead of politicizing the virus…reports Asian Lite News
"Please quarantine politicizing COVID. If we want to win, we shouldn't waste time pointing fingers," World Health Organization (WHO) Director-General Tedros Adhanom Ghebreyesus urged here, saying "Unity is the only option to defeat this virus."
Answering a question from the press about US President Donald Trump's threat to freeze US funding to the WHO, Tedros on Wednesday said his message for the world at this moment is unity and solidarity, instead of politicizing the virus, Xinhua news agency reported.
"I will suggest two things to the world," he told a virtual press conference from Geneva. The first is national unity, and the second is global solidarity.
Tedros stressed that at the national level, leaders should work across party lines.
"My message to political parties: do not politicize this virus. If you care for your people, work across party lines and ideologies … Without unity, we assure you, even any country that may have a better system will be in trouble, and more crises," Tedros noted.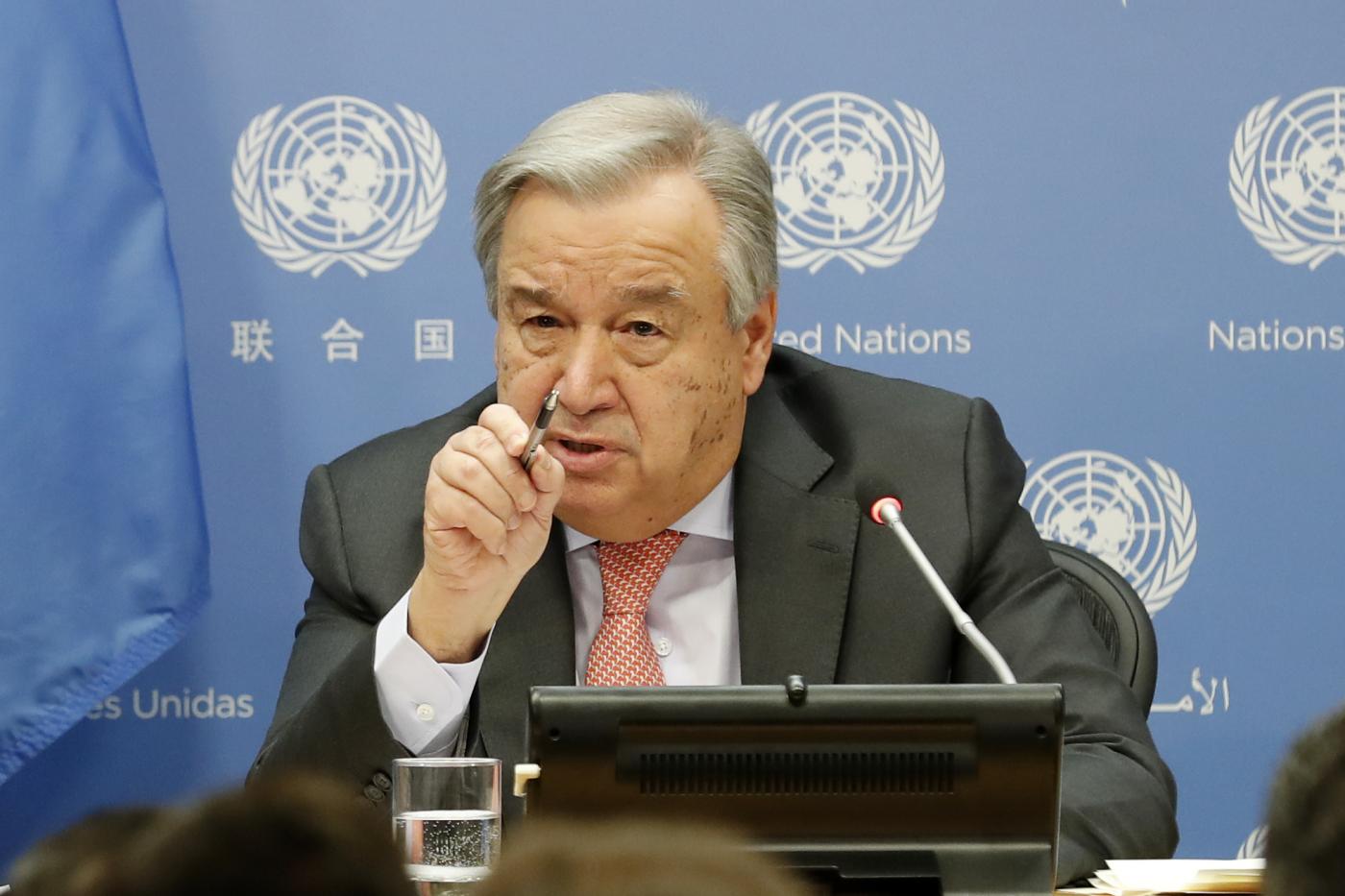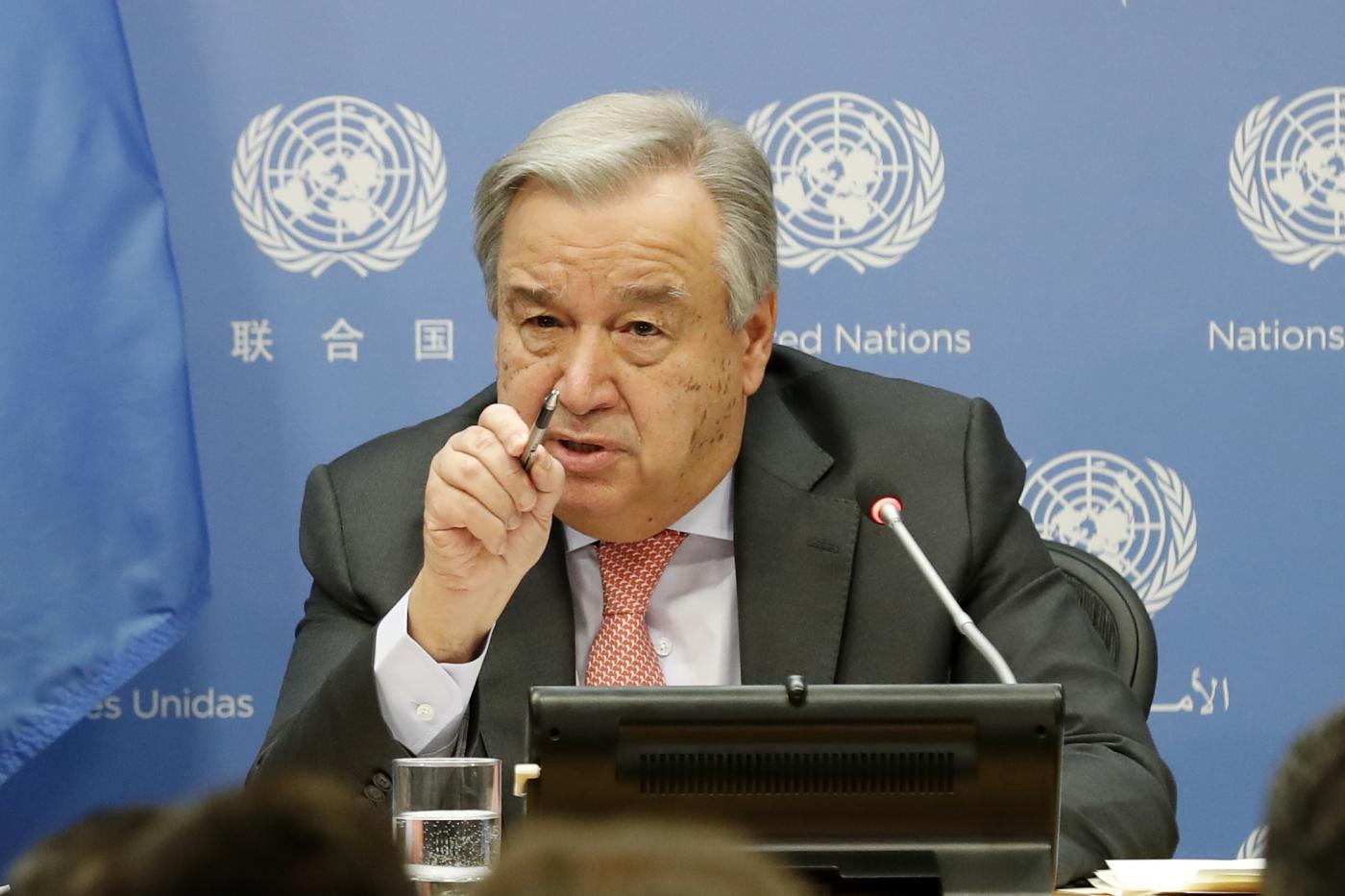 "No need to use COVID to score political points. You have many other ways to prove yourselves. This is not the one to use for politics, It's like playing with fire," Tedros added.
"Now, the United States and China, all the rest of G20 and the rest of the world should come together to fight the virus," he said, adding that "When there are cracks at the national level and global level, that's when the virus succeeds."
Earlier in the day, UN Secretary-General Antonio Guterres had called for support for WHO.
"It is my belief that the World Health Organization must be supported, as it is absolutely critical to the world's efforts to win the war against COVID-19," said Guterres in a statement.
"Get priorities right"
US President Donald Trump renewed his attack on the World Health Organization (WHO) as he said that the US will make a determination on WHO funding.
On Wednesday, Trump while addressing the daily briefing claimed that the WHO has gotten the pandemic "wrong". The WHO must "get its priorities right", he says, adding that the US is going to do "a study, investigation" to determine if it will continue to fund the agency, the BBC reported.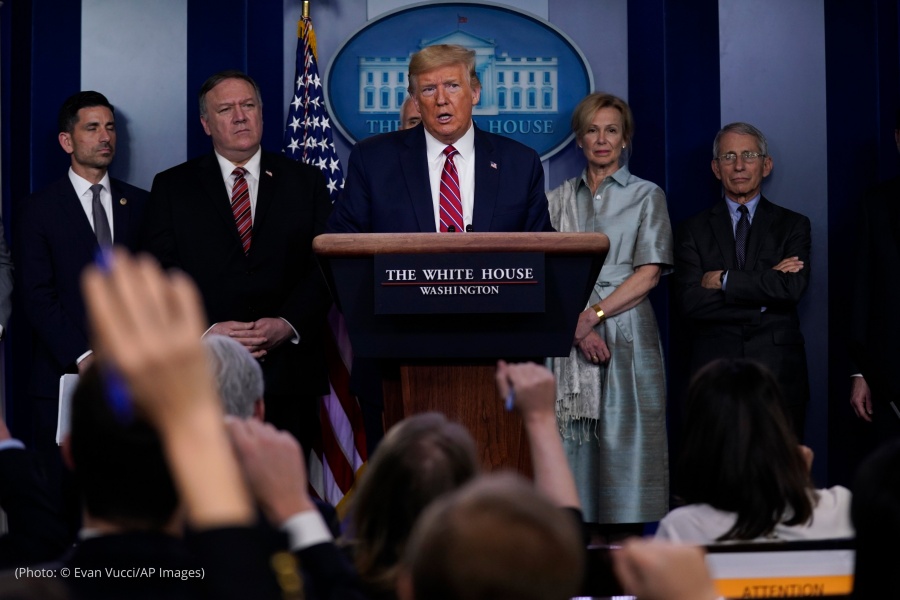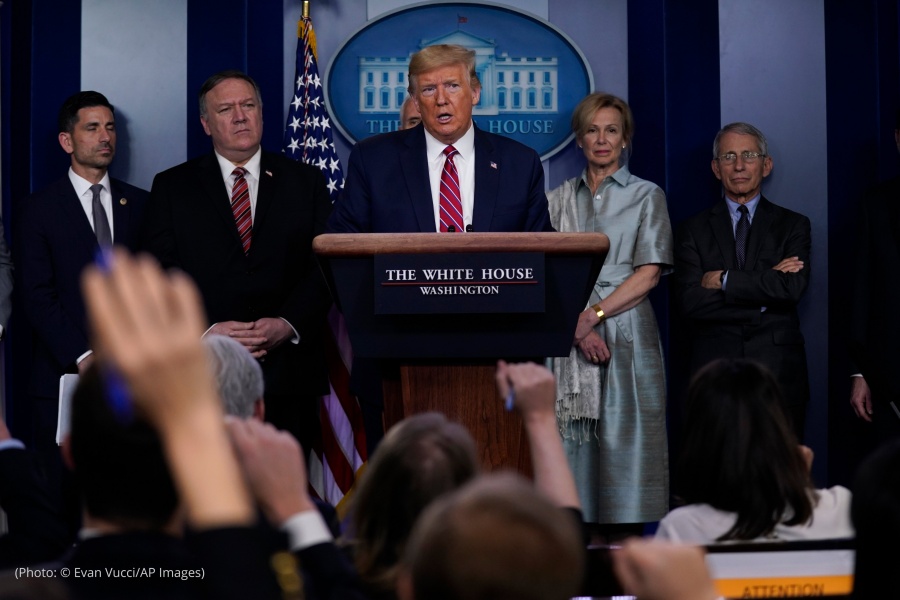 "Everybody has to be treated properly," Trump says, "and it doesn't seem that way", as he repeats his assertion that China is unfairly favoured by the global body.
The comments continue a spat between the US president and the WHO.
Also answering questions on Wednesday, Secretary of State Mike Pompeo said that the administration was "re-evaluating our funding with respect to the World Health Organization".
"Organisations have to work. They have to deliver the outcomes for which they were intended," Pompeo said.
Also Read – ILO Warns 195 Million Job Losses