Advertisement

Sources in Beijing said that the government has shut down the city's airport, railway stations, short distance ferries and long-distance coaches in Central China's Wuhan city, following 18 deaths due to the 2019-nCoV, a new strain of coronavirus, previously not identified in humans…writes Aarti Tikoo Singh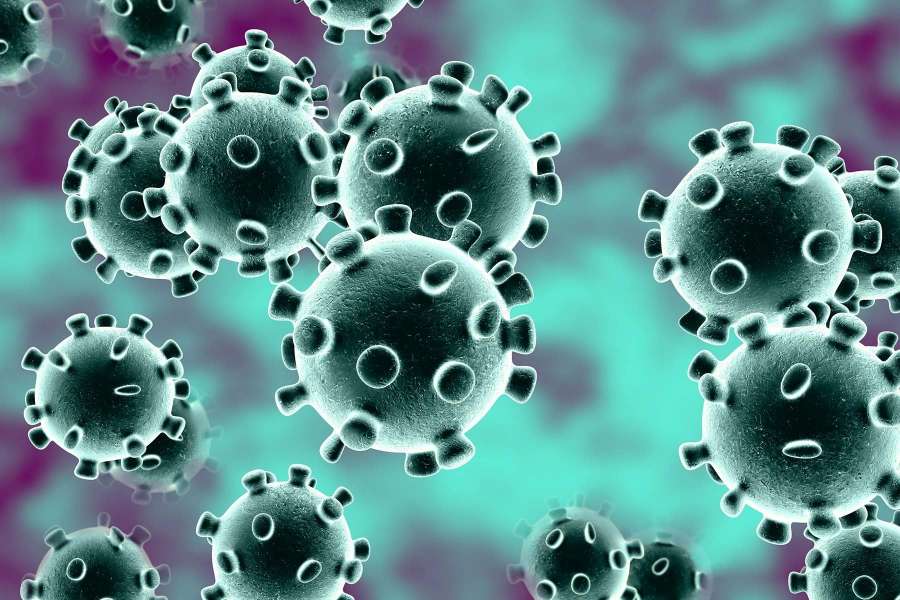 Following the panic triggered by the outbreak of a new coronavirus, China has locked down its Wuhan city with a population of around 11 million people.
Sources in Beijing said that the government has shut down the city's airport, railway stations, short distance ferries and long-distance coaches in Central China's Wuhan city, following 18 deaths due to the 2019-nCoV, a new strain of coronavirus, previously not identified in humans.
The symptoms of infection include fever, cough and breathing problems.
Fearing that the epidemic may spread further, Chinese authorities in a late night notification, have asked residents not to leave the city unless necessary.
Normal life in Wuhan has come to a standstill and the lockdown has caused panic among people, sources said.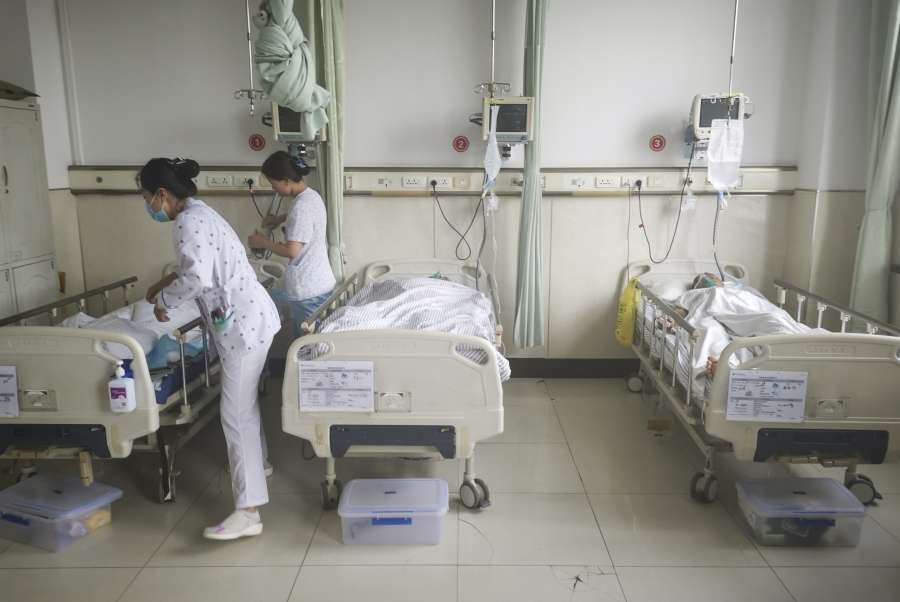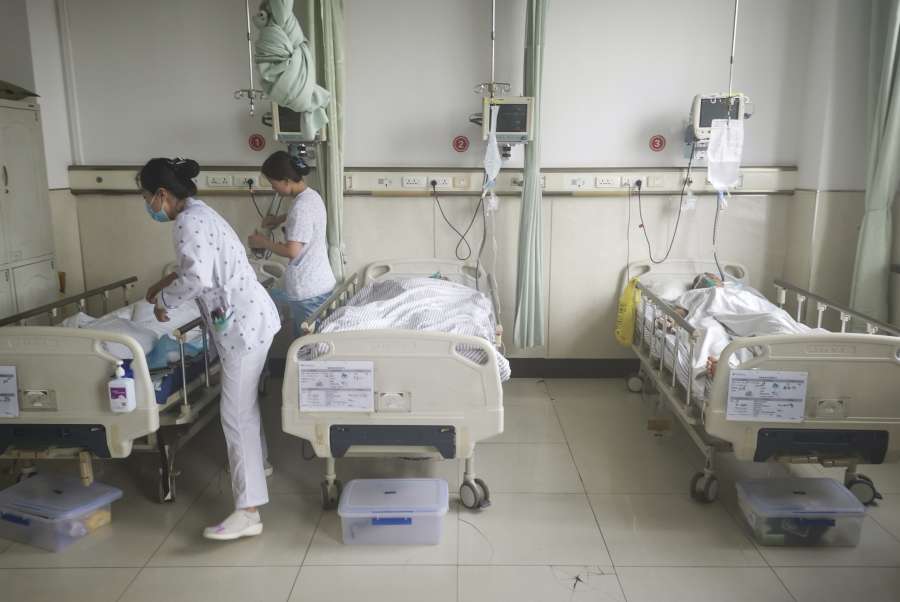 Some regions are facing a shortage of drugs and sterilization equipment due to the epidemic in Wuhan. Sources said China may also place another city Huanggang with six million population under a similar lockdown, even as Wuhan remains the centre and originator of the outbreak of the new virus.
Over 500 Indian students study in Wuhan city's medical colleges in universities. However, Indian officials said most of them had left for home for the Chinese New Year holidays.
After a case of one Indian teacher infected by the virus in China was reported, India issued an advisory last week against travel to Wuhan.