Advertisement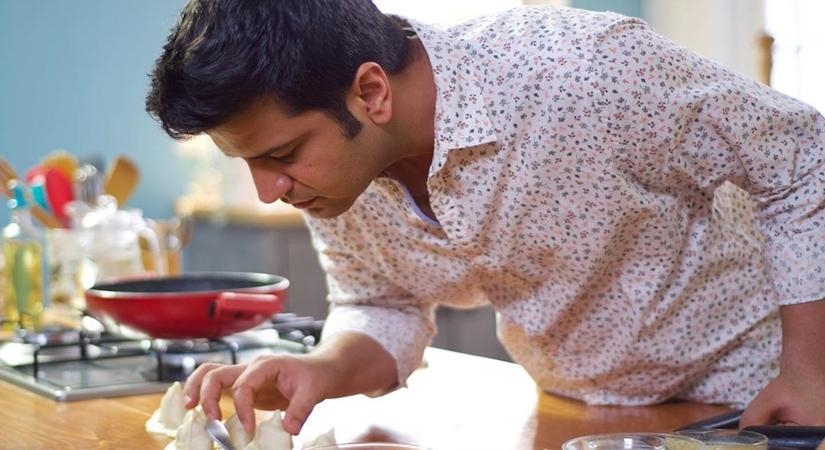 Celebrity chef and restaurateur Kunal Kapur, who became a household name in the country after hosting MasterChef India, says that the ongoing Coronavirus pandemic may have hit the food industry, but looking on the bright side, one finds people increasingly whipping out 'gourmet-style food' at home.
"One of the worst-hit industries is the food industry, specifically the restaurants and hotels, but on the flipside what it has given rise to is the local, superstar chefs at home – where the pattern of eating has changed slightly. People obviously cannot go out, and are cooking gourmet-style food at home, which is very welcoming and encouraging especially for me given the background I come from," Kapur, 40, told IANSlife over phone.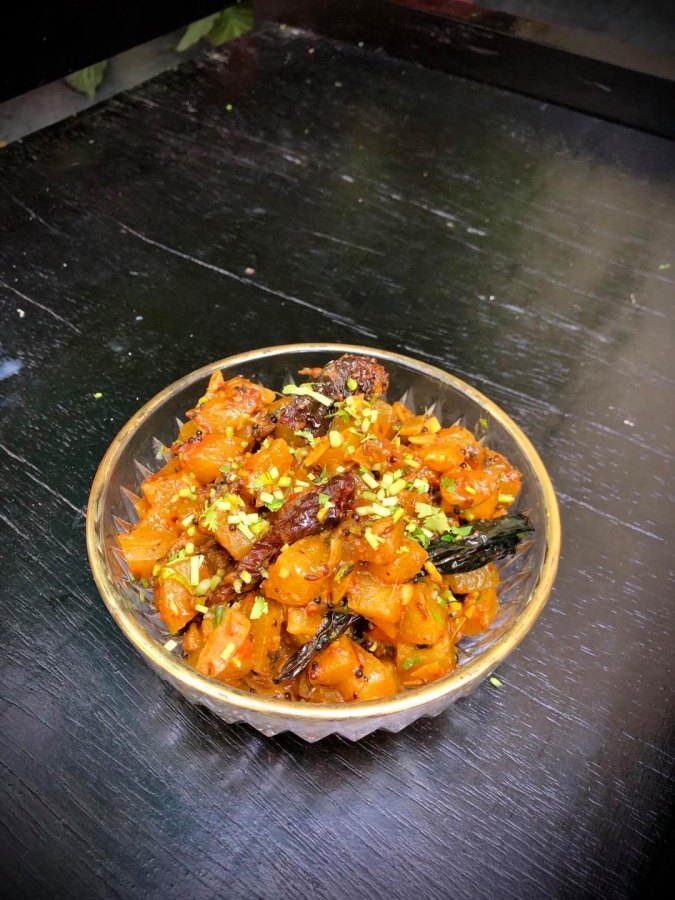 He recalls his beginnings about 23 years back, when he decided to become a chef and told his family that he would like to cook in hotels and restaurants. "My grandmother said, 'beta aise kaam karega Kapur khandan ka beta hokar'," he laughs. Fast forward to now, he finds the acceptance of food has grown immensely. "I quite revel in the fact that the best practices are being followed at home when it comes to hygiene, there's a lot of cleaning and sanitising. People have realised that their source of nutrition is the home kitchen, one tiny room in the big house that provides for everyone," he observed.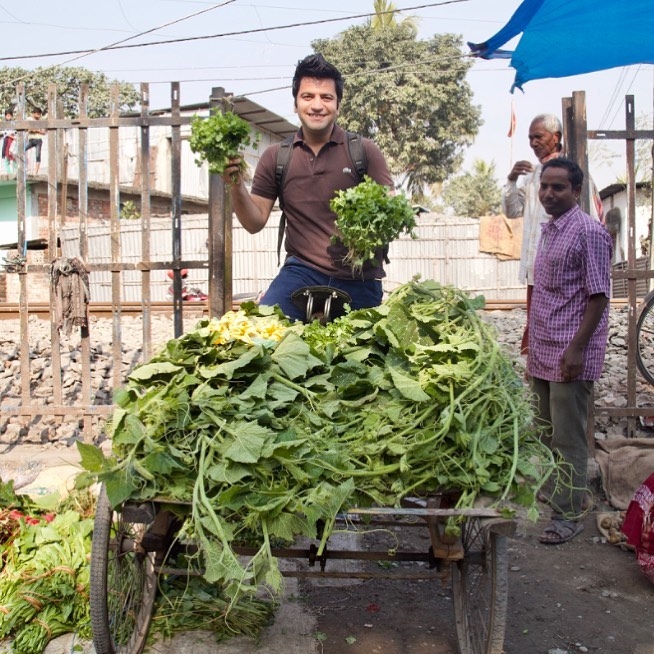 Kapur, who is the face of ITC Nimwash, a vegetable and food cleanser, also recalls the common motherly advice and norm we all have heard – wash anything before eating or cooking. Speaking about eating clean, he shares: "It was understood that water will wash away everything but now that times have developed, there's an unseen danger – pesticides and germs – that is stuck on the fruits and vegetables that everyone is having."
The top chef also points to a common sight seen on Indian roads and vegetable mass-markets, that of delivery vendors' 'chappals' touching fresh produce during transportation and little care to keep it from dirt and germs. Even in the agri spaces, "pesticides are being used as a standard to ward off crop-eating pests and to get a good quantity of produce," he says. In these scenarios, the culinarian recommends using a natural vegetable and fruit wash. Use it on your uncut and unpeeled vegetables and fruits and then place it in your refrigerator, he advises.
Also Read-The Spirit Remains Unlocked