Advertisement

Mumbai has a new young 24-year-old chef come entrepreneur  – Yashraj Dharadhar who loves to master the art of Italian cuisine. Rahul Laud on his latest India travel meets him in Mumbai for a quick tete a tete.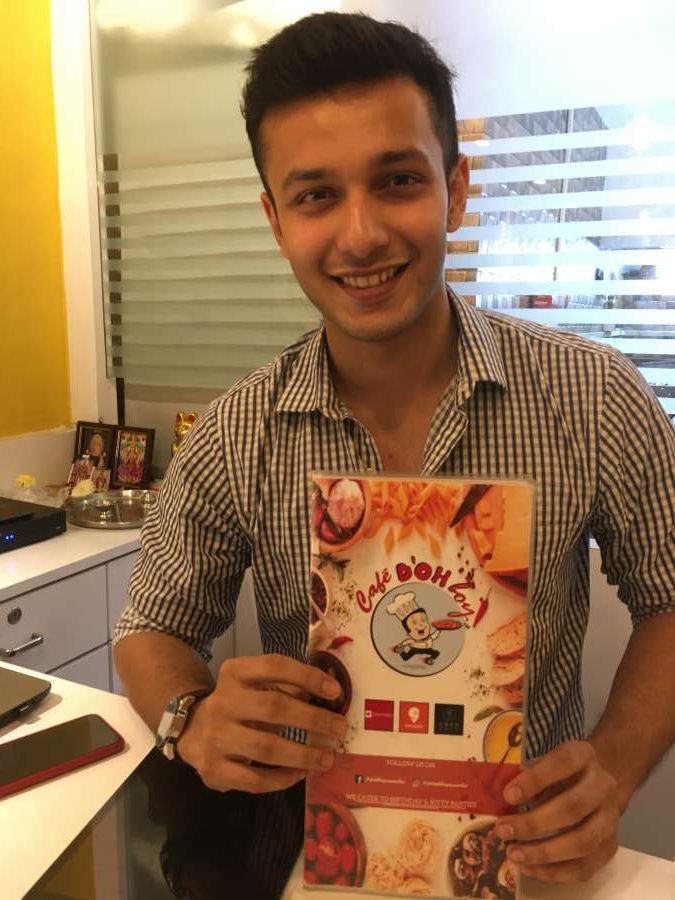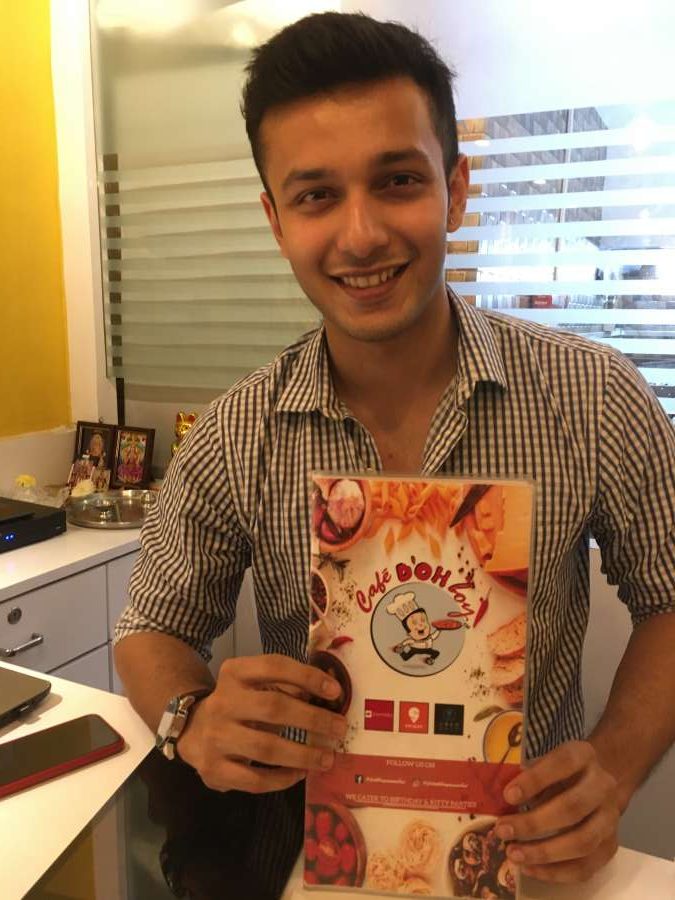 You may like Modi or hate Modi. You may agree with his pakora philosophy or sheer detest it. But you can't deny and disagree with the fact there is a  whole new crop of young entrepreneurs who have passion, dedication, commitment to channelize their professional expertise into entrepreneurship.  In Mumbai you find several such youngsters, one among them is 24 year- old Mumbai resident of Khar – Yashraj Dharadhar. As the cliché goes this middle class born Marathi mulga chose to become a chef instead of pursuing the usual engineering and medicine degree.
Café Dough Boy his latest venture at Santa Cruz opposite Podar High School has attracted several youngsters in the local vicinity including Podar school students. There is no liquor bar being close to a school and there is very limited seating capacity offering ''authentic Italian vegetarian cuisine.''   . Creative Yashraj has designed off beat mocktails to go with his ''soul food'' that's how he describes Italian food.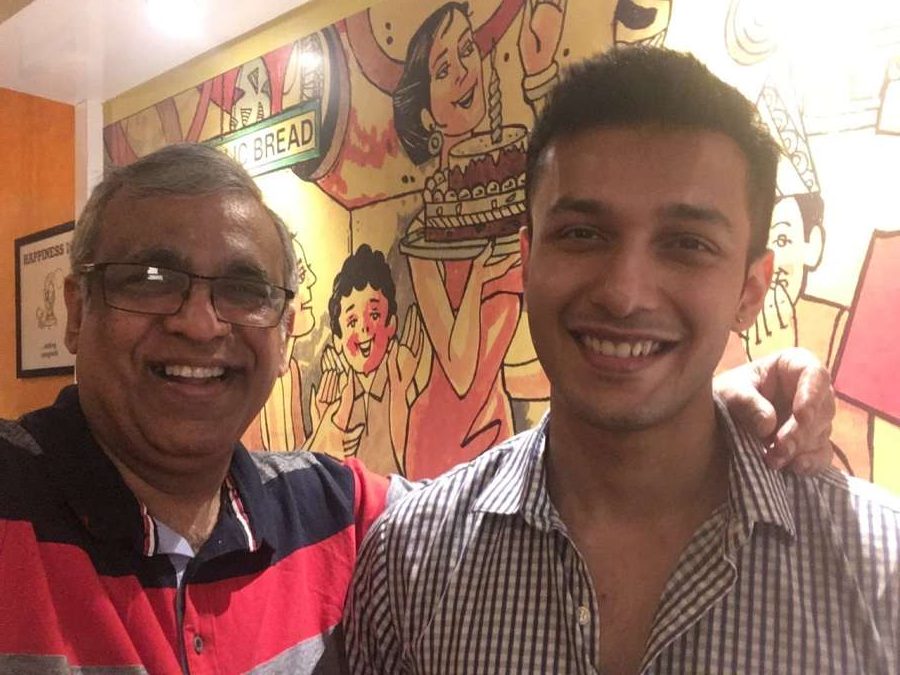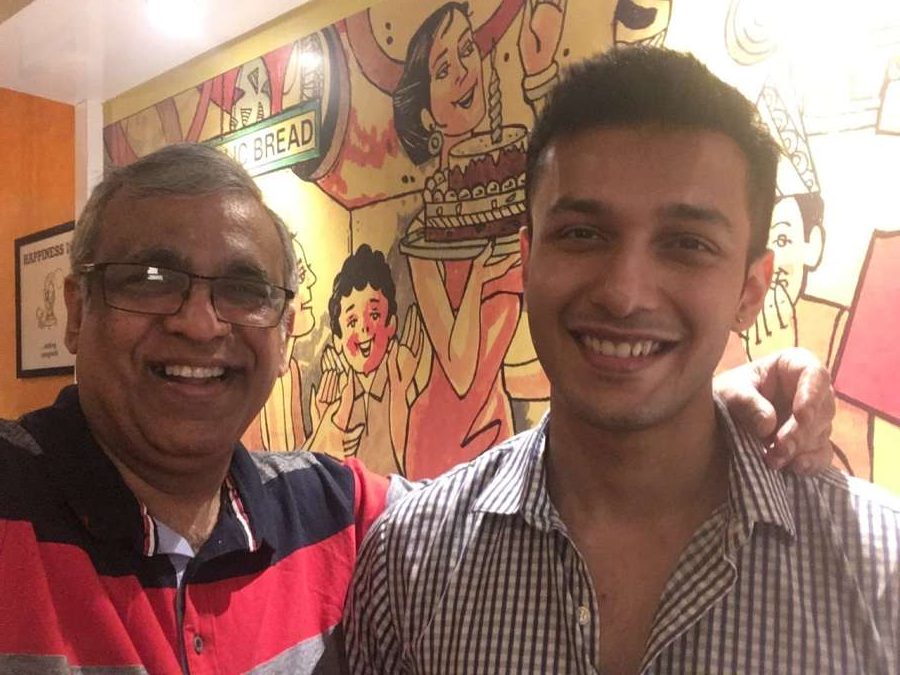 As you enter one sees the youth energy rampant with bright yellow, blue and red as its décor. On the walls one reads Flatbreads which is an obvious fact that the place offers a variety of these. ''Yes, '' says Yashraj, ''Flatbreads is my USP.'' Passionately he describes ''with no oil and butter, it's just the water , flour and yeast that does the magic.'' Students love this more than pizzas, he observes. Soft and flavoured, and some thin crust offers a huge variety to different taste buds. Yashraj has deep concern over the quality of Italian food served on roadside and by some food chain giants. He points out like dosas and wadas on road and like what Chinese food is available on roadside today one finds pastas sold at Rs 60 as well. ''This is developing a fake Italian food culture and with mayonnaise made of vegetable fat being served as white sauce and making it cheesy the whole taste is lost and above all  its unhygienic and not Italian in any way,'' he laments. Pricing is the key issue, he points out. On the other hand, extremely high end and fancy Italian joints who charge for a meal for two as high as Rs 2500-3000 makes it prohibitive to the common man. But Yashraj is unwilling to cut on prices and compromise on quality.  Thus his pricing is competitive and affordable.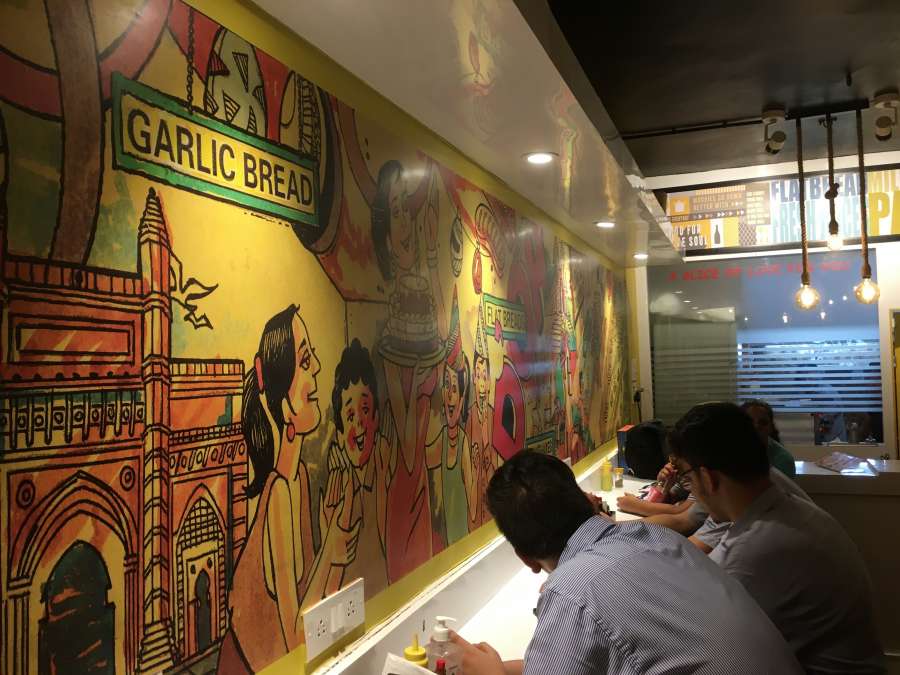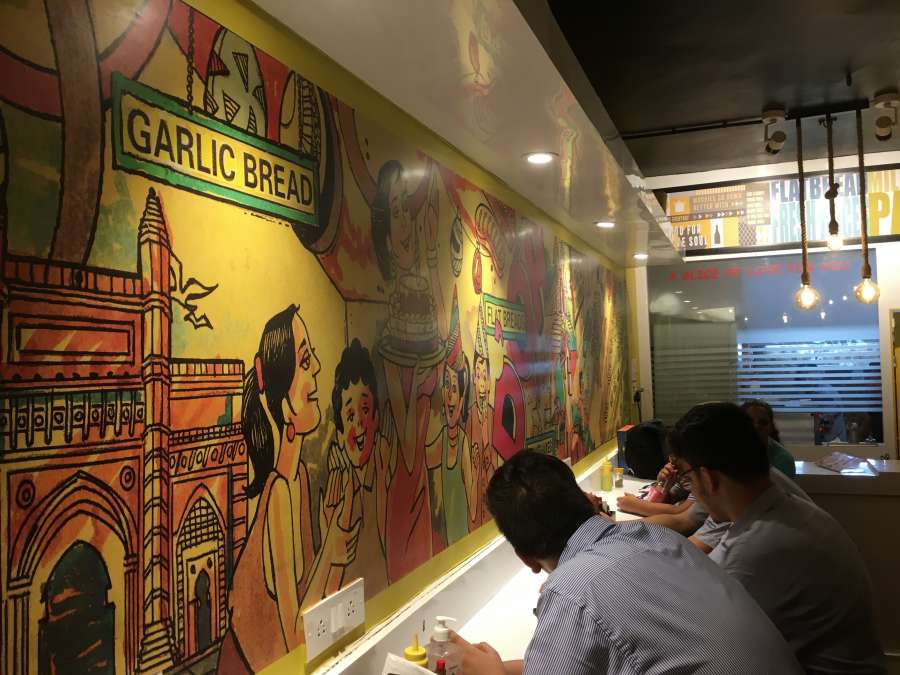 Refraining from being rhetorical he quickly adds ''Italian food has a history of cheese and wines and that's what excites me when compared to other cuisine.'' After he completed his studies , Yashraj had a short stint at the famous Olive restaurant in Bandra . This round the clock hard work doing shifts gave this young lad a huge practical experience in kitchen management. This budding entrepreneur in his wisdom thought to organise some funds with family support and instead of continuing as an employee he chose to become an employer where he could experiment recipes, create and invent new ones keep them reasonably priced and offer good value for money to Italian food lovers.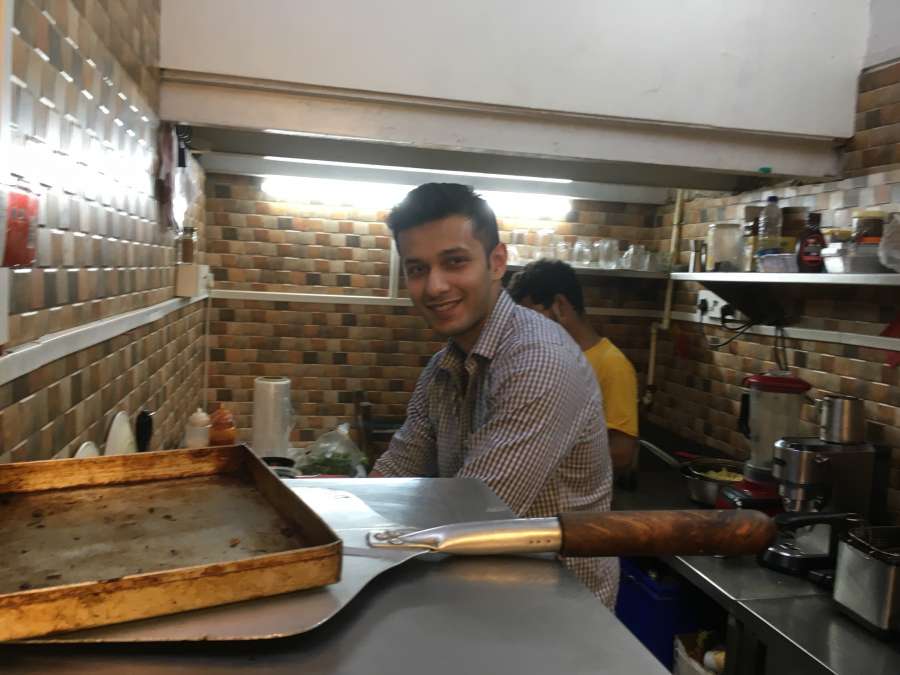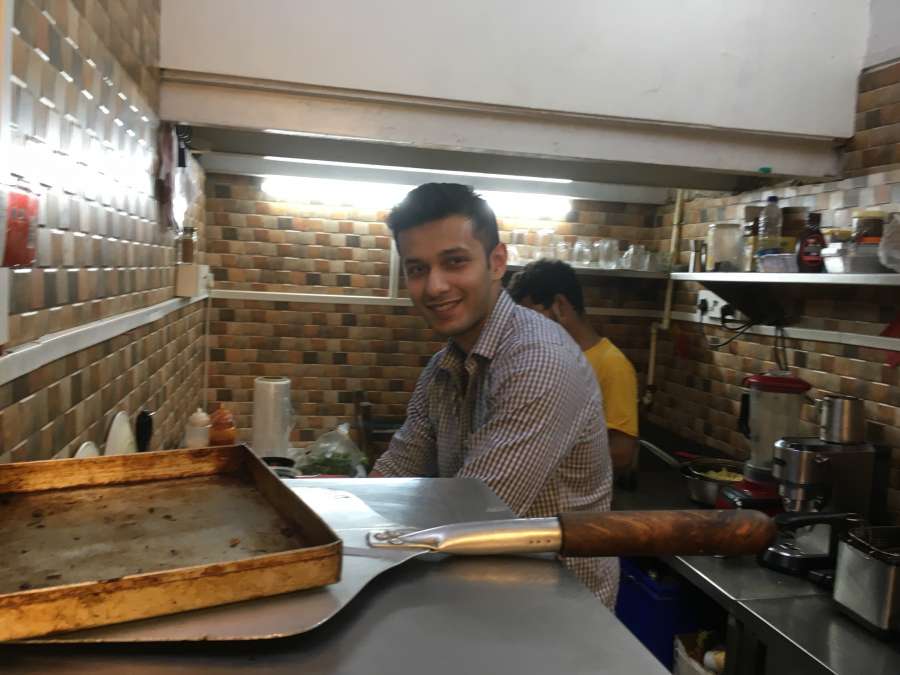 When asked how did this Café Dough Boy journey begin? Very modestly he says .''It all began watching Sanjeev Kapoor on TV.'' Several house wives would sit before the show with a pen and pad and scribble notes of different recipes but Yashraj was toying the idea not to follow a banking job or finance field thus as soon as he completed his 12th standard commerce, he left to study culinary art and management at Manipal in Karnataka. That's where his ''grooming began both as a chef and as an entrepreneur as the course provides requisite skills'' to become a good chef and entrepreneurship. ''At Manipal one learns global kitchen skills thus one gets exposed to different cuisines of the world , its art of making and serving it too,'' he points out with pride.
Young Yashraj makes his institute proud and inspires his batchmates and both juniors and seniors and shows them that it's possible to be committed to passion to where the journey  began. Not pakoras but he has chosen to sell Italian breads – garlic and flat probably making his Prime Minister of his country  happy and proud too.