Advertisement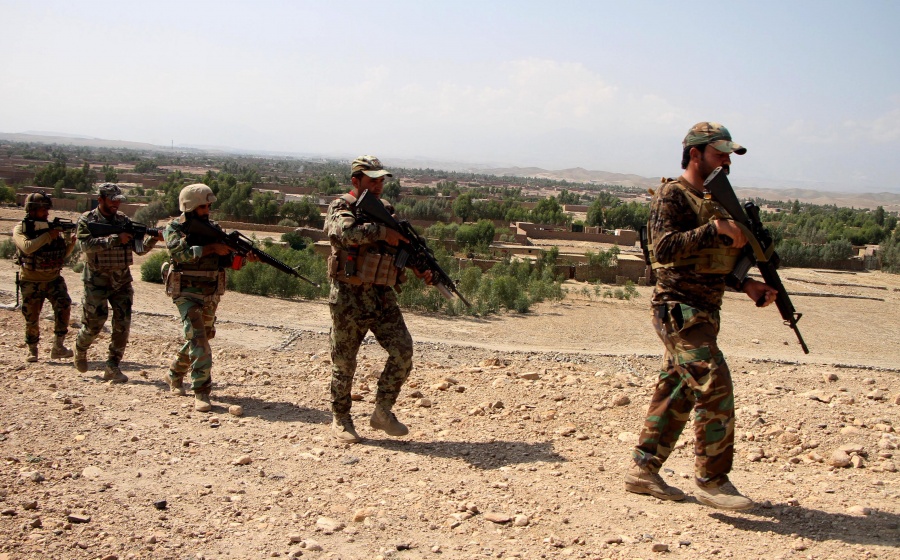 The Afghan Interior Ministry said that the Taliban violated the three-day Eid ceasefire 38 times, killing at least 20 civilians and injuring 40 others.
The Ministry said in a statement on Monday that the Taliban violations included terrorist attacks, offensive attacks and mine explosions that were conducted in 10 provinces, reports TOLO News.
According to the Ministry, the Taliban conducted 19 blasts, 15 shellings, two ambush attacks on security forces, killing three people and abducting six others.
Also Read – Rouhani hopes for durable peace in Afghanistan
"This is against the commitments that the Taliban often make to reduce violence," Interior Ministry spokesman Tariq Arian said.
The Afghan government on Monday stressed the need for a continuation of the ceasefire and said the Taliban is insisting on war and that they did not want a truce
"We have always wanted ceasefire… For years, ceasefire has been a key issue for us in any attempt for peace, but, unfortunately, the Taliban has always insisted on violence," TOLO NEWS quoted presidential spokesman Sediq Sediqqi as sayinf.
Taliban has denied they violated of the ceasefire.
Pompeo, Taliban deputy leader held talks
US Secretary of State Mike Pompeo and the Talibans deputy leader Mullah Abdul Ghani Baradar discussed the much-awaited intra-Afghan talks and the ongoing situation in Afghanistan, a spokesman of the group said.
The talks took place on Monday via video conference.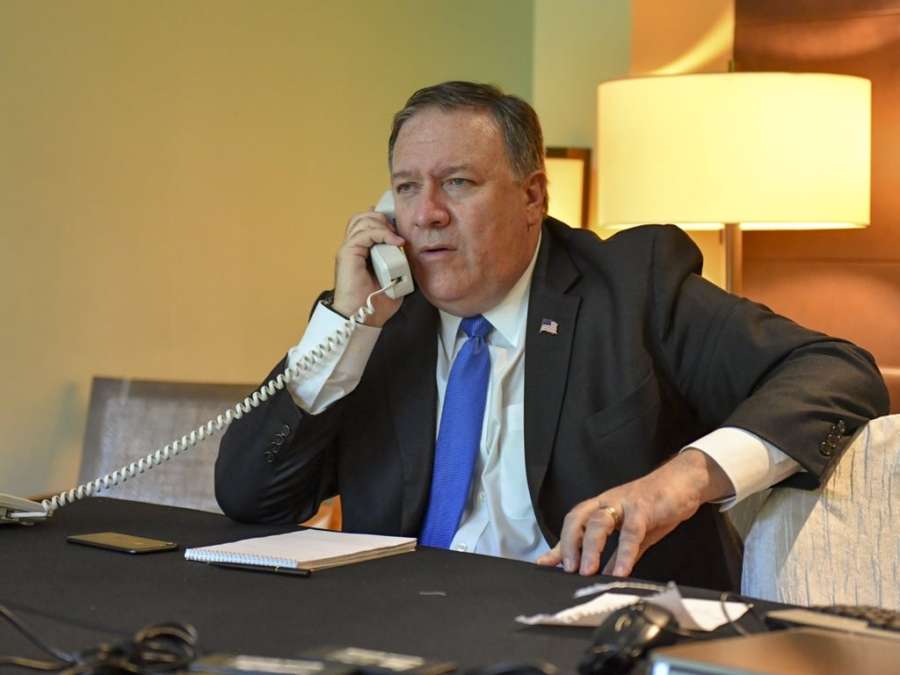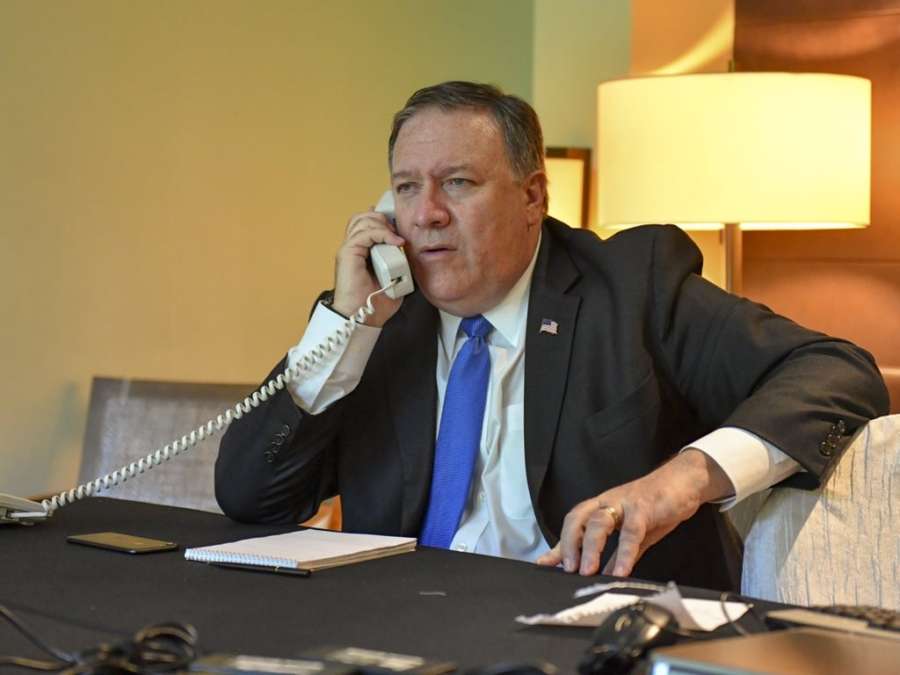 "Both sides talked about the inception of intra-Afghan negotiations and the status quo emphasizing that release of the remaining prisoners are essential for commencement of intra-Afghan negotiations," Khaame Press quoted spokesman Suhail Shaheen as saying.
"The Secretary of State also welcomed announcement of ceasefire by the Islamic Emirate on the eve of the current Eid."
This comes as the both the Afghan government and Taliban have released hundreds of prisoners following the signing of peace deal between Washington and Taliban earlier this year.
Also Read – Jaish-e-Mohammad active in Afghanistan
Meanwhile, senior government official said on Monday that Afghan government is convening the consultative Loya Jirga, the grand assembly of Afghan elders and representatives, to find a consensus on the decision to release the remaining 400 Taliban prisoners who are accused of crimes including murder, drug trafficking and abduction, TOLO News reported.
The prisoners in question were named on a 5,000-member list given to the government by the Taliban.
The Afghan government has so far released 4,600 prisoners on this list but has refrained from releasing the remaining 400.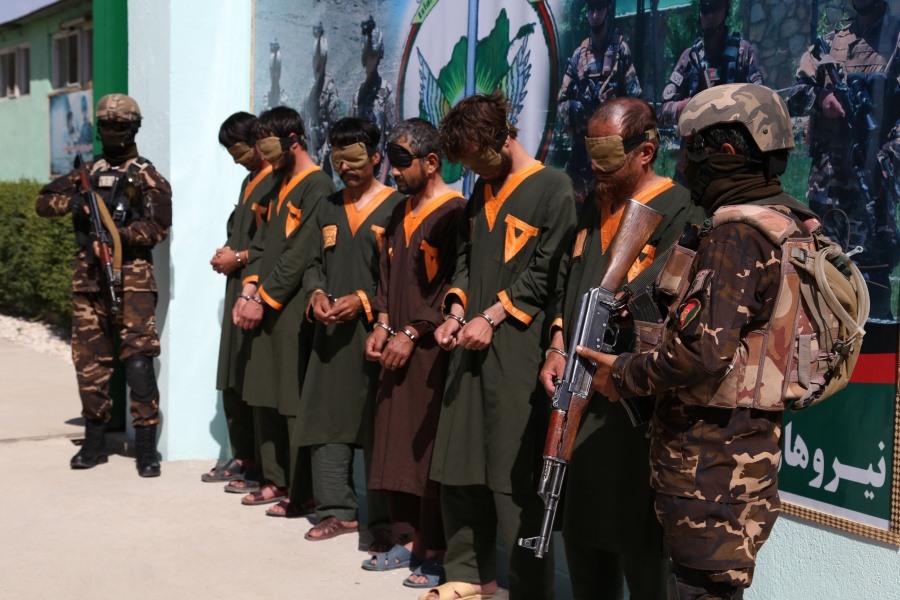 At least 3,200 people will attend the Jirga, according to presidential spokesman Sediq Sediqqi.
The prisoners, he said, are accused of murder and also for abduction, as well as other crimes.
The Afghan government has not made public any further details about the Jirga and its committees or its duration.