Advertisement

IAEA Director General Rafael Grossi referred to the steps that the US was making to ensure that the Pyongyang regime ceases to be a regional and global threat on account of its nuclear weapons…reports Asian Lite News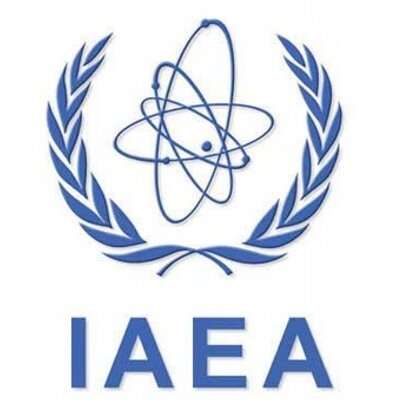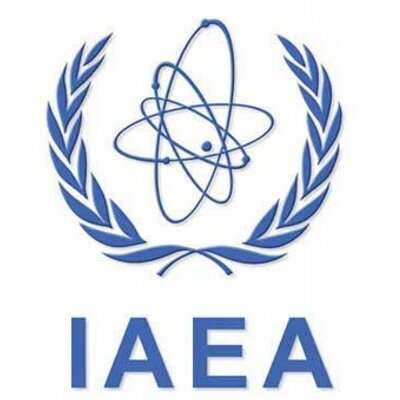 The International Atomic Energy Agency (IAEA) is ready to deploy its inspectors to Pyongyang as soon as an agreement was reached to denuclearize the Korean Peninsula, its head said here on Thursday.
IAEA Director General Rafael Grossi is in Tokyo at the invitation of Japanese authorities to review the process of dismantling the Fukushima Daiichi nuclear power plant, which was affected by the 2011 earthquake and tsunami, among other activities, reports Efe news.
While speaking to the media, Grossi also referred to the steps that the US was making to ensure that the Pyongyang regime ceases to be a regional and global threat on account of its nuclear weapons.
Grossi said that the UN agency was forced out of North Korea 11 years ago when the Pyongyang regime had conducted a nuclear test and was preparing for a second.
But for the last two years there have been signs of an easing of tensions owing to a rapprochement between North and South Korea as well as direct contact between the US and the North.
US President Donald Trump and North Korean leader Kim Jong-un have held three summits during that period with a view to achieve the denuclearization of the Korean Peninsula.
"Once the agreement is reached, we will be able to immediately deploy our inspectors," Grossi said.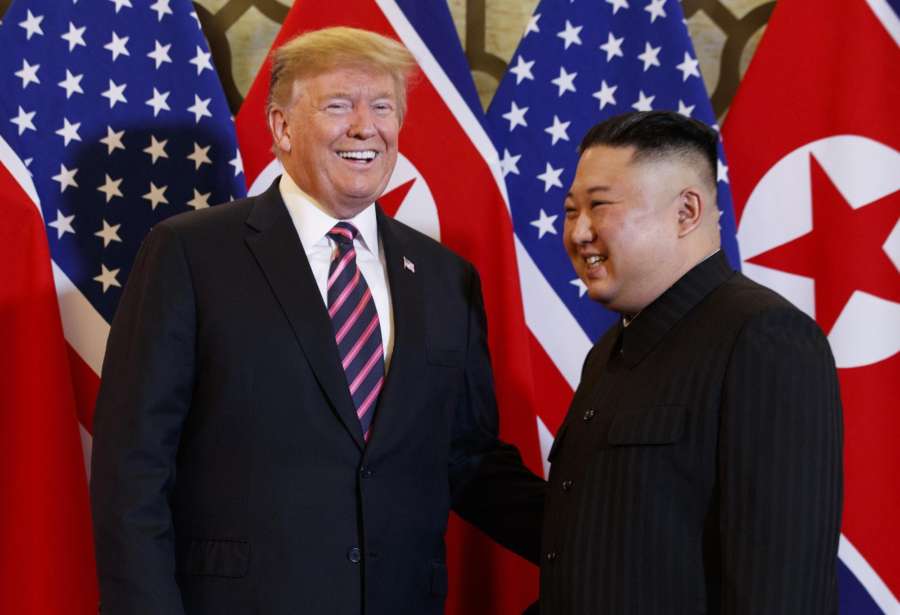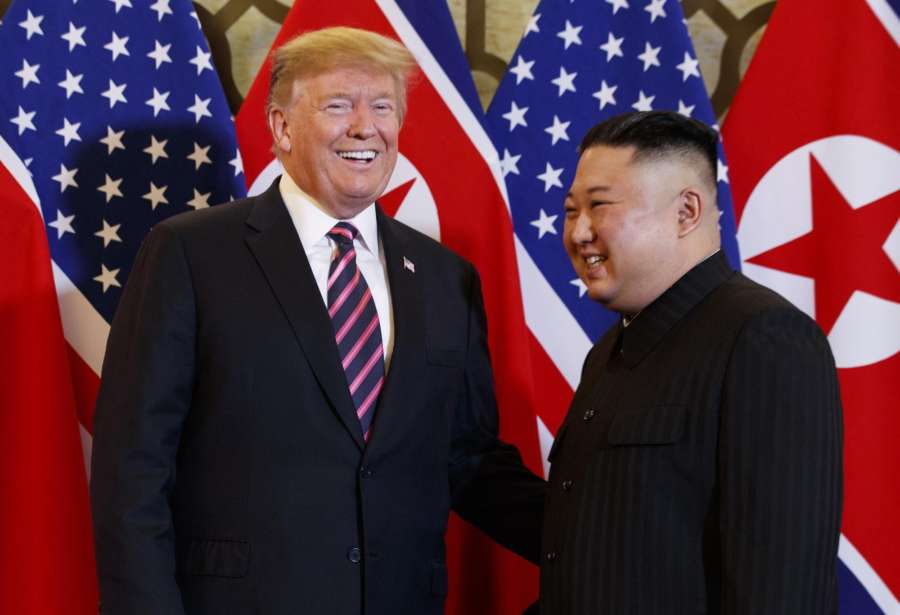 However, the situation will be very different than that of 11 years ago with "a different North Korea" as the Pyongyang regime has conducted six nuclear tests, is equipped with nuclear weapons and has a greater enrichment capacity than it had then, according to Grossi.
"We will face enormous challenges in terms of the inspection of the programme," added Grossi, who said that everything will depend on the type of agreement reached.
He added that earlier this month he visited Washington and had the opportunity to discuss the matter with US Secretary of State Mike Pompeo, who asked him to maintain a high level of readiness to act when the time to verify the agreement comes.